House renovations, big or small, can take up a lot of your resources. It's not just time and effort that is spent; too often, huge sums of money are used to pay for things that could be saved on.
If you're about to undertake a house renovation, or if you're in the process and are looking for some last ditch attempts to save money, here's how.
Do it yourself
Most of the time, the biggest expense for renovations comes in the form of paying tradespeople to do certain jobs. This might save you time, and it will certainly save you effort, but where budgets are tight, it will do nothing to save you money.
There is plenty of scope for you to do things yourself. The internet is a gift in the sense that it is a centralized hub for tutorials – whatever you're trying to do, there's likely a guide online for it! Provided you have the right tools (e.g. a good drill, plenty of saw blades, a basic screwdriver set and the relevant safety gear), there is no reason why you can't do a big bulk of the work yourself.
Some of the jobs you can undertake yourself during a house renovation include:
Tiling (walls and floors)
Painting
Adding alcoves and skirting boards
Replacing handles and knobs
Installing a backsplash
Hanging wall art
Yes, its more convenient to hire someone to do the above jobs for you, but you can save some serious cash by doing them yourself. That being said, there are some jobs that you should always leave the professionals, including anything plumbing wise, anything electrical, and any major renovations like knocking walls down or building additional space. This is because not only are these tricky jobs, but they have the potential to be costly if done wrong, so it's best to hire someone who is qualified to do the job.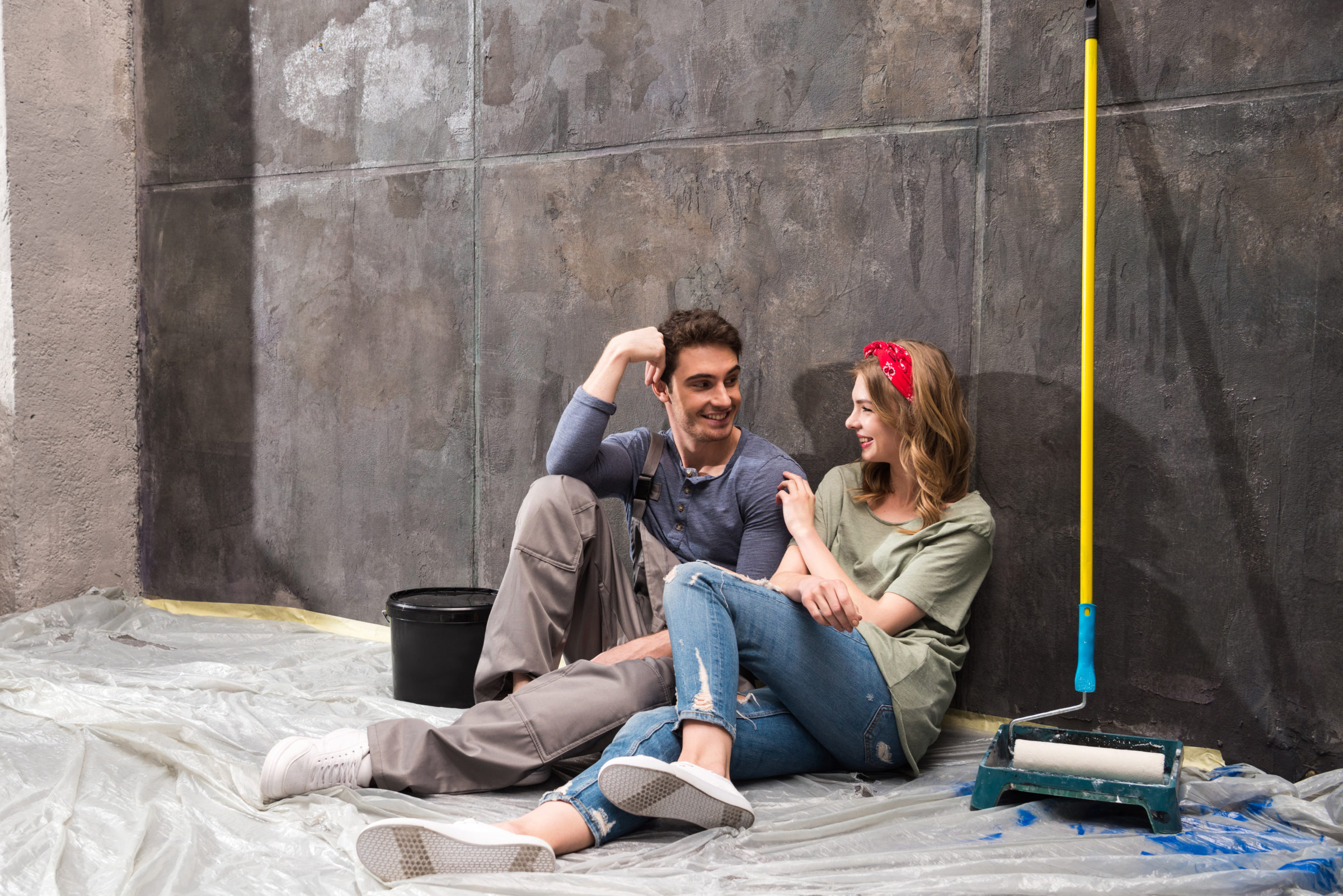 Shop around
House renovations might give your home a brand new look, but not everything has to be sourced brand new. You'd be surprised at how much money can be saved by upcycling old things, as well as buying ex-display furniture. Companies will discount display items heavily because they may have some light wear and tear, but if you're willing to overlook the subtle flaws, you could save a lot of money.
Try looking on online marketplaces to find high quality, second-hand fixtures and fittings. Some people have managed to bag entire bathroom suites and kitchens for next to nothing, but it does take a lot of looking, so the earlier you start, the better.
It's also worth travelling to outlet stores to find things such as appliances remembering to always check the sales online. If you're planning a renovation during the summer, consider shopping for items in January when most retailers have big sales.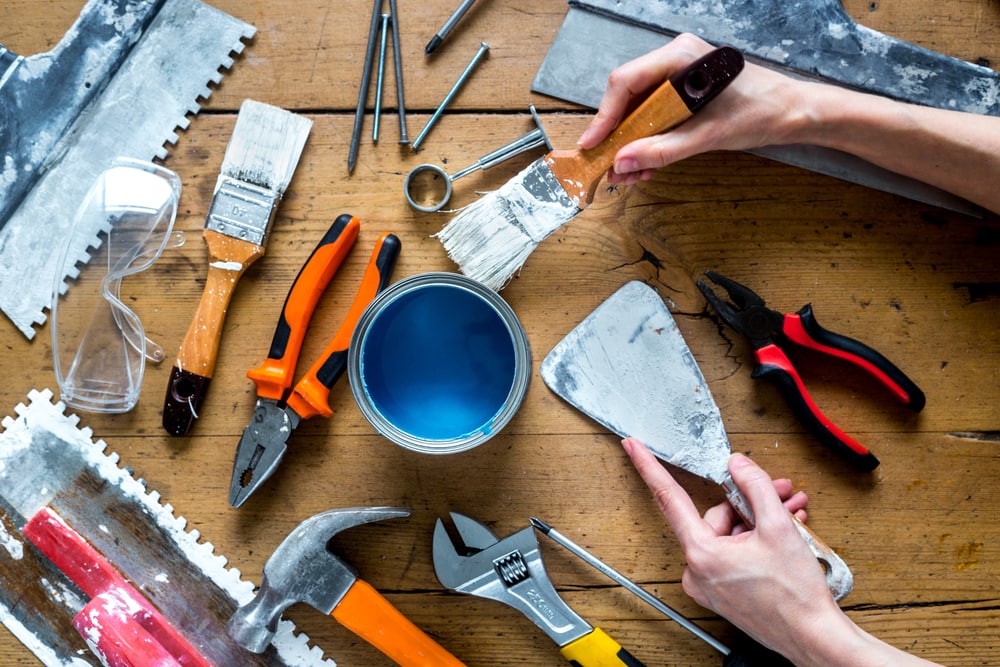 Pay upfront
It can be tempting to pay for large renovations on finance or through credit lending, but if you can, avoid it. When you pay for things on finance, through credit plans or via a loan or credit card, you will likely incur interest. This means you will end up paying more in the long run, and when you're trying to cut costs and stick to a budget, paying more because you've tried to spread the cost isn't ideal.
The amount of interest you pay will depend on the terms of the credit provider, but it can be quite a lot. For this reason, where possible, try and pay upfront for your renovations. It might mean you spend a bit longer saving, but it's worth it in the end when you only pay for what you buy and not a penny more.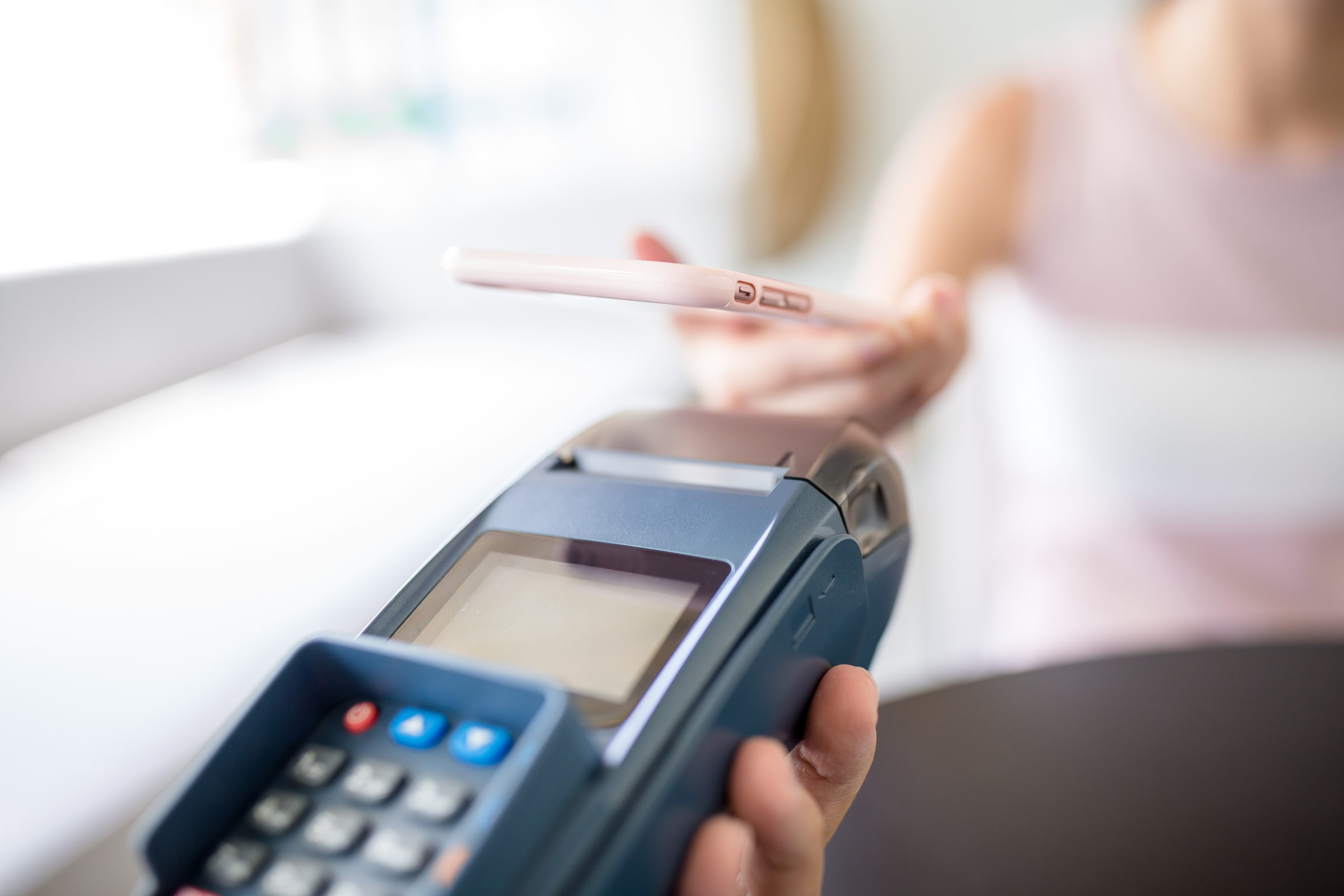 Summary
We hope you find these three tips helpful in saving money for your home renovation project. Do you have any tips?