Carpets are things that people generally take for granted in life. To prevent being overcharged for materials and labor, you should know how to measure your carpet and how much carpet you need to buy. Carpets can greatly improve the quality of life in a home or workplace for a variety of reasons. Here is a list of ten great things that carpets do.
Beauty
Carpets add beauty to a home and allow you to express your personal style. A carpet can act as a decoration by having a certain design or texture on it. You can use it to match other items in your home. Carpets can also be chosen based on a particular theme that you want to portray in your living quarters. Floors that look old or broken down can be beautified with the addition of a carpet. If you shop around for carpets, you will quickly realize that there are countless options when it comes to color and texture.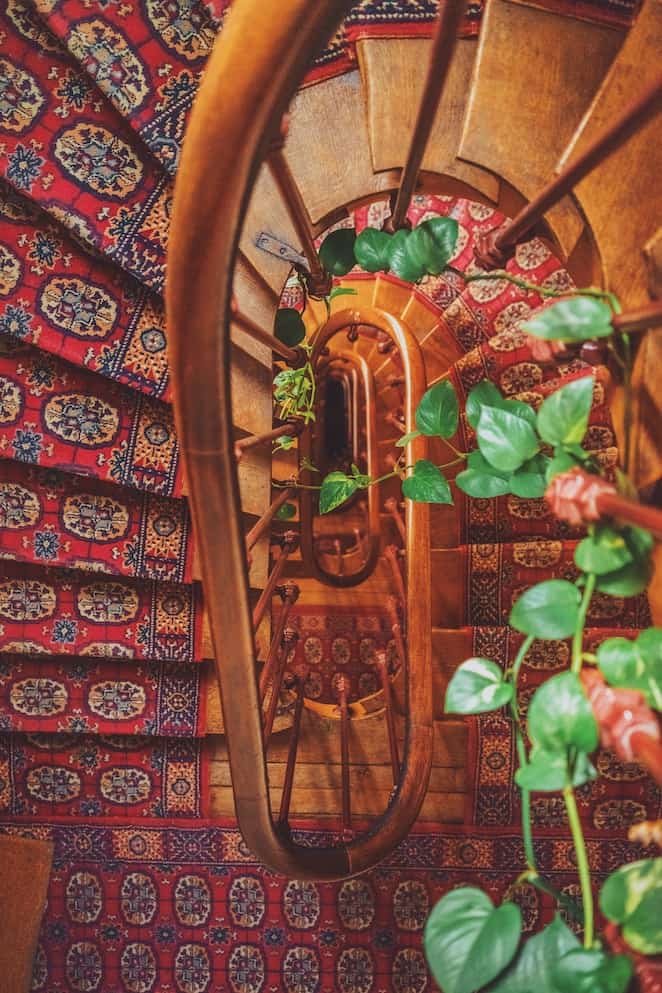 Comfort
Carpets can provide comfort for people who like to sit or lay down on soft surfaces. Sitting on a hard, non-carpeted floor can feel cold, hard and uncomfortable. Even a thin carpet can make a world of difference. Carpets can also feel better to walk on.
Air Quality
Some people might think that carpets worsen the air quality of a room. However, this is not true. Carpets actually improve air quality by taking pollutants out of the breathing zone. In other words, carpets trap things like dust, pollen and various other things. Without a carpet, these things would float through the air at higher rates.
Acoustics And Noise Reduction
Carpets help with acoustics and noise reduction. They absorb sounds, making those sounds less intense. Stairways are great places to put carpets because the noise of foot traffic is reduced. Also, it is a good idea to put carpets in rooms that are above other rooms that so noises between rooms are muted. It is also good to have a carpet in a room if you are playing musical instruments. Carpets are great for rooms that house children.
Prevents Damage To Actual Floors
Carpets provide protection for actual floors. A wooden floor without a carpet may become scratched and worn out over time. There may come a point where you may actually have to repair or fix the floor. Doing so can be a costly endeavor. Carpets are great because they protect floors from getting destroyed. If you ever decide to fix or replace a carpet, it will most likely be cheaper than fixing or replacing an actual floor.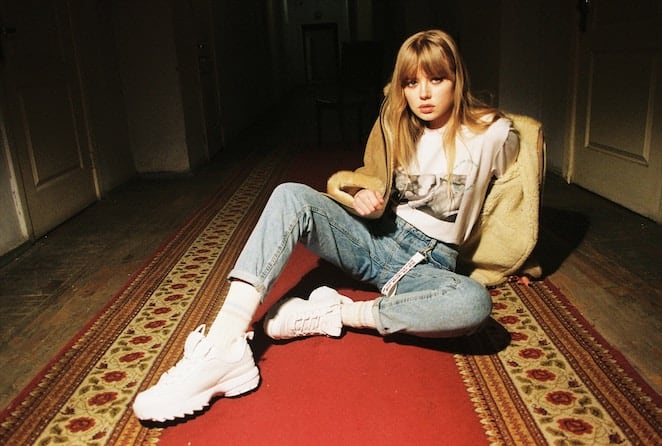 Safety
Carpets make homes safer because they provide a soft surface to fall on. If you ever trip and fall, a carpet will break your fall—to whatever extent. For this reason, carpets are greats for homes where children and elderly people reside. Children commonly run around, play and get into accidents. Elderly people are prone to falling and breaking bones. The problem is very serious for elderly people because a fall can easily disable an old person for a long time, if not for the rest of his/her life.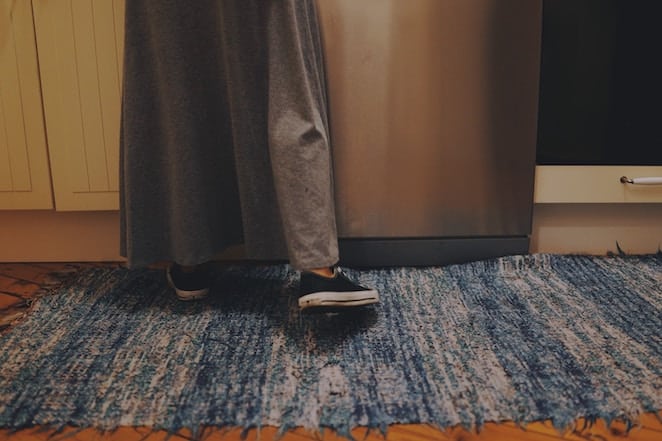 Insulation
Carpets are great for those who want extra insulation in their homes. The R value, or level of thermal insulation, that carpets have surpasses that of hardwood floors. A piece of concrete that is 10 centimeters thick has an R value of 0.07, a 1 centimeter thick piece of plywood has an R value of 0.08, a 1 centimeter thick piece of carpet has an R value of 0.18 and a 1 centimeter thick piece of fiberglass insulation has an R value of 0.22. The relatively high R value of carpet shows how effective it is at keeping in heat.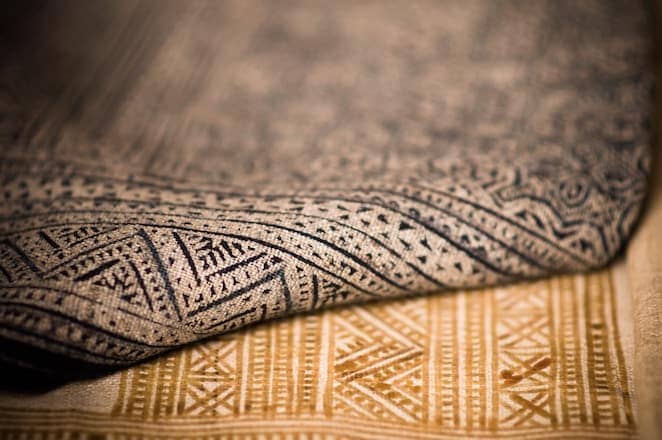 Carpets are especially great for people who live in colder climates. The insulating powers of carpets can be magnified with the addition of carpet cushion of underlay.
Increase Value Of Home
Carpets can increase the value of a home for a number of reasons. First off, they can hide imperfections that are on the floor. If you are trying to sell a home, a dirty or broken-looking floor is unappealing. Also, carpets increase the value of your home by keeping floors intact and clean.
Prevents Things From Leaking Through The Floor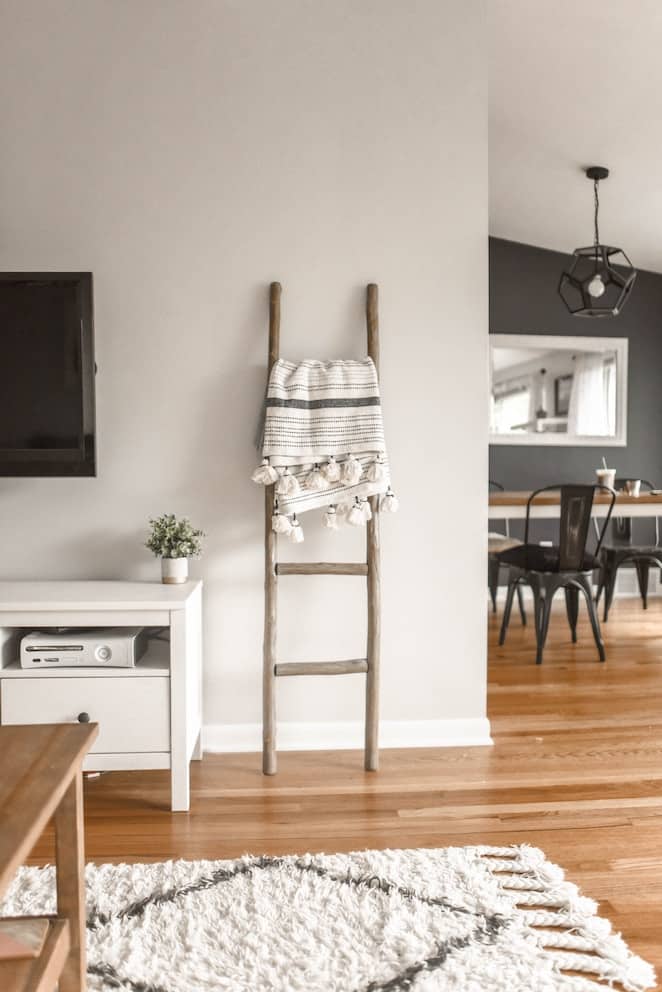 In some places, spilling a liquid on a hardwood floor can result in the liquid running through the planks of wood and dripping through the ceiling of the lower level. When liquids run down between planks like that, they can destroy items on the lower floor. Carpets keep this from happening by absorbing liquids.
Easy To Care For
Carpets are relatively easy to care for. All you have to do is vacuum and clean carpets. If you spill anything onto a carpet, you must clean it before the spilled substance dries and sets in as a stain. There are companies, like Brisbane Carpet Cleaning Carpestology , who you can hire to clean a carpet if you feel that you are unable to do it. If you really think that a carpet is a lost cause, you can easily replace it.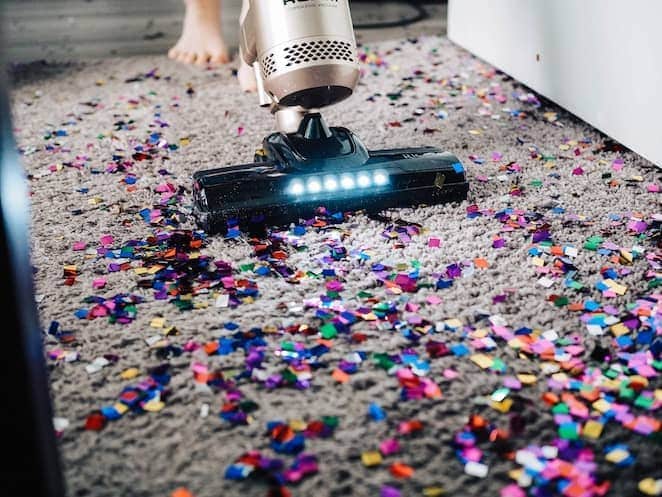 These are the great things that carpets have to offer. They provide insulation, prevent liquids from leaking through cracks in the floor to lower levels, increase the value of a home, aide in noise reduction and acoustics, add beauty and value to a home, increase air quality and provide safety. Carpets are a great investment for those who want to improve the quality of life in their homes.