Redecorating whenever you want is possibly one of the best perks of having your own place. There's no one to tell you what furniture you can or can't have or whether it is or isn't acceptable to pair that rug with those cushions. The downside of all that freedom, however, is sometimes it can feel like you're drowning in options and that you could never possibly find the perfect piece for your home. That's why we've compiled this list of sleek and sophisticated design ideas that will suit any minimalist:

Lock And (No) Key
Yes, this is an article about interior design, but there's no point in getting your place exactly how you want it if anyone can wander in and ruin all your hard work. Installing a smart lock gives you the best of both worlds: not only are they harder to crack than traditional locks (and you can't lose your keys if you don't need them) but they also look far nicer in a minimalistic setting.

Roller Blinds
Although you're aiming to have everything as sleek as possible, you still need window furnishings if you want to protect your home from harsh UV rays and nosy neighbors. Roller blinds serve this purpose while blending nicely with any kind of decor and with a range of neutral colors to choose from, you'll be able to find one to suit any room. For that extra bit of privacy while still allowing for natural light and great views, don't forget to install a sheer blind behind your block out.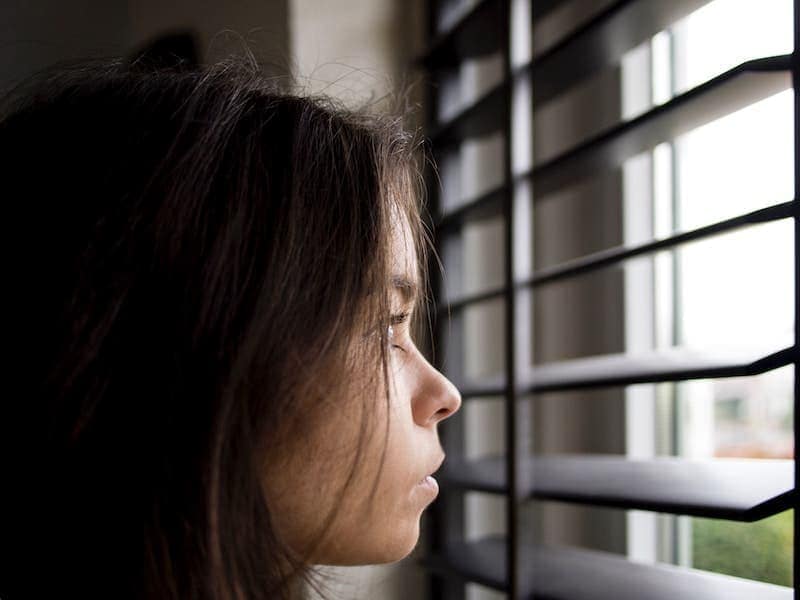 Storage Beds
Our bedrooms are one of the areas in our homes that are most prone to clutter. Not only do we want to add personal touches but many people have more things than they have room for and the bedroom often doubles as a home office for many. That's why your focus in this area should be maximizing the amount of simplistic storage you have in order to get the most out of your space. A streamlined storage bed is a great way to do this, many models have drawers that sit flush so they're no more intrusive than a standard base but will still allow you extra space to store your clothes and other belongings.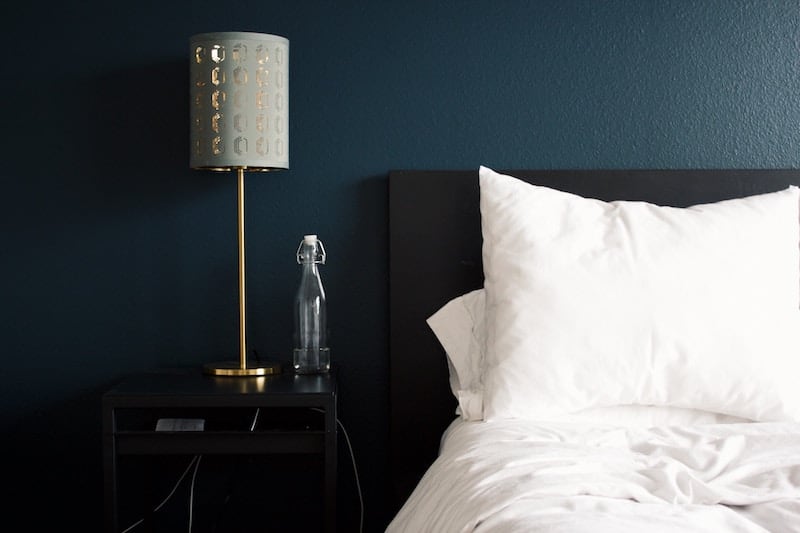 While many plants are definitely statement pieces, there are quite a few options that will blend right in with your decor if that's the look you're after. Go for smaller plants in soft greens that don't flower if you're looking to keep things calm and muted or get a lovely climber/creeper if you're chasing a focal point for your room. Remember, the minimalist style isn't all about bare walls and industrial-looking furniture, you can add some personal flair as long as everything fits and serves a purpose.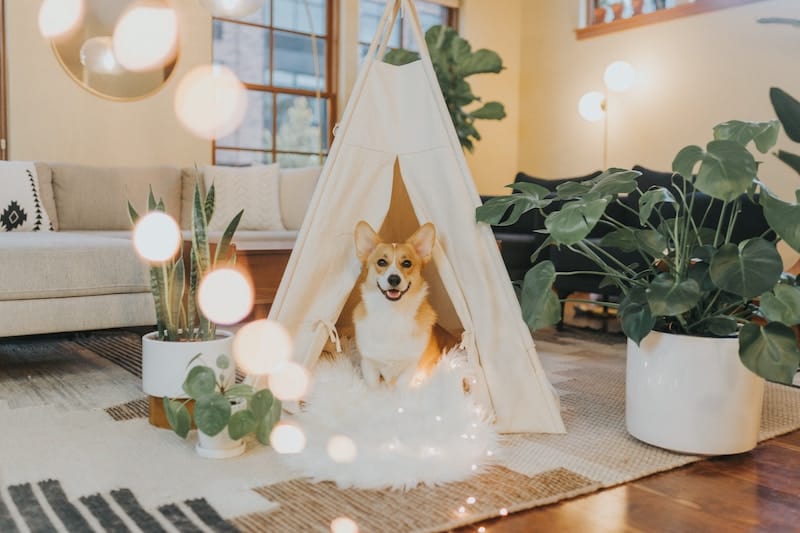 Minimalism, when done right, is highly unlikely to ever go out of style so it's a solid design choice when decorating your home. Make sure you find a good balance between aesthetics and functionality but more importantly, make sure you like the pieces you're adding to your dwelling. A room can look absolutely stunning but if you don't like its contents, you'll never really feel at home. At the end of the day, all you really need to do is find what works for you and get designing. Happy decorating!