Our homes show a lot about us and many of us dream about having a well-designed and comfortable place to live. Many of us are constantly changing our homes, which can take up a lot of time and money, especially if you are making physical renovations. If you are someone who enjoys a home with a modern look, then you will see yourself making more changes than most to keep up with the latest trends. If you want to update your home, either for yourself or because you are planning to sell, then here are five simple ways to do so.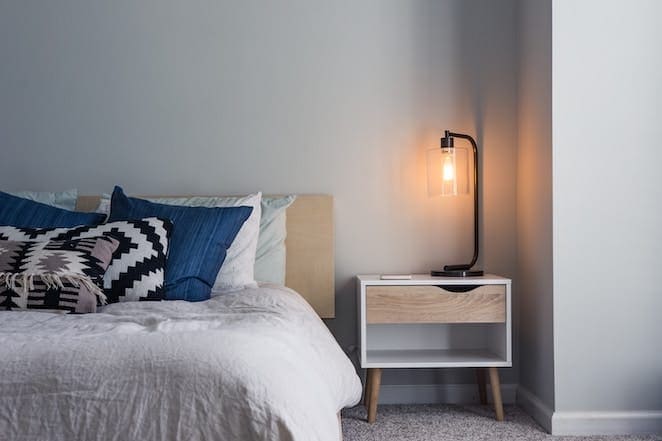 Pendant lights are a very modern feature that has hit the scene of interior design. You can view a wide selection of these at lights.co.uk. They have many different looks, which is great because it means they have something for every room and style. The materials these pendant lights are made from include wood, fabric and glass. They have lights for every room you could think of and a number of styles, such as floor lamps, wall lights and table lamps. There are chandeliers for a more elegant look and then there are spot lights for the modern, open spaces. The prices offered by lights.co.uk are very affordable, especially when considering how high-quality their products are. Their lighting is also energy efficient, which is kinder to the environment and saves you money in the long run, especially if you have added extra lighting to your home. When it comes to modern lights, you should definitely consider these pendant lights to help attain this appearance.
Create Open Spaces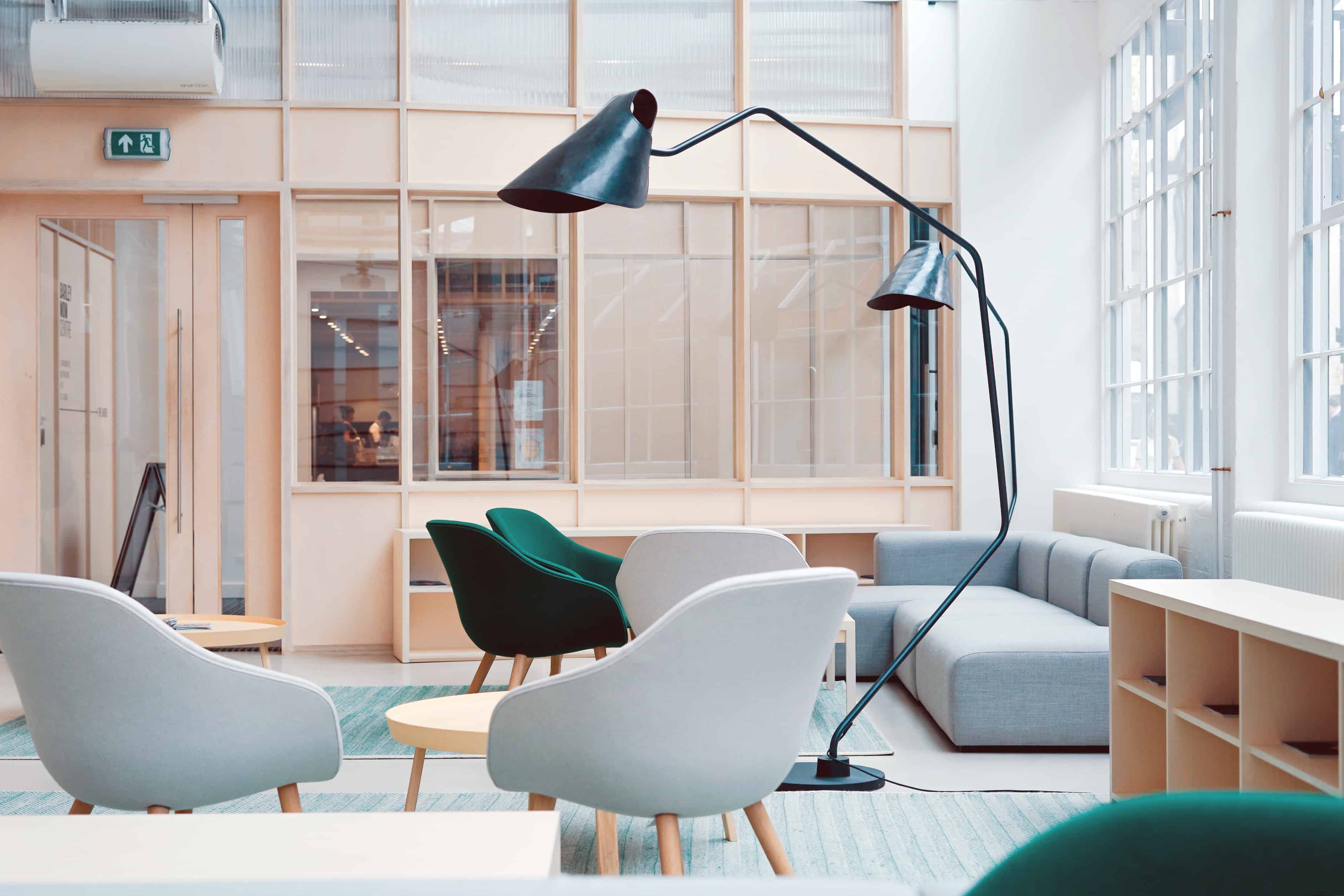 Open plan designs that involve a large open space with a dining room, kitchen and family room incorporated make homes look bigger and very modern, plus they appeal to both the homeowner and visitors. Making your home look more open can be done without breaking the bank or tearing down walls. Getting rid of bulky furnishings that take up a lot of space and decluttering your home is the best way to help pull off a more open look without major construction, and doing these tasks will also make it appear bigger. Painting the walls an off-white colour and putting up mirrors parallel to windows will also help with making rooms look more open. So, repaint, add mirrors and go for a minimalist look to create a more open space.
Update Drawers and Handles
When a kitchen or bathroom is old fashioned, the overall appearance of a home tends to be dragged down with it. It doesn't take much to help make these rooms more modern. Making sure cabinets and the handles/knobs are clean is the first step to take. If the handles/knobs have seen better days, then consider chucking them out and installing more modern ones. Or, think about altering the cabinets so they don't require any handles/knobs. This change is so simple and very effective. Doing this to the doors in your home should also be considered. New, modern handles, repainting doors or even replacing the whole door is another easy adjustment to make. The same goes for handles on windows, taps and toilets.
Set Up a Desirable Room
If you have a room that isn't used much, such as an extra dining area or spare room, a basement or a garage, then you should think about changing this room into something that can be used and that people want to have themselves. This isn't only for your own enjoyment; it can help increase the value of your home and can show guests and potential buyers the potential of your living space. Examples of rooms to create are a man cave, a games room, a cinema room or a gym. There are companies you can go to that have professionals to help you customise rooms into a desirable space.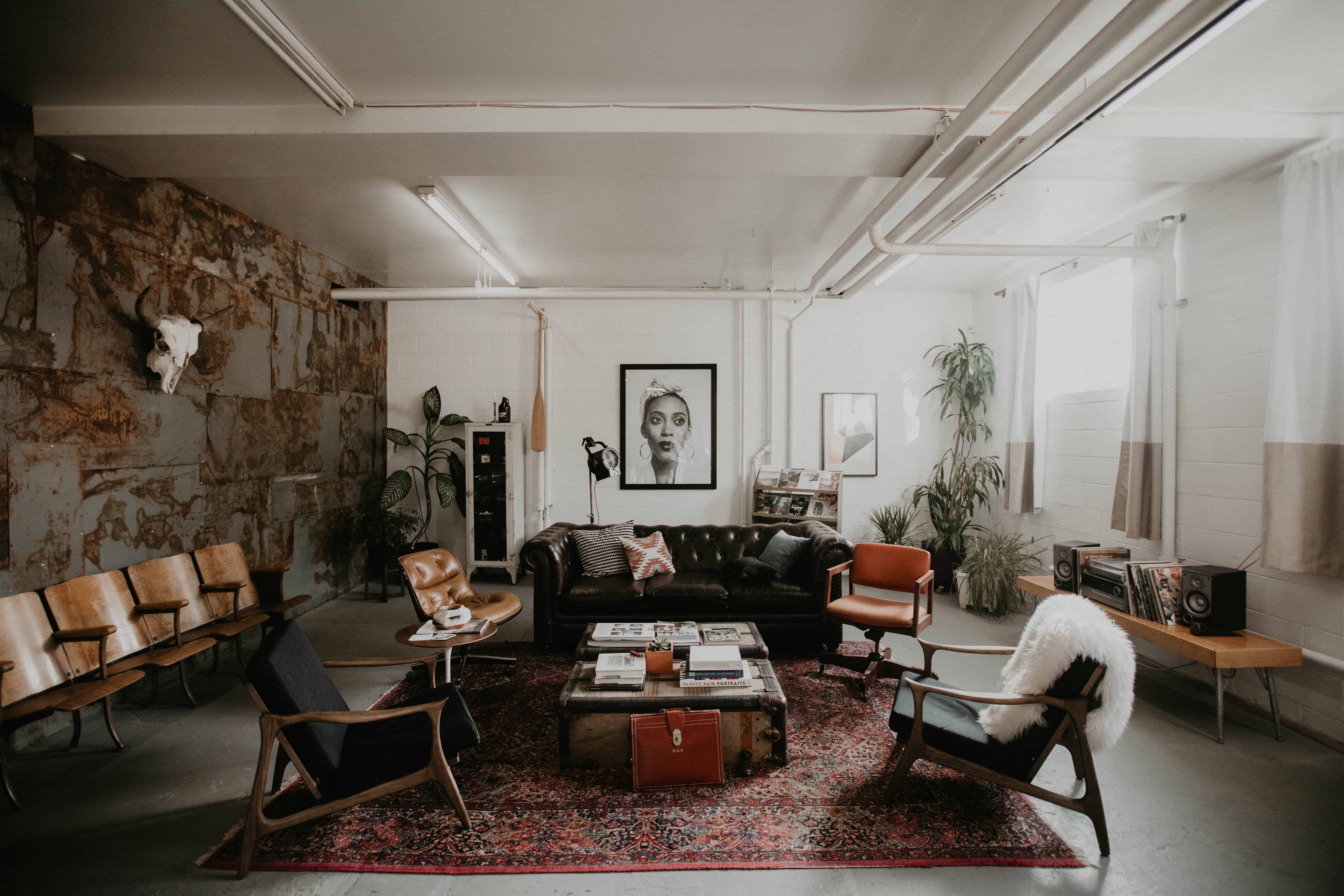 Garden Landscaping
Your garden's appearance is just as important as the interior of your home when it comes to making it look more modern. Landscaping does tend to get overlooked more often than it should. Not all of us know what we are doing when it comes to our outdoor space, but this doesn't mean that it isn't easy to make some changes, such as raising garden beds and planting extra flowers, shrubs and trees. All gardens are different and the size, the direction it faces, and the initial set up of the garden can make it hard to know what adjustments to make. Garden centres have plenty of staff around who will be happy to help you and provide you with advice on which greenery would suit your home the best, and the best ways to modernize your garden. If you are looking for contractors for your concrete patio click here to check out the services of Sioux Falls ​​concrete contractor.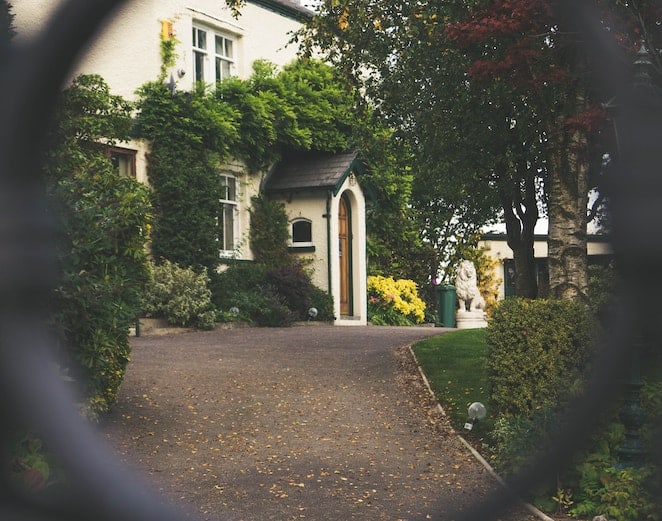 As you can see, the smallest changes can really make a difference to your home. When you are after a modern look, making small changes is the easiest ways to do this if you have limitations, such as a budget or lack of DIY skills. Just remember, cleaning and painting anything and everything is the best thing you can do if you are ever in doubt about your home's appearance.