When it comes to home décor, tiles can have a large impact on creating a stylish feel to your home and wowing your guests.
Tiles are either used to draw attention in an accentual layout or as a backdrop to accentuate an understated space.
Since tiles are available in many patterns, layouts, textures, colors, and finishes, there are a lot of ways you can use them up to decorate your home.
There are dynamic and fun ways to give life to any space in your home, and here are ten fun ways to incorporate tiles in your home, which you can purchase from a tile store in your local area.
The contrasting tile mural
When you consider spicing up your living room with a painted mural, why not lit it up by directly painting the mural on the set of wall tiles. This creates a standout conversation contrasting the neutral décor that instantly draws attention to the wall.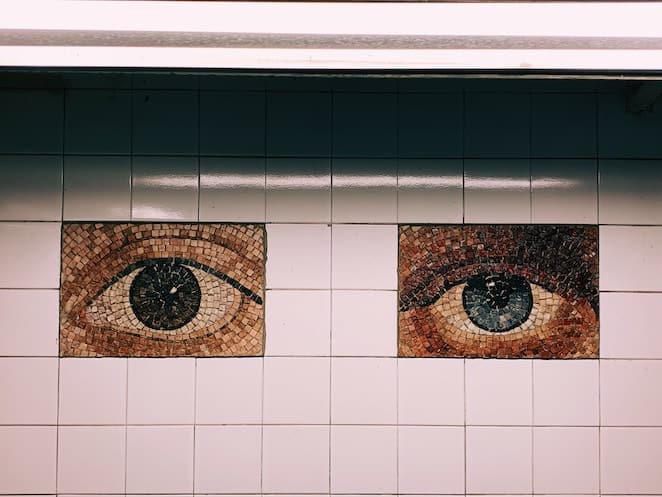 Why not liven up your fireplace wall in a jaw-dropping feature wall? A feature wall accents your home with a bright splash in a toned-down area. Use colored or bold tiles to create a feature wall in your home.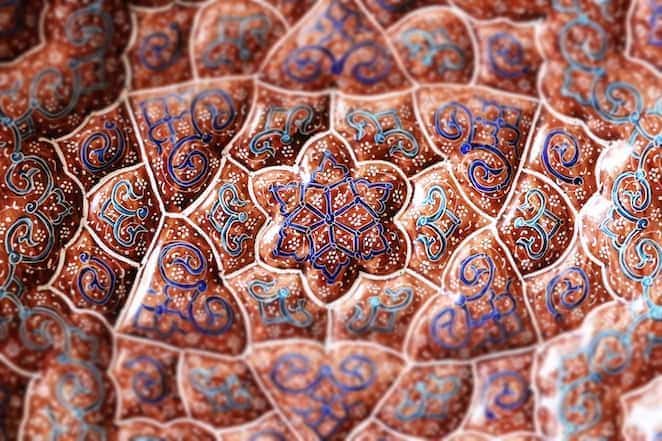 Interestingly there's a way you can use tiles to create a "rug", and this can be a great way to create spaces at home. They let different areas of your home stand out and define themselves contouring out the floor tiles.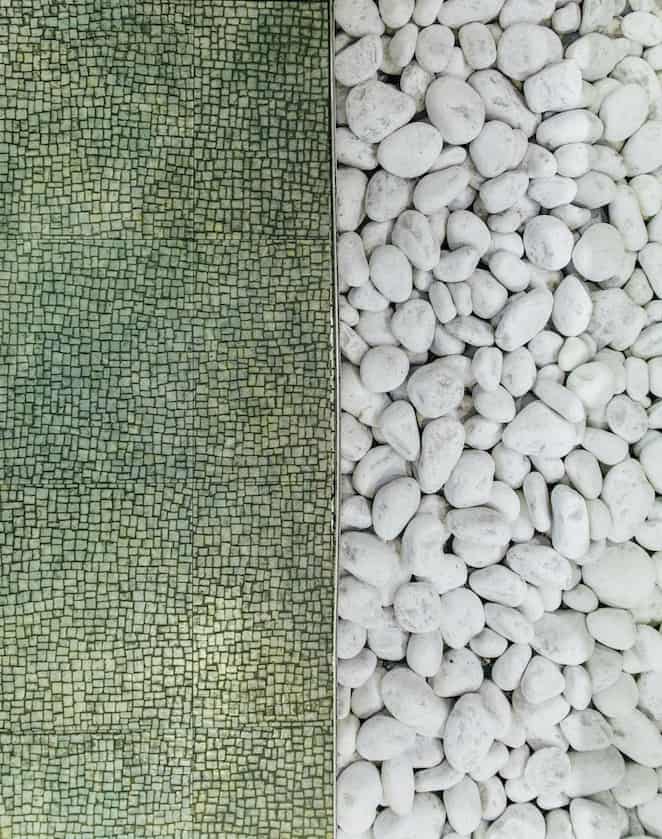 Tiles are always a constant option in the list when you look around to decorate the walls. The geometric patterns and 3D effect tiles stand as an excellent option when you consider spicing up your wall with a groovy background for your photo-frames, or other stuff.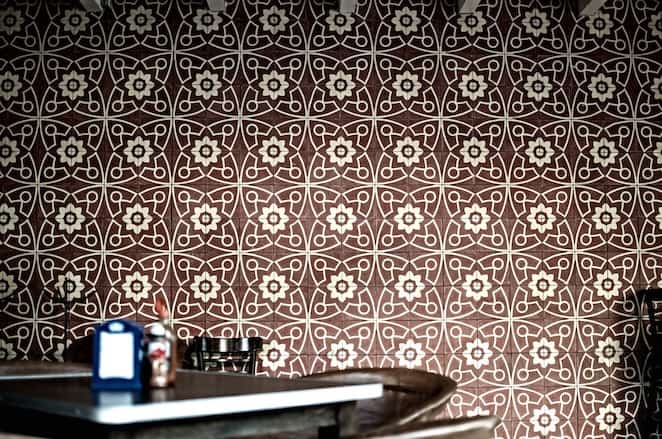 Let your hallway define itself by drawing a line. Go for a classic perennial black and white pair to stupefy the accent of the living room or the shades of them, the shades of them might do well too.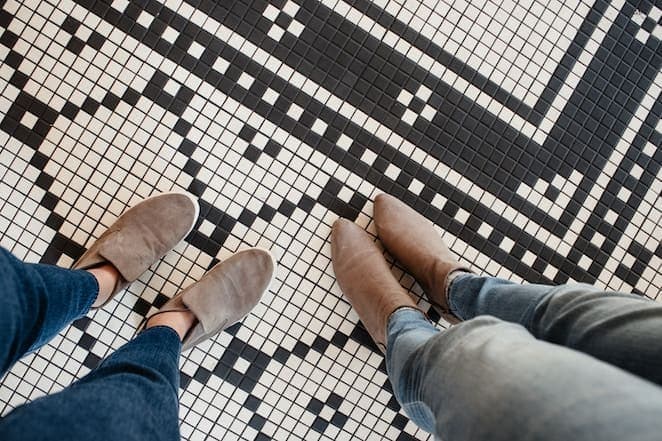 Well, that staircase in your hall or living room needs to speak out sometimes to add the glare. Go for mix and match format in every level and jazz up your steps. And if your living room is already at its most contrast then go for the monotone's tiles.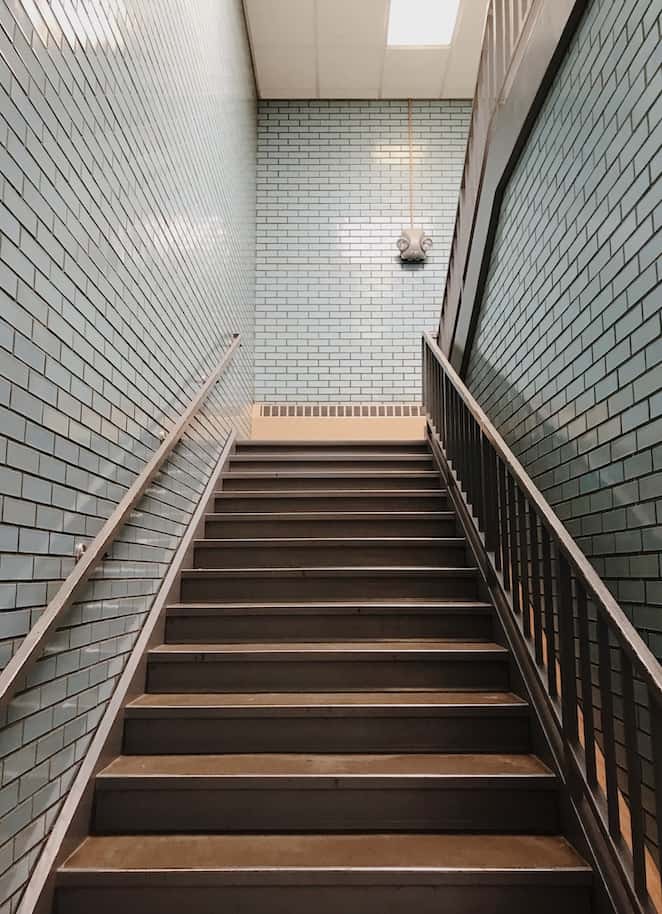 Tiles also let you create planters. These may take few minutes to get ready and add zing to the look of your home, Line them up along the courtyard, bathroom, or the hallway to add a pop of brightness in the house.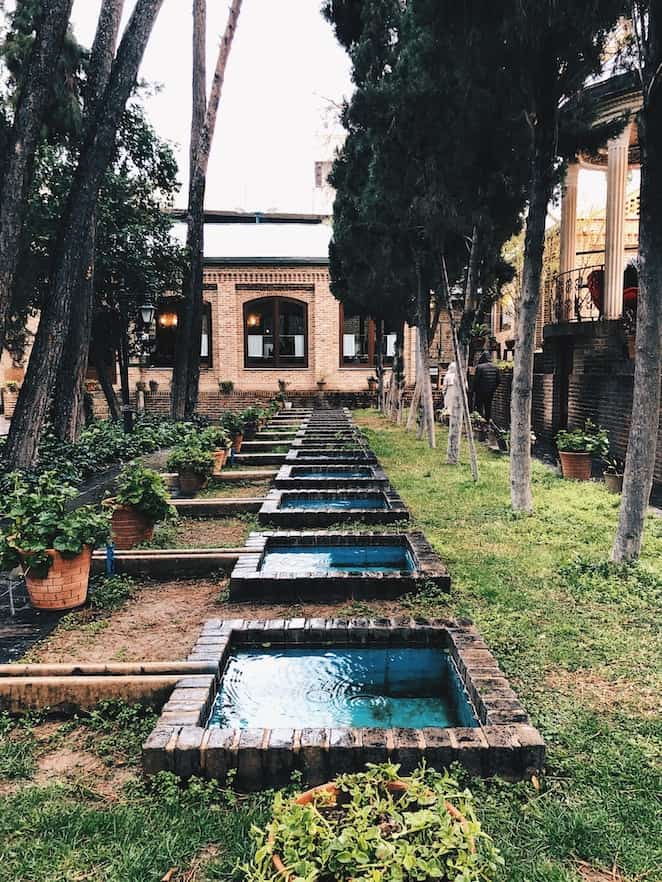 Don't let the leftover tiles ever go wasted; they can be the reason your old table can glow up! Yes, stick them on the top of your old table, and let the magic unfold. The ceramic or the sheer polished tiles can add up the beauty to your otherwise dull wooden coffee or tea tables.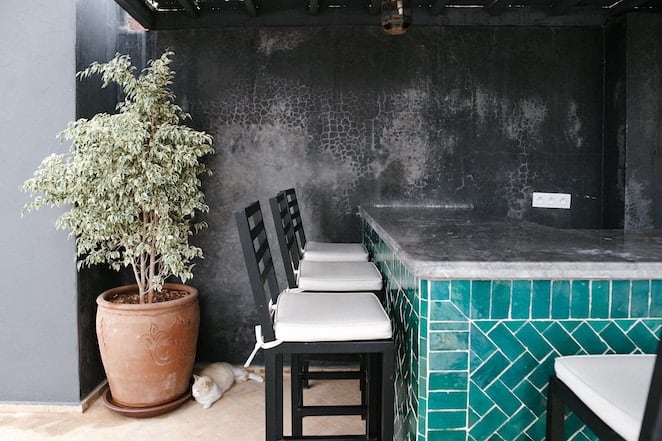 Those boring walls in your bedroom or guest room deserves some artistic effect to cause a wow factor. Frame up the color blocks of tiles or arrange them in a 3D pattern, let them focus on the center of your wall and go wowing!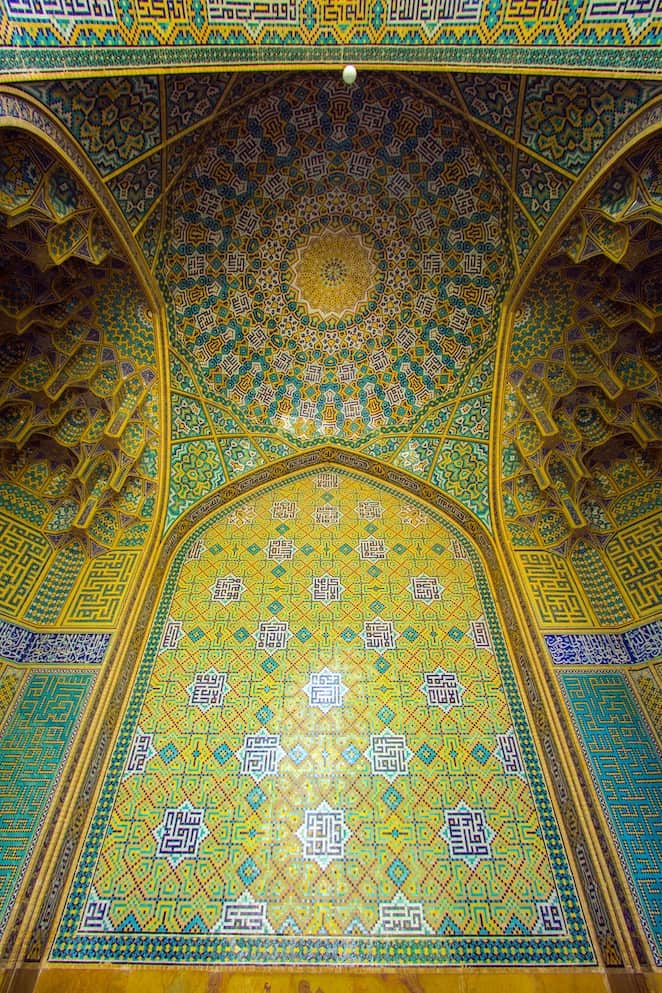 Well, the kitchen might not lure in many eyes, but you can let it stand out with a contrasting tile shelf that holds your spices or the use the bright popping colors to accent the platform layout.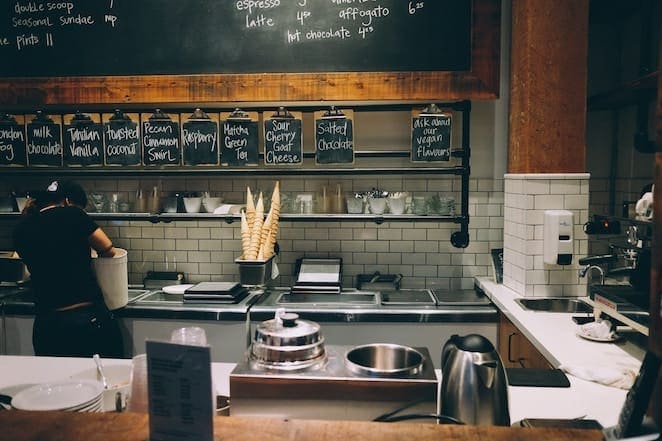 Wrapping up!
So, there you go! Try them out and let your creativity speak. It's just that you need to make sure that you use the right set of tiles for the right purpose and area. For instance, you can't go for polished and reflective tiles to create a rug in your dining hall, and the same goes for wallpaper too!
So, all it takes is the right thing in the right place to create a wow factor.