We all want that peaceful sleep. Right! Well, that can be easily achieved by investing in the right bed and mattress. It is no doubt that the comfort of the mattress can affect the quality of your sleep. However, we all have different tastes when it comes to beds and mattresses because we have different body types. Some people want a softer base while other people prefer a hard mattress for back pain.
There are different types of beds in the market. So you need to determine your needs, the amount of space you have, and your budget to help you find the right bed size. Here are some of the different bed sizes available.
Single bed
This is by far the smallest bed. It measures 36 x 75 inches. It is often used by toddlers and smaller children. They are also commonly used in hotels. They are made to fit smaller rooms.
The best thing about single beds and single bed mattress is that they can fit into smaller rooms. Again, their beddings, including blankets and linens are easily available. The only downside is that sometimes they may be too short for adults.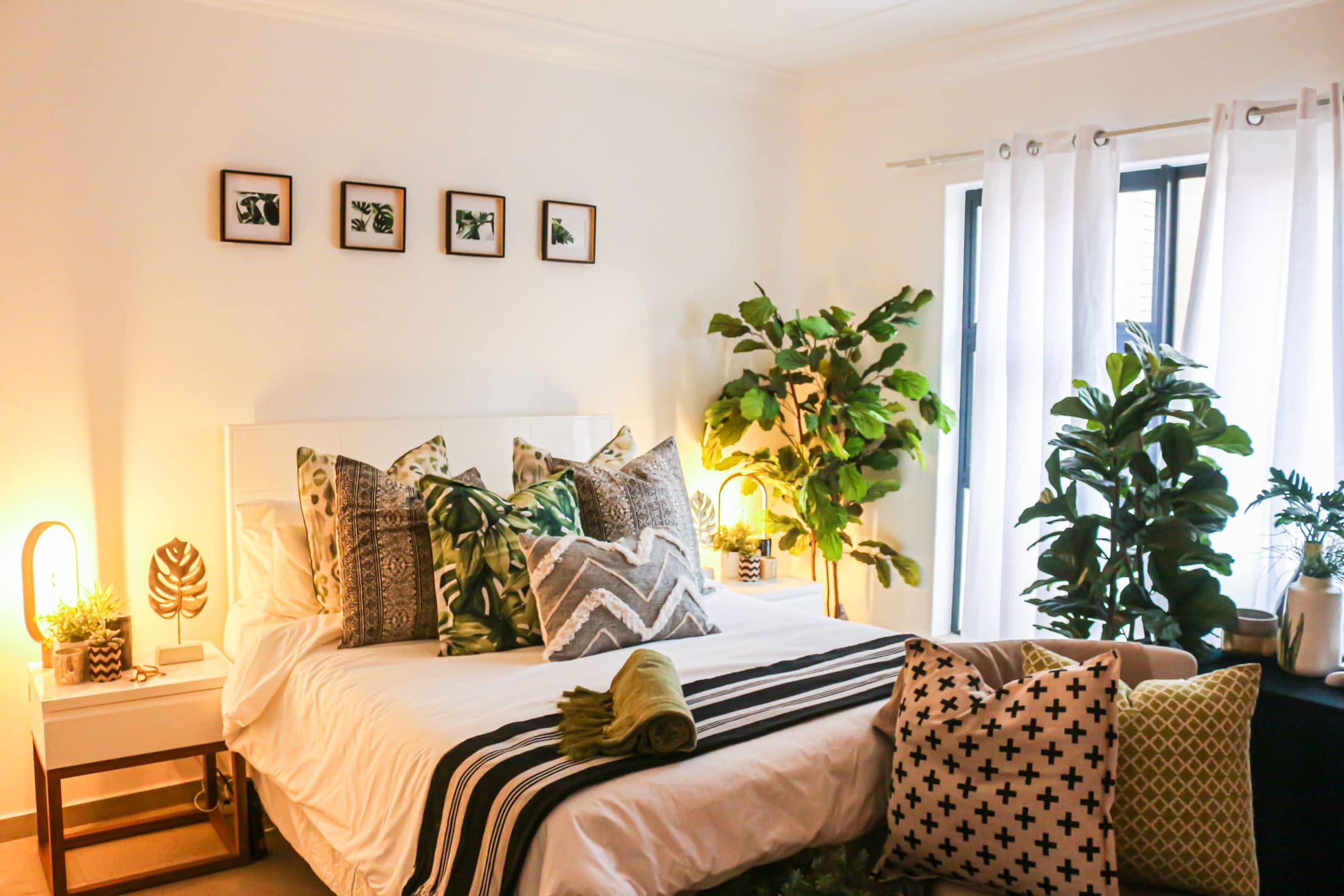 The twin bed
This bed is a bit larger compared to the single bed. The only main difference is the width. It is three inches wider than the single bed, making it 39 x 75 inches in total size. It is also pretty much used the same as the single bed. However, the twin beds can sometimes be used as bunk beds. Twin beds' advantages are also pretty the same as those of the single bed.
Double bed
The double bed measures 54 x 74 inches. These beds are a perfect choice for slightly larder kids' bedrooms. If you have one child and you want to give them a bit larger sleeping surface, this bed size is a perfect choice. Some of this bed's upsides include providing a larger sleeping area and ideal for slightly larger rooms. They are also perfect for students.
Queen bed
This is perhaps one of the most commonly used bed sizes by many people. It measures 60 x 84 inches. It comfortably fits two people. These beds are just perfect and they provide aesthetic appeal to any room. They can also be used in guest rooms
Queen bed size is perfect for couples who love to snuggle and want more space in the room. Blankets and linens for this bed size are also easily available.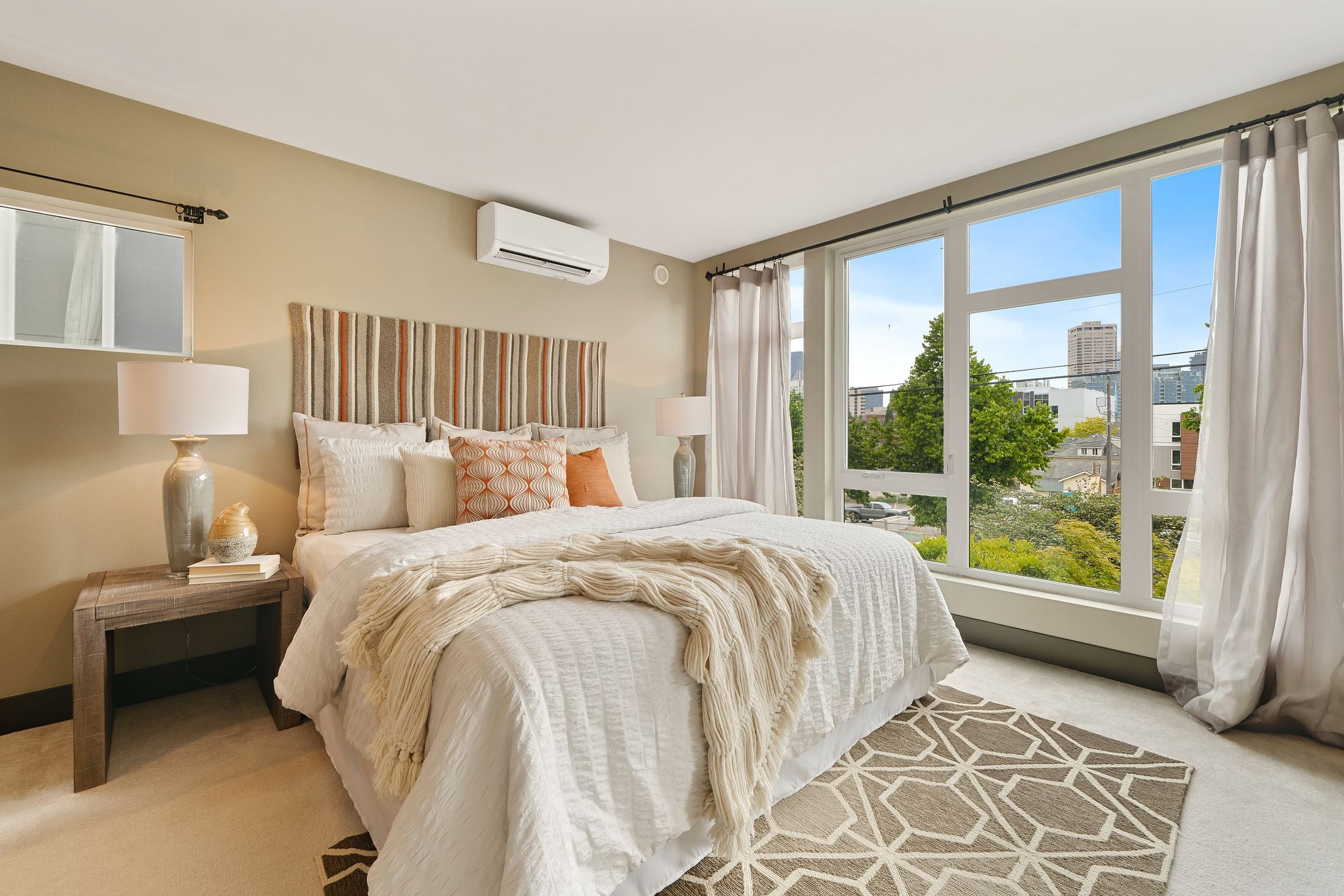 King size bed
The king-size bed is the best couple's bed available. It measures 76 x 80 inches. It is a perfect choice for sleeping with a partner. These beds offer you a larger space, and you won't have to depend on the motionless mattress for comfort,
California King
This is the biggest bed size on the market. It measures 72 x84 inches. It is naturally designed to fit larger bedrooms. It is ideal for couples who are expecting a child. However, its beddings can be very expensive.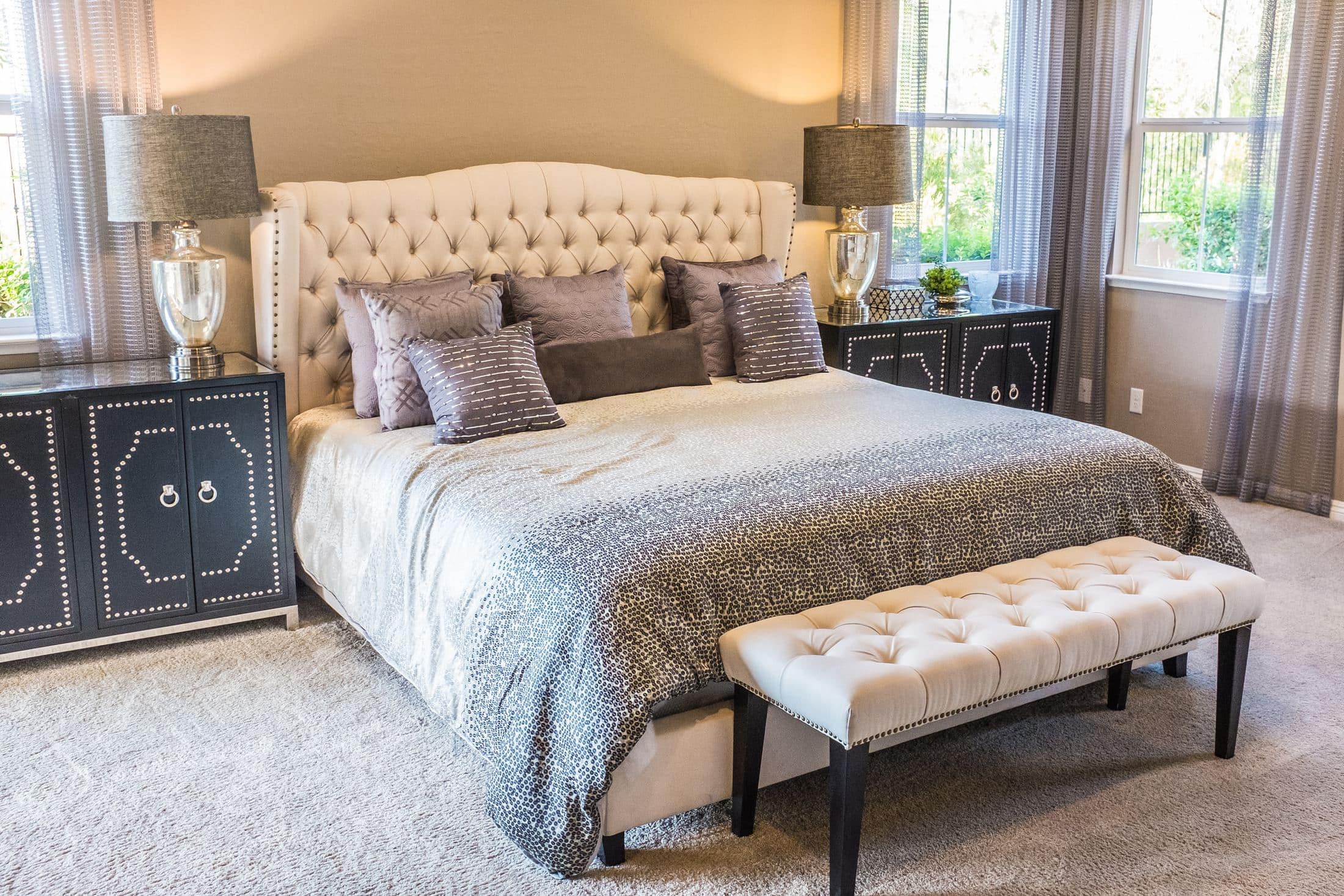 Final thoughts
Choosing the right bed size that suits your bedroom doesn't have to be difficult. Assess your personal needs, the space available, budget, and what you are looking for in a bed, and you will surely get the right bed size and mattress for your bedroom.