The idea of selling your home yourself can be very tempting. You remember that when you bought your home all of those years ago, you might have thought the real estate agent was the weak link in the chain. All they did was turn up late for viewings, didn't know as much about the property as they should, and seem to get paid quite a lot of money for doing what was, as far as you could tell, not much.
Now the time has come for you to move on from your current home, maybe because the kids have left home or you're moving to be nearer a friend or relative. Either way, you're casting your mind back to what you saw the realtor do, and thought 'I could do that'. Here are three reasons why you probably shouldn't.
Believe it or not, it's a lot of work
While it might seem simple after all, you just need to buy a sign (you could get one from the internet or they might even sell them at your local hardware store). Then you just take a few photos, after all, you've lived in the house for years, so you know when it looks at it's best. After that, it is just a case of answering the phone and showing people around …
However, if you think that's all there is to it, you should think again. The work that goes into selling a home is much more than what you see happening, and it's a lot more than many people who are busy trying to move should be taking on without causing themselves a lot of stress.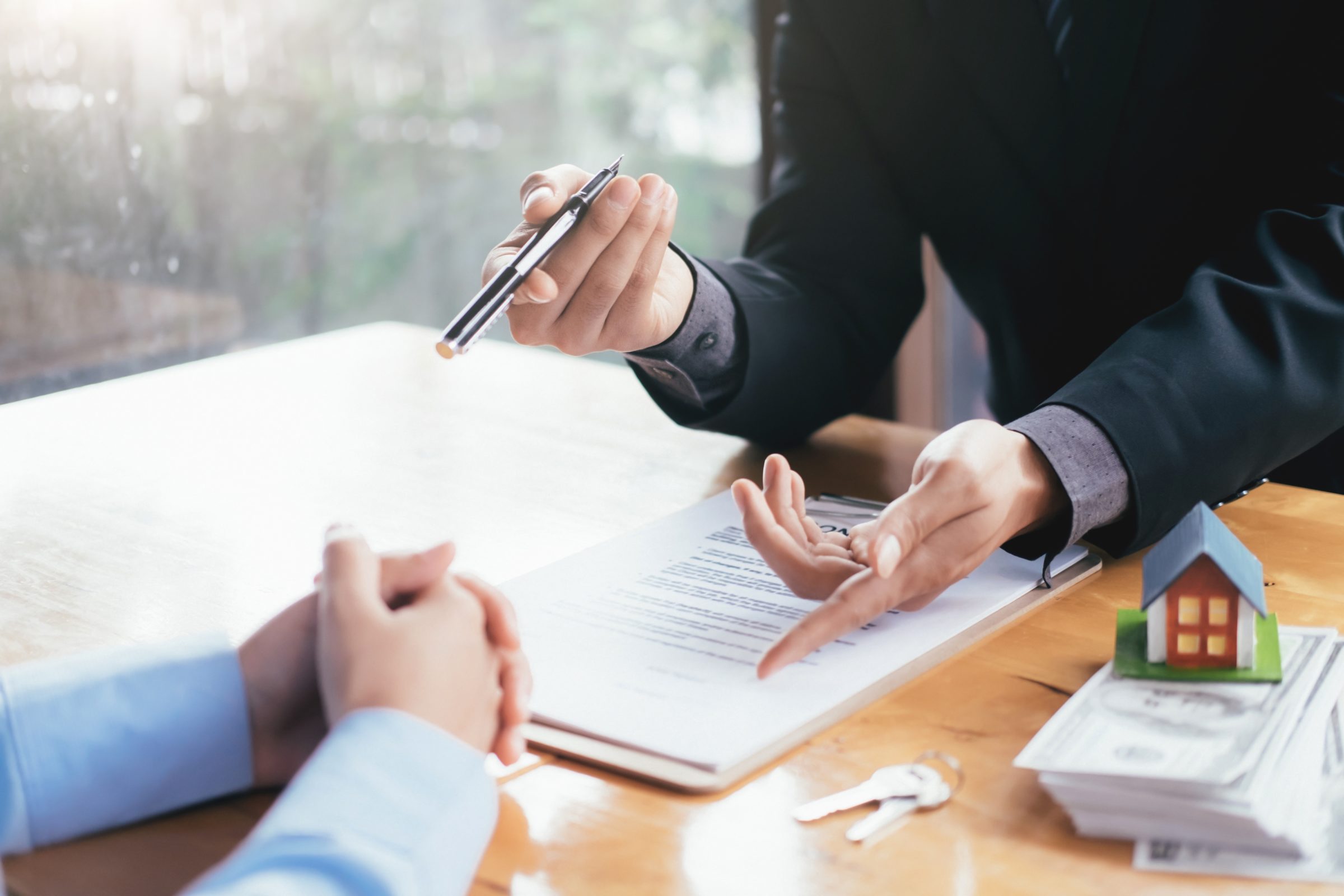 Realtors know how to market your home
You can probably remember a DIY job you thought was simple and would take you five minutes, that you had to pay the plumber to fix two hours later. Selling your home yourself can be like that. Realtors know what they are doing. They know how (and when) to photograph your home, how to describe it most appealingly and how to handle potential buyers.
A realtor is not likely to react badly to any negative comments about your home and most importantly, they usually have a list of people they know are looking for a home like yours.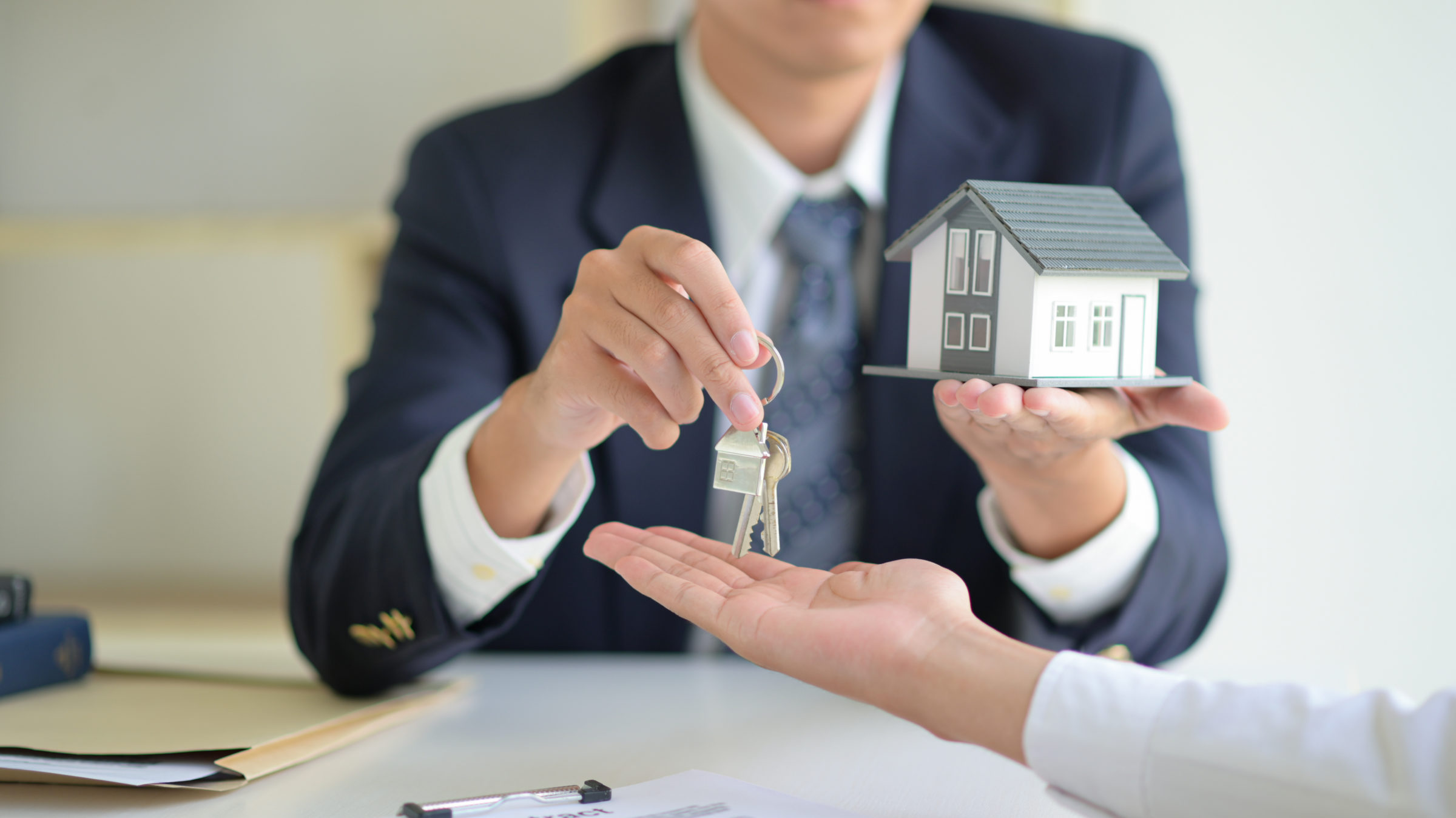 They know how to make your home look it's best for buyers (and how to make it worth more)
You've no doubt seen all of the TV programs about getting your home ready for sale, and after all those years you might be certain you know how to make your home look good. However, you might want to take into account that you know how to make your home look good to you, a realtor will know how to make it good for buyers.
For instance, Mono realtors in Ontario, Canada will include a complimentary home staging to show your home at its very best, which could increase its value by up to 15%.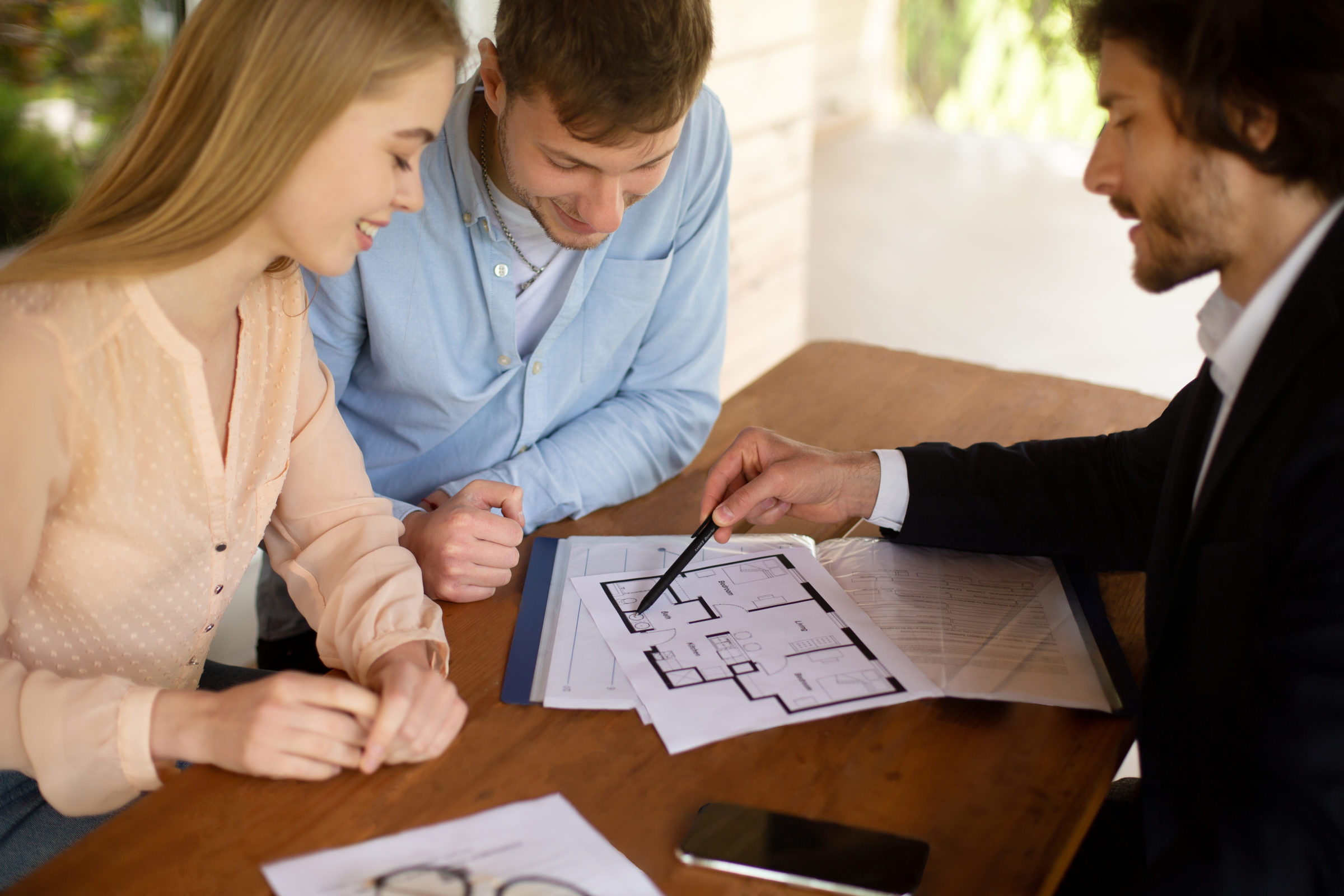 Of course, there are many more reasons why you shouldn't try and sell your home yourself, but these are three of the most important, and certainly should prove enough to make you change your mind.