Flipping houses is a fantastic opportunity for entrepreneurs. Short-term investments are a smart way to build your property portfolio and expand your assets.
There are several fundamental pillars in house-flipping. Each of them is vital in turning a subtle hobby into a full-fledged, optimal source of income. There's lots of research behind the process, and it takes quite a bit of work, but the payoff is incredibly rewarding.
At first glance, the journey can be overwhelming; but, when you break it down into small steps, you're well on your way to something great.
Step One: Purchase Your Fixer-Upper
First things first — you need to purchase a property to renovate and sell. If you're new to the business, start small. Purchase a single-family home or smaller.
Many online lending companies allow you to receive your property loan in a quick and stress-free application process. There are several types of property loans including cash-outs, refinances, and purchases. Some lenders finance permanent and transitional rentals, while others just finance permanent rentals.
It is a good idea to find a lender that offers direct lending when searching. You can have a smoother borrowing experience without the hassle of jumping through the hoops of multiple lenders.
Once you complete your application your lender will check your credit history to determine what method of funding you qualify for. Then, you're assigned a loan processor who will answer questions and request documents that you will need to send to underwriting.
When your loan package is complete, it is sent to an underwriting team for approval, and you're scheduled for closing.
Step Two: Decide on Your Renovations
Consider the functionality of your space. Think about what you want it to be used for. Your renovations should be practical, complementary. You should keep the area open. This allows the tenant to be as creative as they wish with their space. Maintain natural light, and optimize the room for storage.
Create a vision board. Gather a collection of reference photos for inspiration. You can look on different interior design websites and in magazines for examples.
Settling on an overview will make it easier to focus on the specifics. Your next step should be choosing your materials, flooring, lighting, hardware, and any other necessary appliances. Select pieces that are within your price range, and get a quote before you purchase.
Once you've chosen what you want to use, you can decide what renovations need to be done first. Prioritize anything damaged or outdated. Making sure the space is inhabitable takes precedence over its appearance.
Outline your budget, and delegate how much money you want going toward each project. Make sure to factor in the cost of hiring a contractor.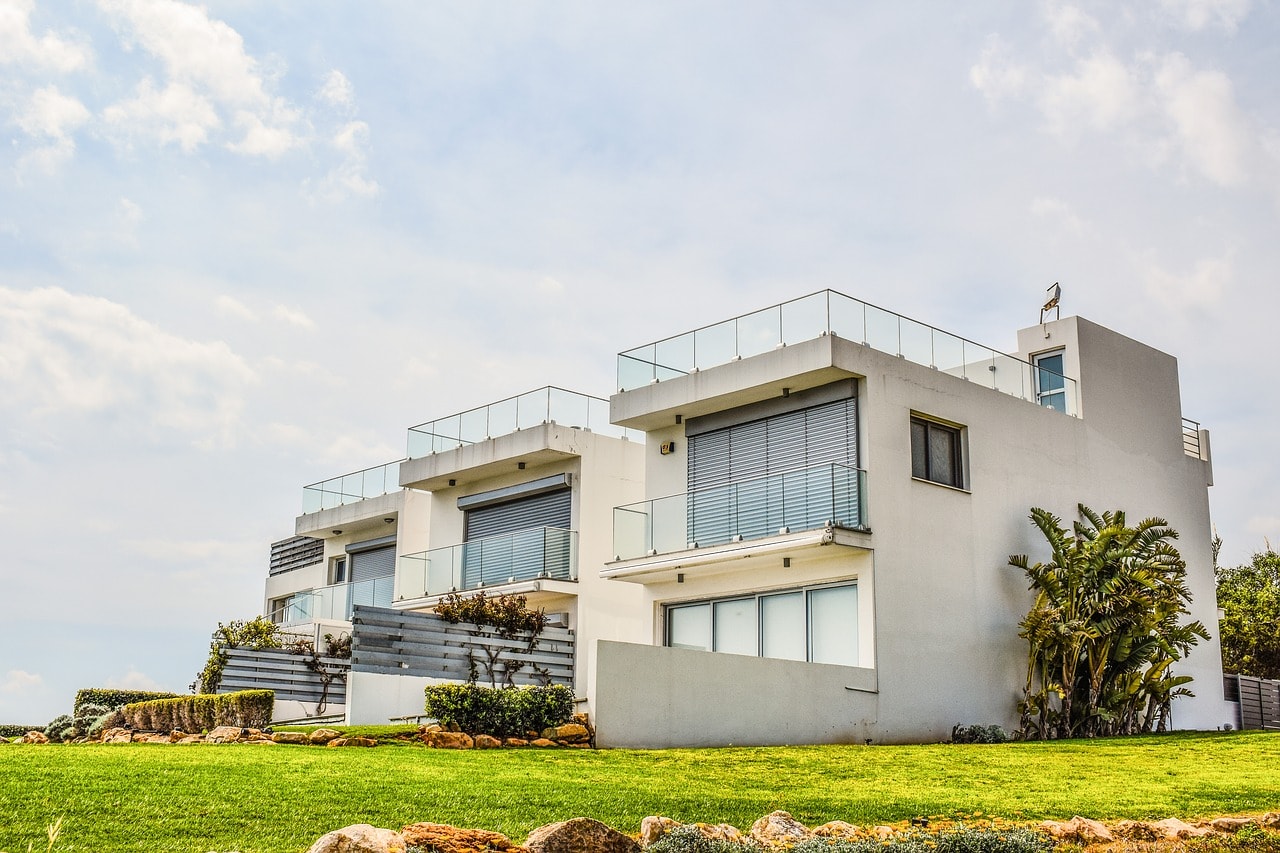 Step Three: Select a Contractor
You have your funding, and your plan, now it's time to select the right contractor for the job.
Obtain multiple bids for the project. Meet each contractor in person and have them go over their process. Do a walk-through of the property and show them the space they'll be working with. Give the contractor as much information as possible so they can determine the cost. Create an itemized list of materials and include the quantity of each. With this information, your potential contractor should be able to provide you with an estimate for the project. Compare each estimate you receive and decide which one fits best within your desired timeframe and budget.
Ask your applicants for references, and sample photos of their previous work. Pay attention to how they communicate with you. Are they conversational, and responsive? Do they treat you with respect? Your relationship with your contractor is important because you'll be spending lots of time with them throughout the duration of the project.
Make sure your contractor is licensed and insured. Scammers are often dishonest about their credentials. You want to avoid running into any legal issues. If they are injured while working on your project and don't have the proper insurance, you may be held financially responsible. A contractor's insurance should also cover property damage.
Verifying these aspects will help you choose the best contractor.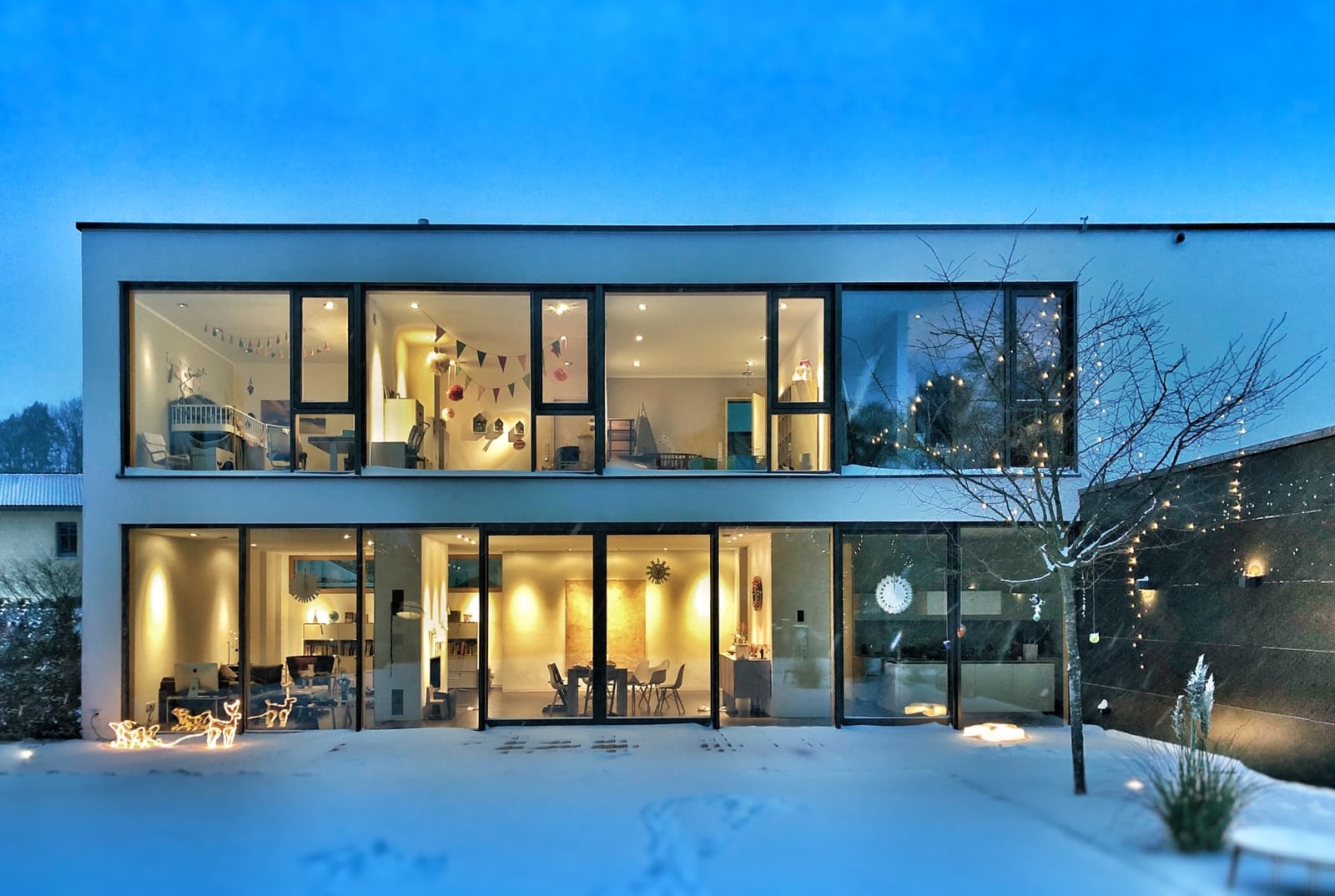 Step Four: List Your Property
Once the home is all dolled-up and ready to go, it's time to post it for sale.
Listing your property is fairly easy. There are plenty of websites you can use. Make sure to take good photos, and pay attention to the locational attributes of the home. Is there a large backyard, a functional attic, or a basement? Is this house close to any popular community areas? Include these details on the listing to entice buyers.
Potential buyers aren't just purchasing the property, they're investing in the area. Your buyers are looking for longevity, a place they can call home. Make the important factors prevalent to them in your listing.
House-flipping is a challenging endeavor, but the end result is always worth the time and effort you put into the project. If this is an investment you're interested in, these steps are a great place to start.