Everyone's home is going to be different. While one person's style may be postmodern, another person might choose to furnish their home with strictly vintage pieces. At the end of the day, furnishing your new home is a unique process, and no one can tell you what choices to make.
However, there are some types of furniture that you simply can't live without. If you're currently crafting your shopping list for your new home, be sure to include these four must-have furniture staples.
Your Own Nightstand
A nightstand is one of the most vital pieces of furniture in your home. Think about it, this is where you store personal items, valuables, and private belongings that you want close by.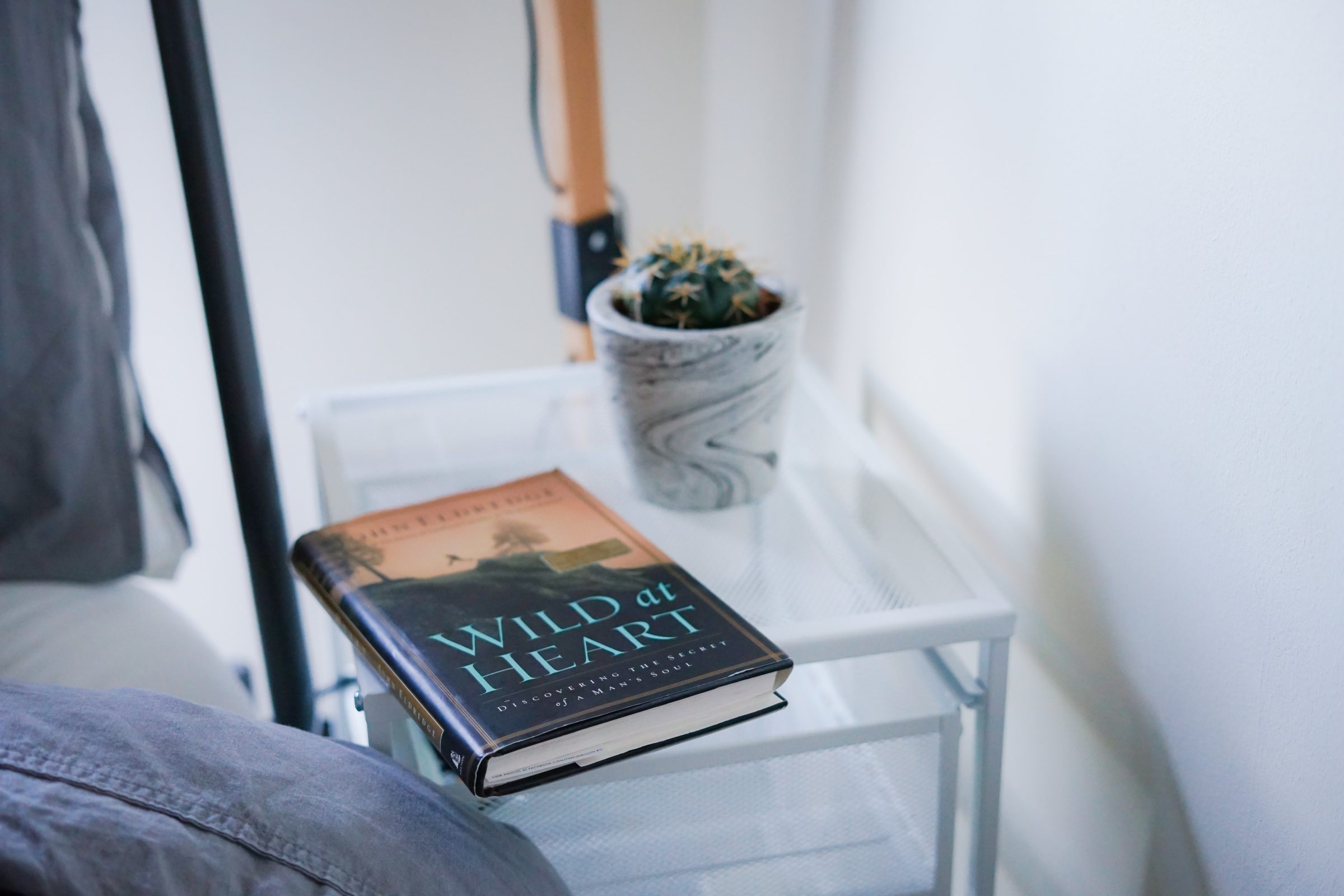 When shopping for furniture, you'll want to look for a nightstand that's a perfect fit. Adequate drawer space, surface area, and overall style are important things to consider when shopping for this fixture:
Lamps – Do you have a bedside lamp? Make sure your nightstand doesn't clash with it.
Books – Keep a lot of books on your nightstand? You'll need one that's sturdy enough to support the weight.
Personal Space – Sharing a bedroom with a partner? Don't cheap out and try to share a nightstand. You'll regret not getting your own.
A TV Stand
Don't be fooled into thinking you can evade this purchase by hanging your television on the wall. While mounted televisions are great for saving space and improving a room's aesthetic, you'll quickly find that a TV stand does a lot more than simply house the television.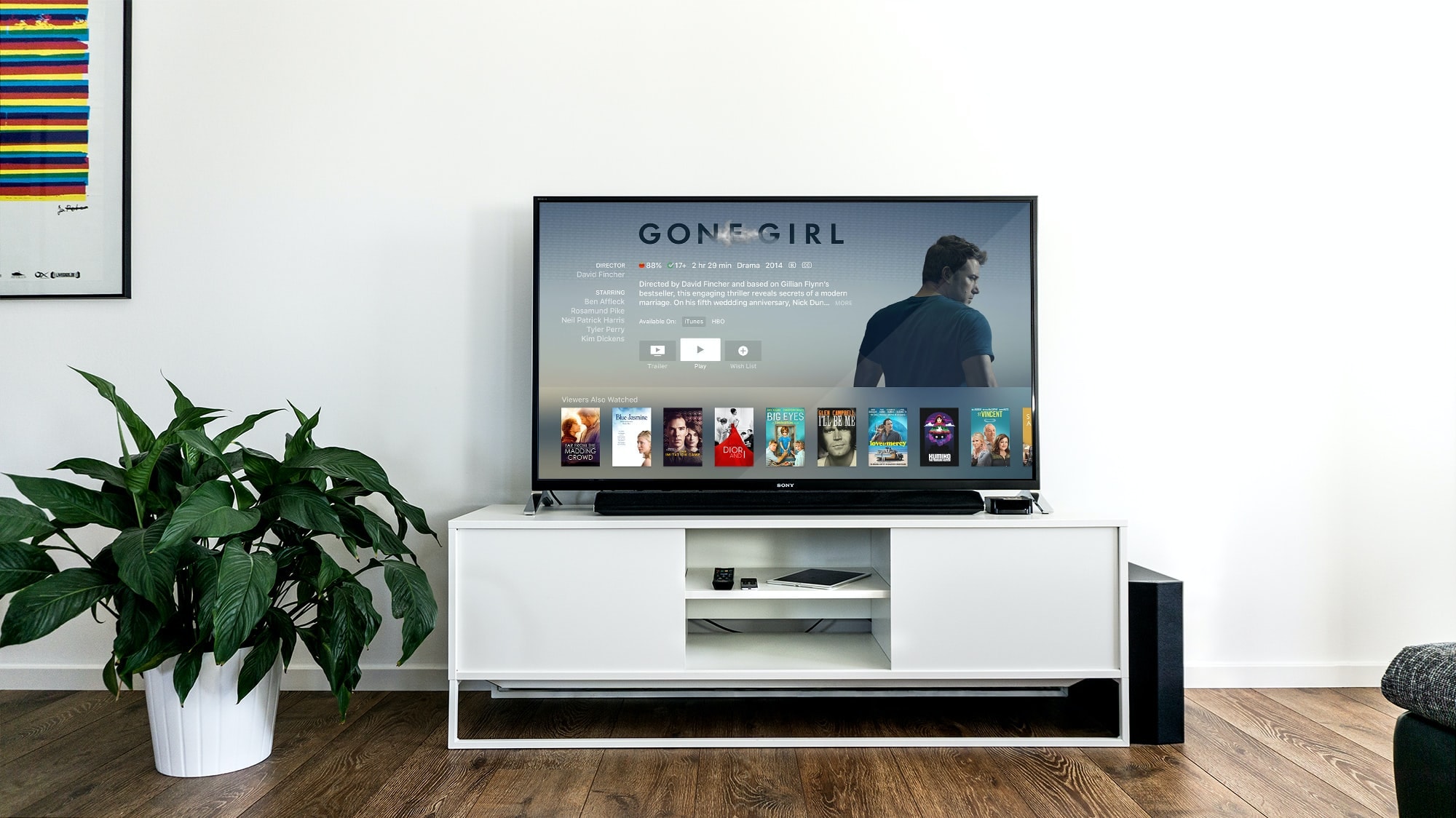 To this end, television stands can double as extra storage. For instance, some include space for:
Wi-Fi Router and Modem
Cable Box
Decorative items
A coffee table just isn't going to cut it when it comes to storage. So, even if you're mounting your television, don't forget you're going to need a place for everything that comes along with it. Check out Universal Furniture for a wide selection of television stands that couple spaciousness with style!
A Dresser
If your new home comes with a walk-in closet, you may be thinking: I don't really need a dresser, do I?
The answer is: you do. Consider the clothing items you can hang in your closet:
Shirts
Dresses
Jackets,
Pants (if you have the right hangers)
But what about everything else? Where do you store your underwear, socks, accessories, and other items that can't be hung up? This is precisely why every bedroom needs a dresser. However, this doesn't mean you need to shell out cash on something big. A modest two or three drawer dresser will provide enough storage space in conjunction with a closet. Either way, a dresser of any size is a must-have for your new home.
Dining Room Table
Don't underestimate the power of a dining room table. If you have the space for it, this is another essential piece for your new home.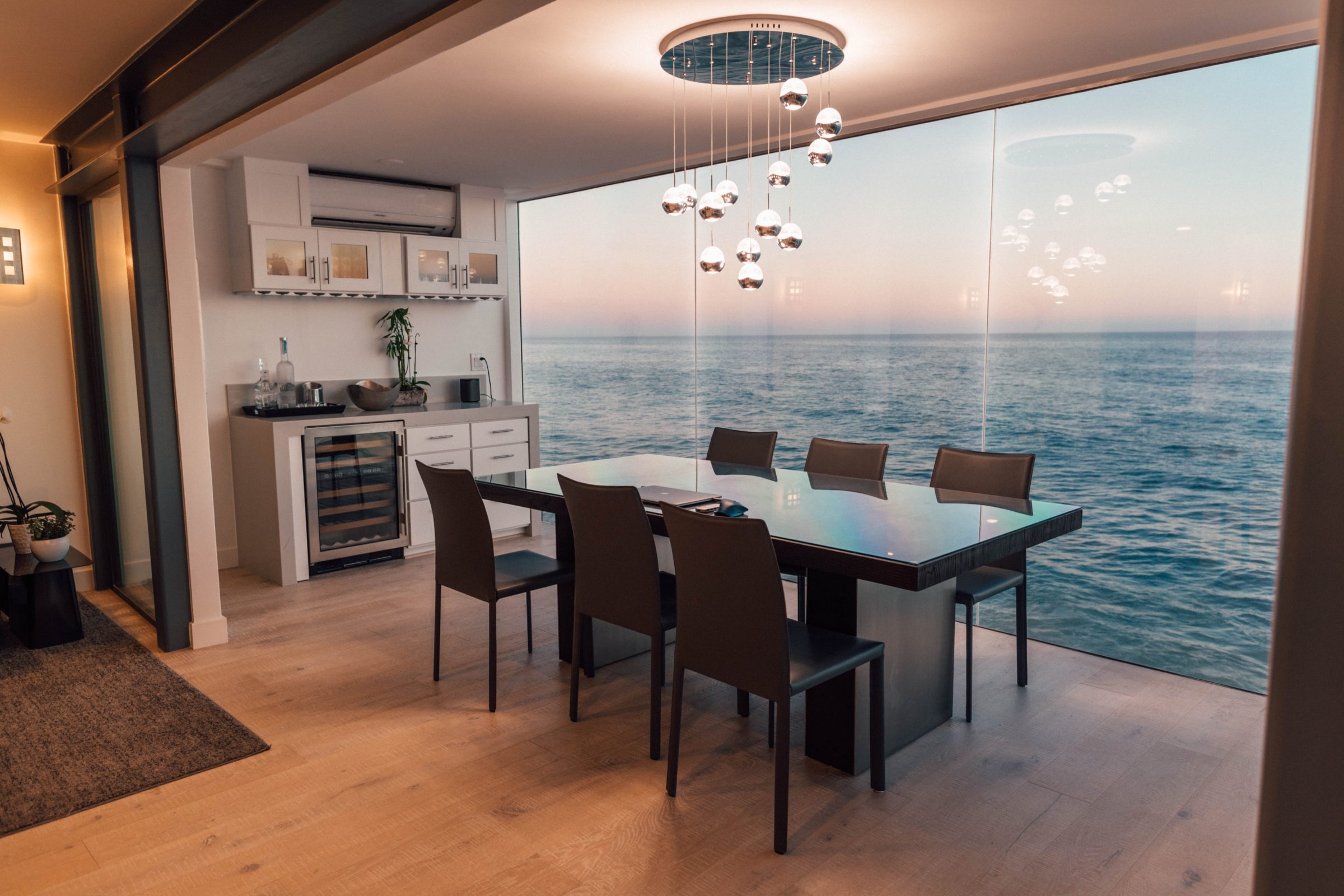 A dining room table is going to save you the hassle of eating every meal on the couch. Additionally, an elegant dining room table can breathe an entirely new life into your space. It's the focal point where everyone gathers, and where you'll be seated multiple times throughout the day.
A dining room table can also double as a desk for anyone working from home, and it's an excellent resource to have when inviting people over (because you don't want your dinner party guests enjoying their meal at the kitchen counter, do you?)
Do it Right
If you're furnishing a new home, don't cut corners. Yes, buying all new furniture can be expensive and time-consuming, but it's worth it. The last thing you want is your space to feel empty or imbalanced. While you're likely to pick up the basics—a bed, couch, and a coffee table—it's important that you don't stop there. Think about the furniture items that are going to transform your home. When you're reaching for a book from your new nightstand, or you're sitting down for a home-cooked meal with loved ones at your new dining room table, you'll understand why these furniture pieces are a must-have for any new home!