The current housing market is truly hot in most places, but in almost every case, you can emphasize great features and draw even more interest in your property. Excellent real estate agents know that when someone is trying to buy and sell a home at the same time, they need easy wins to make their home appealing. One way to do that is to draw attention to the following features which have been popular of late.
Pools and Spas
Having a pool or spa has always been a desirable feature but was tempered by the upkeep and expenses associated with owning them. Since the beginning of the COVID-19 lockdowns, however, many people have decided that the costs of this at-home luxury are worth it for the ability to exercise, relax, and enjoy life without having to go out and about. If you have either of these features, consider drawing attention to them during your sale.
A Well-Appointed Backyard
Spending time outdoors has gained even more appeal than pre-pandemic, so outdoor kitchens, beautiful or new patios, and any other outdoor features like firepits are drawing a lot of interest. If you can do even a little spruce-up to showcase your outdoor spaces, you're likely to get more attention from buyers. People have found their own new rhythms in spending more time at home, so emphasizing how potential buyers will be making the space their own can pay off for you.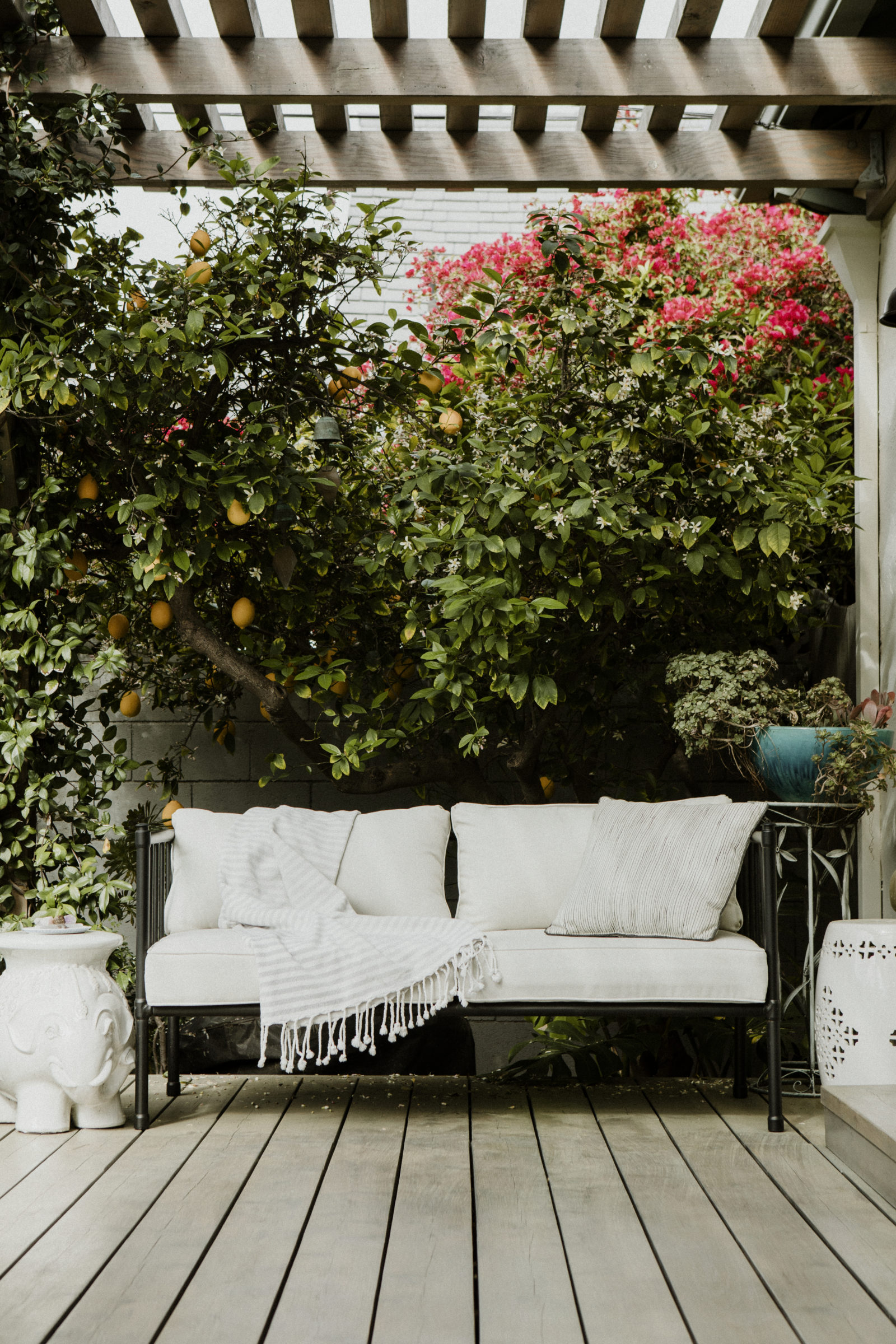 Optional Home Office Space
If you have spaces that aren't exactly bedrooms, living rooms, or dining rooms, consider styling them as home offices. Even if some buyers will use the space for something else, enough people are working from home or splitting time between home and the office that a home office appeals to a lot of people. Getting creative with under-stairs nooks, built-in desks, and alcoves along hallways is a way that you can make even a smaller home seem right for a person who has some remote work to do.
Access to Walkable Areas
While not really a feature of the house, the appeal of the very short commute has faded a bit in many parts. Instead, being close to greenways, parks, or even just safe, flat streets with sidewalks can be a real benefit. Top real estate agents pointed out that some buyers are focused on walking to retail and restaurant destinations, while others just want a safe place to take a walk with the dog or with their family members.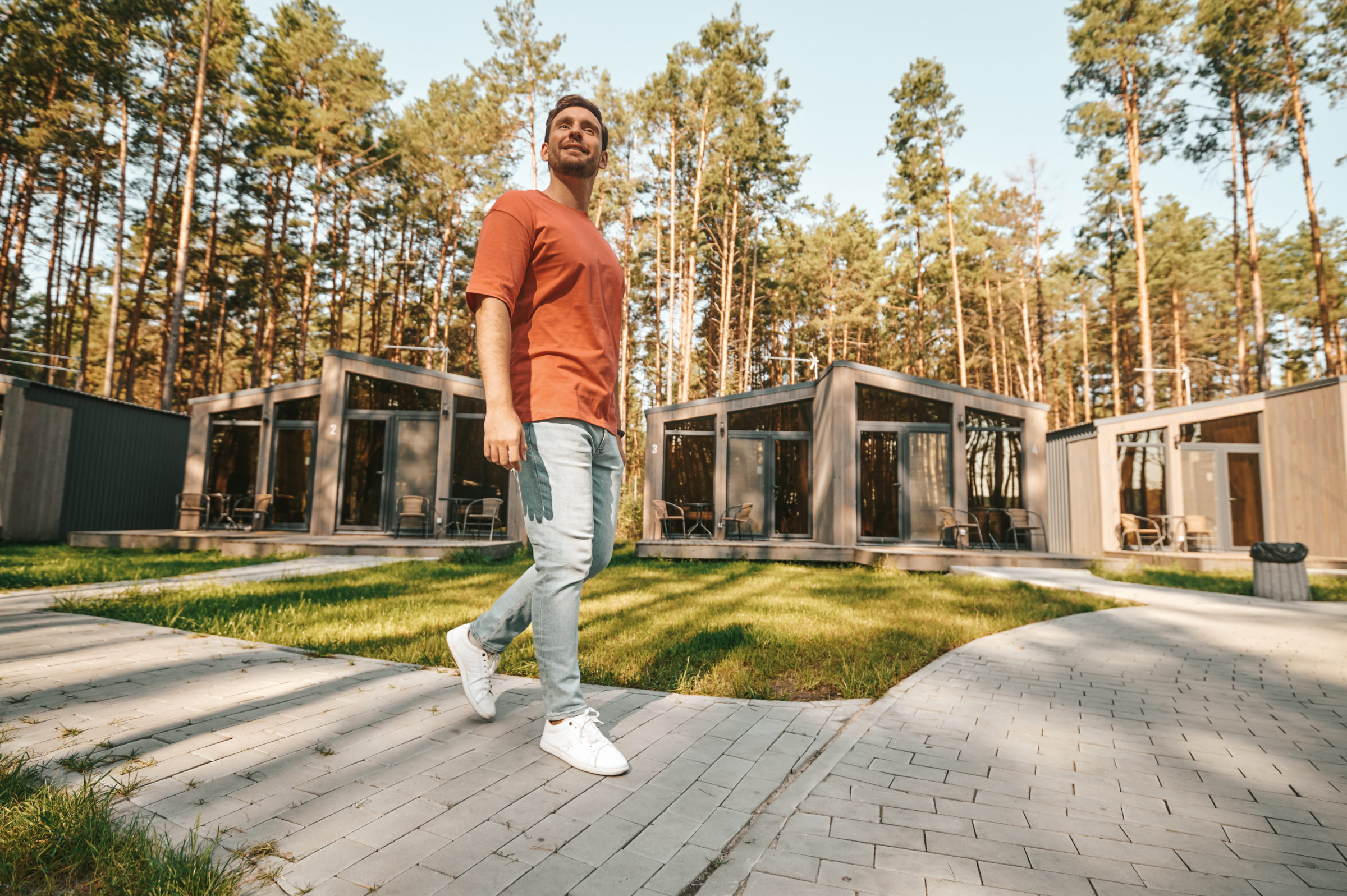 Space, Space, Space
Nothing makes you value your space like being cooped up during COVID-19 lockdowns. While people found creative ways to stay safe and stay at home, many people who are shopping for a home now are thinking that they might want a little more space than they used to have in their last home. If you're marketing a large house, emphasize the many options available when you have a lot of square footage. If your home is more modest, emphasize that with a partition here and there, you can create separate spaces for different family members. Unfinished space, like garages and basements, can also count, especially if your potential buyers are bringing home gym equipment that they want to set up.
By paying attention to your interested buyers and styling your home to the current trends, you can make the best possible first impression on those buyers that are visiting to see your home for sale.