Bay windows are a stylish and practical thing to have in your home, not only do you let a lot of natural light into your home, but you also get the benefit of a bit of extra floor space as bay windows are extruded from the main walls of a house. With a bay window, you can do so much, you can turn the space into a reading knook, place an office desk there and so many other things.
But one thing that can be challenging with bay windows, is shading them effectively. With bay windows, there's not always a great deal of space for you to operate with as blind fittings and curtain rails will be hard to fit in if you're not careful.
So, when it comes to shading your bay windows, you have a few options: you can try and find a curved curtain rail or set of blinds, but that can often be expensive and hard to find, or you do some Tetris style planning to make sure everything fits perfectly.
If you can find a curved curtain rail or curved blind that is affordable for you: problem solved! If not it's time to break out your Tetris skills to fit your blinds or curtains in.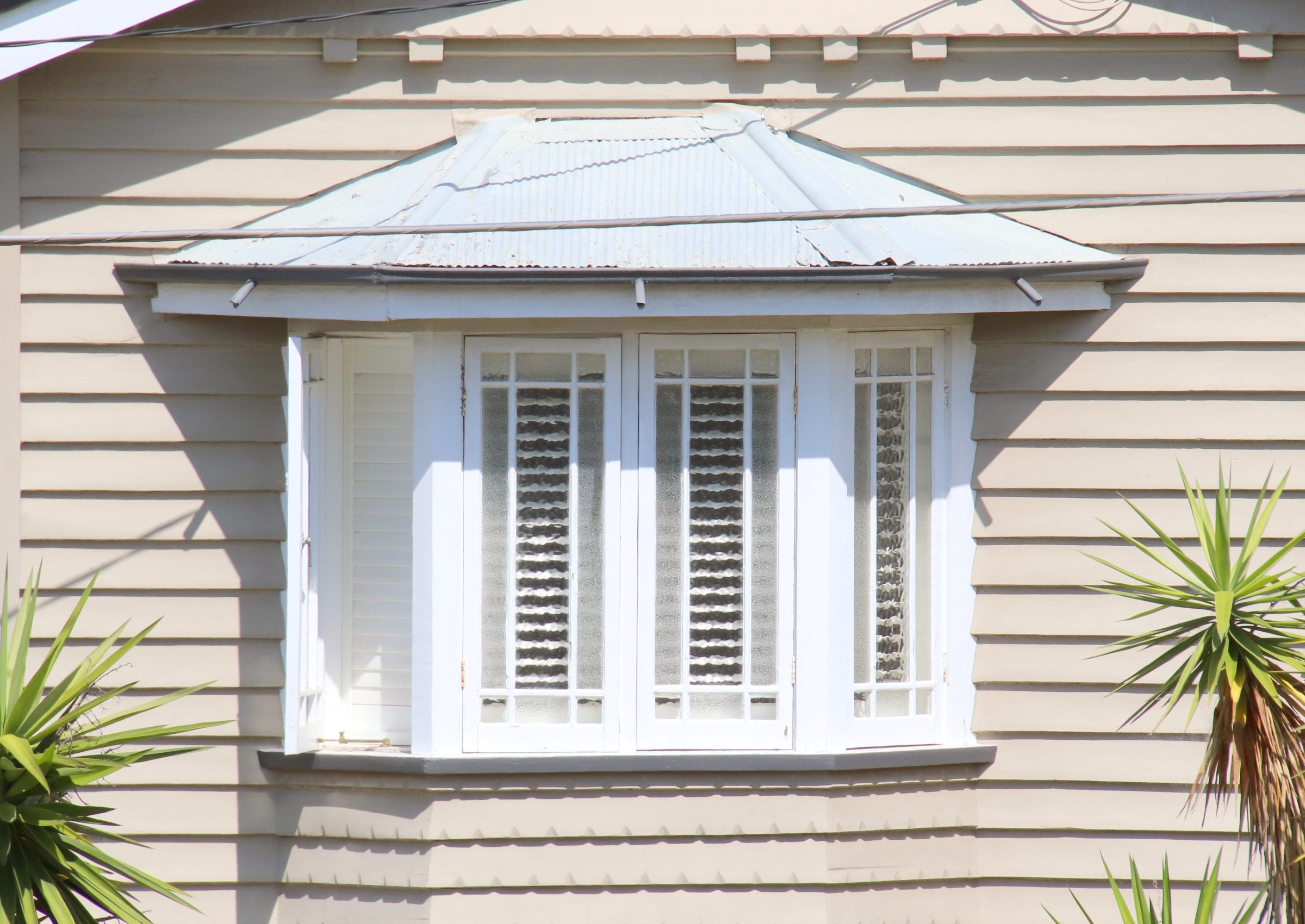 Curtains
With curtains, it's best to opt for made-to-measure curtain rails for your bay window. With one curtain rail going from corner to corner of the front window and then two curtain rails on the side windows that extend from the corner of the window, to where the long rail is. This will make sure all of the rails fit in and provide you with a minimal area for light leakage.
Blinds
With blinds, it's again wise to opt for made-to-measure blinds and ideally choose a type of blinds that work well with bay windows to ensure that everything will fit neatly. With blinds, you'll need to find out how far the blinds protrude from your blinds supplier, once you know the level of protrusion, you can work out what sizes you need and again opt for a blind going corner to corner in the front window and blinds going from the corner of the window to the protrusion of the blinds on the second window!