Space is a crucial asset in any home and office. Modern homes are constructed with a special focus on ensuring that as much space as possible is redeemed. Contractors work with homeowners to come up with revolutionary ideas and designs on how to make sure that the home is as space-efficient as possible. To keep the cost of construction down, there is a need for creativity to ensure that the ultimate home has sufficient free space. Here are the seven most creative space-saver designs that you can think of incorporating in your home.
1. Incorporating pull-out-of-the-wall furniture
Furniture engineers and home designers have come up with a revolutionary way of ensuring that more space is redeemed in the house to make it as spacious as possible. A great way of ensuring that you have free additional space in your living room and bedroom is incorporating furniture that can be folded back into the wall. Foldable beds and furniture not only help make the room spacious but also tidy.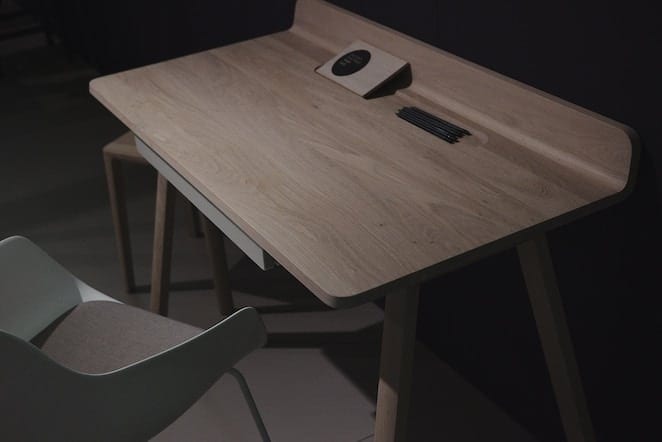 The concept is also a great way of making the house easy to arrange and easy to clean by reaching out to those areas that are hardly cleaned, such as under the bed and furniture. Not only does such furniture make the house spacious, but it also makes the room appear highly fashionable, modern, and sophisticated.
2. Extendable tables
Furniture is one of the greatest consumers of house space. Having a single large table in the sitting room can make the entire room look clumsy and with no much space to maneuver around. The dining table can also occupy too much space, especially if it is designed to hold seven to ten people. A great solution that can help free up more space in the house is to incorporate tables and chairs which are foldable and extendable. This concept is already in use as there are dining tables that can extend out to accommodate more people and get folded back to once not in use to free up more space. This concept can be further extended into other furniture, including kitchen tables and cabinets.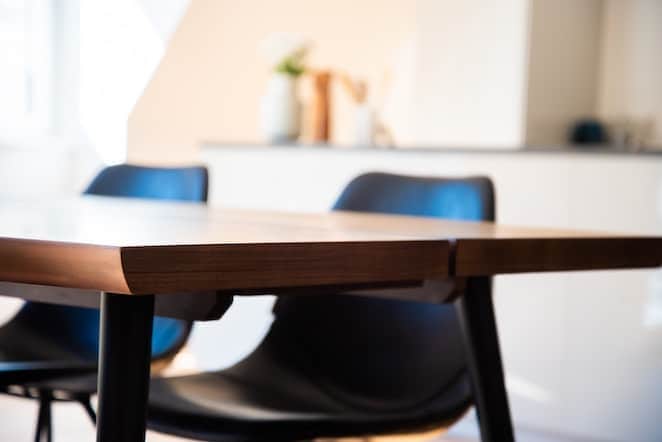 3. Make use of drawers
Sometimes, it is not the large items in the house that consume more space, but rather the small pieces of household items and equipment. Small items such as cookware, utensils, phones, chargers, keys, and books, if not well stored, can make the house look clumsy with no much free space. A viable solution that can help solve such a menace is thinking of using furniture that has drawers and inbuilt storage spaces within them. For example, a bed with underside drawers can be a great alternative to having additional bedroom cabinets to store items such as books and electronics. In the sitting room and kitchen, tables incorporated with drawers can help to organize items better to make the house look tidy and thus more spacious.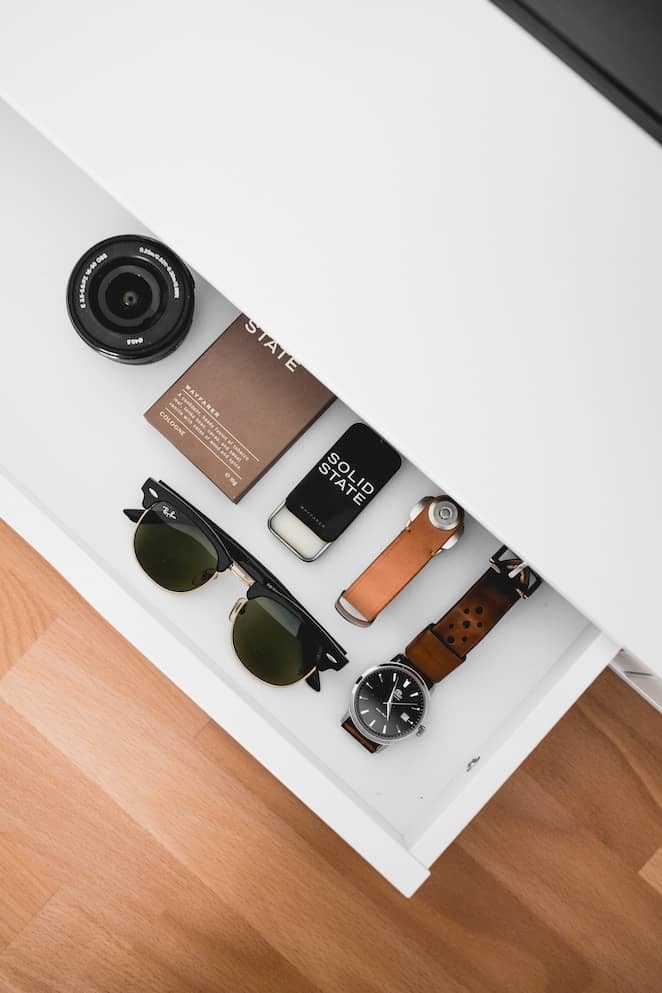 4. Construct overhead storage cabinets
Storage cabinets, when stored on the floor of the house, consume much space. A great alternative would be to liaise with the professional home contractors such as Veraneice Construction Brisbane to construct such cabinets overhead, thereby freeing much space on the floor of the house. This concept comes in handy in helping to organize the kitchen much better and thus making it more spacious. For instance, the overhead kitchen cabinets can help store utensils that would have otherwise consumed much space if they were to be stored on the kitchen table. In the sitting room, such cabinets can help to organize the house much better by storing bulky items such as books.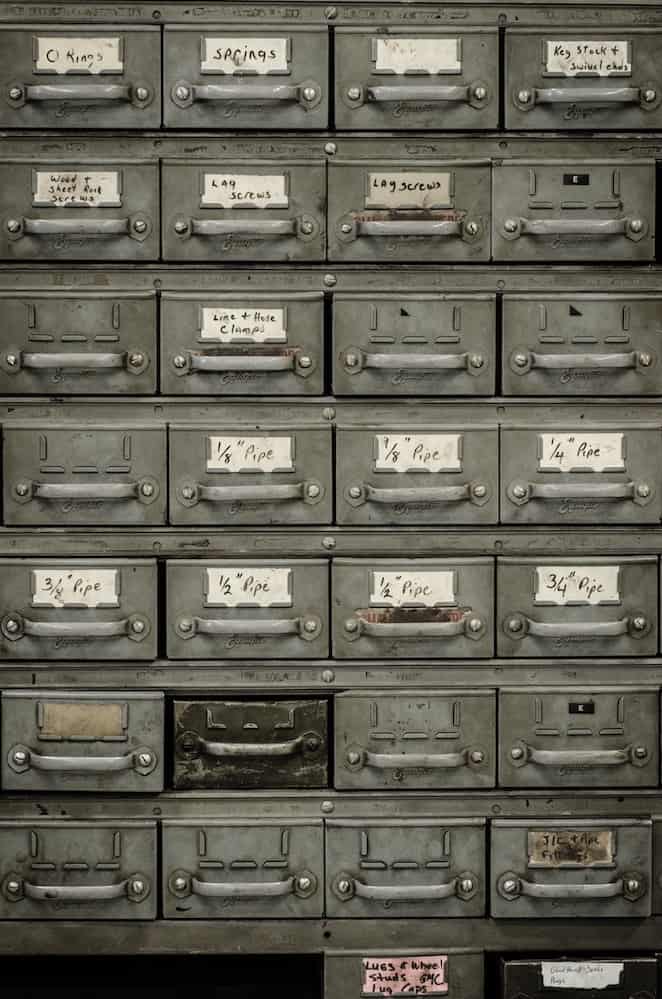 5. Make good use of the attic
Most people rarely think of the voluminous space above the ceiling. A well-designed and constructed house where the ceiling is strong enough to withstand the weight of some household items can be a great space saver. The attic area is particularly good in holding items such as grains and other dry foods that would have otherwise been stored in the kitchen. It is also a great alternative to store items that would have otherwise gone into the garage, including tools and rarely used equipment.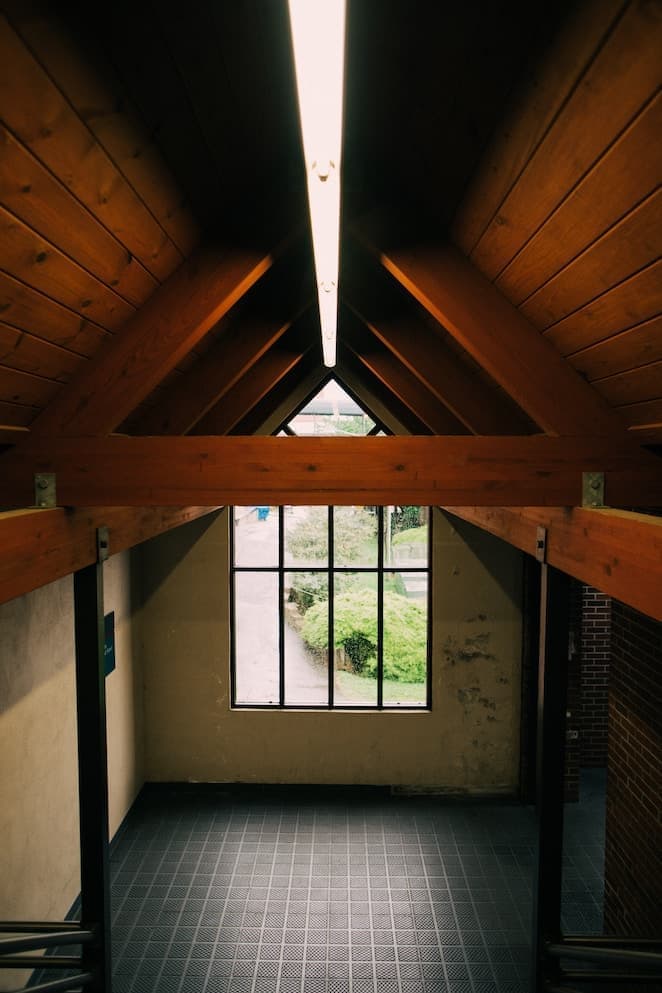 Space can also be well organized to house extra clothes and shoes. A properly organized attic space is such a great alternative to store items that are rarely used in the house. The good thing with a well-constructed attic is that it can hold both small and large items.
6. Use the space under the staircase well
The space under the staircase is such a great alternative that can be remodeled and used for various storage purposes. Few people ever think of using this space, thereby leaving it free, dusty, and disorganized. Besides, if not properly used, this space can be colonized by rodents and pests. One of the great ways of utilizing this space to free up more space elsewhere in the house is creating a storage place where relatively-small items can be properly kept. The good thing with using the under-stairs space is that few people will ever notice its existence. It is, therefore, good with keeping items that you would want to keep away from the eyes of visitors, such as shoes, old clothes, dry grains, and even old electronics.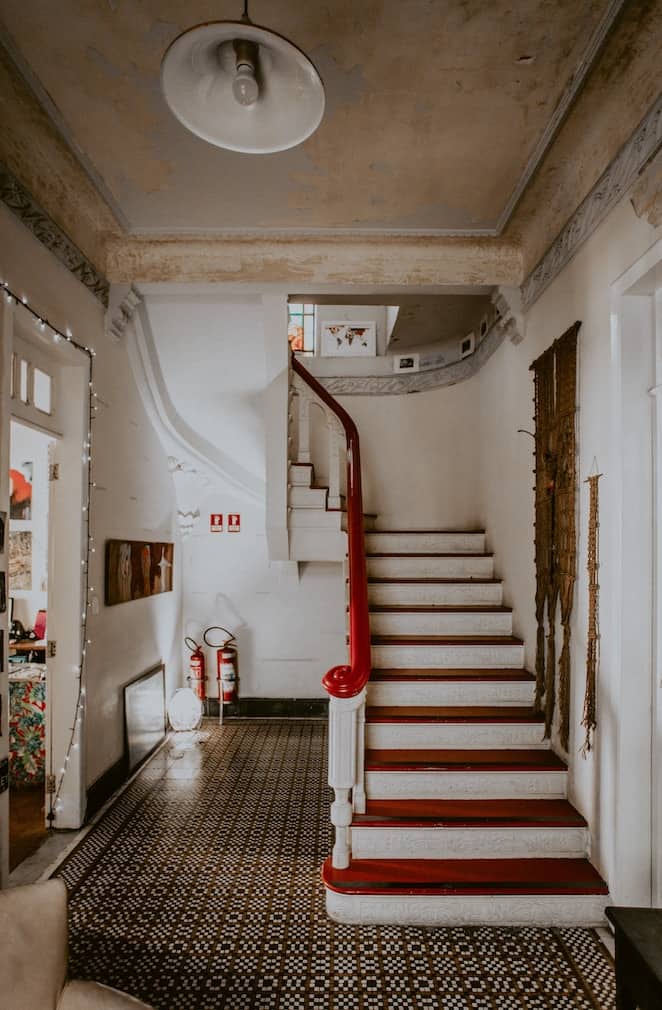 In addition, this space can be put to meaningful use by setting up a small open office. Space is big enough to hold a small table, a computer, a chair, and even some stationery. Having an office at such an excluded space ensures that you get the peace of mind necessary to concentrate on your work.
7. Modular and multipurpose

furniture
Sometimes, when thinking of freeing space in the house, you may think of incorporating newly-designed concepts, such as furniture that can be interconverted for other purposes. For instance, some sofa sets can be rolled back and converted into a double-decker bed. In addition, some coffee tables have an inbuilt pool table while some beds can be dismantled and stuffed into a tiny and more compact structure. Incorporating these ideas when constructing and stocking up your house ensures that your house not only looks spacious but is also classic and modern.