Do you have guests coming over that you want to impress? An excellent first impression can last forever, so you will want to take some time to change up your rooms. It can seem overwhelming at first. But, once you start, interior decorating is fun and comes naturally to most people.
Everything you need to know about creating interior designs to impress is in this article. Be sure to keep reading if you need to create stunning rooms soon!
1. Use Plenty of Plants
Green plants make a room feel more refreshing and lively. They also can draw attention to the rest of your decor. To make a room feel more balanced, you will want to place plants of varying sizes around the space. Have some large potted plants on the floor and tiny succulents on tables.
Plants also make us feel at ease; they are soothing to be around and even improve concentration levels. So, if you want a simple way to spice up one of your guest rooms, make sure to add a lot of greenery! Your guests will be sure to appreciate the plants.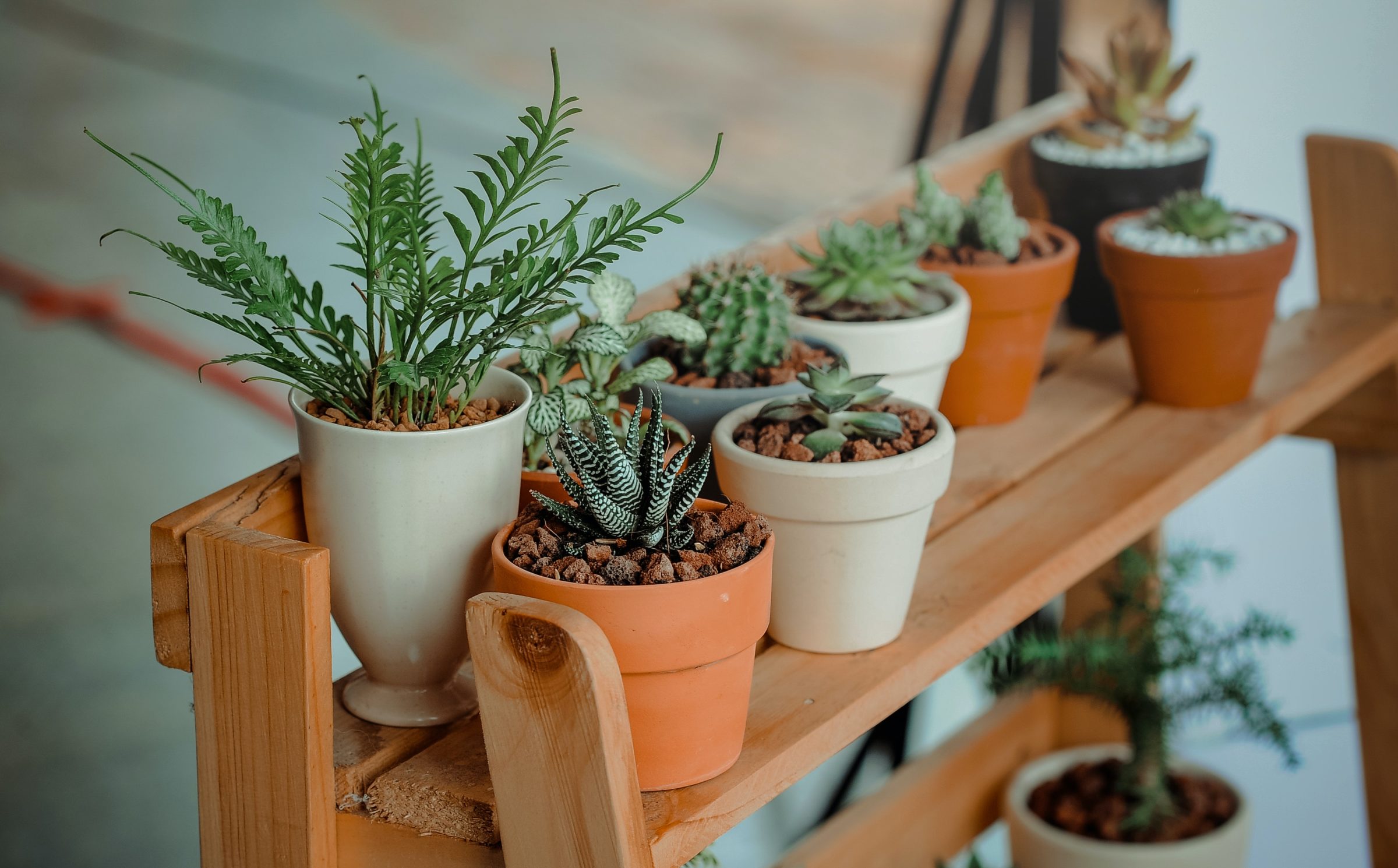 2. Consider Your Color Scheme
A critical part of interior design is the color scheme. You will want to spend some time changing the colors, especially if you haven't painted your guest room in a long time. It helps if you pick two or three primary colors to work with at first. These colors should look nice together, but you can choose ones that "pop" as well.
To impress visitors, you can try painting certain rooms with bright colors and others with cooler colors. Saving the relaxing colors for bedrooms is ideal since they make your guests feel more comfortable. However, warm, bright colors work perfectly in kitchens, living rooms, and dining rooms.
3. Add Mirrors
Mirrors are another simple addition to make your rooms feel more decorated. They give the illusion that a room is larger and brighter. You will want to place them strategically. Consider what they will reflect and where the light sources are- your mirrors will reflect them.
However, large mirrors are not well suited for bedrooms. Mirrors that face beds can make guests uncomfortable and restless at night. You will want to place them in rooms where people gather, like the living room.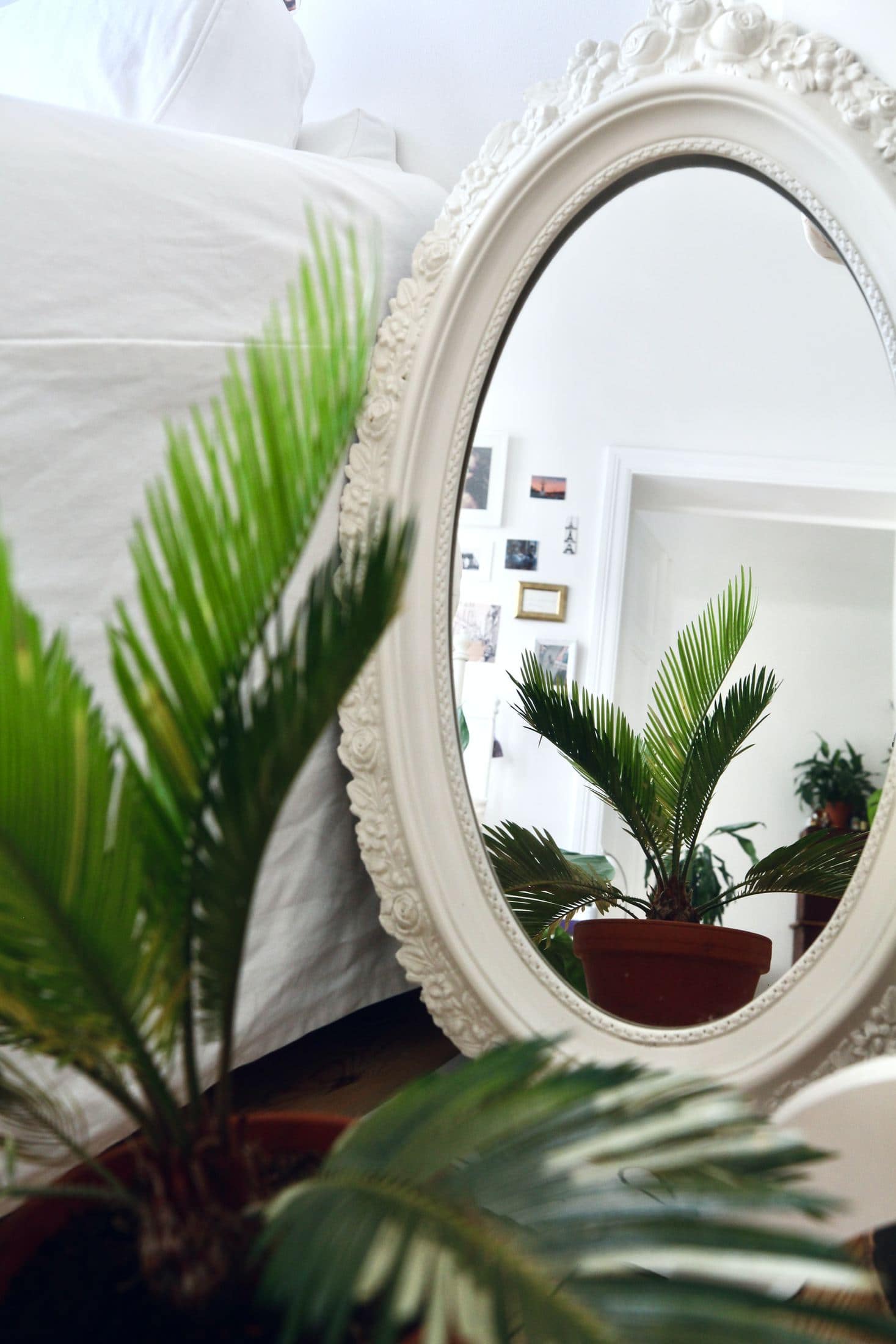 4. Change the Lighting
Lighting is something we don't think about too often, but it's still crucial! Try adding more tables and floor lamps around your home. The extra light is comfortable and inviting, especially if you use warm lighting.
You may also want to add a new ceiling lamp above the dining room table. The dining table is usually the focus of this room, so you can use lighting to draw more attention to it. Plus, it helps people feel more welcomed during meals. Overall, the primary light source should go overhead of your conversation space.
5. Dress Up Bathrooms
The chances are that your guests will go into the bathroom at some point during their visit. A beautiful bathroom can leave a lasting impression on them. Wax melts or potpourri can make the room smell amazing and give it a calming feel.
You can design your bathroom to your tastes. However, you will want to update old fixtures. Ensuring your guests are taken care of is also essential- leave plenty of towels, soaps, and other bathroom essentials where they can reach.
Finally, you should add some plants to the bathroom too. Most people don't consider this room when placing their greenery, but doing so can help to bring the room together.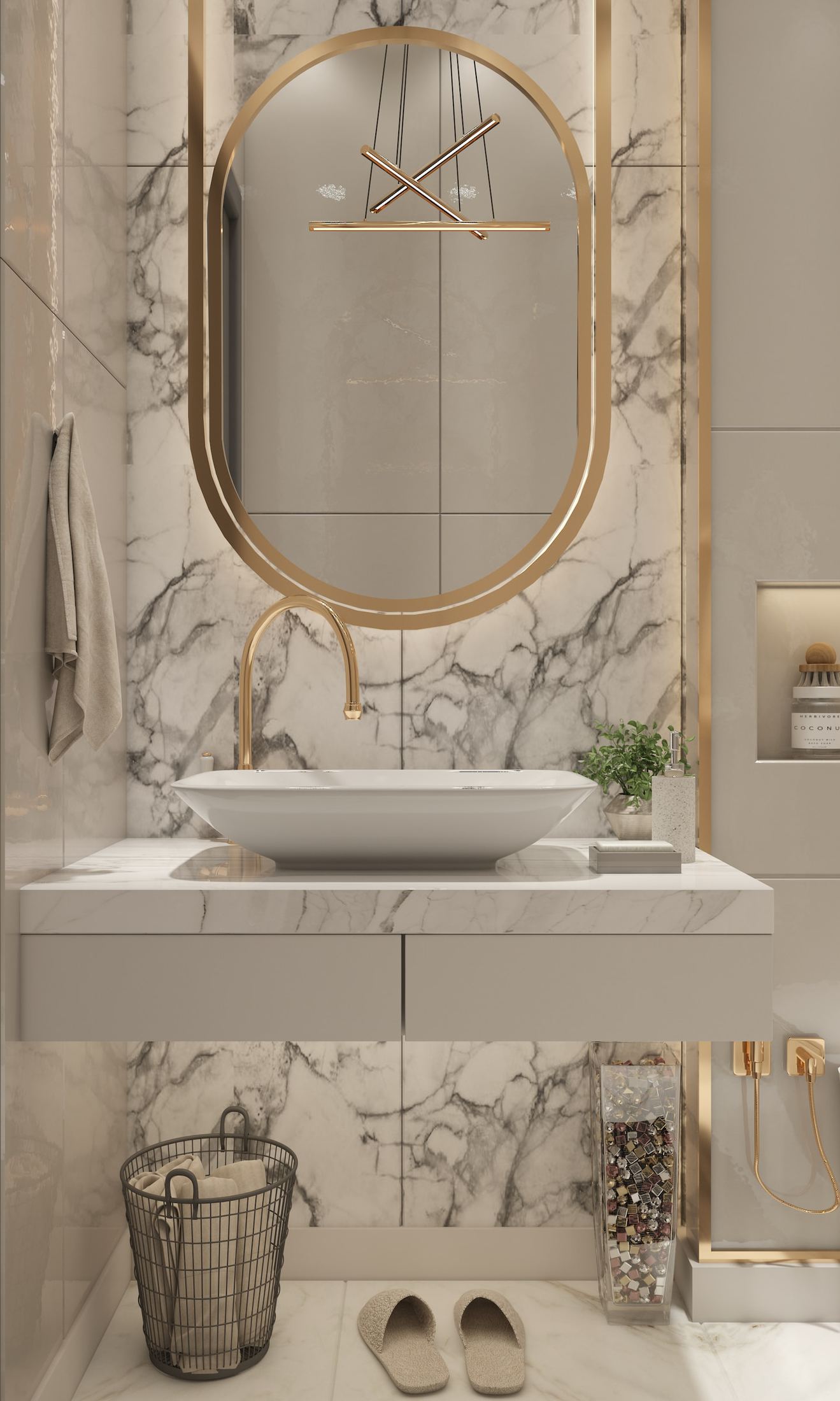 6. Add Artwork
Small statues, paintings, ceramic pieces, and other types of artwork are worth placing around the home. They can be used as focal points in rooms and even make a great icebreaker. If you are an artist, make sure to display your work at home!
You will want to avoid clutter, so make sure you have room for all the pieces you set out. It can take a lot of rearranging to find a layout that works with the rest of your furniture.
7. Focus on the Guest Room
Of course, if you have guests staying over, you will want to focus on their room. You will want to carefully select the color scheme and run with it. You can also make the room feel more special by leaving thoughtful touches behind. For example, candles, flowers, soft blankets, and little notes are all simple ways to make guests happy and comfortable.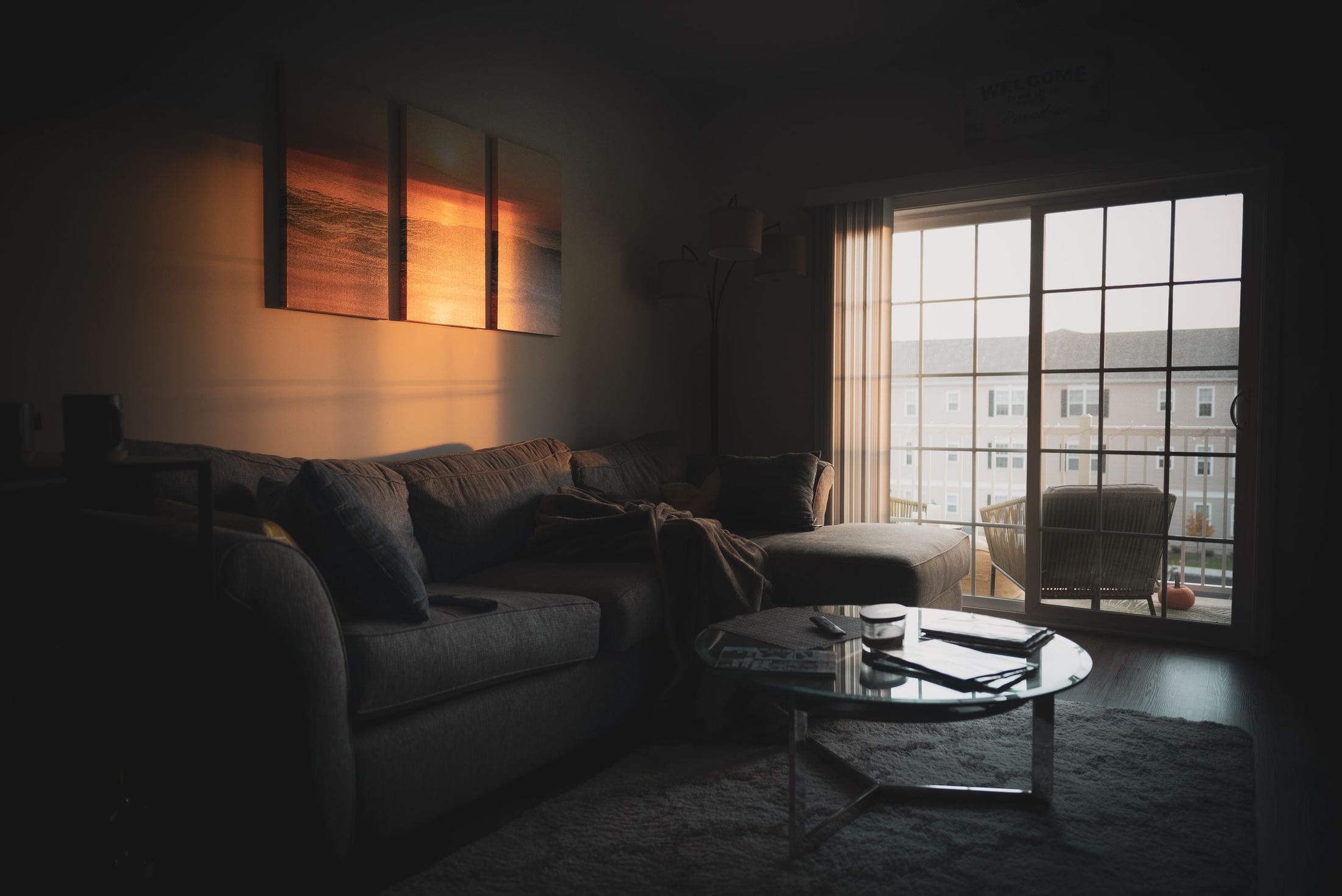 8. Don't Forget the Kitchen
Inevitably, your guests are sure to see your kitchen. You should take some time to make it look as lovely as possible. If your kitchen is small, painting your cabinets white should help to make the room feel more open.
While you're decorating the kitchen, make sure to organize all of its nooks and crannies! You can have the most beautiful kitchen in the world, but your visitors will still feel stressed if your dishes come tumbling out of the cabinets the second they open the door.
9. Create a Cozy Entryway
The entryway is what your guests will see first, making it the place they will remember the most. You should do your best to make it a warm and inviting area. Add places to hang coats and bags, then make sure there are places to store shoes. It can get cluttered with tons of footwear all over the floor.
Your entryway can contain art, plants, pillows, rugs, and more! You want it to be a glimpse into your interior design style before they see the rest of your home.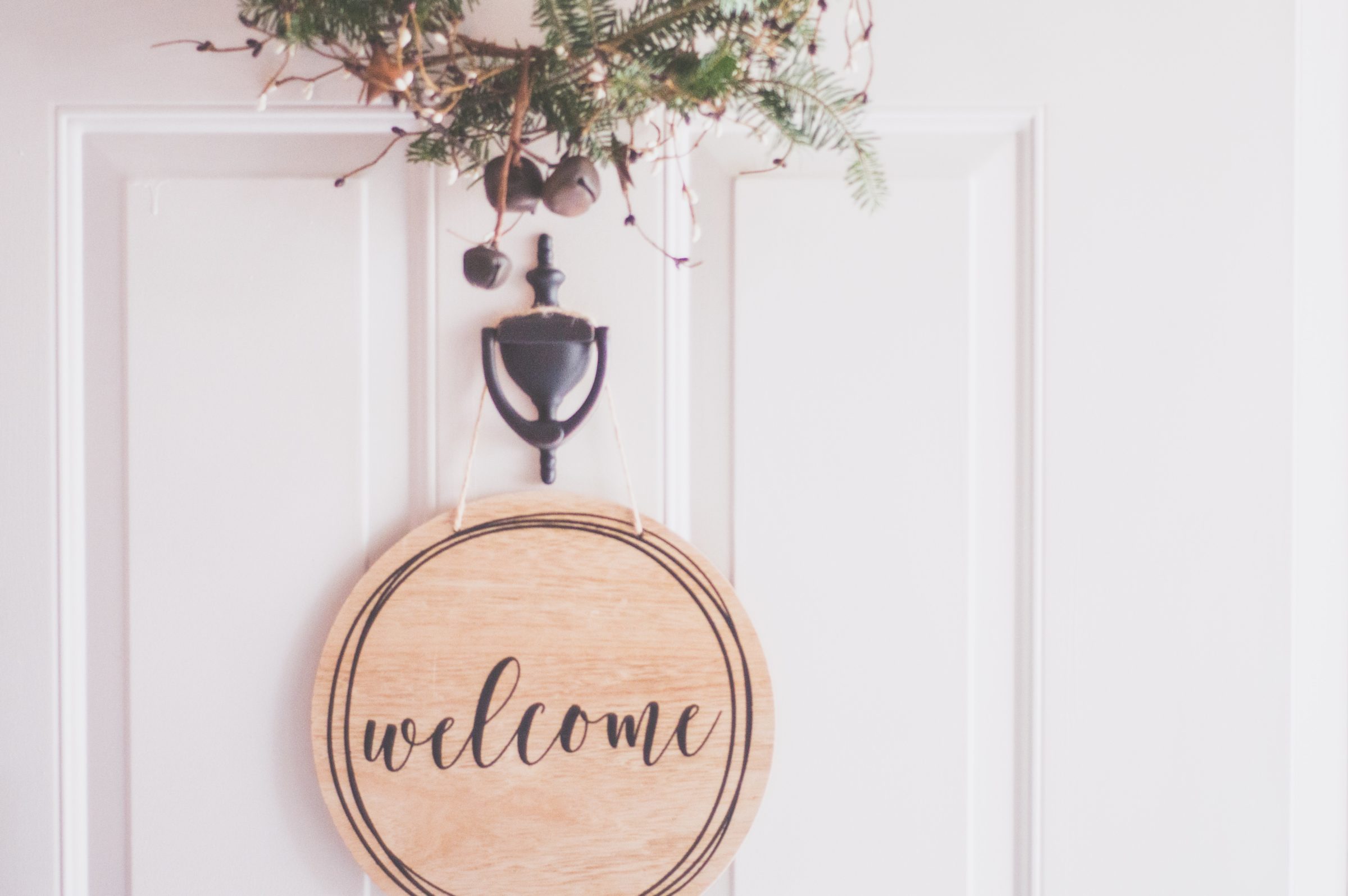 10. Try an Electric Fireplace
Adding a fireplace can completely change the feel of a room. Fireplaces look elegant and add a sense of comfort. However, you probably don't want to deal with maintaining and cleaning a fireplace. Many people also worry about smoke drifting inside.
That's why you should add an electric fireplace heater to your home. Electric options don't emit fumes and are safe for people with allergies to be around. An electric fireplace looks just as stunning as a real one too. Your guests may not even be able to tell the difference!
Overall, an electric fireplace is cheaper than a real one. They don't require wood or gas and still provide amazing ambiance. An electric fireplace is sure to impress your guests when they come to visit!
Add Your Style!
Overall, you want your home to reflect your unique personality and style. If you aren't into modern interior design trends, don't hesitate to try out something different. As long as your character shows through, your guests are sure to be impressed.
You will find interior decorating is fun the more you experiment and learn from it. The best place to start is with your favorite room at home!