Online shopping has become the norm in this digital age. You can literally buy anything online from the comfort of your home. Whether you are looking for clothing or home accessories, you can easily find them with just a click button.
If you are planning to revamp your house on a budget, you are in the right place. This article gives you some of the most affordable home accessories you can buy online and give your house a new, fresh look.
Let's delve into them
Mirrors
Mirrors are perfect accessories that can give your house a new look. Not only do they make your house look classy, but they also make a room appear larger. You can place them in any room, including the seating area, dining area, bathroom, or bedroom. Decorative mirrors come in various sizes. So you need to determine the size that will suit your room.
When it comes to choosing a decorative mirror, take your time and do your research to choose the right design that will uniquely enhance your décor.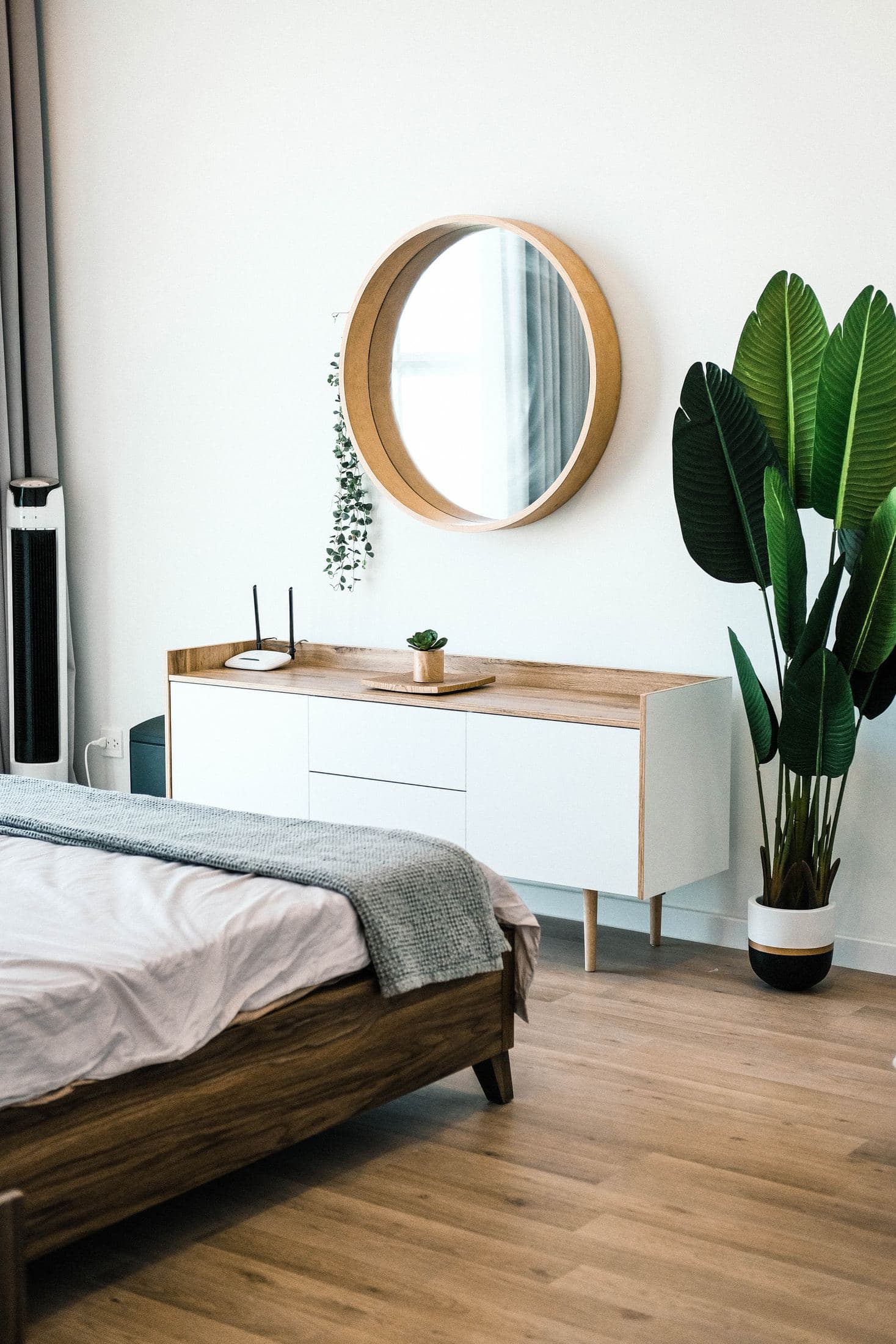 Bold curtains/drapes
It is no secret that a good drape can enhance the look of your living room. But this is only true if you invest in the best drapes. When you want to buy curtains online, you need to pay attention to the color, fabric, and length. Most high-quality drapes are made from faux silk, velvet, or original silk.
Velvet is heavier than silk, and it can block more rays of light. On the other hand, faux silk is lighter but long-lasting. However, nowadays most drapes are made to last longer.
There are a number of things that define what a good drape is. However, it is not hard to understand them. Measure up properly. Check out different head types as well as lining. Assess various designs and how they can complement your home's décor. The main goal is to choose beautiful curtains for your home.
Artificial flowers
Again, one of the best ways you can add a touch of elegance to your décor is by using artificial flowers. While they don't look and smell good like fresh roses, these artificial flowers can do wonders to your home décor. The trick is to find strategic places for your artificial flowers.
The most commonly used material to make artificial flowers is silk. It can be used to design any type of flower in an orchard. Buying artificial flowers is the same as buying fresh flowers. You must also buy vases for your artificial flowers.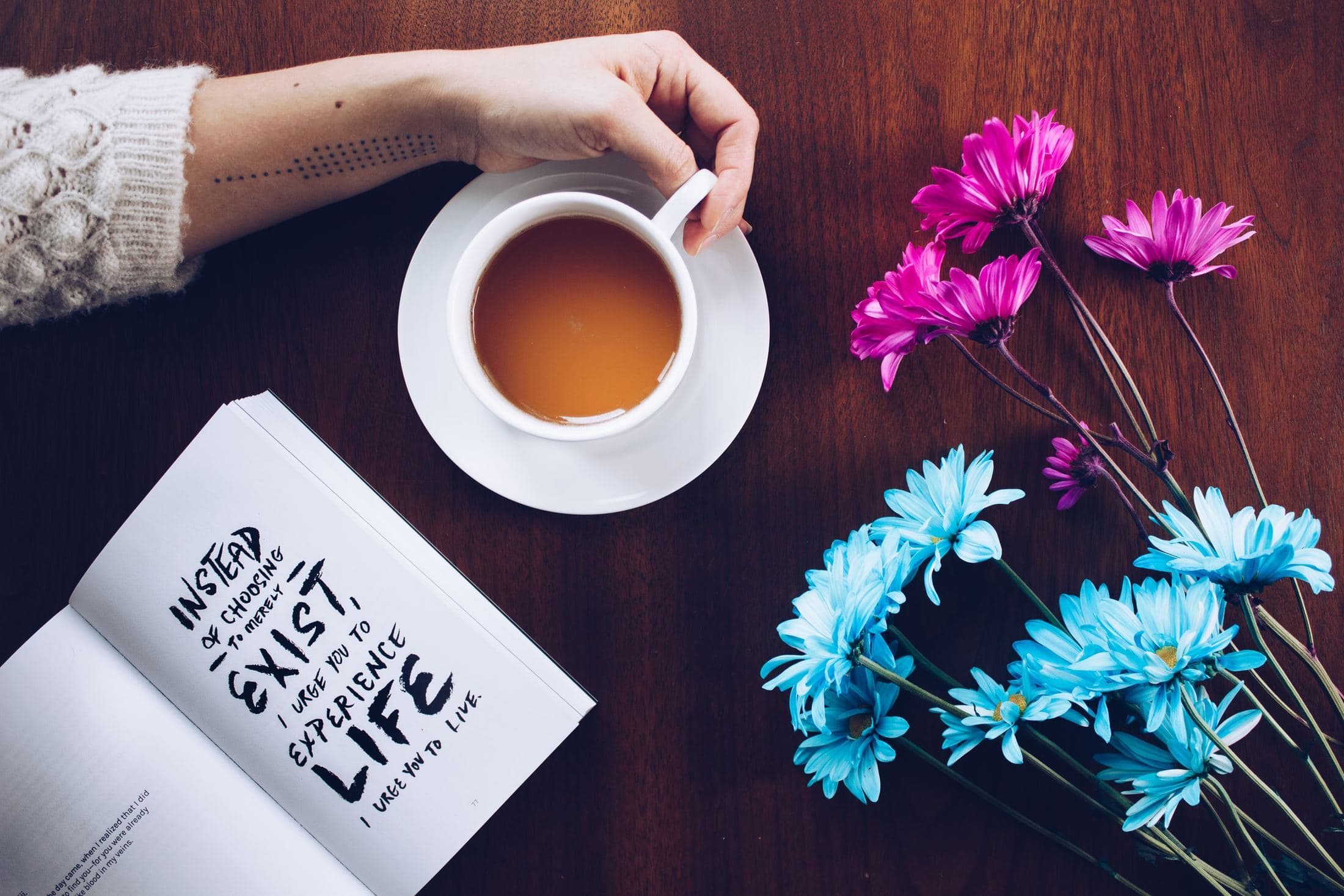 Candles
Candles are also among the top accessories that can enhance your décor. Not only do they add some lighting to your décor, but candles also add lovely scents. Depending on the number of candles you want to buy, you will also need candle bras to hold the candles in place. The candle bra should also absorb the dripping wax for easy cleaning thereafter. Candles come in different colors, sizes, and scents. So determine the one that suits your personal taste and go for it.