It's always nice to get together with friends and relatives. Gatherings offer chances to relive old memories while simultaneously creating new ones. Of course, trying to entertain groups of guests indoors can be problematic. There's not always enough room for everyone to sit or spread out. At the same time, cramming everyone into a few rooms causes excess heat and makes indoor gatherings pretty uncomfortable.
Finding an Alternative to Indoor Gatherings
Because of the pitfalls of indoor gatherings, a growing number of people are choosing to take their dinner parties and other events outdoors. To do that successfully, you'll need an al fresco entertaining area. Countless options are available for creating the perfect outdoor space. Take a look at some of the possibilities to help you design the space of your dreams.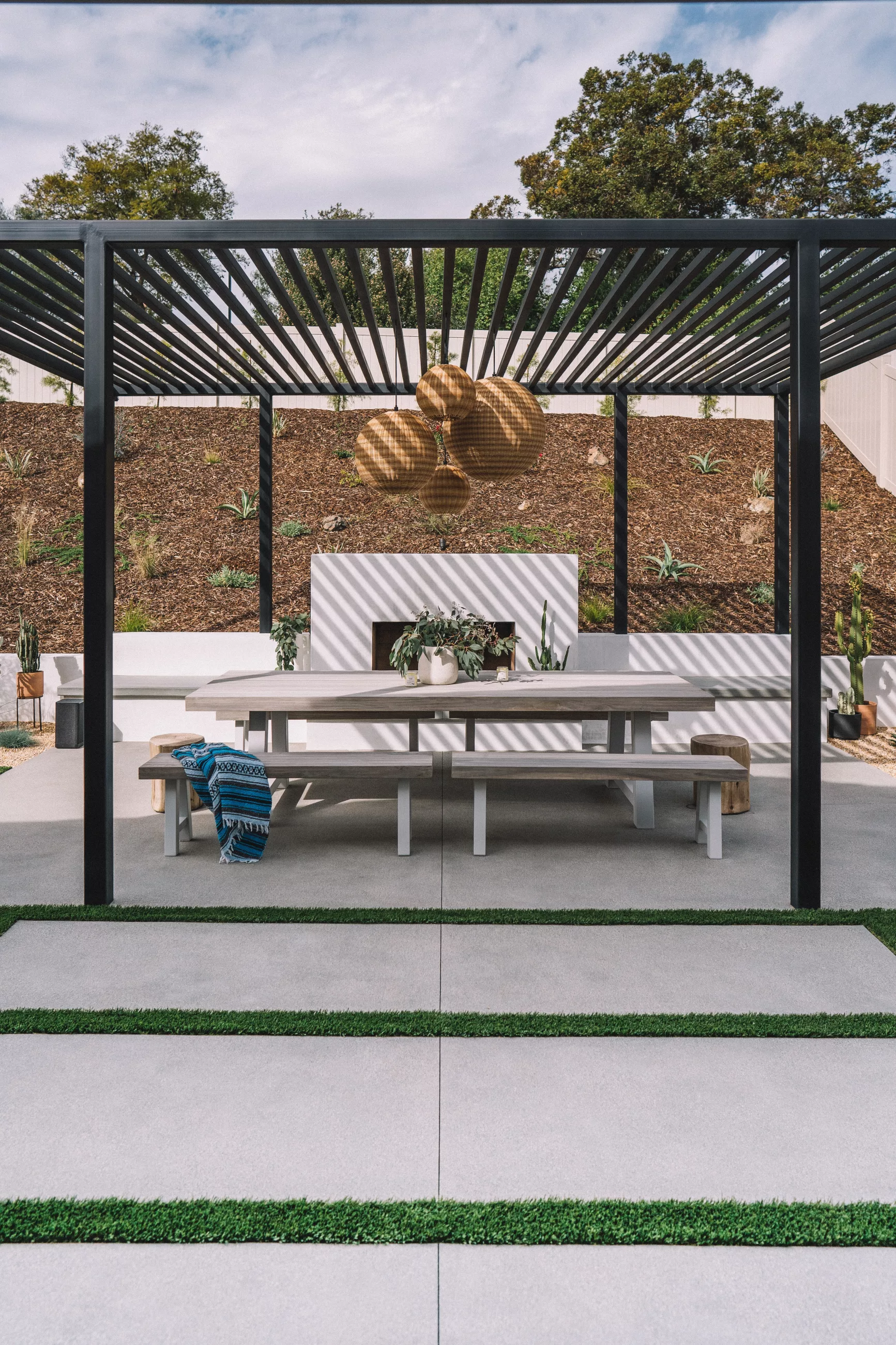 Cooking Incredible Meals
One important component of an outdoor entertainment space is a cooking area. For many, that simply entails a nice grill. On the other hand, you may be more interested in a Traeger smoker. Maybe an entire outdoor kitchen is in order. If so, you can add a sink, refrigerator, pizza oven, and even a dishwasher to the mix. That would definitely expand your outdoor cooking repertoire and offer plenty of opportunities to delight guests. 
Seating
Seating is another matter to keep in mind. For small gatherings, having a few nice lounge chairs would probably fill the bill. That won't suffice for larger crowds, though. In those instances, it may be better to have a dedicated dining area added to the mix. Seating can be incorporated into an outdoor bar area as well.
Additionally, beautiful and functional retaining walls can be designed for built-in seating. If retaining walls aren't necessary, purely decorative walls can double as bench seating for guests. Those are only a few of the possibilities.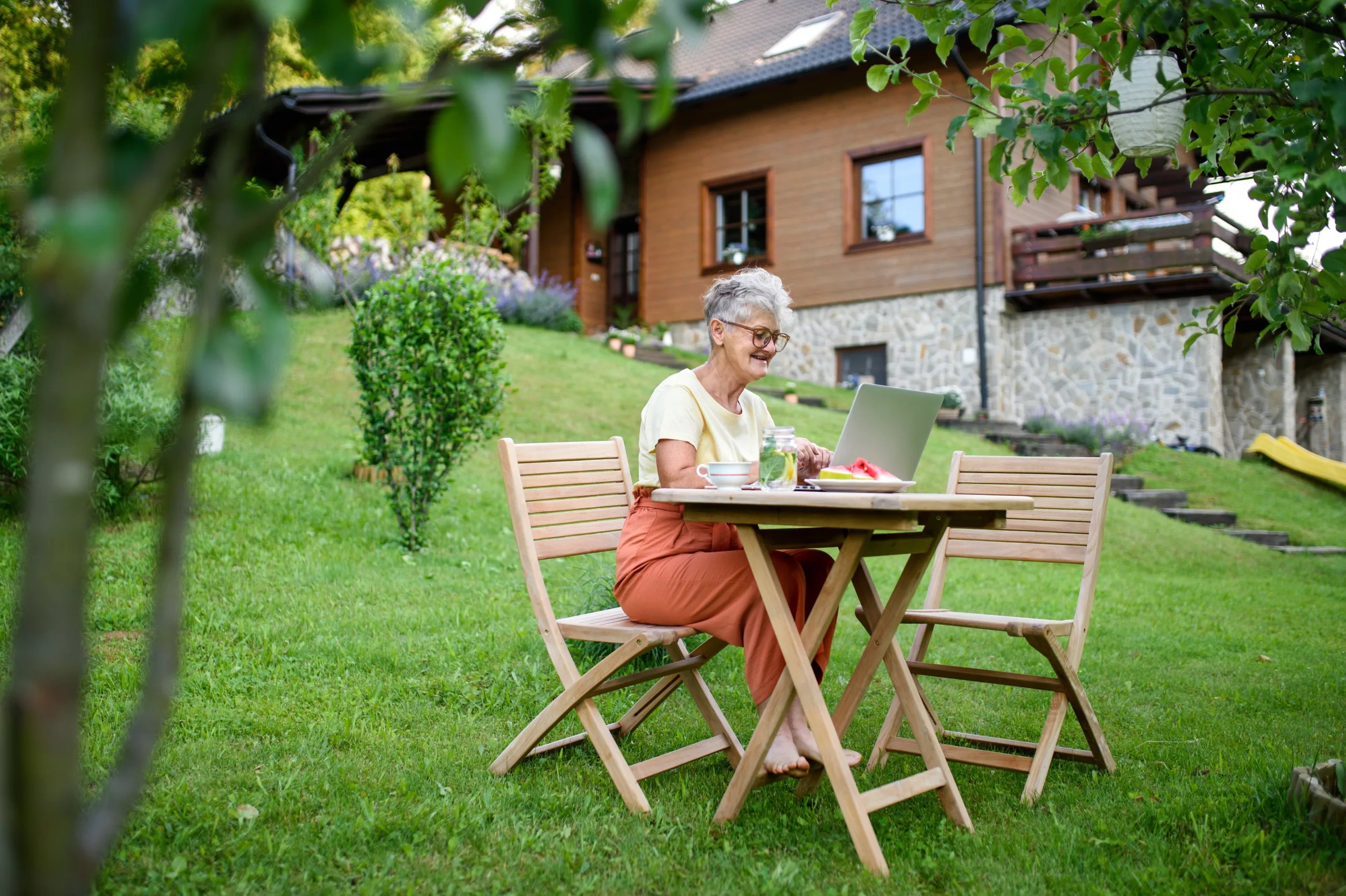 Lighting
Lighting is equally important. Without adequate lighting, your outdoor gatherings would be restricted to daylight hours, eliminating much of the versatility you could otherwise enjoy. String lighting adds a wonderful ambiance to outdoor spaces, and several styles are available, but they're only one option. Task lighting can help make cooking and cleanup easier while various other types of fixtures will bring more safety and functionality to other portions of the space.
Other Details to Keep in Mind
Several additional factors can be included in an outdoor entertaining space. Think about whether you want an adjoining space with easy access to your indoor kitchen. It could be designed as an enclosed porch with a retractable awning and windows for protection against unexpected summer rainstorms.
Would a standalone patio be a better fit? Perhaps you'd like a more expansive entertaining area with pathways leading from the cooking and dining area to a separate patio. Consider adding extra features, such as a fire pit or fountain.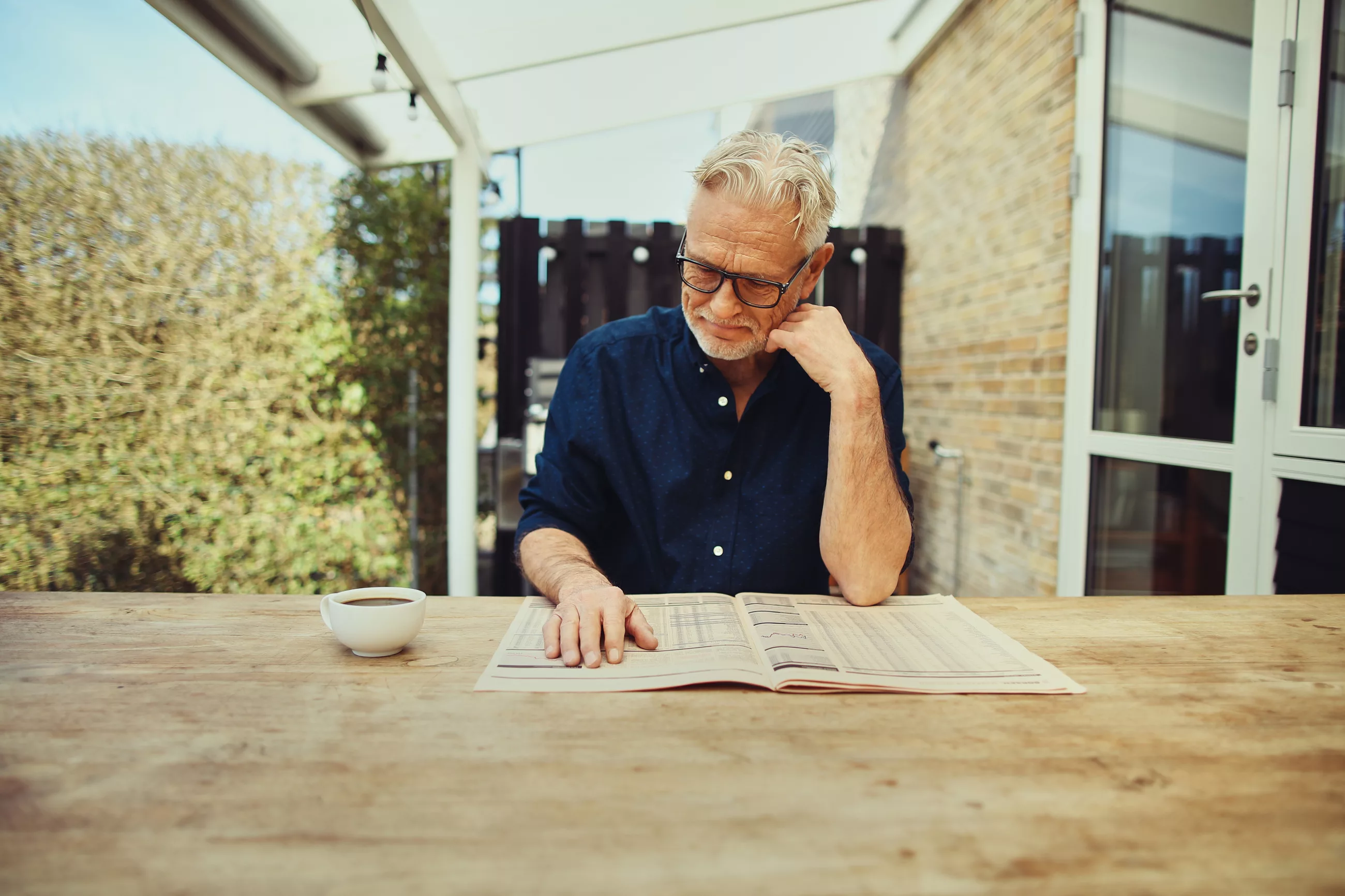 Building the Perfect Alfresco Entertaining Space
These days, the possibilities for designing an outdoor entertainment area are virtually endless. You can create a space that's as small and simple or expansive and elaborate as you'd like. Furthermore, any number of features can be incorporated for added functionality and enjoyment.
Think about the types of gatherings you want to host and what you'd need to make them a success. From there, add your own style and flair to the mix. In the end, you'll have an al fresco entertaining area that's sure to provide hours of enjoyment and leave guests green with envy.