Decorating a home's hallway is quite the popular phrase searched on Google. This is perhaps because more and more people live in smaller apartments as an increasing number of small homes are being built in the cities. The hallway is often small, yet such a crucial part of the home.
It is the first room that welcomes you when you come home after a busy day and the last space you leave in the morning. The hallway is also the initial room your guests get to experience when entering your home, so let it reflect you and your personality. If it is messy, you easily get the impression that the owner isn't taking care of their belongings.
Since the hall is usually a walk-through room where you do not stay that long, you can sneak creative and fun solutions here, making it the perfect and welcoming space. In the article below, we offer some suggestions that help you achieve this.
Add Wall Art for a Personal Touch
Any kind of wall art is always a very nice feature in the hallway. To make it more fun and personal, why not cut your favorite family photo to puzzles and hang it on the wall.
You can choose the first one you put together with your children or a customized puzzle from some of your most cherished family moments. If you have space, a large and eye-catching poster is also a great option.
You want to have something extremely eye-catching immediately when you open the door. The hallway is also an excellent space for different shapes of frames and designs. Whatever you choose to put in your frames, different wall options instantly create a cozier, personal, and inviting atmosphere.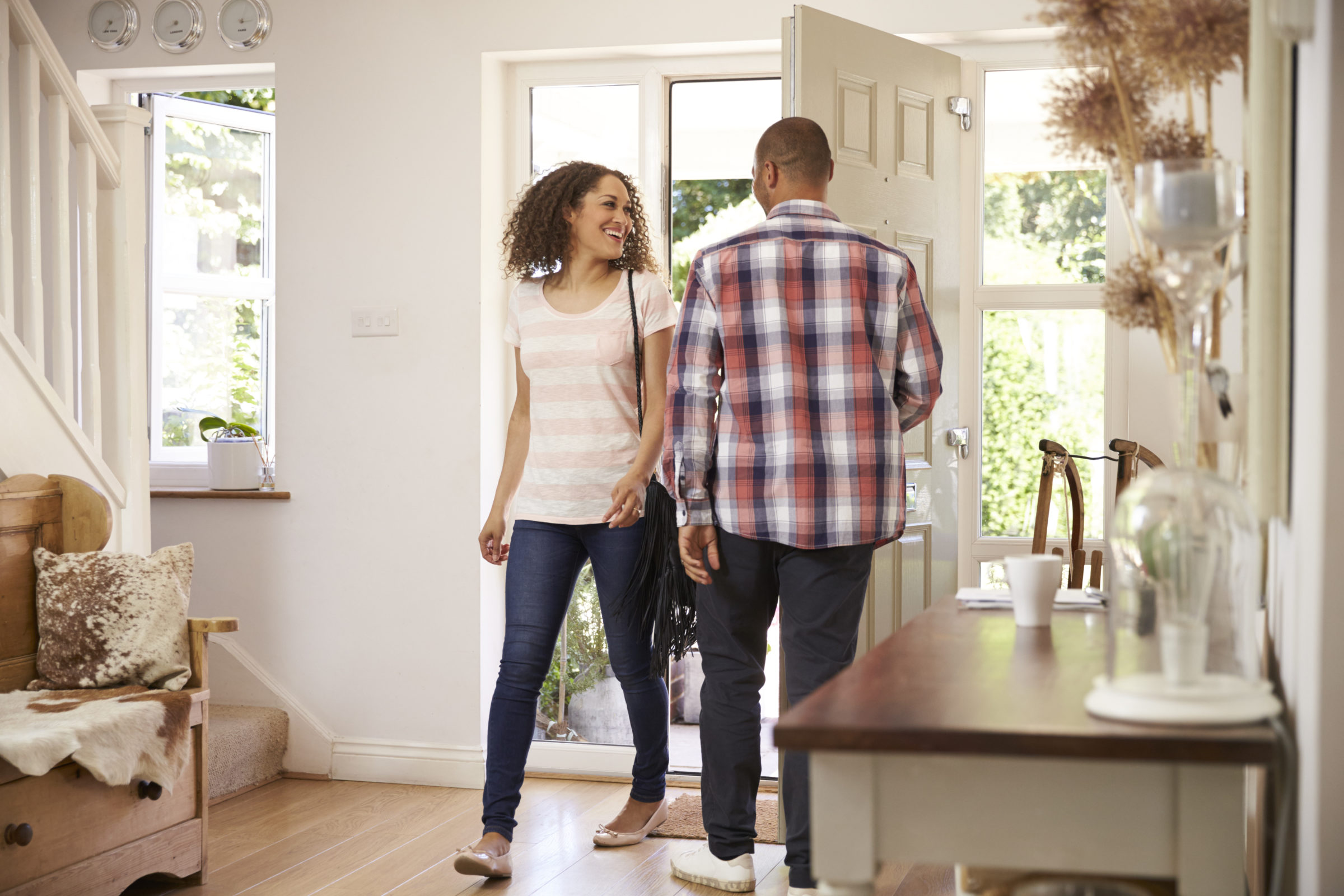 Wallpapers Work in the Hall Too
Patterned walls in a hallway in deep colors can help you create an inviting atmosphere. Usually, you do not spend much time in the hallway, but the room functions more like a transit area. A beautiful wallpaper can also contribute to an overall impression if you have very different types of furniture in the hallway and details in different colors. A decorative wall can pull the focus of the viewer and attract the desired attention.
If you have a small hallway and think that a patterned wallpaper is a bad idea, think again. The hallway is a fantastic space for patterned experiments. In small spaces, such walls can create a vivacious atmosphere.
Turn the Lights On
It is important to think about the lighting in a hallway. Think about your light sources, that is, general lighting, direct lighting, and cozy lighting. All three of them fulfill important functions.
For direct lighting, you can mount light fixtures on the walls that give the room an entirely different appearance, as well as building it up in a scenographic way, both dramatically and at the same time inviting. Mirrors also play their practical role in a hall when mixed with the proper lighting, and can also help to create a warm feeling with their reflections of daylight or candlelight.
Always Think about Storage
You must find the right storage solution for your hallway. Measure before buying a closet wardrobe and be smart when using the space. If it is crowded, you can let a carpenter build a furniture solution based on your needs.
Both open and hidden storages are excellent options. The furniture can be neat and have hidden storage. Remember to put a chair or bench there with a cushion to sit on.
Shoe shelves, hat shelves, clothes racks, and tables are available in lots of different styles for you to choose from. Umbrella stands and baskets for letters and reminders can act as the perfect decorative details. Matching hangers, preferably in metal, gold, or colored ones are also a nice touch.
Remember to store the clothes away in the order you wear them on your body. Your hats can go at the top, clothes in the middle, and shoes at the bottom. All of these tips will not only create an aesthetically pleasing design in the hallway, but they can also make it look more organized.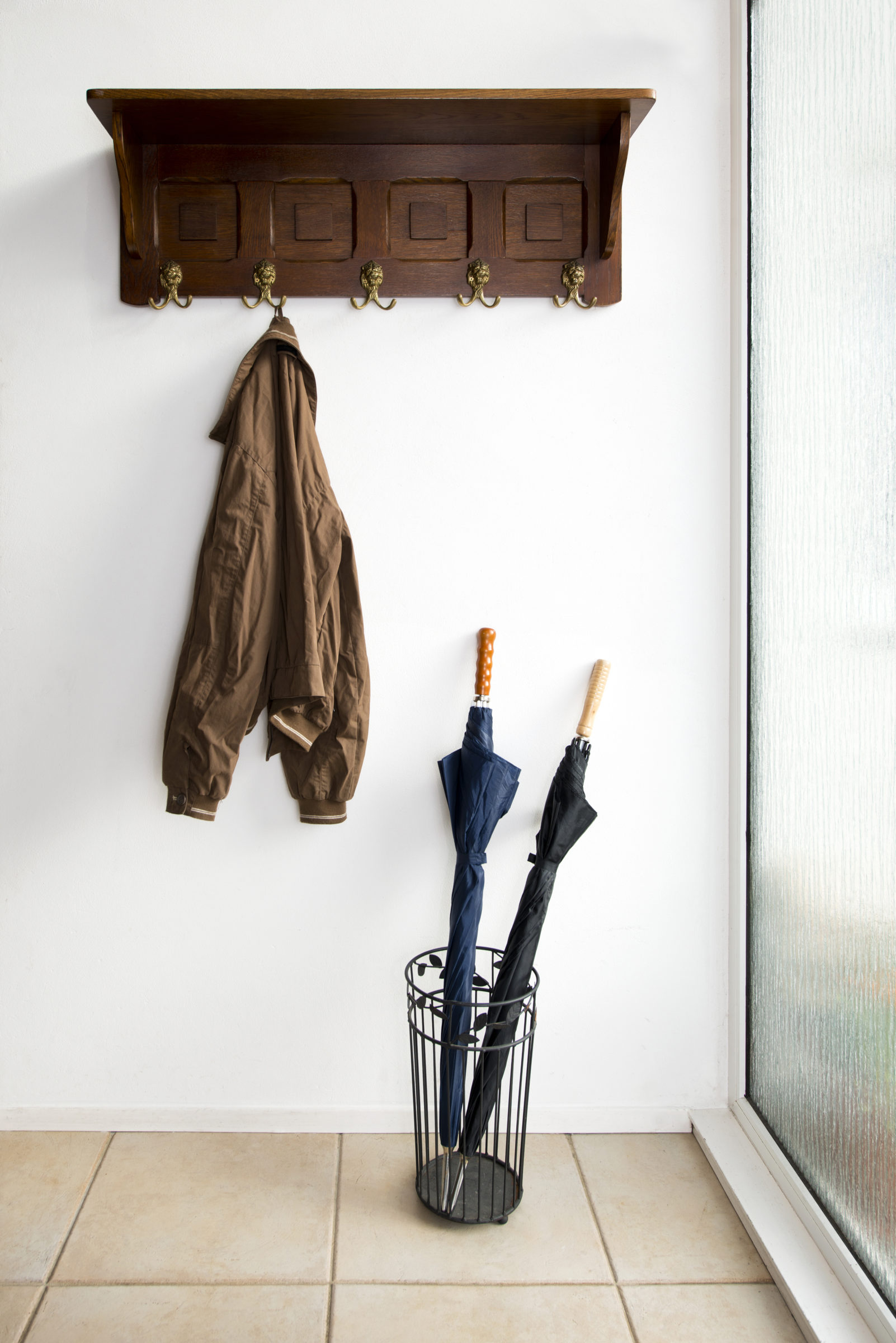 Never Forget a Good Mirror
Many halls in apartments are likely to lack windows and daylight. A good way to still get light and space is to use mirrors. They are also the best option when you need help in creating the illusion of a larger space.
If you have the opportunity to place the mirror so that it reflects a window in another room, you can even reflect daylight.
Feel free to work with solid mirror surfaces and the effect will be even greater. You can achieve this by setting up a mirror wall or using storage with a mirror surface.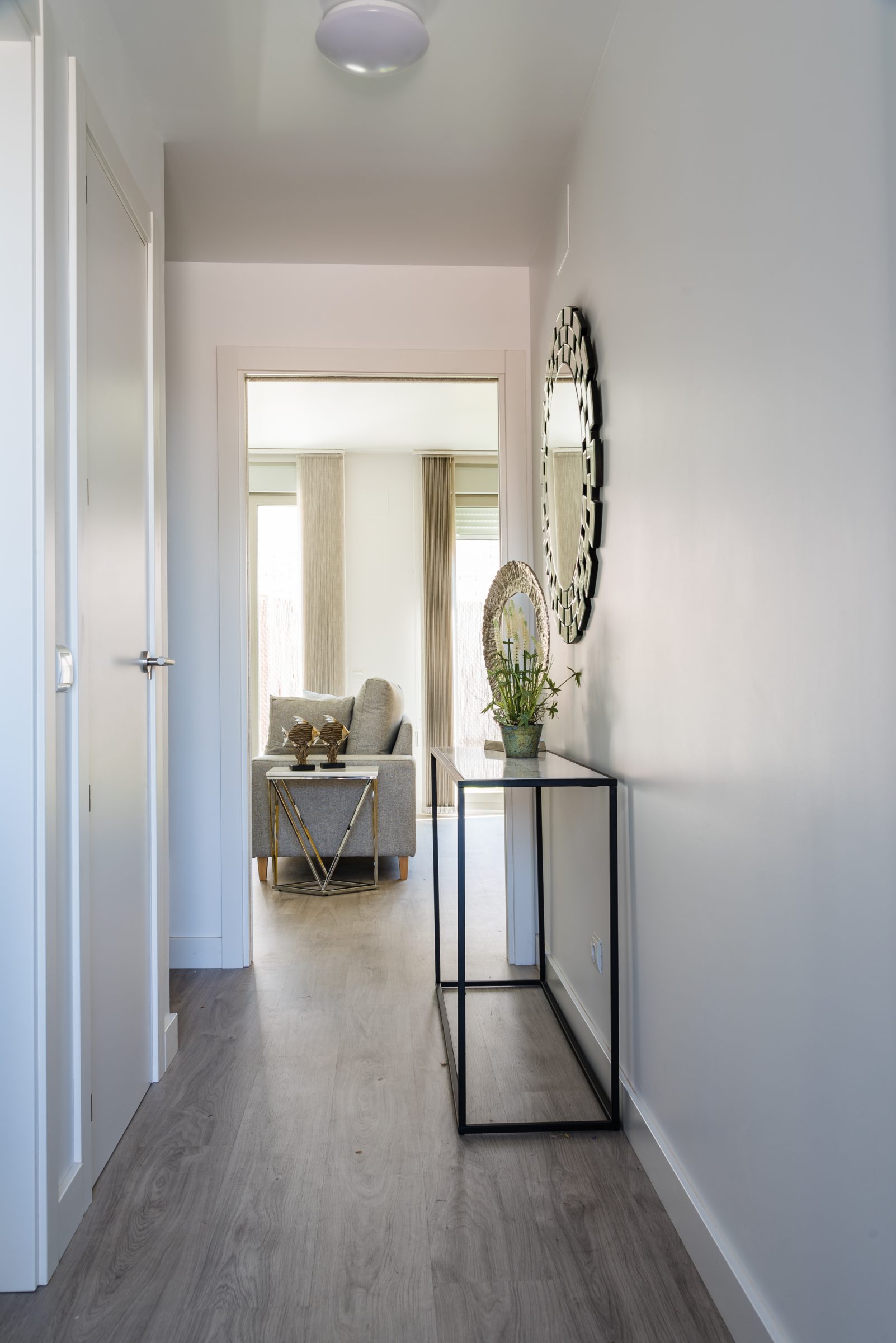 Have a Place to Sit Down
Being able to sit down when putting on or taking off your shoes can be very much appreciated, especially for the elderly members of your family. It also creates a pleasant and homely feeling in the hall.
A practical hall bench with a comfortable cushion is often a very good solution, especially one where you can also store things.
There are several different variants to choose from. Some hall benches are like a large chest where newspapers, skates, boots, and much more can be kept. Others have one or more drawers under the seat, which is perfect for shoe polish, gloves, and slippers.
Dress Up Your Hall with Plants
A flower bouquet or a huge potted plant brings new energy to a room. It becomes mobile, fragile, and dynamic at the same time. It simply injects vitality into a room, especially with the hallway which is the first thing you see when you enter a home.
Artificial flowers are also an option and can work great when you do not feel like buying flowers or maintaining them, even though they are not quite as powerful in a room as the real flowers.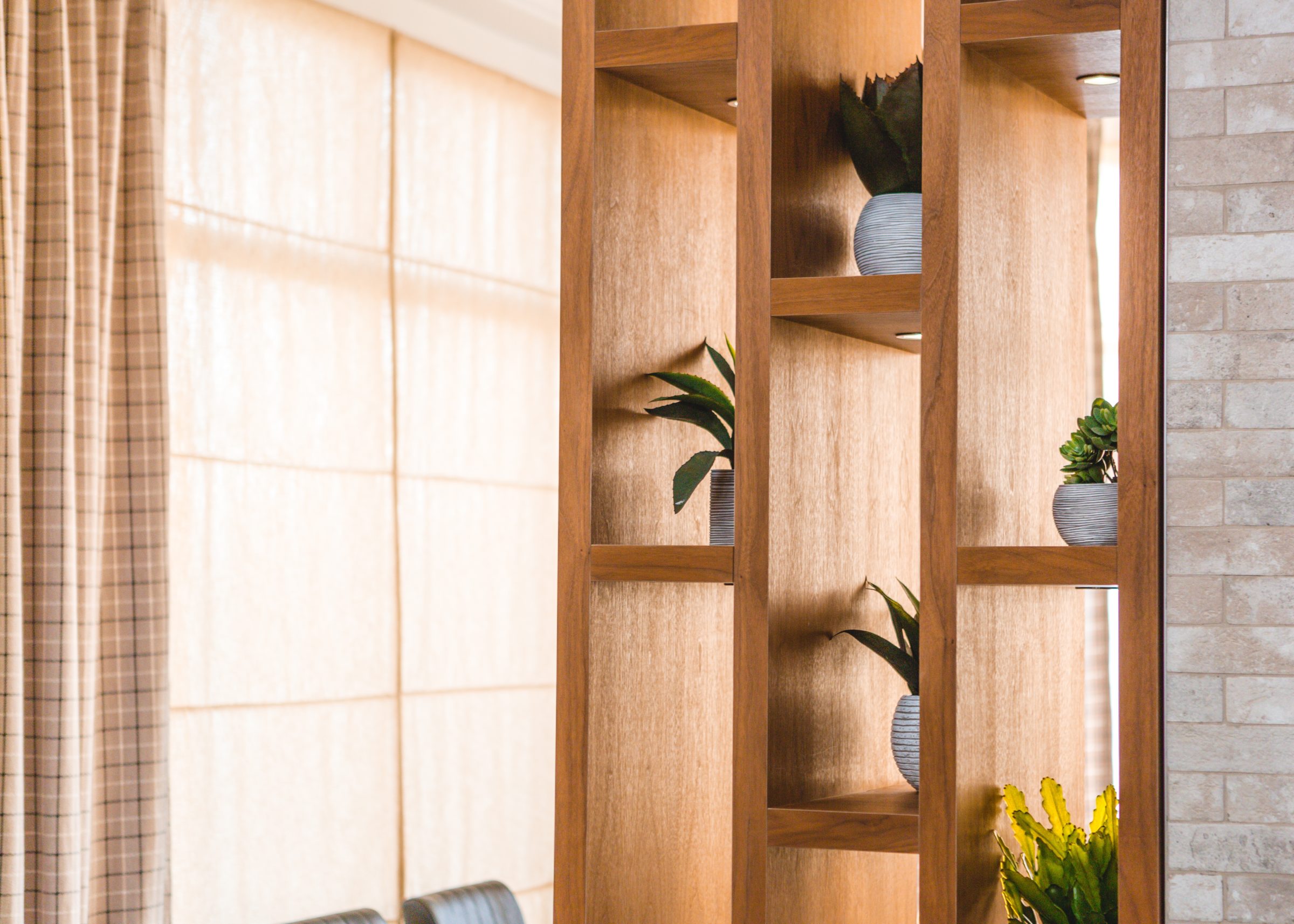 Final thoughts
The hall is probably the room that most of us pay the least attention and consideration to, although it really should be the other way around. How it is experienced and in what way it is decorated is actually more important than you might think – since this is where the tone is set for the rest of the home.
Consider adding a personal touch by hanging up some personal photos on the walls, adapt the lighting, and look at other essential details mentioned in the article. Lastly, always think about good and proper storage as it is really a must when creating a harmonious and welcoming hall.