Of all the areas in your home, when decorating or planning an interior design, most homeowners focus on the same areas to place accents or to create focal points. But why keep with conformity and make your home look like everyone else's on the block?
The key to designing a unique space is to think outside the box and to look for areas that might otherwise go unnoticed unless attention is brought to them. And chances are, your home is full of areas that largely go unnoticed, even by you.
By utilizing a few different and unique design techniques, you can have your space looking its best in every corner. And while less is often more when it comes to design, this doesn't mean that you can't accent otherwise obscure areas or add focal points to places that you want to showcase.
Here, we'll explore a few areas of your home that you might want to accent, and a few techniques to help you out.
Bathroom Doors
Where's the bathroom? When asked this question by your guests, you've probably pointed at the hallway and figured that your company would easily find it, right? Well, you probably haven't considered your bathroom door to be an area that you can beautify or make more functional.
Bathrooms are special places. This is where you or your guest are going to go to freshen up and enjoy a bit of privacy. And this is all the more reason to make it an accent point in your design scheme.
For example, with a small bathroom, you can utilize a sliding barn door to offer a bit more style while also allowing it to open up and appear more spacious. Or you may choose to use double sliding doors to give your company the feeling of entering into another dimension of your home.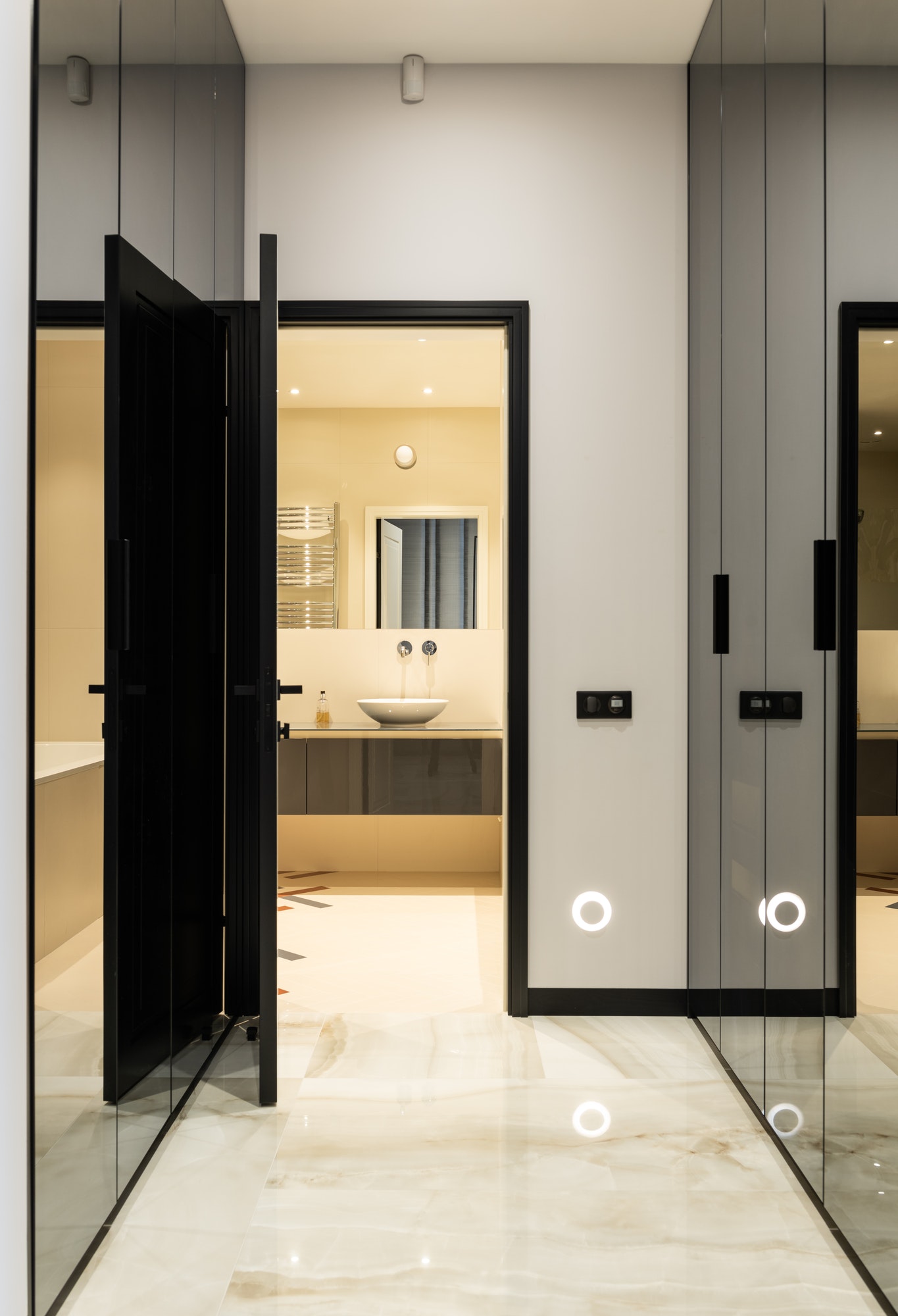 Plain Windows
Every home has at least a few windows. But most don't consider the window to be a focal point when in fact, even the plainest and ordinary window can be used as a great focal point at which light enters the home.
A window can be made into a focal point by utilizing a variety of methods. And a few of these are as follows:
Furniture
By arranging a sitting area just underneath your window and keeping the area free from distraction, you can make the wall with the window the central focal point of the room.
The idea is to keep the walls clear, with perhaps only one small item of artwork to add intrigue. This way, the eye is drawn to the window and won't become busy with distraction.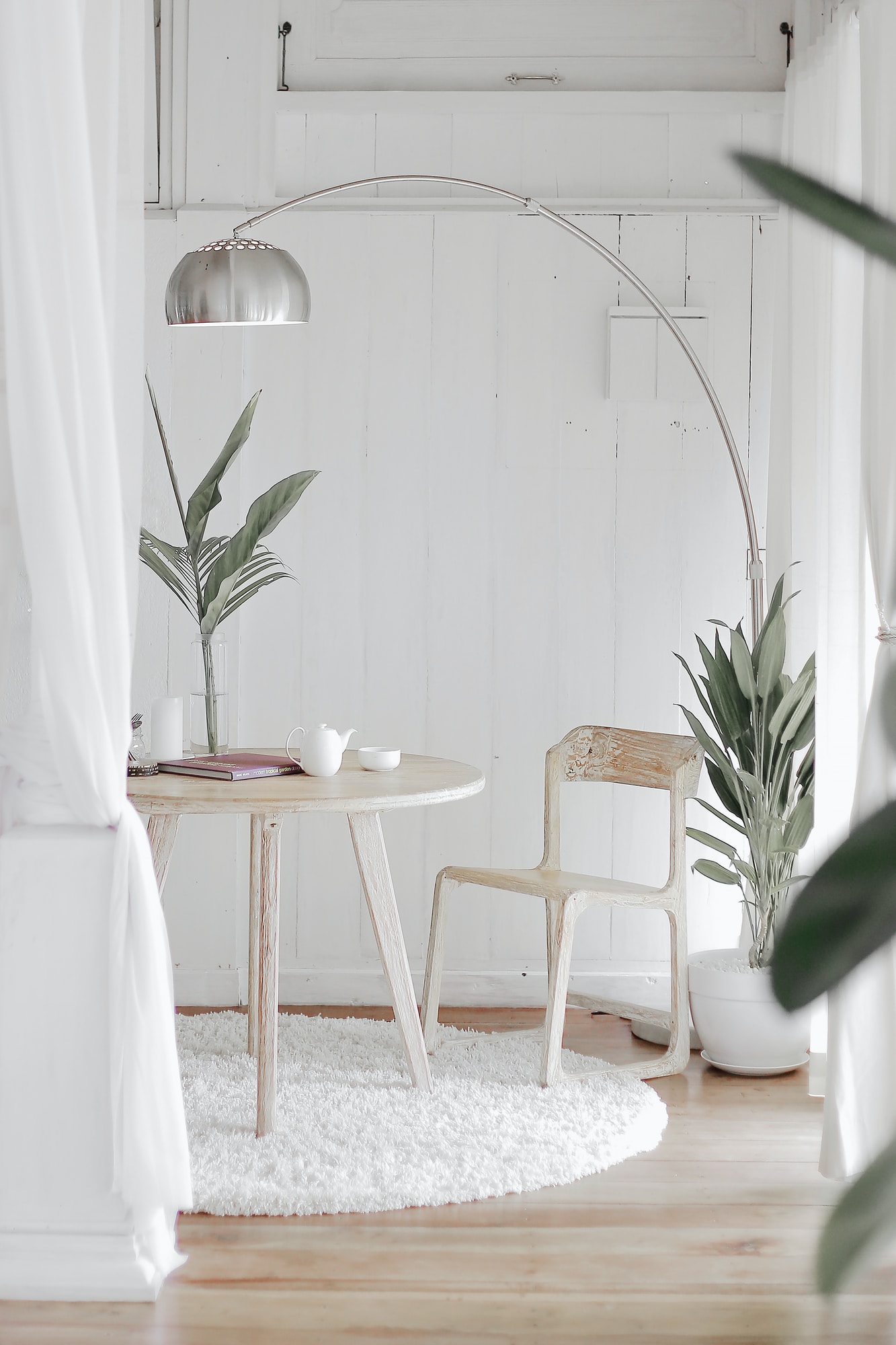 Bookshelves
With a mid-sized window, a bookshelf can complement this area nicely while drawing a viewer's eye right toward the window itself. Simply by placing a bookshelf next to a window and moving furniture away, you can create a shift in perspective.
Sheers
The primary element we're concerned with when it comes to windows is the function of allowing light into the home. And the more light you can allow to enter, the greater of a focal point you'll have.
With sheers, you allow light in without blocking it. This will allow the room to be well lit while also turning your ordinary window into a focal point.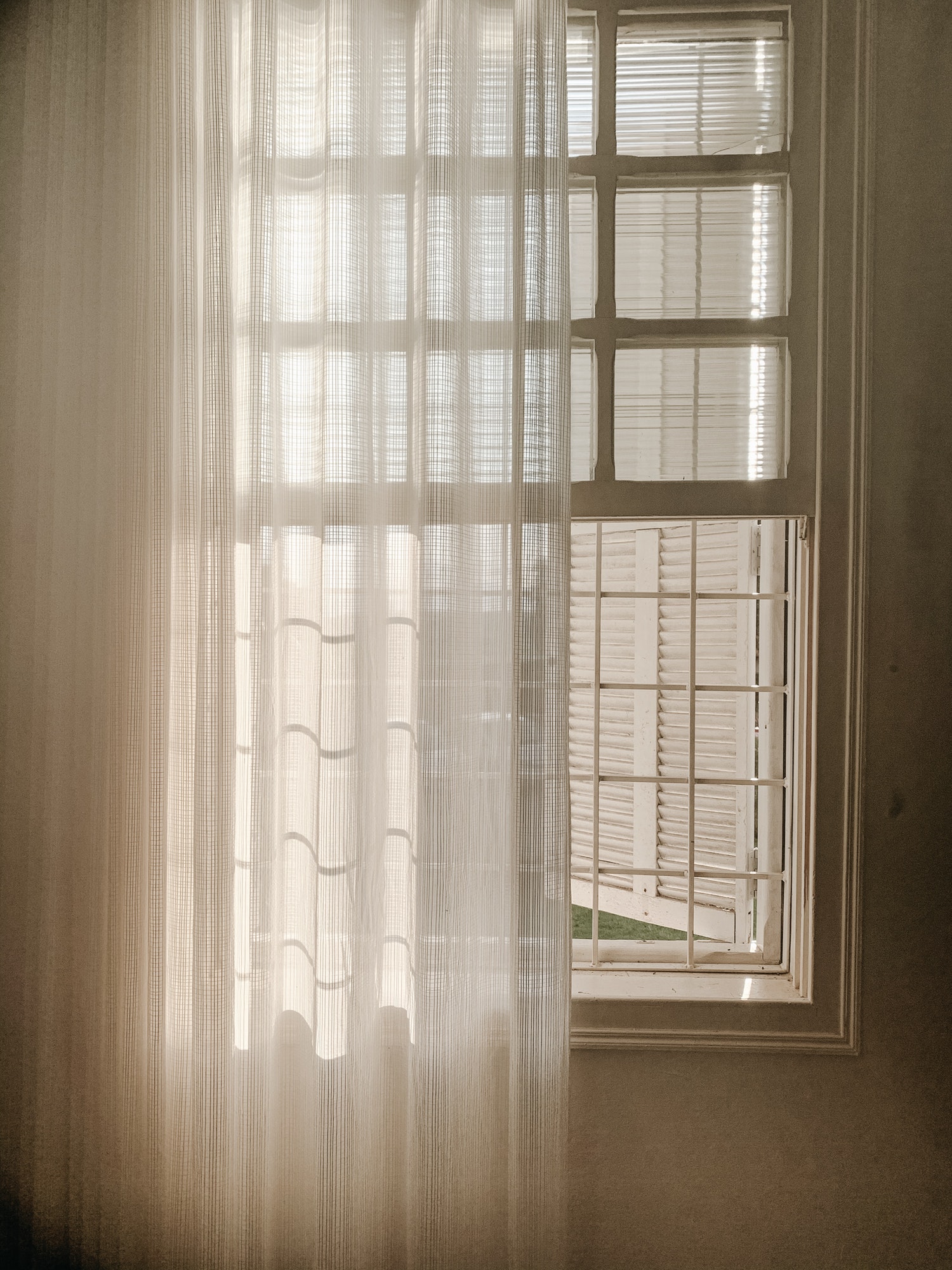 Odd Walls
In many homes across the country, there are many intrusive walls that homeowners scratch their heads over wondering why on earth it's there in the first place. But instead of grumbling about a lone brick wall, or a wall that seems out of place, you can use this to your advantage.
Making a wall a focal point is easily done by creating a geometric separation. Basically, by dividing the wall into three equal parts, you can create a focal point.
For example, by having two opposing bookshelves on either side of the wall that match, you can create a feeling of separation and draw the eye toward the center of the wall. And at the center of the wall, you can hang your favorite artwork or floral arrangements, or choose to leave it bare if you're wanting a minimalist feel.
If you look around your home, you may find that any area can become a focal point by utilizing the space around it in a creative way. And any area that you want to accent or draw attention to can be yours to play with if you simply use a little innovation and creativity.