Either you need to beautify your office space, bedroom, dining area, or living room, doing it yourself is usually more exciting and stunning because you get the chance to be creative. However, this task may come with some headaches and billing, but it is much easier when you have some guiding tools at hand.
Websites like liontips.com have provided useful tips for its potential audiences over the years, and you are at the right place if you need some tips to get your ideas into some beautiful prints.
Let's get started.
1. Work Around a Theme
The central or focal of every design is the theme. It makes more sense if you work around a theme than randomly choosing your colors, forms, or texture. You can randomly select several canvas prints, but it plays little or no importance without a backup theme.
Your theme can be traditional or contemporary based. It could be animal prints, religious prints, nature prints, country prints, or minimalist prints.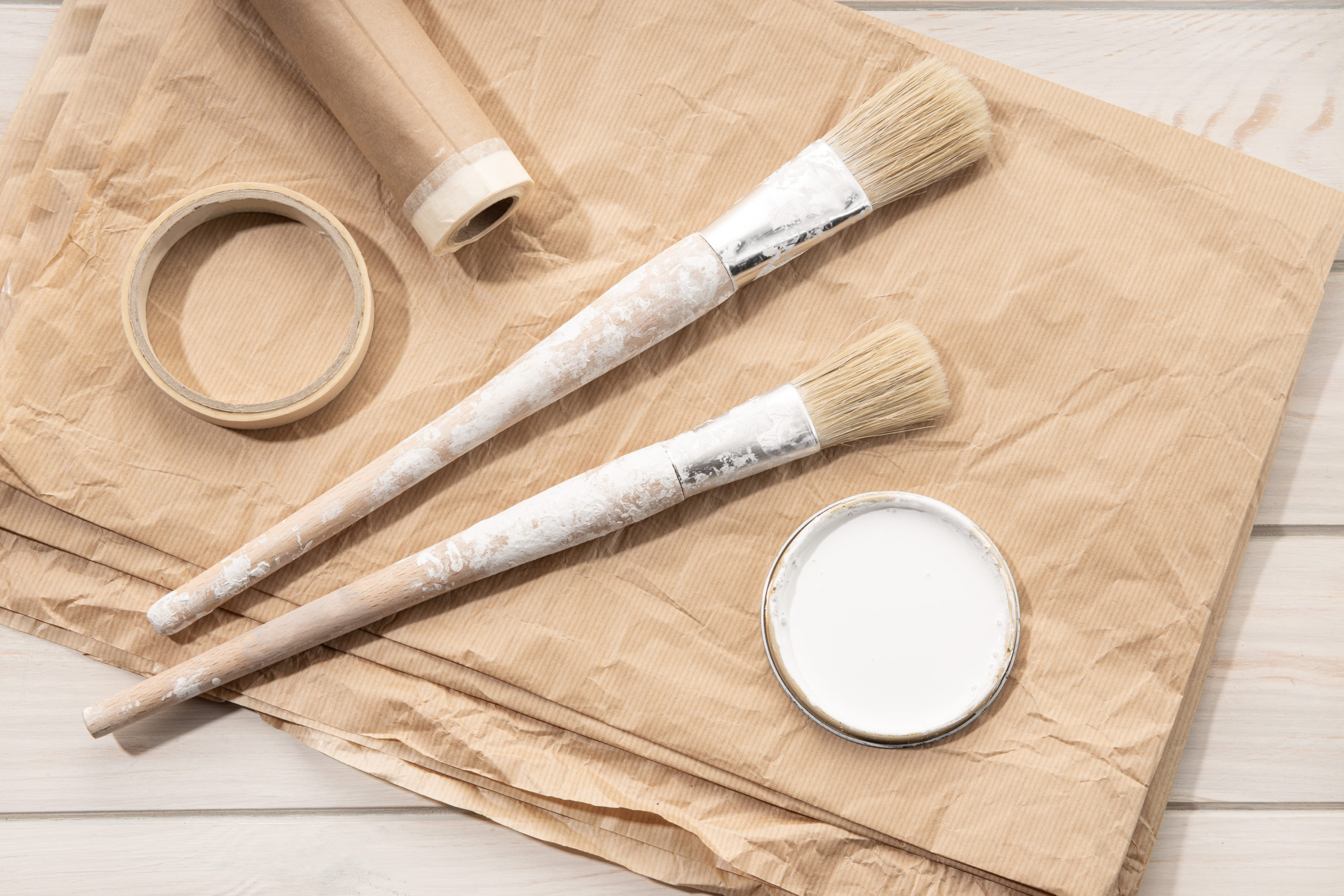 2. Choose Colors that Matches the Intended Motif and Furniture
If you have furniture and you want to fill up your wall space, choose a color palette that matches the existing elements. This makes the room more interesting and exciting. Hence, nothing contradicts each other within the room.
You can either go secondary or tertiary all through. If you are using both forms, use tertiary colors as the layer and secondary colors as the touch or complement.
3. Position the Prints Rightly
The position of your canvas print should be based on the room size or wall space. Usually, you place a wall art at the midpoint or measure 5" from the floor to calculate the lower height. If you have many horizontal elements, it is best to display the canvas prints on windowsills, mantles, tables, or bookshelves.
You can either arrange the canvas prints horizontally or vertically if you have them in multiples, but ensure it is on the same ratio with the eye level. In this case, you can use an average person as the standard.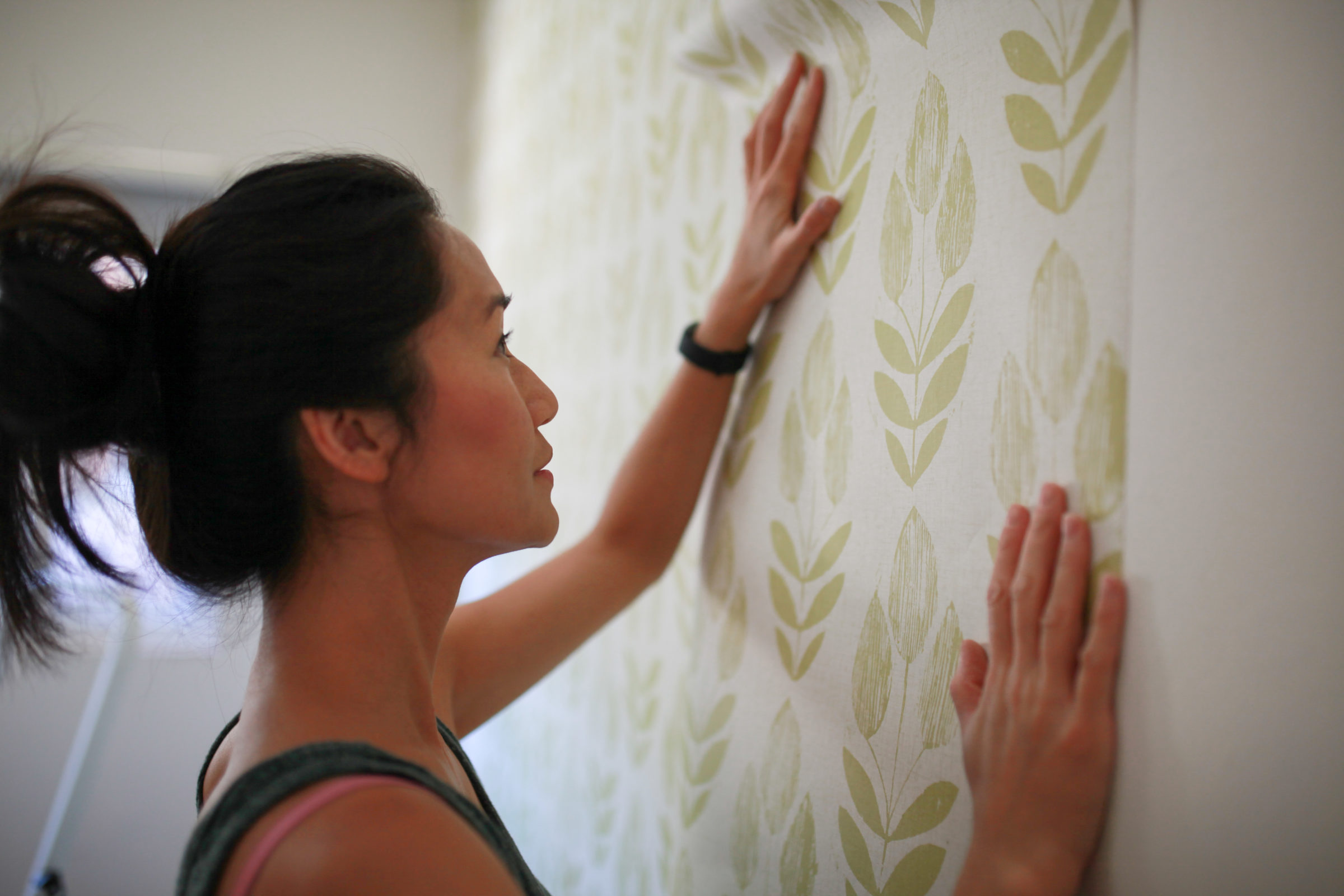 4. Choose the Appropriate Layout Style for Your Canvas Print
Canvas prints are interesting designs with which you can form different layouts. You can have them in pairs, into smaller sections, and place them side by side. Two pieces are called diptychs, three elements are called triptychs, and larger pieces are called mosaics. If you want a special layout too, you can customize it to your taste.
Visit a wall art gallery on the internet or your local store for layout, paintings, and color inspiration for your perfect DIY design.
Conclusion
Canvas prints are currently trending in most interior decorations spaces. You can create a canvas from fabrics, foams, glasses, plastics, or any other material of your choice, as long as it is your preference.
The beauty of the ideas above is that it allows you to stay within a budget. Although you can go as far as you want, simplicity and clarity are key. It should be appealing enough to friends, families, and visiting guests.