Dubai's skyline evolves at a breakneck pace. And with theories like drone taxis being analyzed plus a floating replica of Venice on hand, the city has rightfully earned a reputation as a playground for cutting-edge architecture and technology.
So what is next? Dubai only got a giant image frame building, and people have christened it with plenty of selfies.
But as magnificent as the Dubai Frame could be, the design of the building is filled with controversy.
To make a long story short, the claim here is that the city of Dubai stole the layout from a contest that they hauled back in 1998. Over 900 proposals were submitted, and the town finally chose the Frame layout from architect Fernando Donis.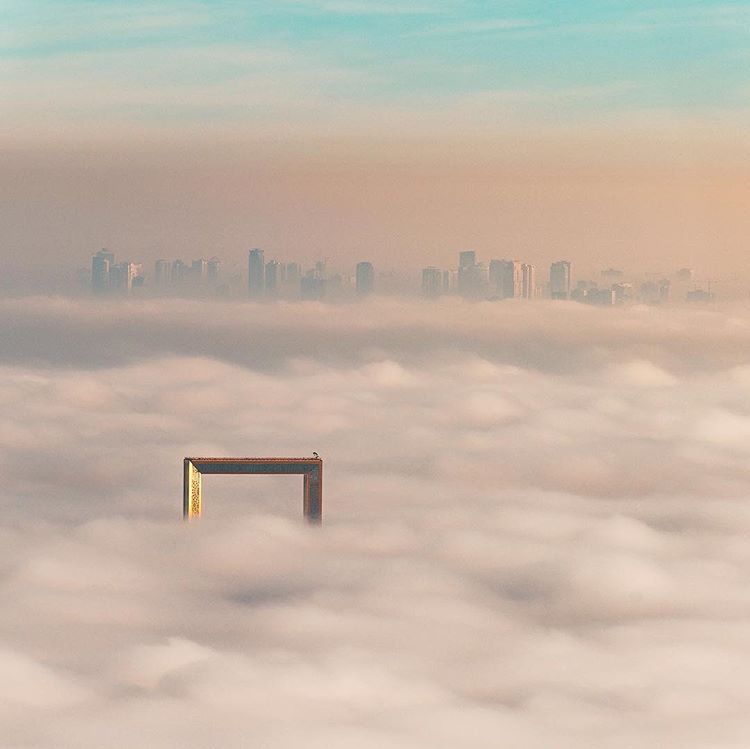 Regrettably, the city's contract was an overly commanding for Donis taste, and he refused to sign it. Only one year later, the town proposed the Dubai Frame and began construction in spite of the fact they paid Doni for the design.
In other words, the town committed copyright infringement, and that's putting it lightly. The Frame looks incredible, but it's unfortunate that theft has been involved in making it happen.
The Dubai Frame is situated next Zabeel Park and climbs 492 feet into the atmosphere. It was designed to frame views of "Old Dubai" and "New Dubai".
h/t Inhabitat