Insurance can be confusing. Travel, pets, appliances, cars, home contents … you name it, there seems to be a policy for it.
Are you sure you really need all the cover you are buying and that you aren't doubling up unnecessarily? There's no advantage to having more than one policy covering the same risk – you won't get more than one pay out – and you can never claim more than you have lost!
Duplication can occur where policies are given away for "free" or for a very tempting price: mobile phone insurance, travel cover and motor breakdown cover spring to mind.
It's so easy to tick "yes" when going through an online quote and being offered them as extras, forgetting your bank may already supply any one or even all of them for "free".
Be aware of what you may already have and you might save some money!
Check too that all your details are up to date on these policies, ensuring that medical declarations on travel cover are up to date and your latest emergency contact and/or mobile phone is registered – doing so is your responsibility so don't risk being caught out. For instance, travel insurers may not pay big bills for emergency medical care if you forgot to declare any medical conditions – and they may well check with your GP!
One of the most surprising insurance duplications is buildings insurance for flats.
Specialist blocks of flats insurer Deacon says that it often comes across situations where an individual leaseholder contacts them for a buildings insurance quote without realising that it's not usually their responsibility to arrange it.
They may not even realise that they are already paying for their buildings insurance through their service charges and don't need to spend any more money.
"Often they have been paying premiums for years, and it's only when they come to us and talk to a real person on the phone that they realise their error. We are able to advise them accordingly," said James Collins, Managing Director of Deacon.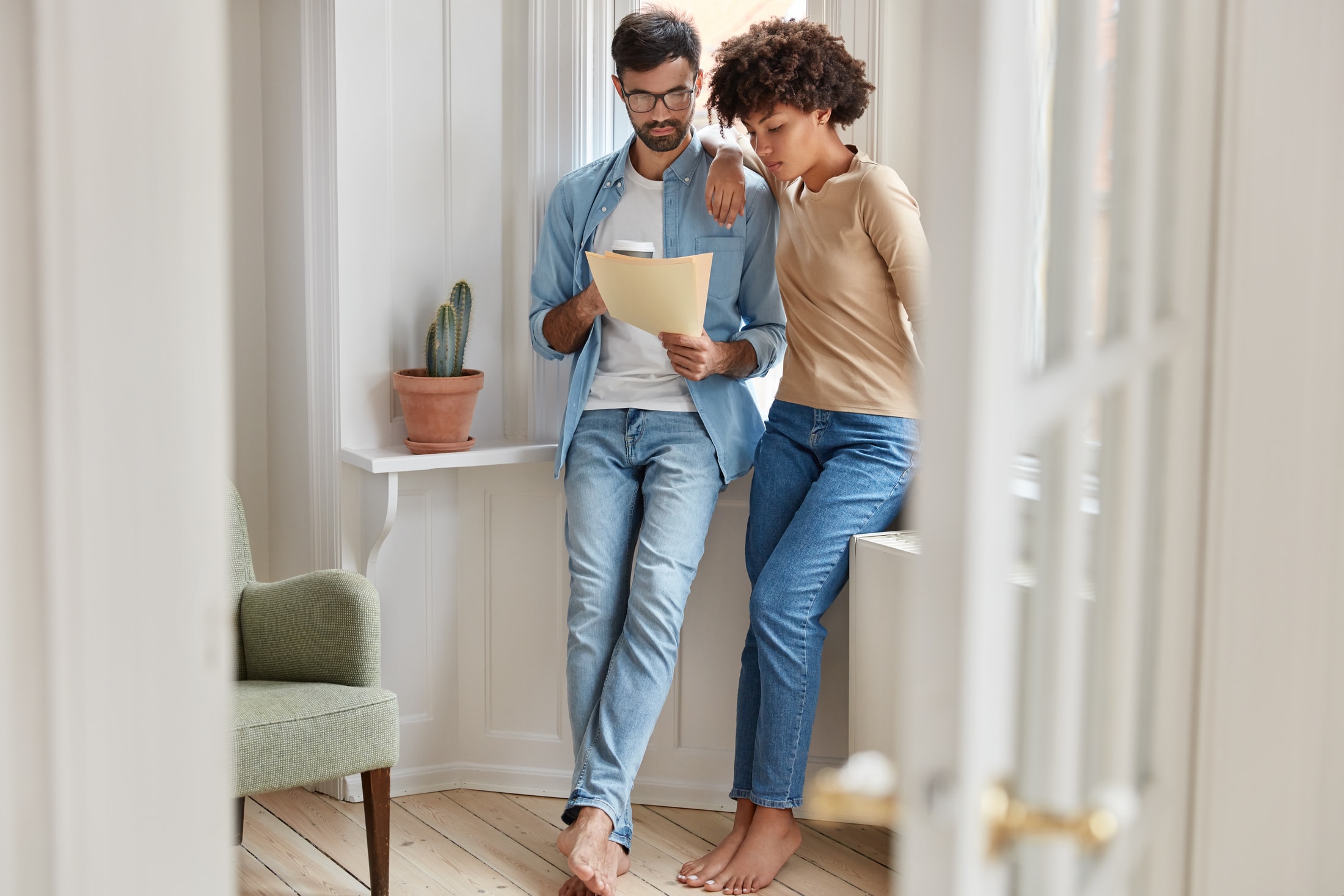 So we asked Deacon, a broker specializing in buildings insurance for flats, to explain who is responsible for what when insuring a block of flats. Here's what they told us:
Typically, the leaseholder of a flat does not need to take out building insurance but does need to arrange his or her own contents cover.
Most leases say it is the freeholder, joint freeholders, managing agent, or residents' management company that is responsible for taking out the buildings cover for the whole building. They then recoup the cost of the premium through service charges.
Buildings insurance taken out by an individual leaseholder would be unlikely to pay out anyway, because individual leaseholders generally do not have the authority to commission repairs.
It would be the people who are legally responsible for maintaining the building who would need to make any claim under their block of flats insurance policy i.e. the freeholder or joint freeholders, RMC, RTM company, residents association or managing agent.
So how do some unfortunate leaseholders find themselves out of pocket and paying for cover they may not actually need?
It's hard to tell, but once a policy is in place, people can fall into the habit of renewing without checking whether or not it's required.
Sometimes, comparison sites engines don't recognise that the address you enter is a flat or even if they do, they still enable you to request a quote for buildings and contents. Click on the buy button and that's it!
The lesson here is that we all need to check the insurance we have and the cover it provides, if in doubt, deal direct with a specialist broker team. Online quotes are great if you know exactly what you need, but there are times when talking to a real person can be more helpful.
Contents of communal areas are generally the freeholder's responsibility, and usually included in a buildings policy written for a building comprising a number of leasehold flats. So too are fixtures and fittings of individual flats, but leaseholders' personal possessions are not.
Do not make the mistake of thinking that the contents clauses in the building's policy covers your belongings. That particular cover is for communal contents only, and it stops at your front door!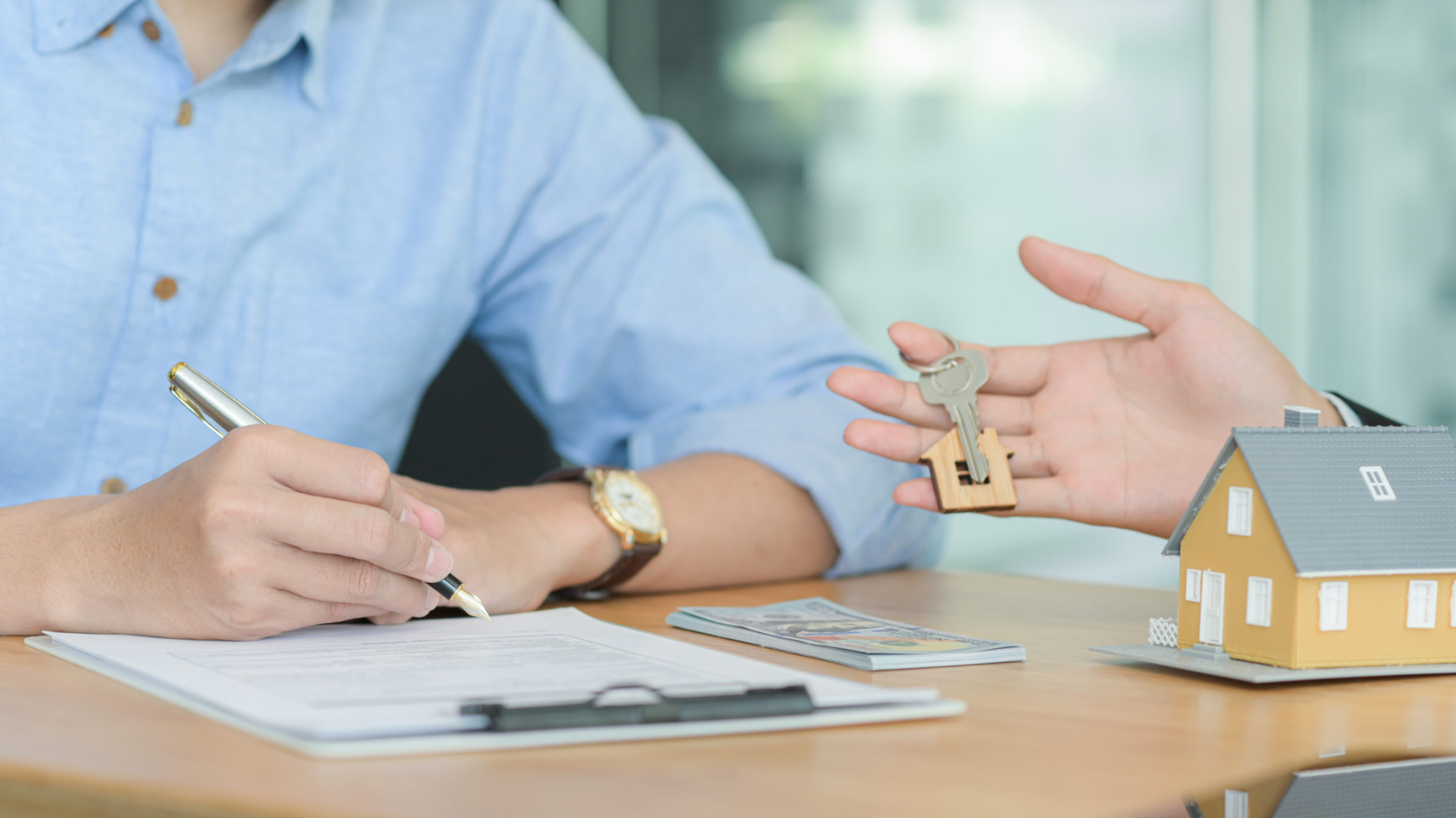 Why buildings insurance cover for blocks of flats is different – and usually better!
You can expect cover tailored to blocks of flats with a buildings policy that is specially written for leasehold flats, and which will only be available for the legal owner/s of the property.
Many extras that house owners may have to pay additional premiums for are usually included as standard on a specialist blocks of flats policy. This applies whether you live in a large block or in a small conversion of two or three flats.
For example, the blocks of flats policies provided by specialist broker Deacon, include extra cover for Japanese Knotweed, storm damage to fences, alternative accommodation when necessary, and the very significant costs of tracing water leaks – which may have spread through several flats – and then making good.
The bottom line for most leaseholders is this: while you don't have to arrange buildings cover yourself, you do pay your share of the premiums through your service charge bill and it's always worth checking what you are paying for.
Does it cover everything the lease says it ought to? Have you checked the terms and conditions, and what policy limits and exclusions may apply? Does it include all the advantages outlined above? If not, why not ask the management company or agent to shop around for alternative quotes before the next renewal?
Where to find out more

The sole purpose of this article is to provide guidance on the issues covered. This article is not intended to give legal advice, and, accordingly, it should not be relied upon. It should not be regarded as a comprehensive statement of the law and/or market practice in this area. We make no claims as to the completeness or accuracy of the information contained herein or in the links which were live at the date of publication. You should not act upon (or should refrain from acting upon) information in this publication without first seeking specific legal and/or specialist advice. Arthur J. Gallagher Insurance Brokers Limited trading as Deacon accepts no liability for any inaccuracy, omission or mistake in this publication, nor will we be responsible for any loss which may be suffered as a result of any person relying on the information contained herein.
Deacon is a trading name of Arthur J. Gallagher Insurance Brokers Limited, which is authorised and regulated by the Financial Conduct Authority. Registered Office: Spectrum Building, 7th Floor, 55 Blythswood Street, Glasgow, G2 7AT. Registered in Scotland. Company Number: SC108909