Having a warm cozy house when the temperature drops outside is something everyone loves, especially in the evenings or on a cold morning. With roaring open fires of the past replaced by sleek radiators, every modern home would be lost without them. The selection available these days for your home is much larger than it's ever been, with it easy to become overwhelmed by choice if you're wanting something different from the simple, classic radiator design. To help, we've put together a few tips on how to choose the right radiators for your home, so you can think less about the choice and spend more time cozied up at home with a good book.
What Style Are You Looking For?
The best radiators will provide not only optimum levels of heat to a room but will look great while doing so. Fortunately, there are plenty of different styles of the radiator to choose from that can fit into your home décor perfectly, with grey radiators being a trendy and stylish choice. Think about the room and the wall you are looking to place a radiator; is it narrow or providing plenty of space? If the former, you may want to consider vertical radiators that will go up to your wall rather than the traditional shape. These can be ideal in kitchens or bathrooms, for example, where you may have a lack of wall space due to units and appliances.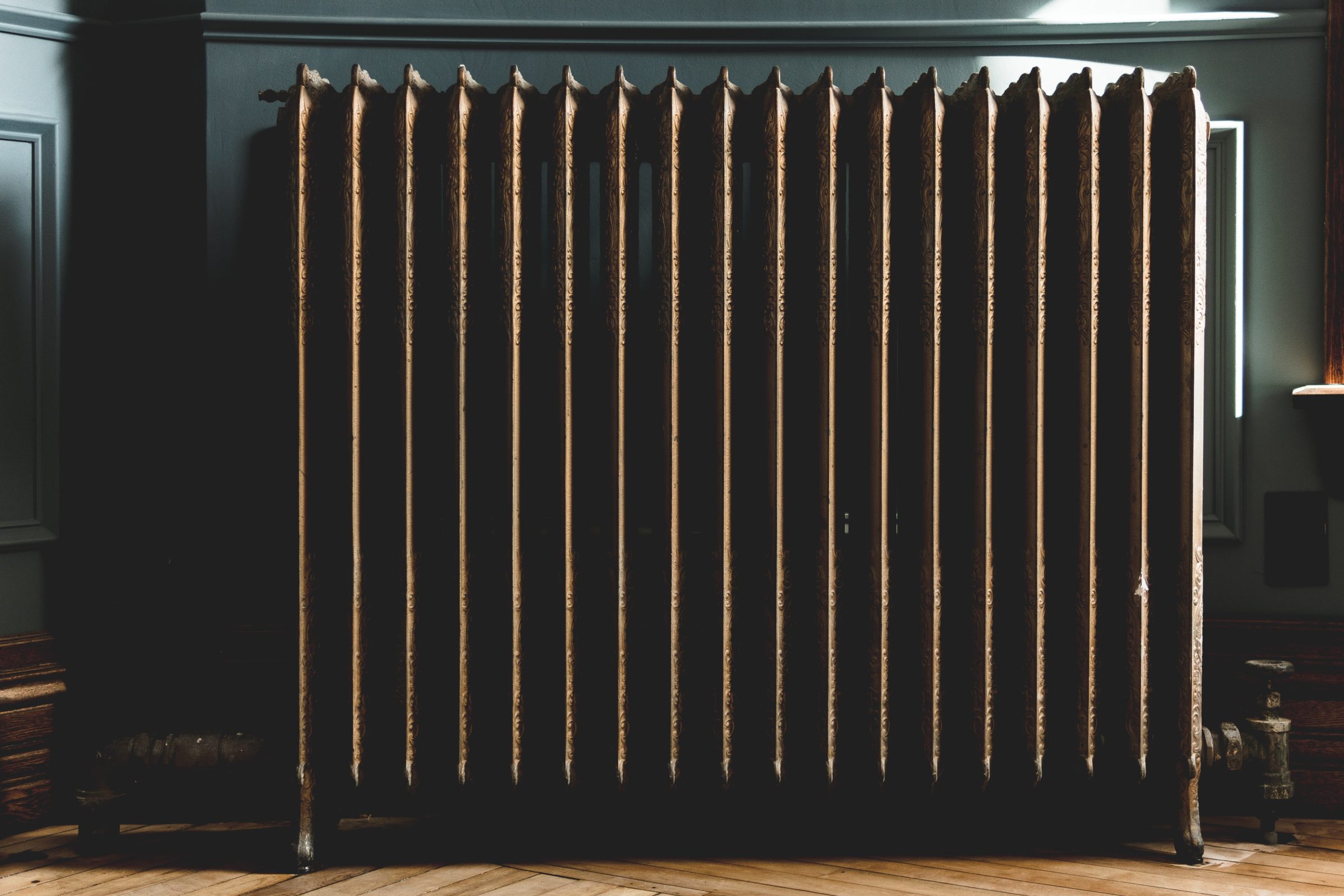 What Colour and Function Does it Need to Have?
The colour is also needing consideration; do you opt for a neutral colour that matches the wall paint for a minimalist look, or do you bring out your creative side and go for a contrasting colour like black or red amongst others. You'll also want to think about its functionality too, so if it is for a bathroom, you can opt for a towel rail radiator instead that adds further practicality to dry wet towels and clothing. It's best to consider the room, space and if it needs an additional function to help narrow down your choice.
Classic or Modern Design?
Depending on the décor of your home, you won't just want any design of radiator on the wall. Ideally, you'll be thinking of the aesthetic and how it will fit in with your wallpaper design or the rest of the furniture in the room. Designer radiators provide plenty more options than you would've considered, with choices available to suit each room from a lounge or hallway to a children's bedroom. Column radiators provide a classic shape, design, and colour that wouldn't look out of place alongside rustic-looking wood furniture, whereas designer radiators can offer solutions to fit a radiator under a window or in a conservatory, for example, that a standard radiator size wouldn't fit.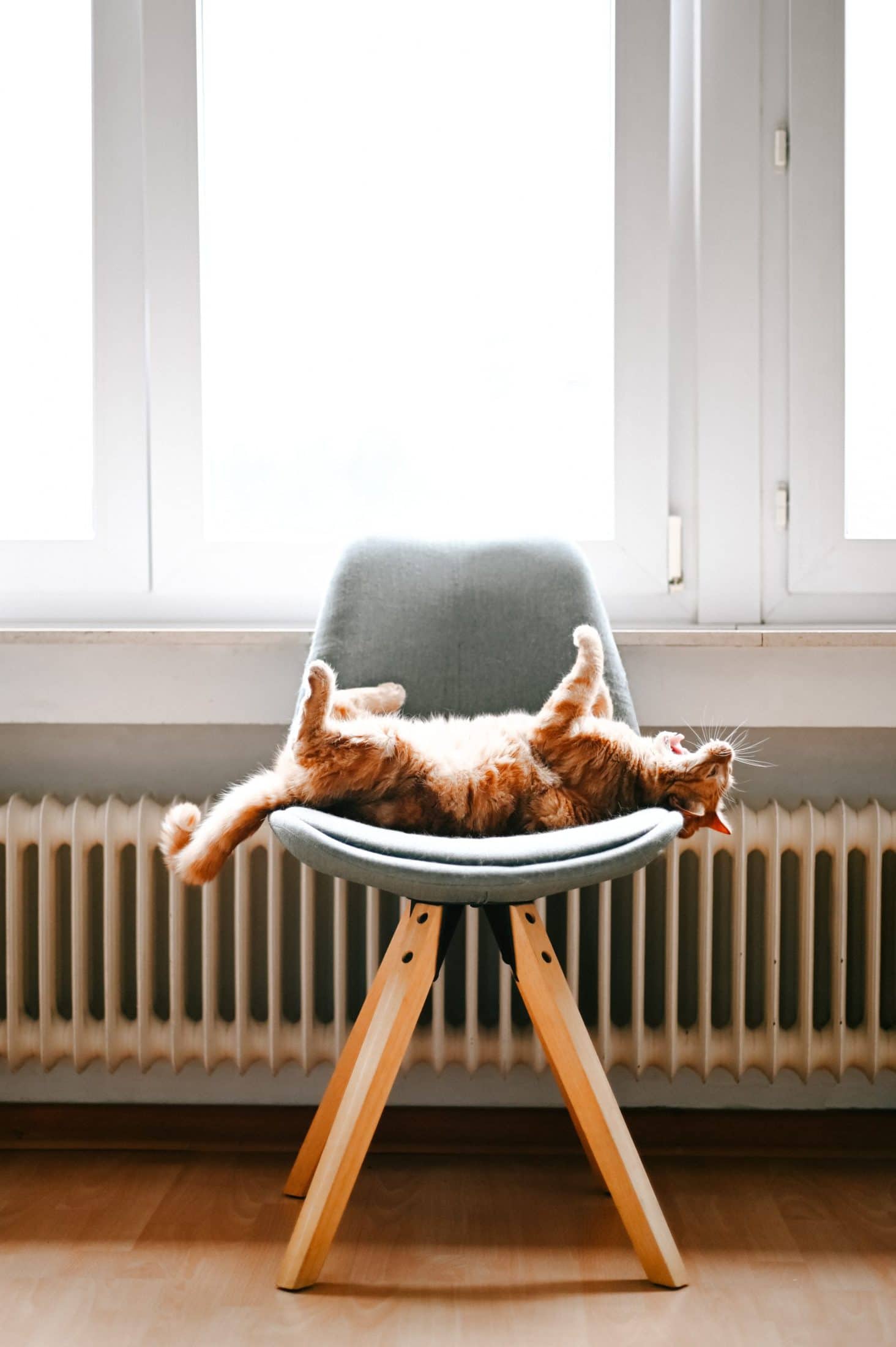 What Material Would You Like?
There is more than one radiator material to choose from, with each having a different benefit to the next. Stainless steel radiators not only look stunning with their sleek brushed metal or chrome finish, but they also are rustproof and can retain heat for longer. Another option is aluminum that can provide very fast heat when you need it and quick cool down when it's too much. This makes them very responsive to how you want your room temperature to be but doesn't retain the heat for as long. Choosing the right type of material for your radiator depending on the room can make a huge difference and save heating costs along the way.
By putting some extra thought into what you want from a radiator before purchase, it can help you quickly define what you require for each room. This will help you make a well-informed investment for your home that provides many years of comfort.