Designing your home is an intimate process that addresses your likes and avoids your dislikes. It shows how you can implement different aspects of bringing out your personality and nature through your home without talking. The decor speaks on your behalf by communicating who you are and what you like as well. If you are a basketball fan and wondering how best to bring out that aspect in your home, here is a detailed guideline for you.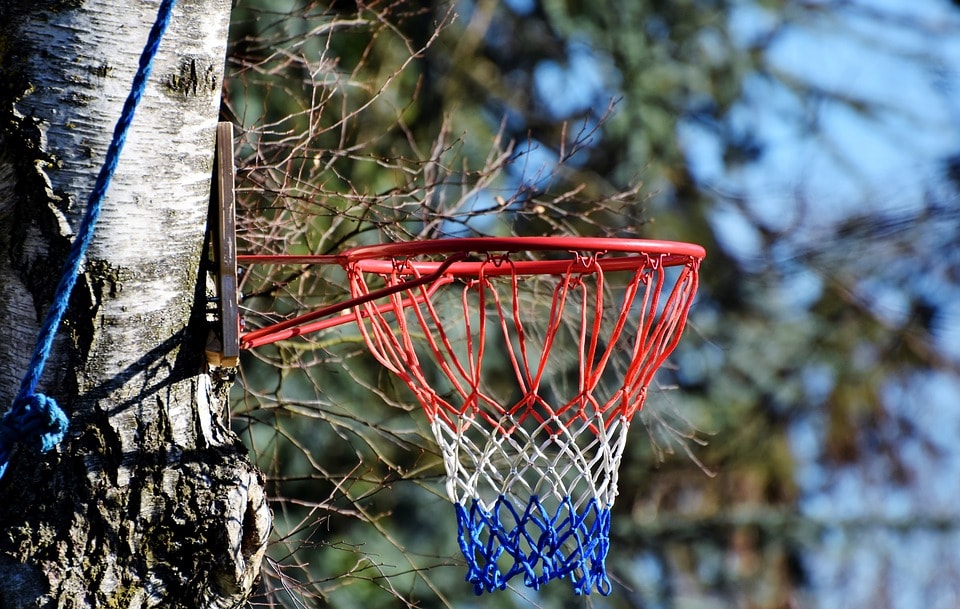 The Floor Rugs and Carpet
A great way to actualize your ideas as a basketball lover Is to have floor rugs and carpet with your favorite team's color and name too. You can also customize them with the basketball court theme and place them at central points in your rooms. A basketball grass carpet would look good in your favorite room. If you are hesitant about achieving an overly dramatic feel, you can implement it minimally with subtle basketball looks around your home.
Remember the Walls Too
The words are a significant aspect of your home's decor. Therefore, you can customize your walls to fit your preference for the basketball game. For instance, you can have a theme color on your walls as your favorite team's color. You can also hang jerseys or create a wall unit in your living room together with trophies and awards of your game competitions if you have any.
You may also create custom lights fixtures like basketball as a revamp from the traditional light fittings. Basketball wall decals are attractive too. You may also create your sofa with your team colors or use throw pillows and floor pillows if you have a standard color for your sofa.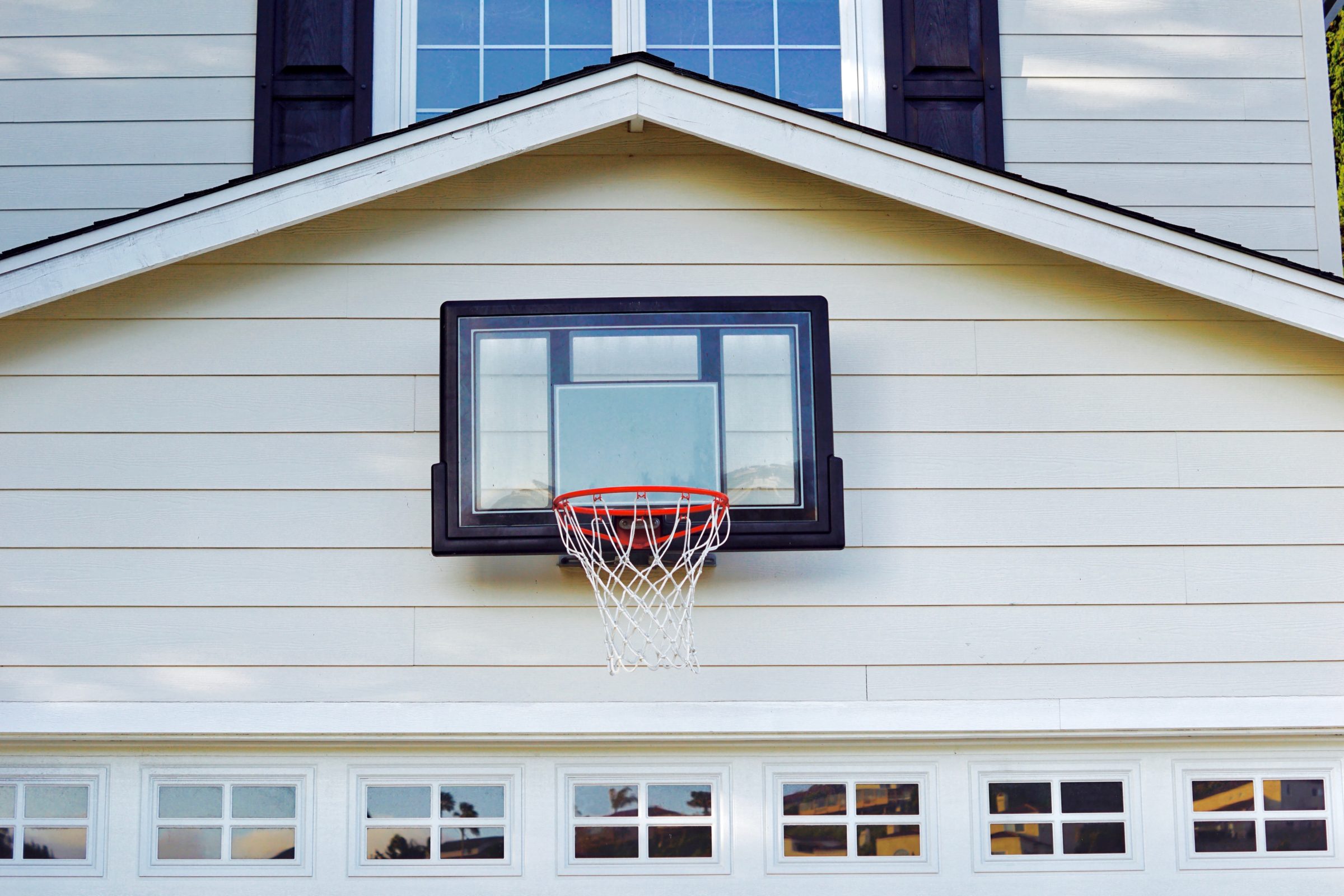 Having sofa rugs with an imprint of the basketball are also ideas you can implement.
Install the Basketball Hoop
A fun way to show your love for basketball is to have a basketball hoop at your favorite spot. It can be in your bedroom where you place it behind your door or at a prominent position on your wall. The basketball hoop accessories may vary depending on your preference. It can be like the LED basketball hoop light, square pole pad, and even the universal backboard pad, as seen on the expert review blog. You can use any hoop to add a cool accessory as long as it doesn't get in your way of movement.
Make a Display
You can use basketballs to create a display in your bedroom or living room. A fun and simple way to do that is by creating cabinets or floating shelves on your walls with the balls. You can add a display of the basketball net too. Adding a wide array of trophies will also bring out your love for the game.
The Team Colors
If you love your favorite basketball team to the core, think of improvising their colors by marking their presence in your home. For instance, you can select a specific sport down your hallway. Think of accessorizing it the same way you would to an accent wall. It will include the team's color on the floor rug, curtain drapes, chair, and even lighting stands. It shows your allegiance to the team and the sport as well.
A Basketball Theme Room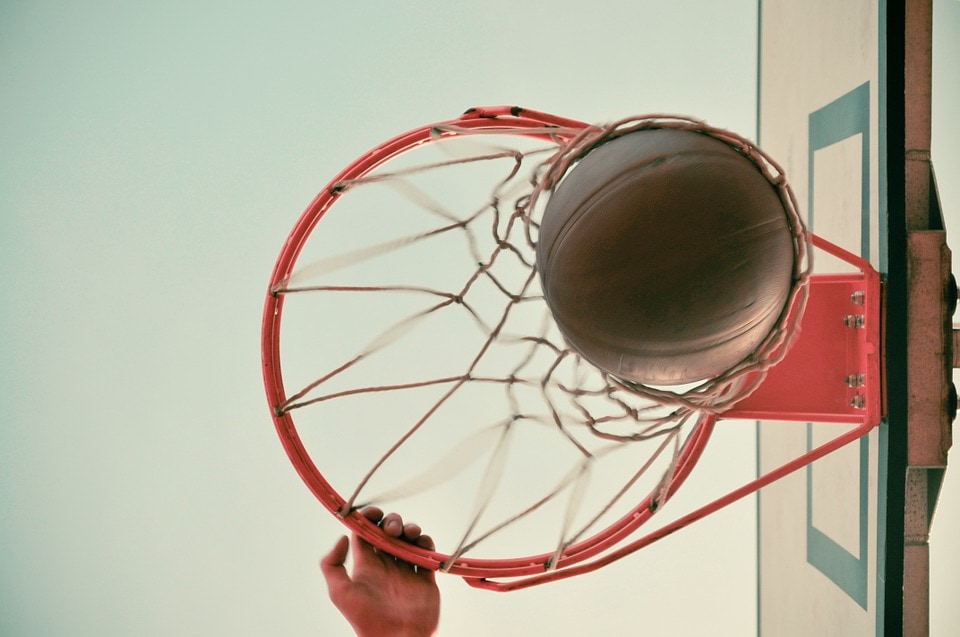 If you are adventurous and willing to push your buttons to exploit your basketball decor ideas fully, this is for you. In this room, you can install every basketball decor idea you can think of as long as you don't overdo it. For instance, you can choose such a room for your bedroom. The implementation should sync between your walls, flooring, ceiling, and even the bedroom's furniture and accessories.
You can incorporate basketball bedding like your favorite team or the basketball court theme. With standard color palettes of your team's primary color, you can blend in as decorative colors to spruce up the room. The ideas can flow to your bed, throw pillows, and even the floor pillows as well. Additionally, you can also have the floor rug to match the team color.
Creating a custom accent wall of your favorite basketball players or their quotes is an excellent idea too. Alternatively, you can hang your favorite jersey on the wall together with a decorative NBA basketball or any other that looks appealing to you. Plus, you can also customize your jersey and basketball and display them on the wall in your bedroom.
You can also create custom funky basketball chairs together with a basketball door for your room. Creating decor pieces of a basketball mug as a display item would also look good. If you intend to design your home with the basketball feel, it will call for breaking out of the norm and choosing dramatic ideas that instantly stand out when one enters your room.