Installing window interior roller shades can be a great option for many reasons, it gives homeowners control of the interior of their residences. Here are some of the tips on the protection that window roller shades offer to their users.
Protection from UV Rays
Interior shades stop up to 95% of UV rays (ultraviolet rays) from entering your home. Natural sunlight produces UV rays, which are invisible to the naked eye and can be dangerous in large doses if allowed to get in direct contact with the human eye or skin. Window roller shades help to stop or limit these UV rays from having direct contact with the interior of the house.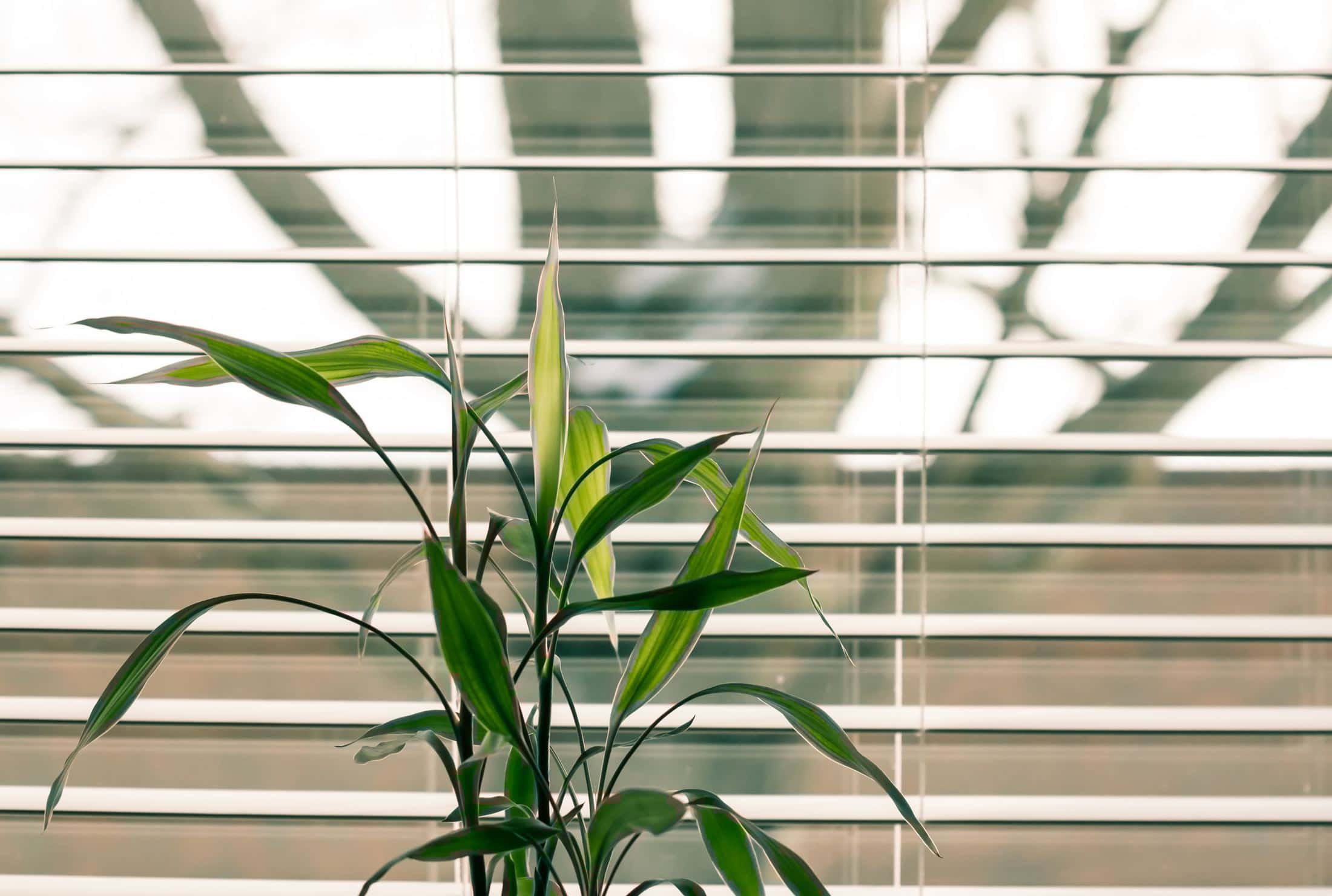 Protection from light glare
Homes with large windows receive an enormous amount of sunlight, which often creates a glare. In certain rooms, such as the office and the living room, excess light is bad for working or for watching dark screens. Interior shadings filter the light for the ultimate viewing experience and also make the office a suitable workplace.
Help keep the interior beautiful
Natural sunlight can be bad for most decor gadgets. With time, the decorative hardwood flooring, carpets, and even furniture can fade from long exposure to sunlight. Interior roller shades are valuable because they reduce the amount of sunlight, protecting your furniture, carpet, and floor from fading away, thereby keeping a constant beauty in the innermost environment of your home.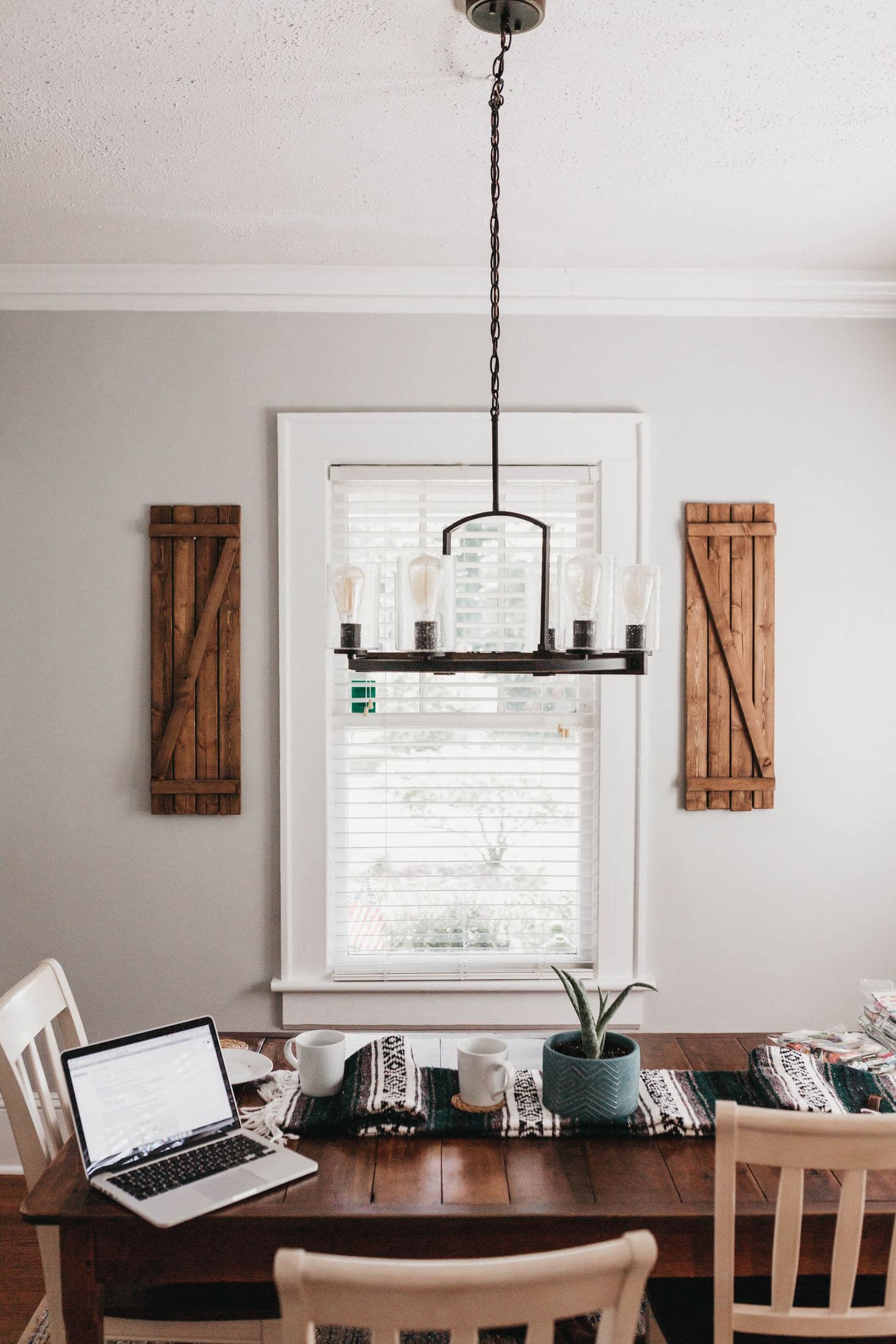 Increase privacy
Homes situated in high visual areas such as in a city's downtown or home with too closed neighbors tend to have a problem with privacy from peering eyes. The inside of some rooms should not be visible to outsiders, such as the bedroom and the bathroom. Window roller shades help in providing privacy for this situation, thereby making it impossible for neighbors to peer their eyes into your privacy. This is the best modern and cheap option which is also accompanied by lots of decorations.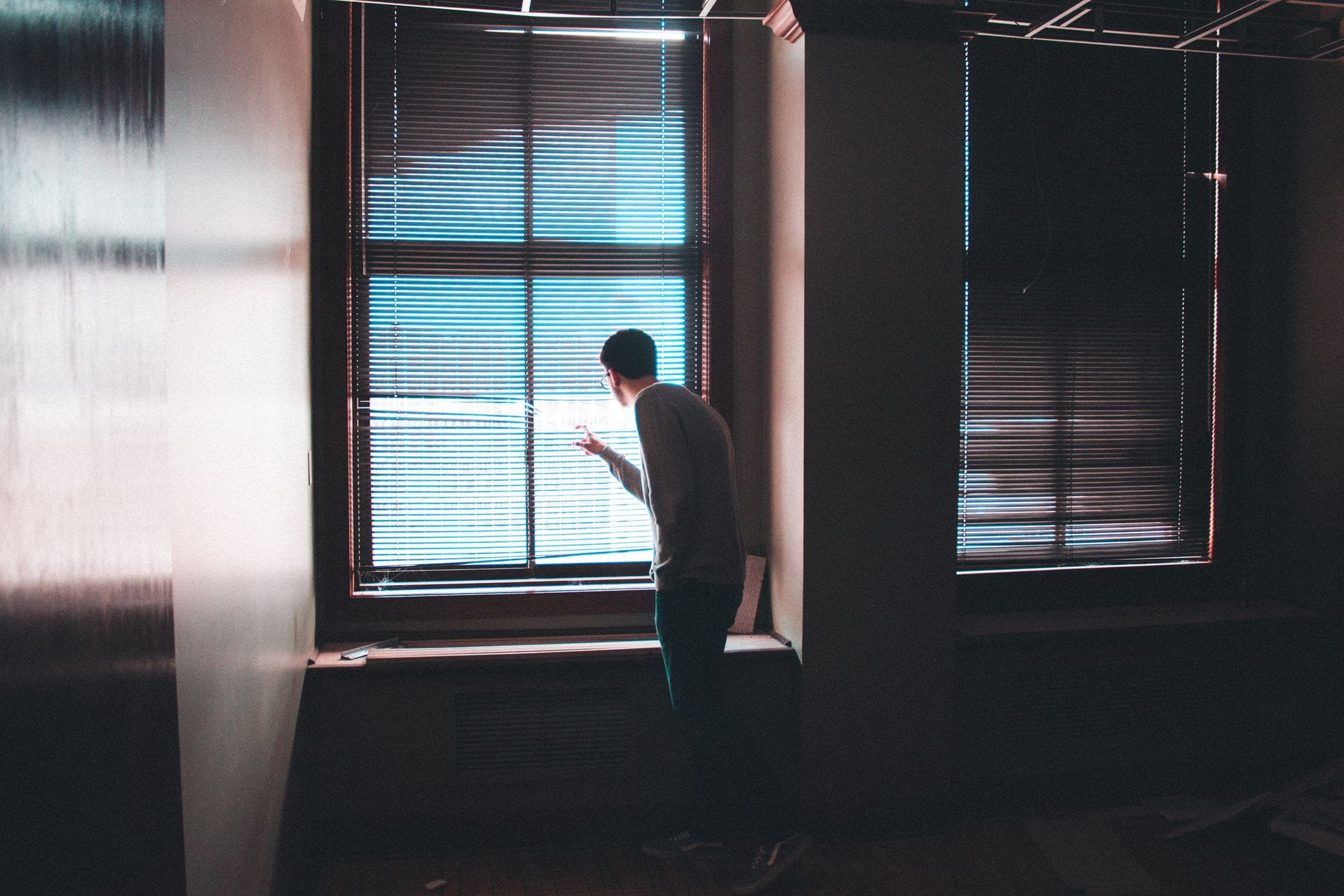 Reduces heat intensity and helps save money on energy bills
Using direct electrical energy for a long period causes overheating, which can lead to fire outbursts, loss of properties, and human lives. Roller shades help to reduce the heat intensity of the house, creating room temperature for the electrical equipment to function properly. This will help to minimize the cost of electricity and will protect other electrical appliances from getting bad.
In general, roller shades protect from insects pests like mosquitoes from getting into the building. They are suitable for all kinds of construction, having simple methods of usage and application. It is highly recommended for your safety and comfort to be guaranteed.