If your pub appears unloved and disheveled, you can guarantee a potential customer will walk straight back out the door. As a result, it could lead to a poor reputation across your area and a loss of trade.
If your establishment is looking a little worse for wear, you must take the steps to transform the space into an attractive, welcoming environment for your punters. Get started by finding out how to quickly and affordably revamp your pub.
Add Decorative Touches
A few decorative touches could make the world of difference to your pub. For example, you could add a candle onto every table to create a relaxing ambiance, or you could place fresh or fake flowers into old alcohol bottles to create an ornamental look. Hanging neon bar signs, attractive paintings or impressive photographs onto your walls could also add color and intrigue into your public house.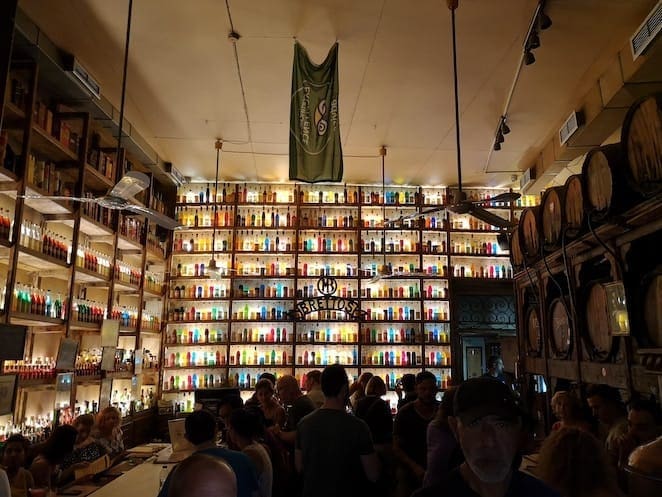 Invest in High-Quality Furniture
If your armchairs or bar stools appear more than a little worn, it might be time to say goodbye to the unattractive furniture and to invest in higher quality options. For example, you could visit Eclipsefurniture.co.uk to incorporate stylish and durable chairs, sofas, bar stools, folding tables, and stacking tables into your pub. By doing so, your customers can relax in comfort and style as they enjoy a casual drink with their friends.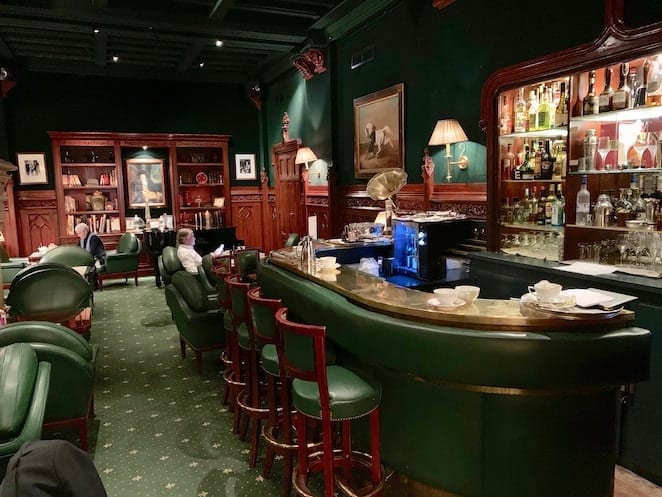 Spruce Up Your Exterior
Encourage customers to walk through your pub's doors by sprucing up your exterior. To make your pub appear more inviting to passers-by, you should:
Install a new pub sign
Repaint your window frames
Add hanging baskets and potted plants
Repaint your door
A clean, colourful exterior could encourage people to try your pub for the first time or to give it a second chance after a negative experience.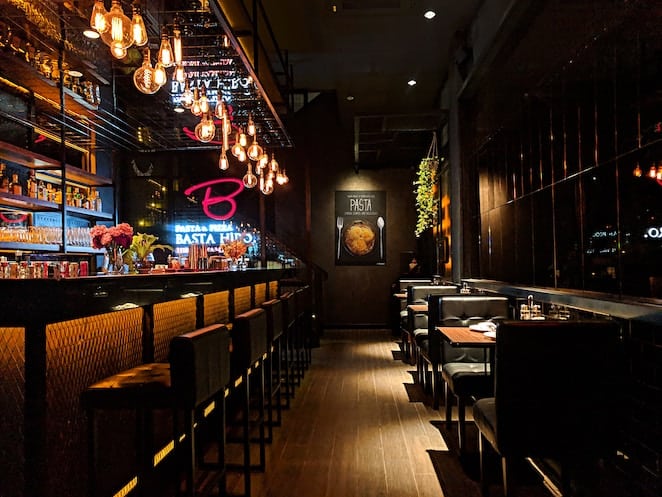 Maintain a Clean Environment
Few things are more off-putting to customers than a sticky bar, which is why you must aim to maintain a clean and tidy work surface. If your bar looks more than a little worn, you could sand it down to make it look as good as new. You also should aim to keep the taps both clean and sparkling, which can make a bar area appear more attractive.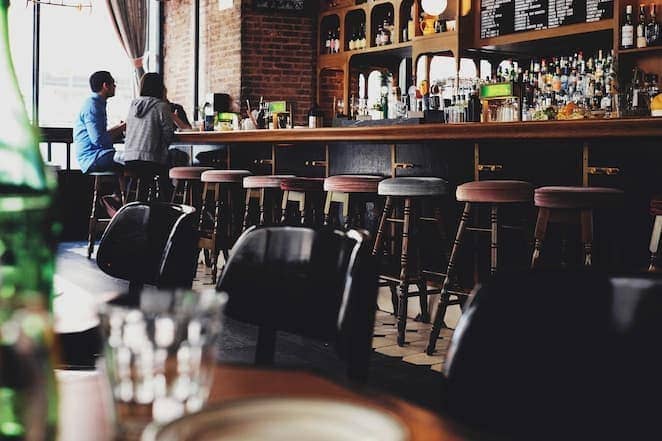 Don't Forget Your Beer Garden
It is also essential not to overlook your beer garden, which can provide space for additional customers. However, they will be less than eager to use the outdoor space if it features uncomfortable and unkempt chairs. Transform the space by incorporating stylish outdoor furniture and make it more aesthetically pleasing by adding a new paving, potted plants, and brand-new lawn. If you are from the UK, landscaping services such as Greensmartlandscaping offer the installation of artificial grass in Ashford, Medway, Kent, and other cities.
Conclusion
Revamping your pub doesn't need to cost your business an expensive sum, as a few affordable updates could help you to double or triple your custom. Changing your furniture, adding decorative accessories and maintaining a clean, clutter-free space could be enough to create a more comfortable and inviting establishment for your customers.