If you're looking for a way to add a pop of colour to your home décor, you may want to consider adding a neon sign. Neon signs have become a popular home decoration in recent years, as more and more people are choosing to have them in their homes. There are many reasons why neon is increasing in popularity, this blog post is all about exploring this.
Neon Creations have helped create this blog post which is all about the benefits of having a neon sign in your home. If you're looking for a unique piece of home decor to spice up your interiors then keep reading! As neon is perfect for this.
Neon signs are high quality and unique
A huge reason as to why neon signs are becoming more popular is because of their quality and uniqueness. Their quality is down to the fact that all authentic neon signs have to be handmade due to the careful manufacturing process. Neon signs are made from glass tubes that are bent to the desired shapes. This makes the process of creating a neon sign one that requires accuracy, talent, and patience.
This means that every authentic neon sign is unique and one of a kind! Meaning when you purchase a neon sign you get an original piece of artwork to be displayed in your home.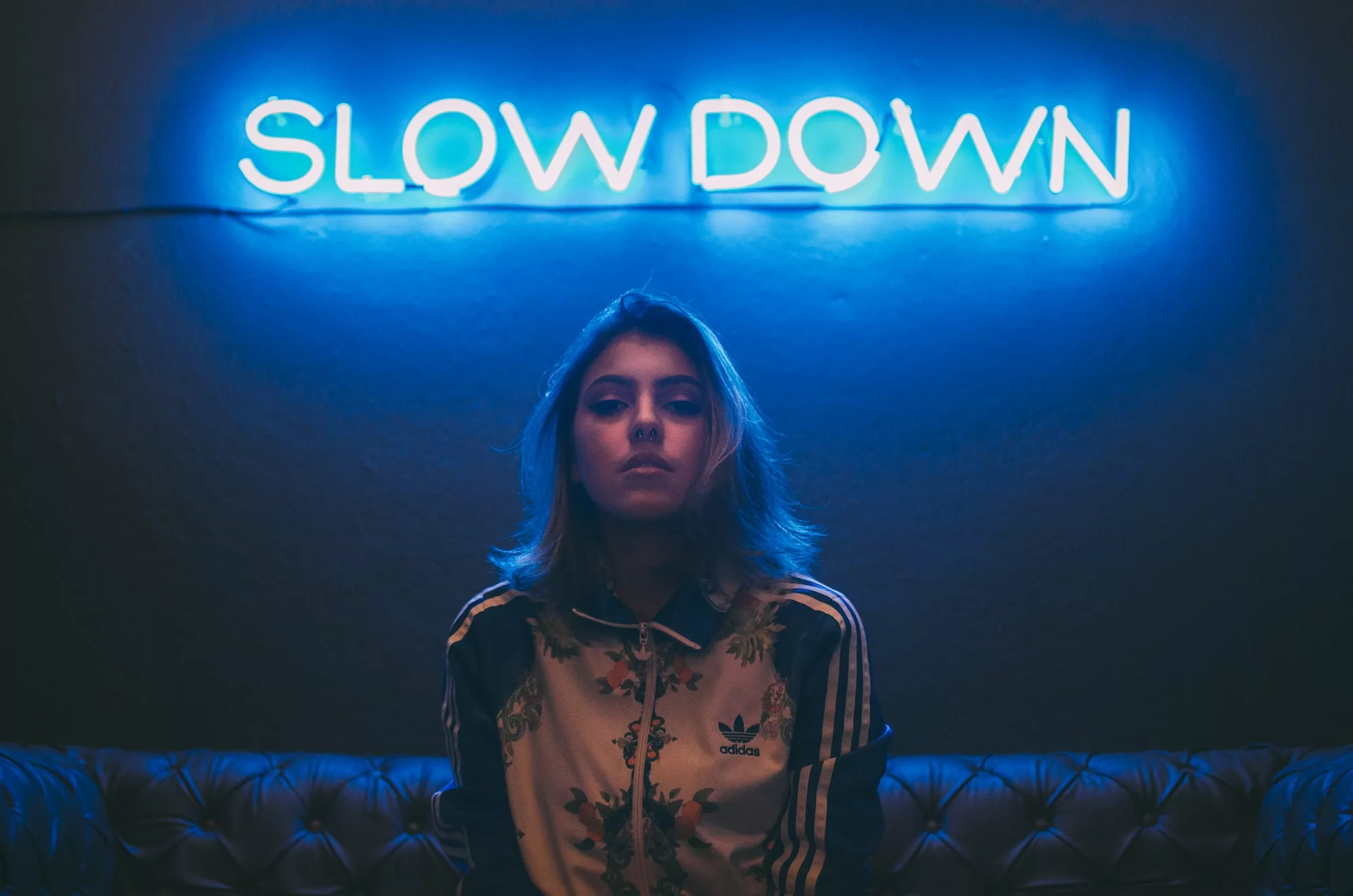 Adds a pop of colour
Neon signs are very colourful, they're bright and never fail to capture the attention of anyone near them. This is why people are choosing to have a neon sign in their house for this very reason. If you have a dull looking corner of your home that you want to brighten up, a neon sign is perfect for you.
Draws attention to the room
Is there a certain part of your house that you want to draw more attention to? Then consider using neon to do this. Neon signs become the focal point of a room, they draw attention to the space they occupy. If you have a home bar for example, you could emphasise this with a neon sign hanging above it. You can customise it to say whatever you want! Adding a personal touch to your home.
Can be personalised
Speaking of personal touch, neon signage can be personalised, customised, and tailored to meet your needs! This is one of the reasons why they are becoming popular to have within homes. When you go to a professional authentic neon shop, they can help you create the perfect sign that represents you and your home. Whether it be your favourite phrase, lyric, or symbol, you can design whatever you wish to put in your home.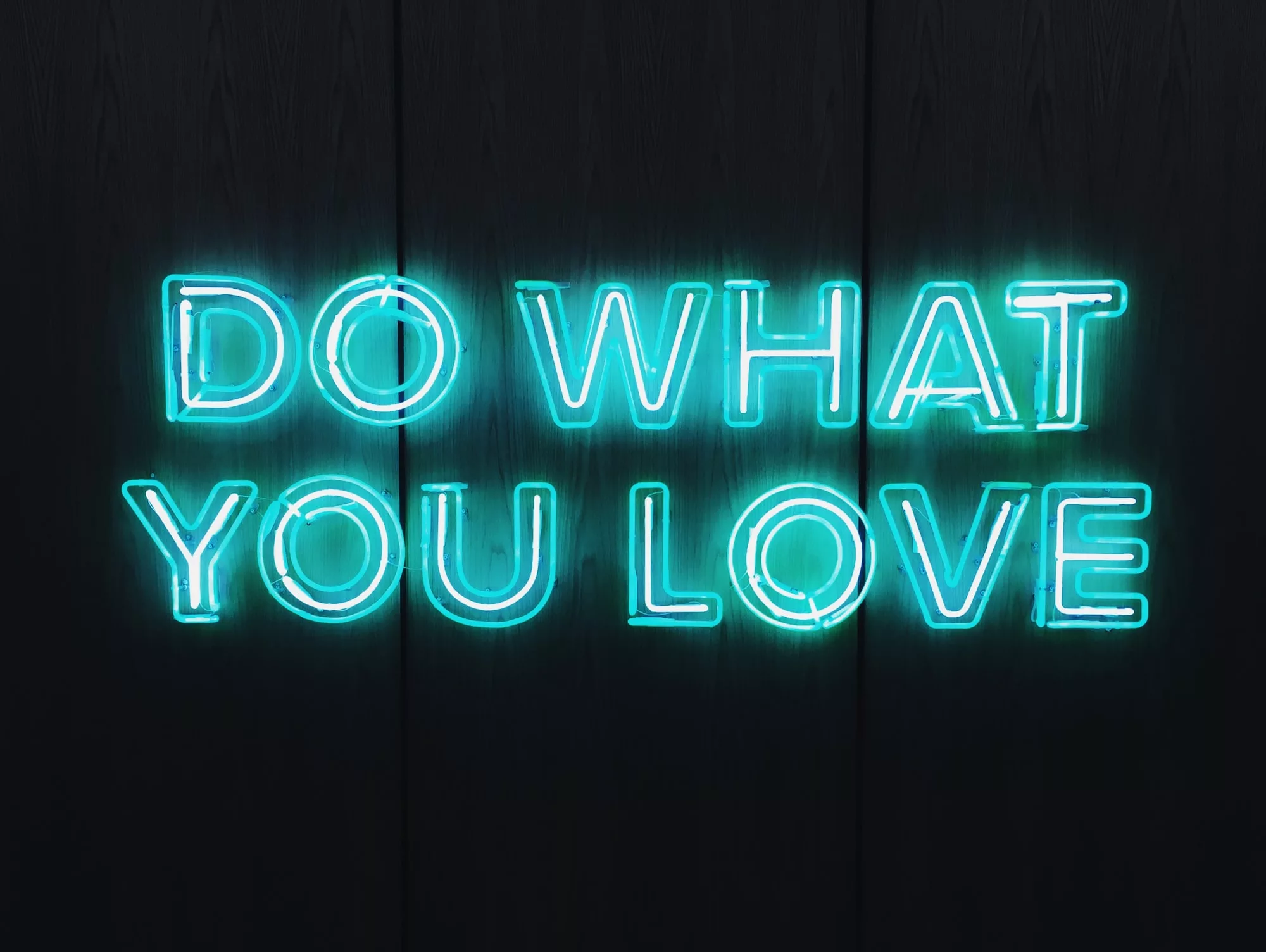 Creates ambience
Another benefit to having neon in your home is that it acts as a lighting source. As neon emits a soft glow, it can create some ambience in a room that may need it. You can adjust the brightness setting of your neon sign in a similar way to a lamp. This means that you can turn it down when you would like some ambient lighting, or turn it up if you want it on full brightness.