People frequently turn to hobbies to pass the time during a crisis. For some, that may have meant learning how to woodwork. If you're one of those people who attempted woodworking while on lockdown, you might be wondering how to improve your skills. That's when Cam & Dowel Jig comes in handy. This collection of preset jigs and various tools is designed to help users create and construct bespoke furniture with ease. This is not a perfect world; therefore, we'll need to rely on shortcuts. Fortunately, David Needham of Kingfisher Design Studio has provided us with an easy-to-use tool kit that can save time and energy while allowing for plenty of creativity.
Designer: Kingfisher Design Studio
The tool kit, dubbed Cam & Dowel Jig, was created by Kingfisher to assist families and young couples in creating space-saving furniture that complements their home's décor and open floor area. There's no way we could build and assemble our table without first understanding where and how to acquire excellent timber, as well as how to chop it.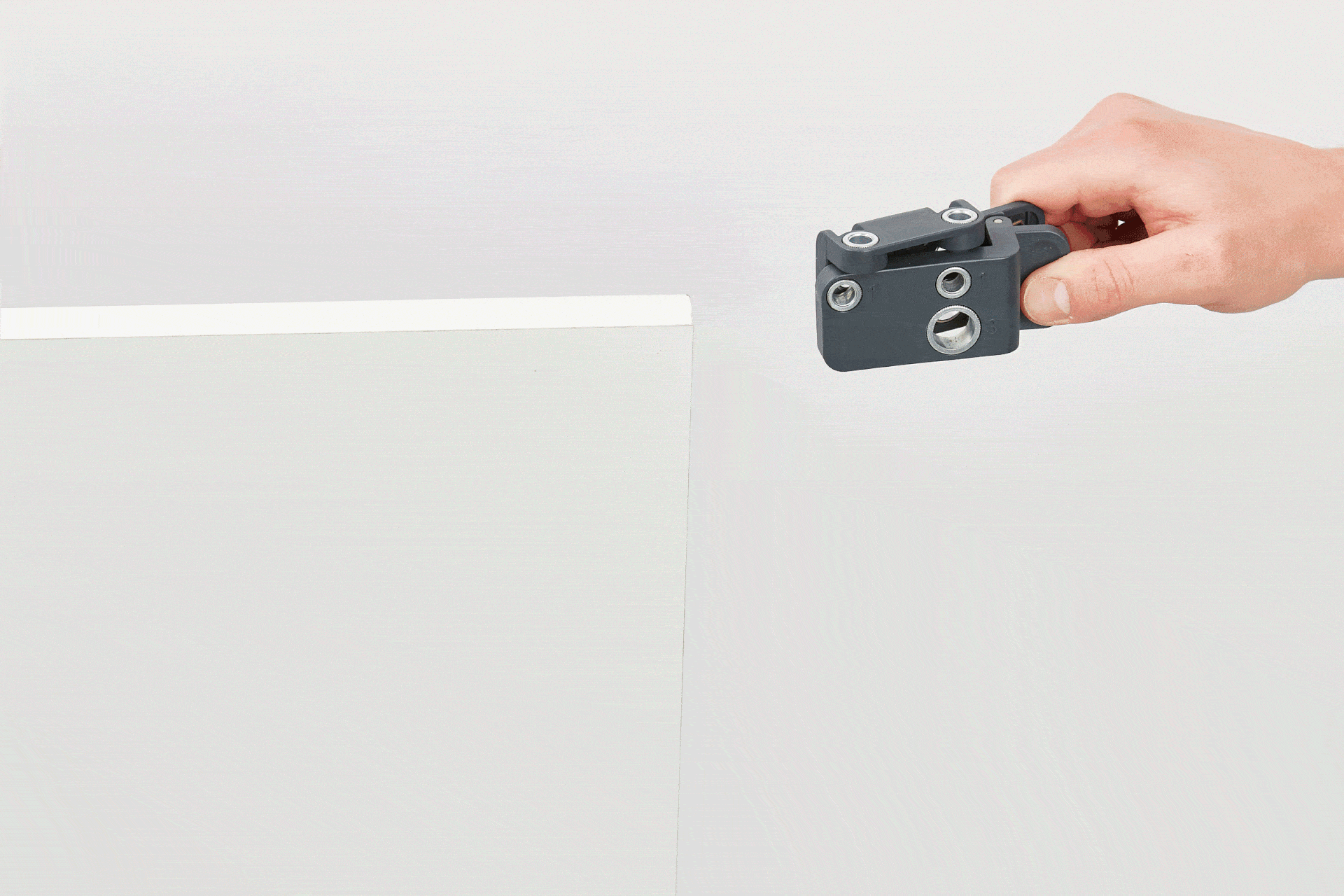 Cam & Dowel's tool kit contains a variety of jigs that have been created to simplify the process of making certain furniture items. The Shelf Jig, for example, maintains a T-shape to show accurate hole locations and depths for each piece that will eventually make up a shelf. The Kingfisher team says of the jigs, "Each jig is designed with a numbered hole pattern that corresponds to the corresponding drill bit, ensuring accurate hole positions for the supplied cam and dowel hardware."
The Cam & Dowel Jig is a kit that includes everything one would need to measure, cut, and build furniture from wood, including a toolkit with all of the required tools to construct the table. Cam & Dowel's tool kit comes with jigs that suit spring-loaded construction, providing "accurate drilling guidance and accurate hole locations." The materials in the kit are also familiar; thus, novices and experts alike will feel ready to put their bespoke furniture together.