For many years, we have been positively predicting the benefits of investing in 'alternative' property assets. Now, we are seeing the results of these predictions come to fruition.
Investment in alternative property assets are up a record 42% of total market share in the first quarter of 2019. Popular examples of alternative property assets are student accommodation, hotel rooms and care homes.
In terms of numbers, we have seen £4.7bn invested in the sector during Q1 2019 in alternative assets, rising to 42% of total investment in the UK property market as a whole. This is the highest share in the market on record, with the previous two quarters seeing 29% and 35% share growth in the sector.
This is highlighting the demand for alternative property investments. The increase is a staggering 47% rise in investment from the first quarter of 2018.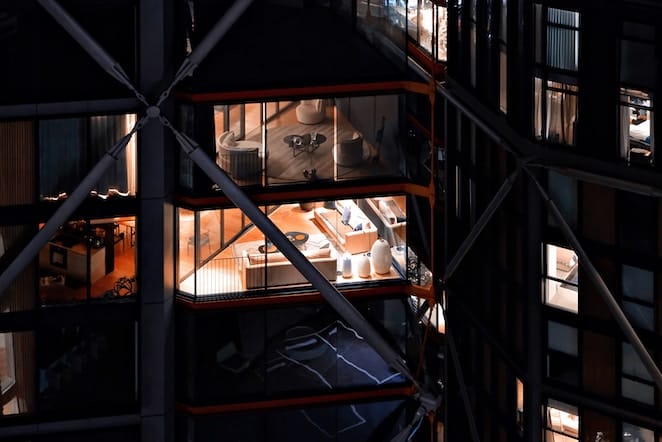 How is the rest of the sector fairing?
£11.2bn was invested in the UK property sector in Q1 2019. This is actually down 20% from the same period last year.
The reason for this fall is apparently caused by a lack of stock, coupled with the caution of investment in the market caused by Brexit. Investment activity in the 'mainstream' sectors such as office, industrial and retail are down 39% from the previous year.
What is causing this rise in demand?
Investors are simply being savvy. More and more investors are looking outside the conventional and looking at alternative ways to invest their money in the security of bricks and mortar. Alternative assets such as student property is seeing continued demand in the sector and is less affected by broader economic uncertainty.
We are also seeing a continued maturity of alternative assets. As years progress and we hear an ever-growing number of success stories, investors are beginning to feel safer about investing in the alternative sector.
Additionally, the returns are often better. Particularly evident when paired with a loan note investment, investors often see greater returns over a shorter period with reduced stress when compared to purchasing and managing a property.
Who is investing?
Foreign direct investment (FDI) is up as European investment sees a noticeable increase. Over two thirds of alternative property assets were invested in by European investors, with Belgium, Germany and France being the most active investors in the market.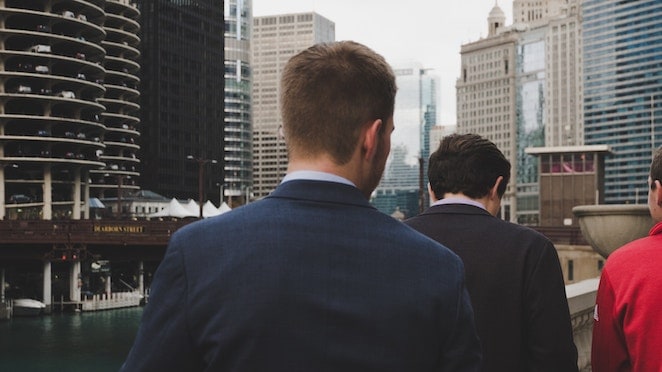 Investment is likely to have risen due to prime yields in the continent being lower than in the UK. The UK is now offering relative value for investment, coupled with the ever-plummeting value of Sterling.
With the UK's exit from the European Union still very much in the balance, we are likely to continue to see low levels of investment in UK assets in the coming months, supported by a lack of stock in the market. As the situation likely becomes clear in six months' time, there should be an uptake in activity in the property sector, with the alternative property sector likely to continue seeing high levels of investment.