Award-winning architect Kody Kato has produced a fantastic, gravity-defying hanging installation made entirely out of 5,500 pieces of origami.
On display at G.F Smith's White Space gallery before the end of June, the sculpture is created from Takeo newspaper and has been assembled by a group of envelope manufacturers off-site, while over 20 university layout students assisted in setting up the piece in London.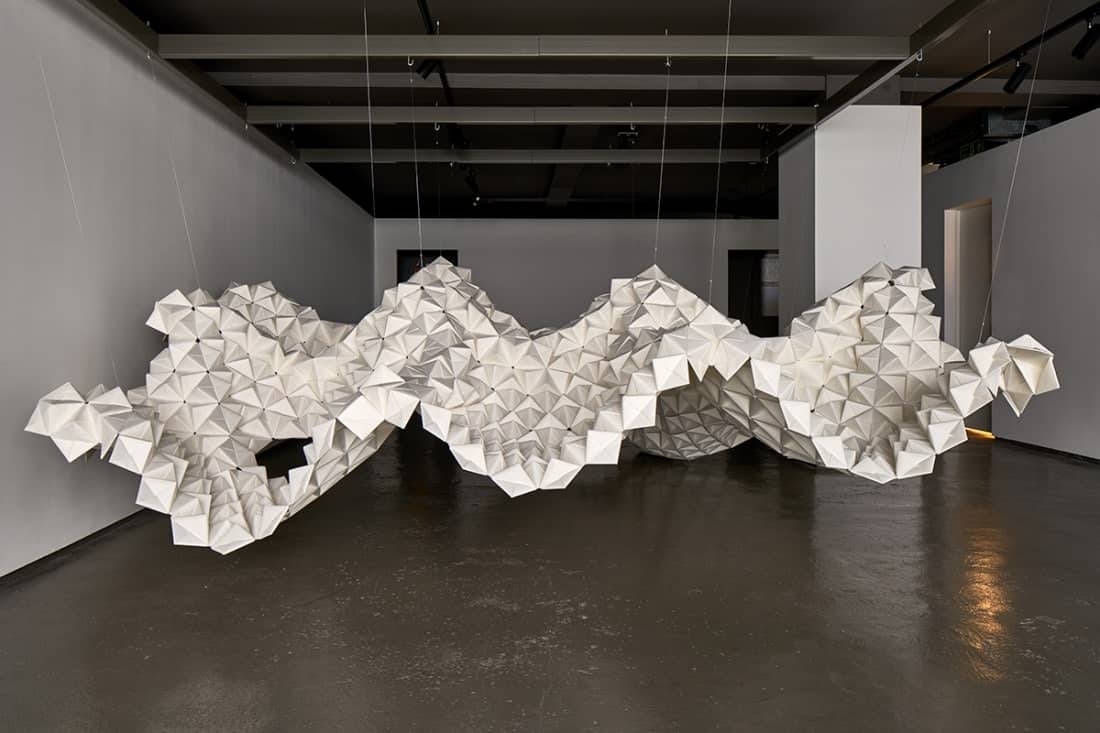 The artwork is a piece of G.F Smith's Beyond Surface takeover at which you are going to have the ability to find out more about some of their most exquisite, innovative and technically innovative papers in the world.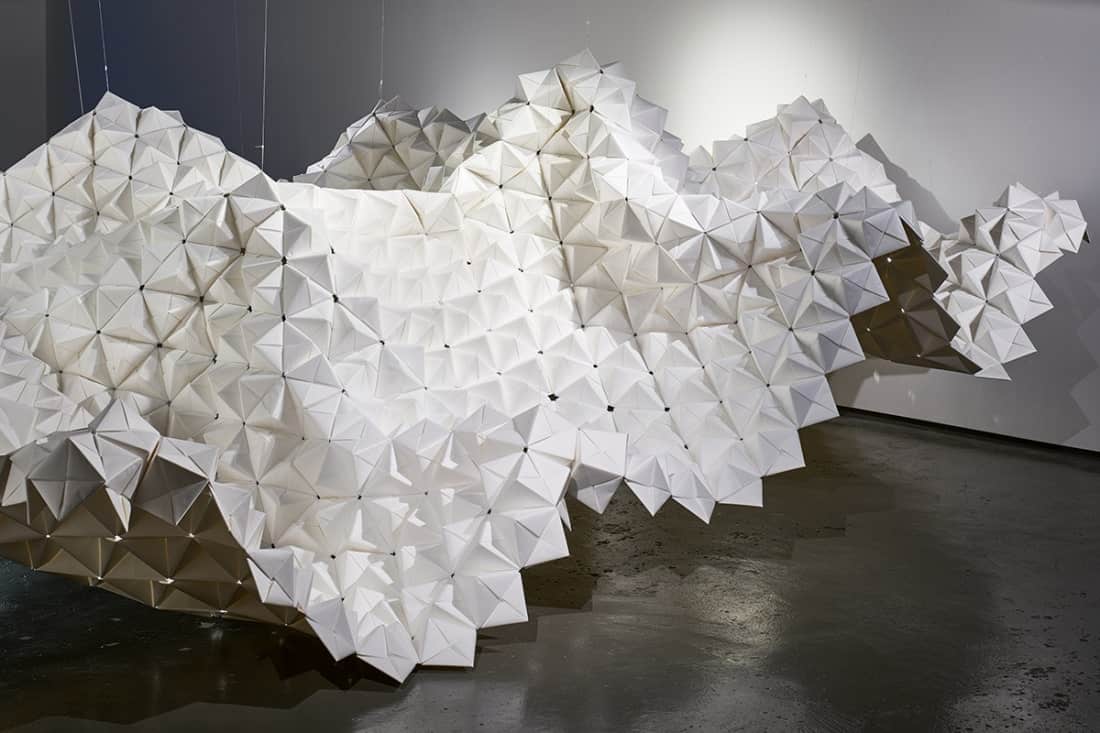 In addition to seeing Kato's magnificent installation, you will have the ability to try your hand at The fantastic Paper Aeroplane. Developed by long-term collaborators Produced Thought, the plinths allow you to learn more about the science supporting papermaking by embracing laboratory equipment and looking at how weight and fold are intrinsic to the performance of a sheet.
Read more: Website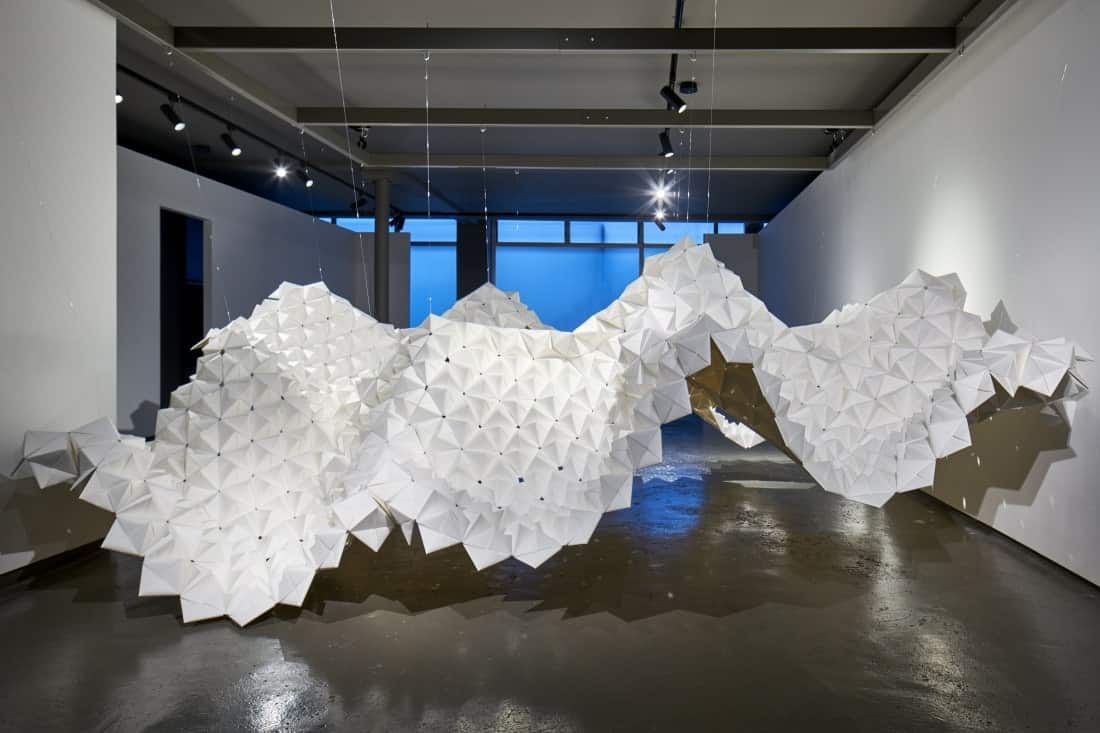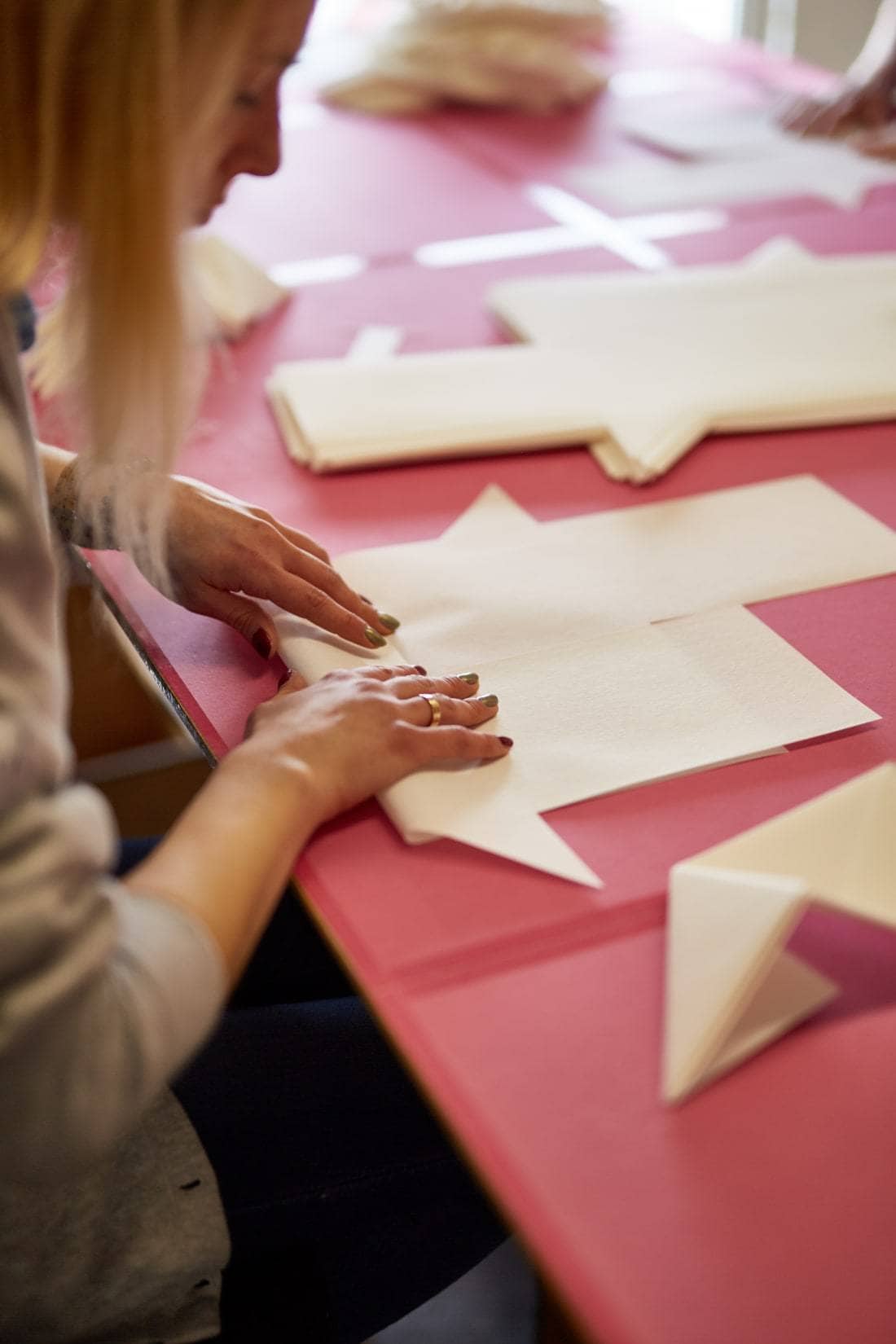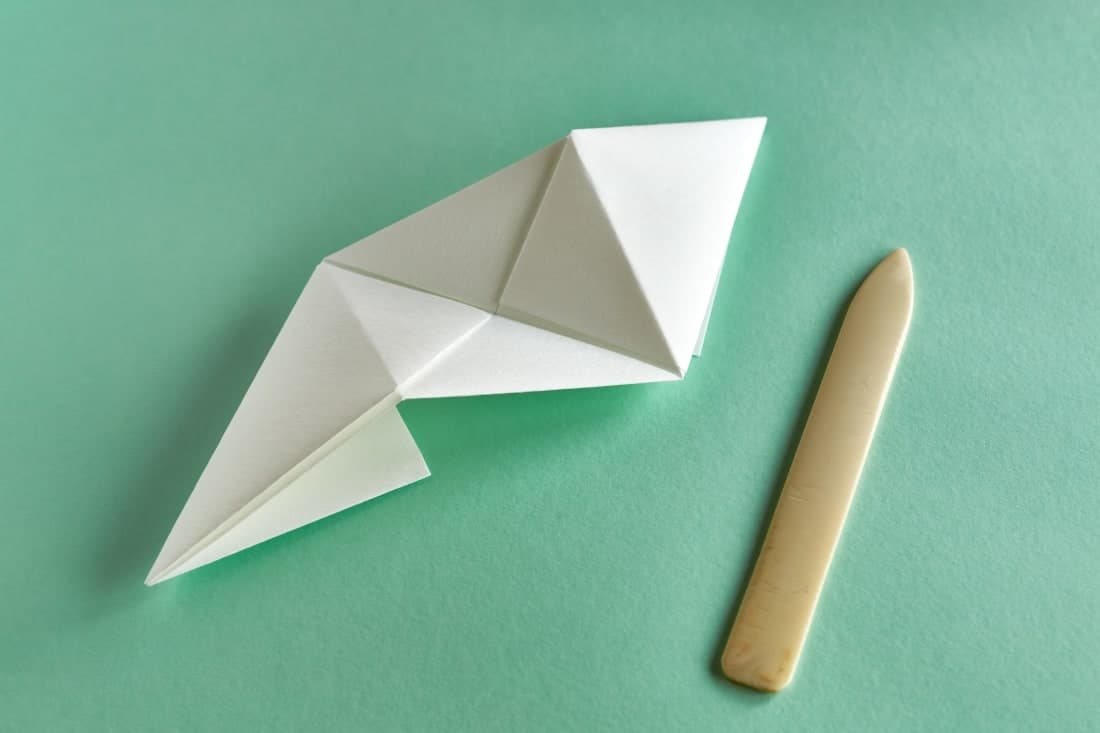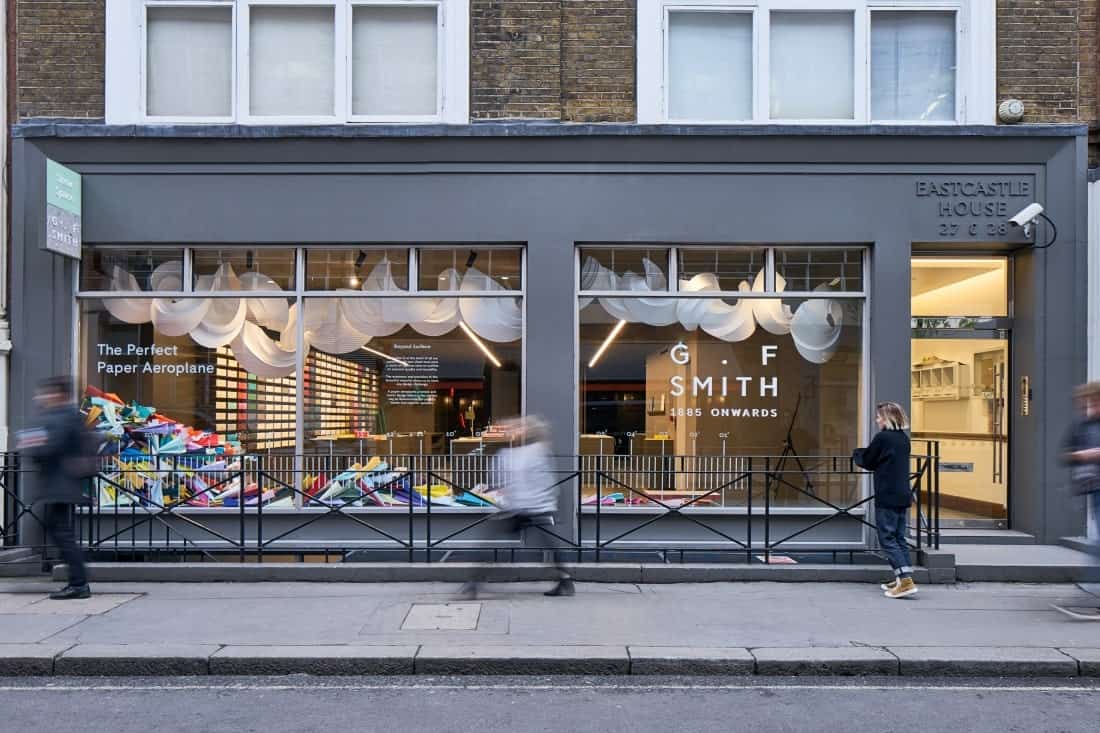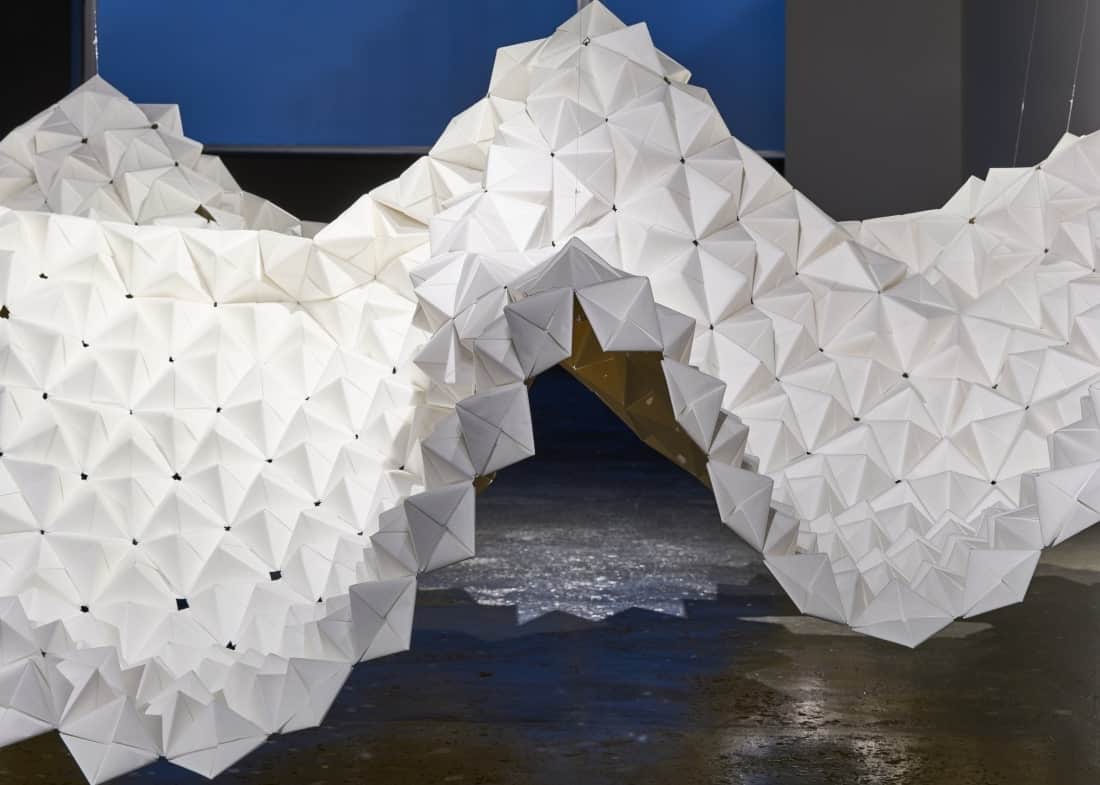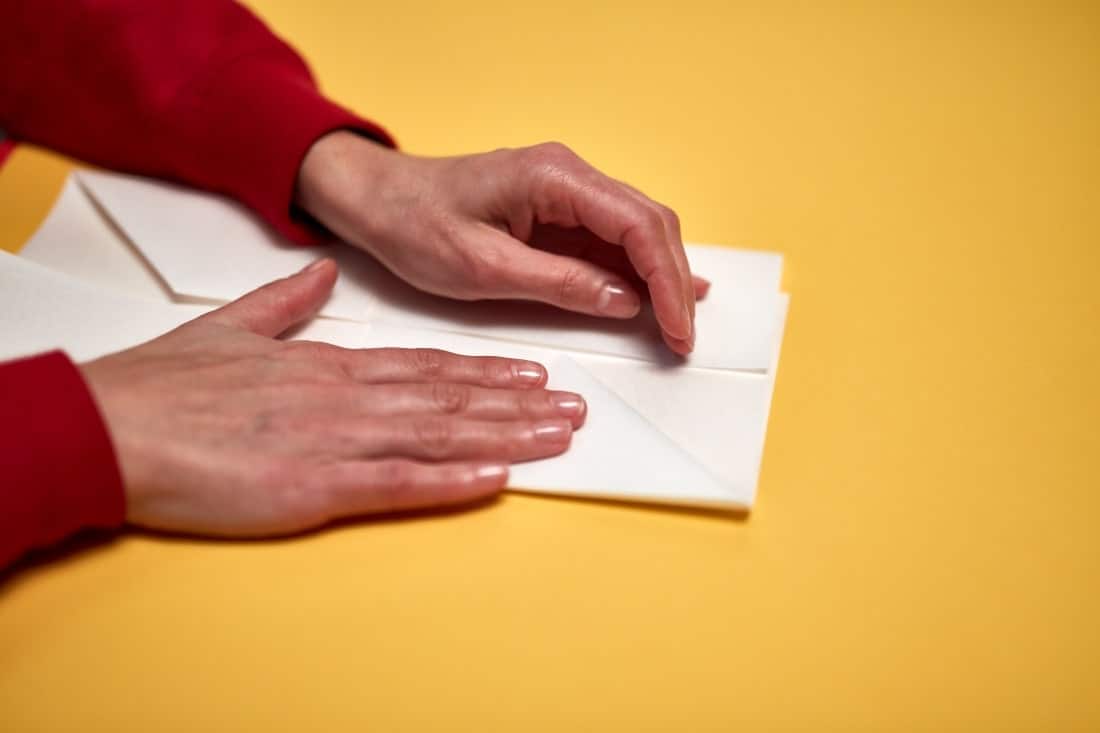 h/t Creativeboom