Do you look at your monthly electricity bill and sometimes feel disdain? Has there been a significant increase in your energy consumption through the years? Or do you often find yourself switching lights off while other home appliances are turned on? It may be time to improve your home interiors and upgrade your appliances to cut costs and save on energy.
However, it is common for people to put off larger scale upgrades due to the added expenses and only think of an upgrade when it is absolutely needed. This may cause more problems and expenses down the line. It is important to thoughtfully plan out the areas in your home that need to be tended to first and stick to a budget that works for you.
To help, we have listed interior home improvements that can make a significant difference in making your home more comfortable and energy-efficient.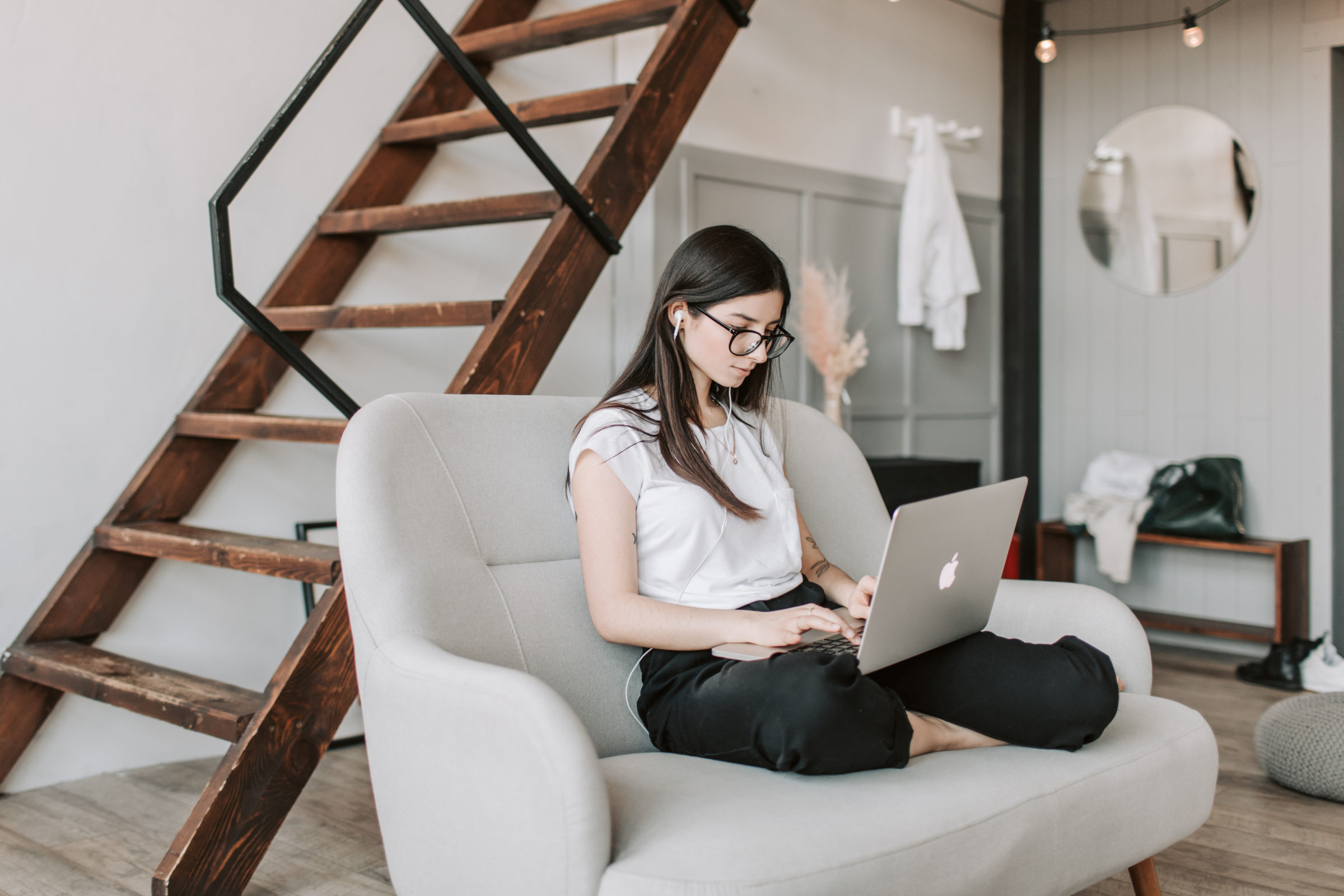 Change high energy appliances with their more economical counterparts
If your home is over a decade old, it may be time to update your existing appliances with new boilers, air-conditioners, or refrigerators with a more energy efficient system. For example, your boiler heating system could be using dated technology which can lead to a higher energy bill. Look into boiler installation prices and source a boiler model that fits your needs and works within your price range. Your heating and cooling system is an investment that needs to last for years, so don't take the cost lightly. This dedicated boiler replacement cost guide will help you find out how much new boilers really cost in order to make sure your budget works within reason!
Upgrading slowly throughout the years will save you more money in the long run, as compared to buying everything at the same time. Don't forget to secure the insulation around your house by sealing doors and windows or any open slits to eliminate drafts that may cause your appliances to work harder than they should to keep the place warm or cool.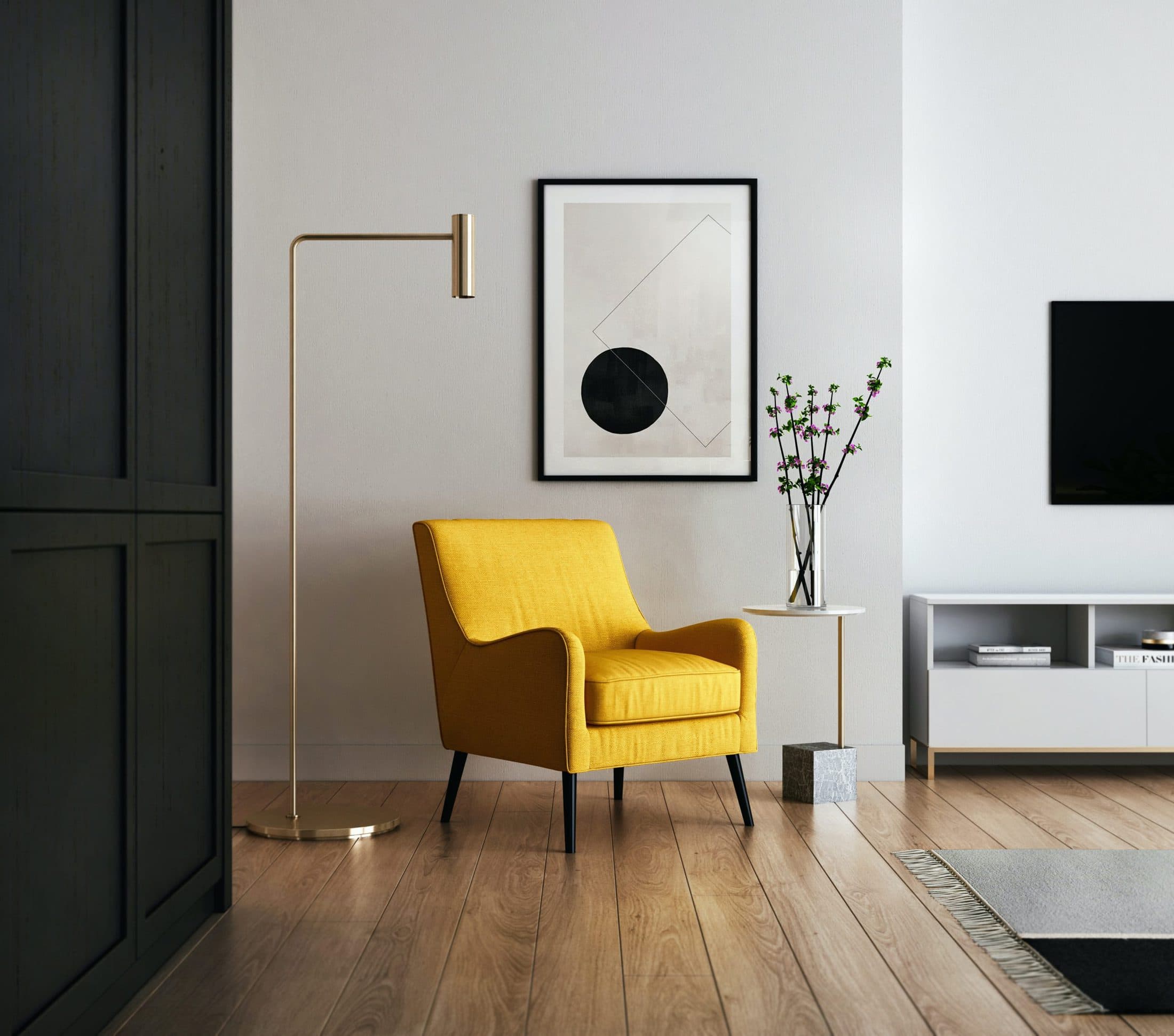 Good lighting is key
It's time to switch all your lights at home to LED or compact fluorescent bulbs which are proven to reduce lighting costs. Lighting sometimes counts for close to a third of a house's electricity bill. Take advantage of the natural light around you to help minimize your dependency on artificial lighting.
The additions of larger windows or a roof skylight are energy-saving solutions for people who live in cooler climates. It will allow more sunlight and warmth to come into your home during winter and decrease the need for central heating. If you live in the tropics, make most of the sun and install your own solar panels on your roof that can help convert the sun's rays to the energy that can be used to light your home, and run small appliances around your house.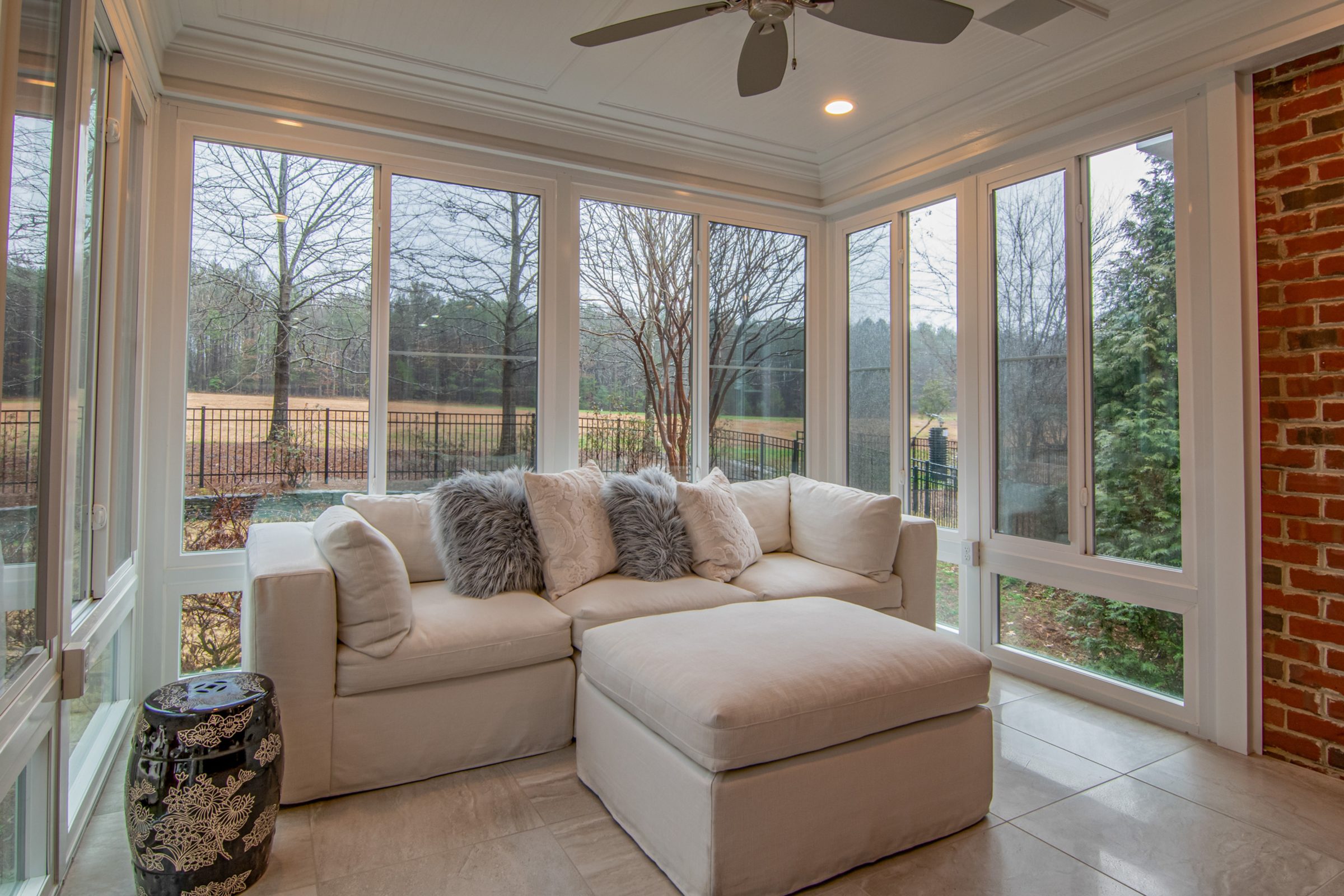 Treat your windows
Not all window treatments are used for decorative purposes. They are able to lower energy costs in your home by reducing the amount of cool air you are losing to keep your home at a comfortable temperature. Window treatments also aid in preventing the sun from making your home too warm, leading you to use your air conditioner less in the summer.
Choose from a selection of window blinds, shutters, drapes, or curtains to help protect your home from the outside elements. How you treat your windows will depend on the kind of weather you have in your region. In the colder months, window blinds and shutters are a more effective way of keeping the damp and cold out compared to soft fabric curtains and drapes. Layering also works by installing a set of blinds that you can close in the evenings, and combine with a thick embroidered curtain over it to keep the room warm.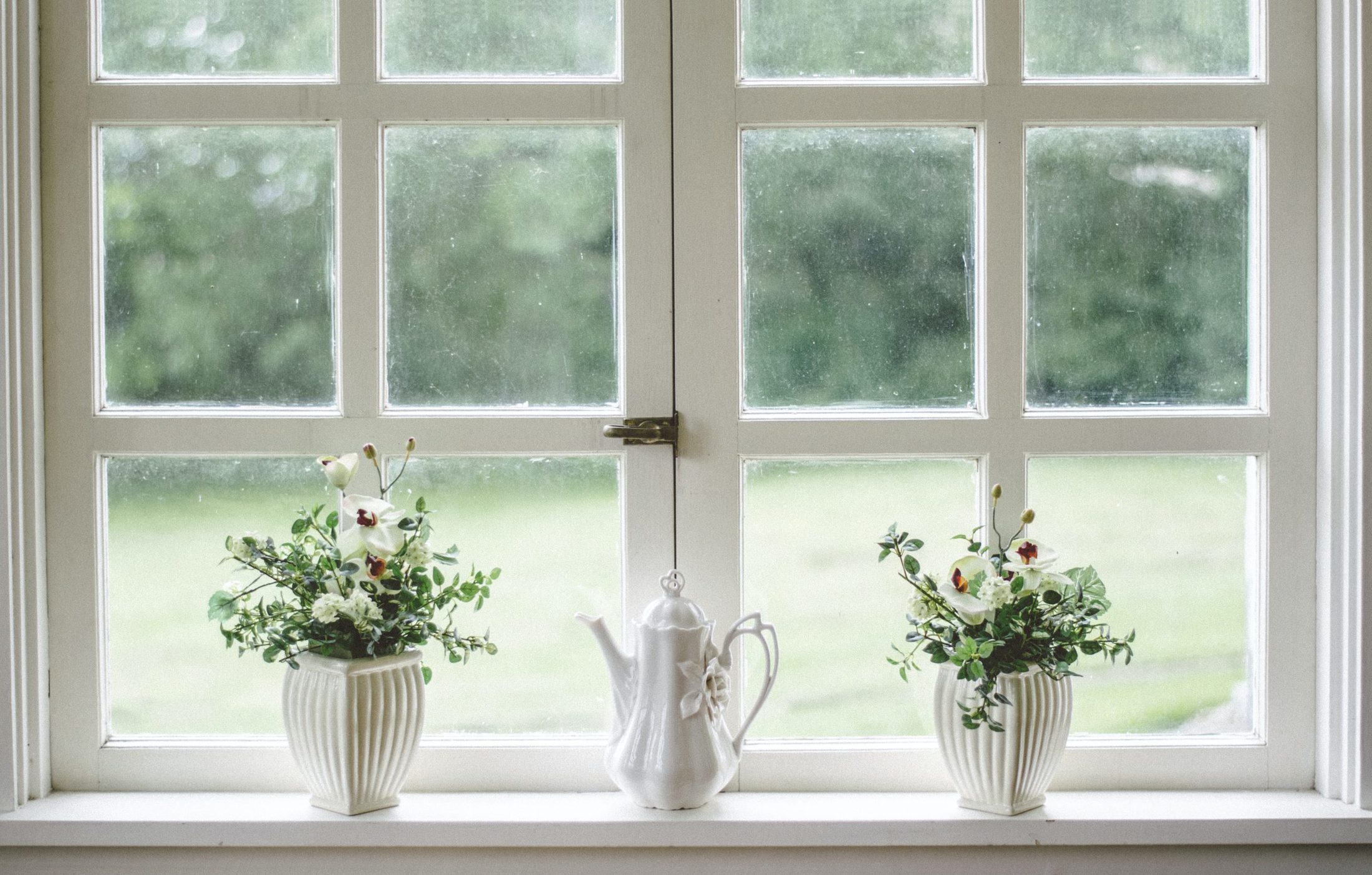 Install ceiling fans
Ceiling fans help minimize your utility bill by serving as an alternative to your air-conditioning system. Running a ceiling fan will still use electricity, but it will be far less costly than using your cooling system. Fans consume the same amount of electricity as would a light bulb, making it very economical.
In the summer a fan can help push all the hot air up to your ceiling. When the rotation is reversed, in the winter, it will bring the cool air towards the ceiling, pushing the warm air down to the room. This will drastically lower your energy bill by 40 percent. It can also work as an alternative appliance to use aside from your air-conditioning unit on days when all you need is a light breeze to keep cool.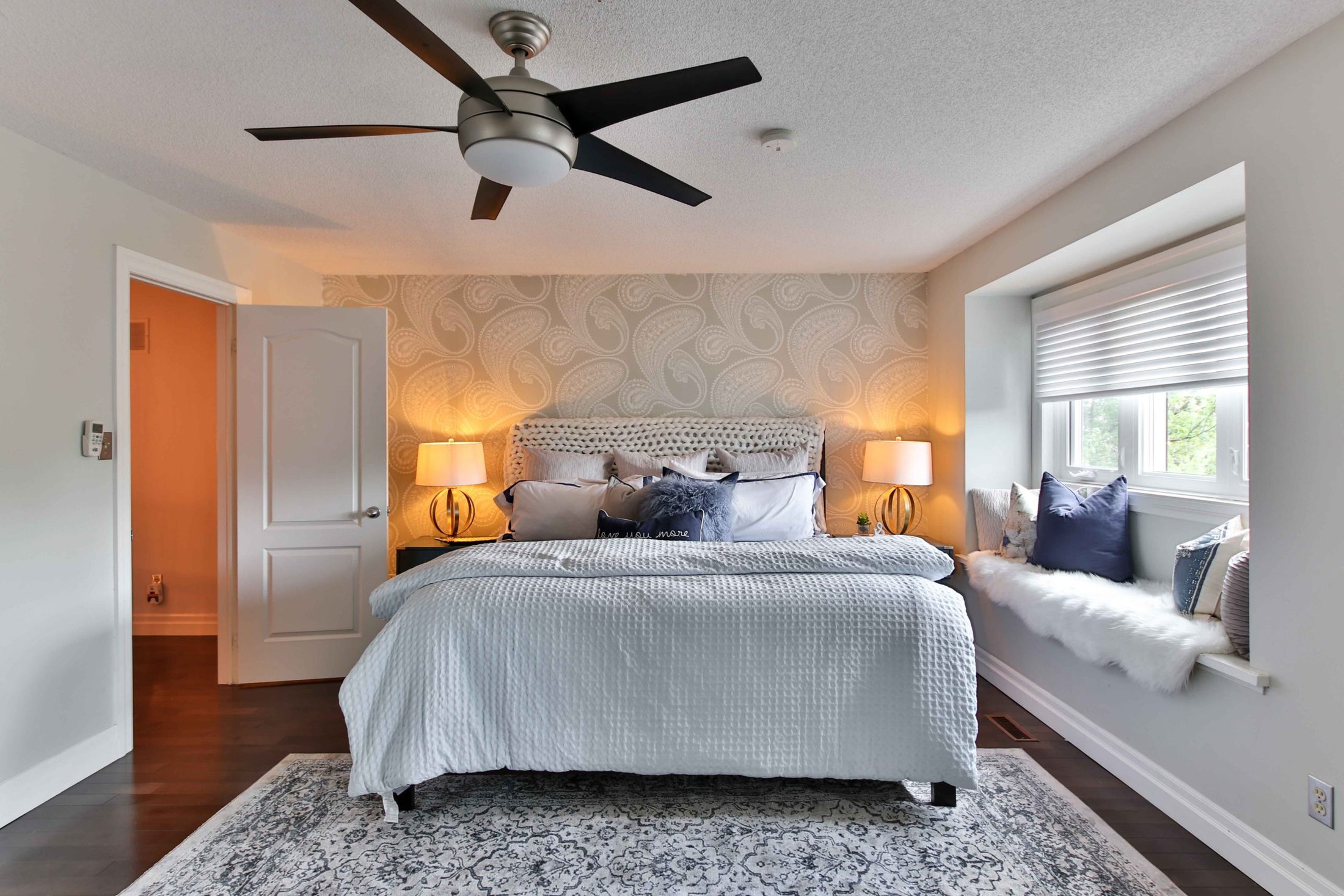 Lay down new flooring
The state of your flooring is responsible for maintaining your room's temperature and can cut energy costs. Invest in carpets or area rugs that can seal the heat and keep your home warm during the height of winter. This will help you save energy by lowering your heating consumption.
Consult with flooring professionals to help you install new floorboards on the ground of your home to prevent drafts. It will not only manage the emergence of damp air and condensation but keep your heating costs at bay. Carpets are an inexpensive solution to conserving energy and can be easily removed as the season changes and be replaced with a lighter cotton mat during spring or summer.
In Closing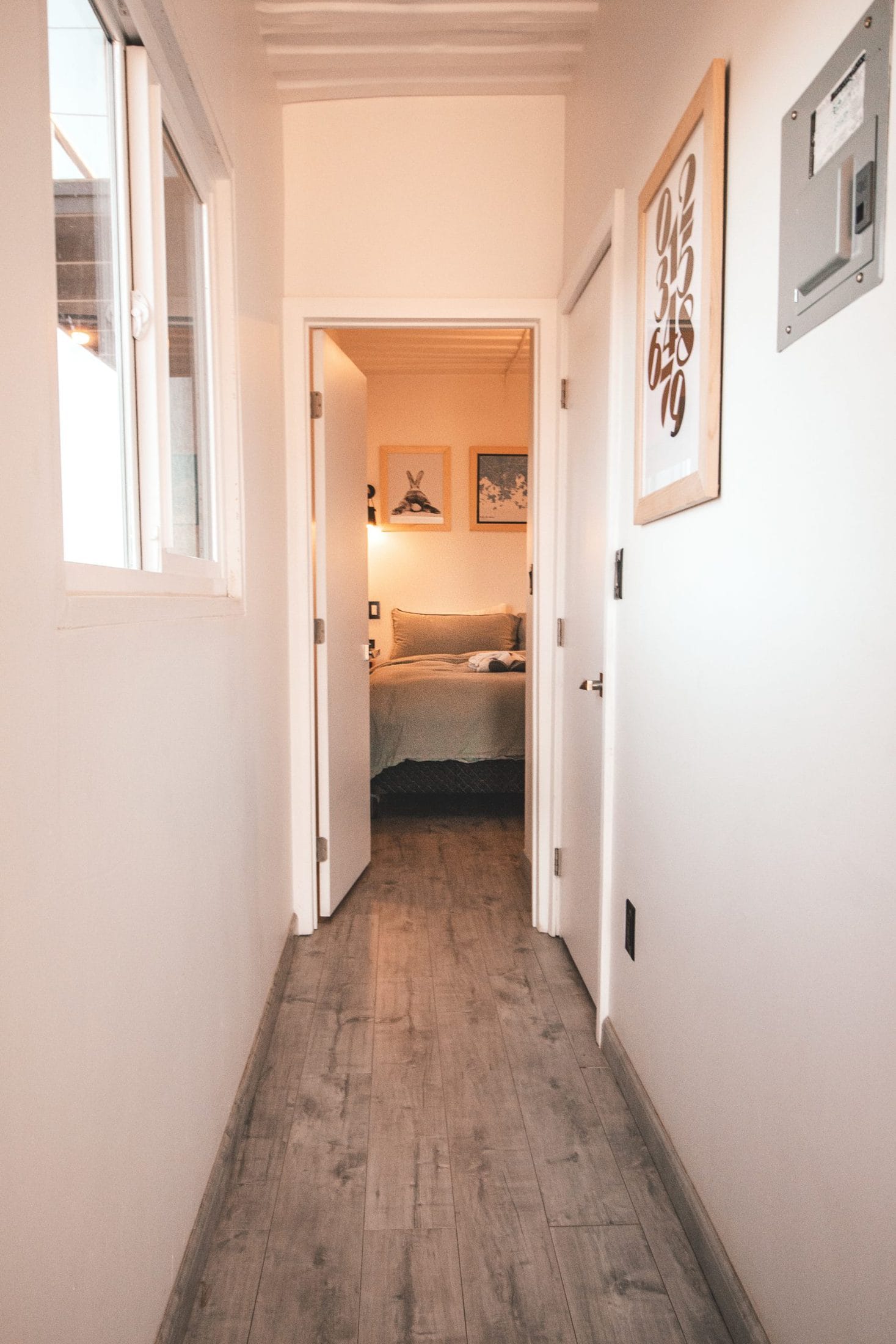 All it takes is some planning and a few adjustments to significantly lower the energy consumption in your home. Whether it means an upgrade to a new appliance, installing proper insulation along with your doors and windows, or even simply adding a cozy area rug to your floor, these basic improvements will help make your home more comfortable and energy-efficient.
A singular eco-friendly innovation in our home will not only improve the way we live but will undoubtedly impact how we consume energy in our community and in our own small way, reduce our carbon footprint and contribute to sustaining our ecosystem.