If you have decided to build a home, one of the most important features will be the floor plan you choose. Regardless of the square footage, a good floor plan can maximize space, increase airflow, maximize lighting and enhance your life. Without a good floor plan, your home may feel cramped and uncomfortable. A good floor plan is one that will appeal to a variety of people and in if the time comes when you decide to sell your home in the future, the floor plan must be appealing to the majority of potential buyers. Whether you have decided on a single story ranch or multiple stories, continue on to learn some pros and cons regarding open floor plans and closed floor plans.
Open Floor Plans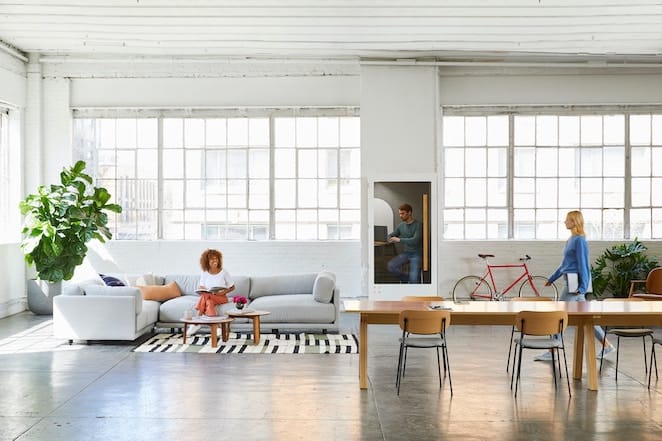 An open floor plan is ideal for those who have small square footage for the main living areas. This type of floor plan is designed with one large room that functions as multiple rooms. The most common way to use an open floor plan is combining the living room, kitchen and dining room areas. When the walls are removed between these rooms, it creates a space that bigger than it is. An open floor plan allows you to interact with others in different areas of the house. For instance, if you are in the kitchen preparing dinner, you can easily keep an eye on the kids while they are playing in the living room. Some of the benefits of open floor plans include:
Makes small spaces appear larger
Adds additional space for furniture
Promotes interactions with those in other rooms
Closed Floor Plans
Closed floor plans are a traditional type of design for both single story and multiple story homes. Closed floor plans mean that each room is sectioned off by both walls and doors. The most common type of closed floor plan is one that is designed with bedrooms off of a hallway leading from the living room and the kitchen and dining room are separated as well. Closed floor plans often make space feel smaller and they often don't allow as much natural lighting to enter the home as an open floor plan. One of the most common reasons people choose a closed floor plan is for privacy. Although a closed floor plan generally feels smaller than an open floor plan, this design is ideal for those who don't entertain a lot. Some benefits of a closed floor plan include: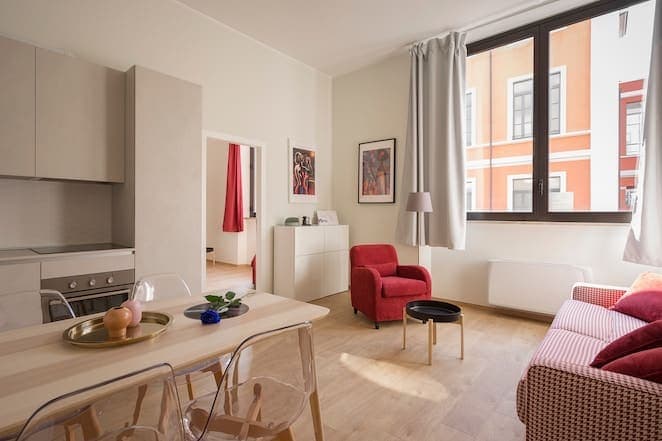 Individualized/specialty rooms
Reduced cooling and heating costs
Wall space for decorating
Choosing between an open floor plan and a closed floor plan is a matter of personal choice. Both options have their advantages and disadvantages. So, when it comes time to begin the design process of building your new home, take your time and take into consideration all factors that will help to make your house a home.