Just because you had to buy a house you're not totally in love with doesn't mean you're doomed to spend the rest of your days in a dull hovel. More and more people are choosing to improve the home they have rather than going to the expense and stress of buying a new one. While renovating purely for aesthetics is fun and can make you feel more at home, there are things you can do that will majorly boost functionality and make your life a whole lot happier in the process.
Your kitchen is the heart of your home, so it makes sense to start your renovation journey here. Don't despair if a full re-fit is out of budget, some new benchtops, a lick of paint and some appliance upgrades can do wonders. Spoil yourself with a new induction cooktop to get all of the benefits of gas without having to re-pipe (just remember that they only work with induction cookware), install a dishwasher for ease of cleaning, and finally, make room for and buy that shiny new fridge you've always wanted.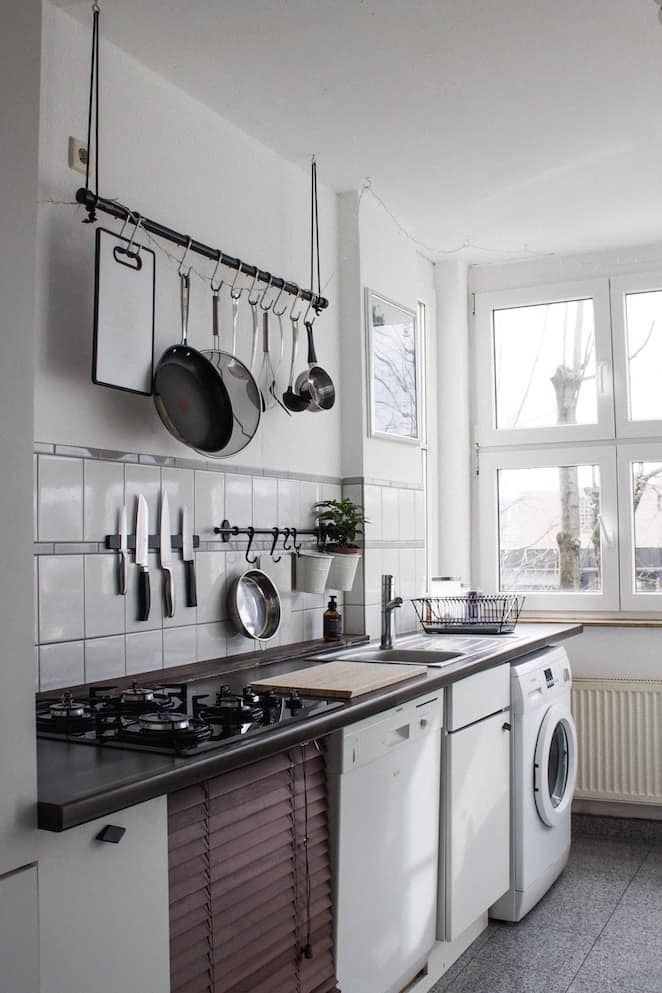 The bonus to this is that newer appliances are often far more energy-efficient than their traditional counterparts, so the savings on your energy bill will justify the initial outlay. Plus, dishwashers generally use less water than hand washing, so you can feel good about helping the environment while dodging that chore.
We might seem predictable right now, but we're not talking a standard reno here. Turning your bathroom into a full wet room is one of the best things you'll ever do. Your home feel far more luxurious if you get non-slip floor tiles laid, you'll never have to worry about stray water escaping the shower again, and your family will be safe from potential falls.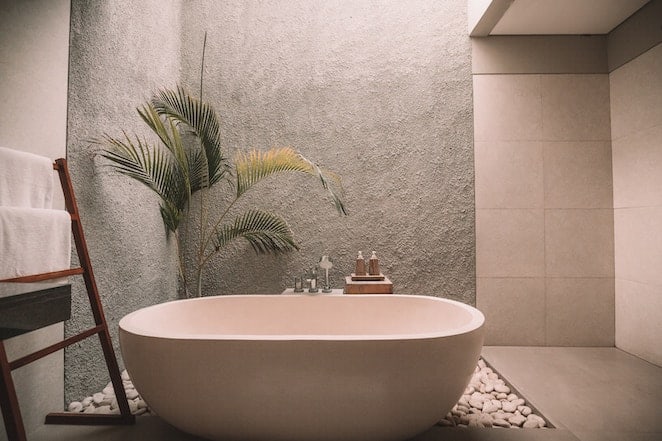 Your bathroom is also a great place to bring a bit of nature inside. A lot of plants flourish in the moist and humid environment of a bathroom. Not only do they look beautiful, but they'll also help improve your air quality.
Your landscaping
Outdoor areas often get forgotten in the excitement of redoing your interior, but they can make a big difference to the overall feel of your property. Update your driveway and fences to make your front yard pop and consider adding a water feature to your backyard. Swimming pools are great additions for those who want a sporty or playful vibe, while ponds are perfect if you're looking to create a relaxing oasis or habitat for local fauna.
Smart tech
This last tip doesn't require "renovation" so much as a substitution. Swapping out your tradition locks for Bluetooth smart locks can greatly improve security. Meanwhile, switching traditional power points for intelligent ones on compatible devices can really add those finishing touches and that extra wow factor.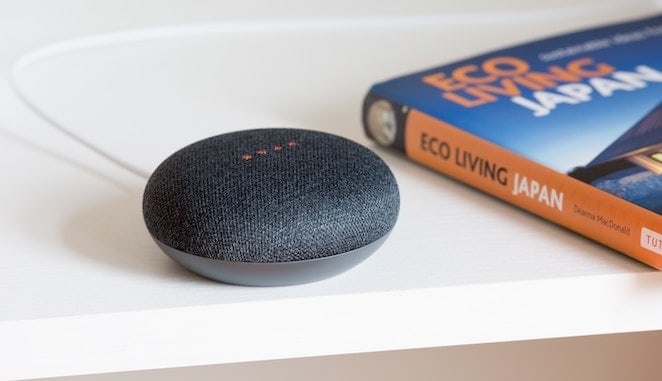 No house is going to have everything you want right from the start, but that doesn't mean you need to stay in purgatory. Remember to make sure you have the correct permits before you start any major work, but once everything is approved, the sky's the limit if you're willing to invest the time and effort it takes to do it right. Decide on your vision and map it out so you can be sure that everything makes you happy and fits well together, then form a solid plan of attack, and go create your dream home.