Moving home can be a very expensive business, depending on where in the UK you live, and whether or not you're a first-time buyer. According to research by Barclays, the average cost of a house move in the UK sits at £8,885. But, it can be difficult to estimate costs ahead of time, as the variance can be significant.
Let's take a look at a few of the contributing factors. By getting a rough idea of how much you'll be paying ahead of time, you'll be able to avoid nasty surprises, and make informed decisions throughout the move.
Stamp Duty
Stamp duty is a tax imposed on those buying a new home. Sellers don't need to worry about it – but most sellers are buying, too, so effectively it affects everyone. Stamp duty is charged on a sliding scale. If you're a first-time buyer, then you're exempt from stamp duty entirely below a certain threshold. Fortunately, this is something that you'll be able to work out precisely using the government's calculator.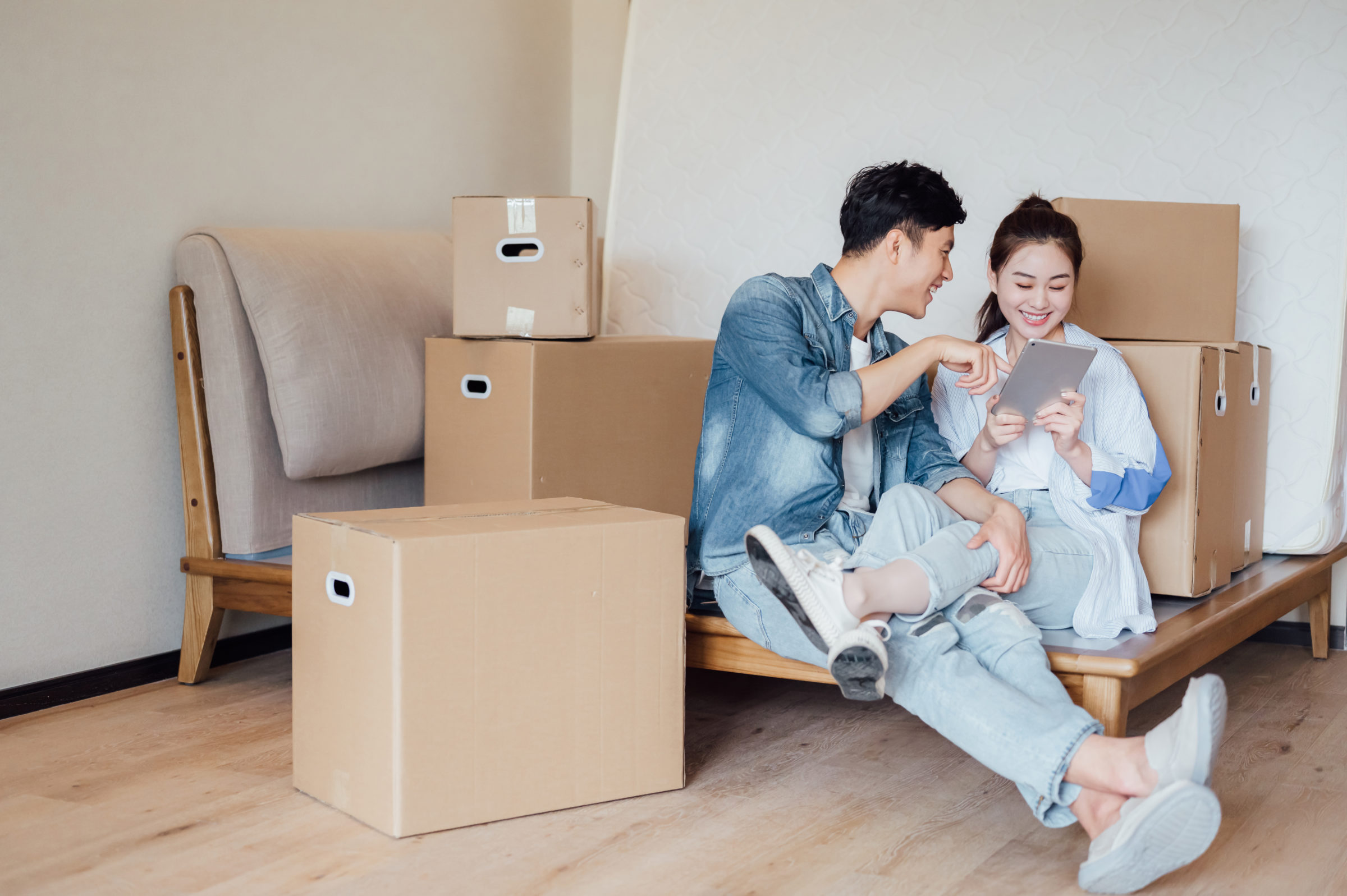 Moving Costs
You need to actually move all of your belongings into your new home. If you're just travelling a short distance, then you might transport certain small items in the back of your car (or even on foot). But for larger appliances and items of furniture, a removal van is surely necessary. A man and van service will help you to avoid the fuelling and rental costs, as well as at least a portion of the risk that something will be broken along the way.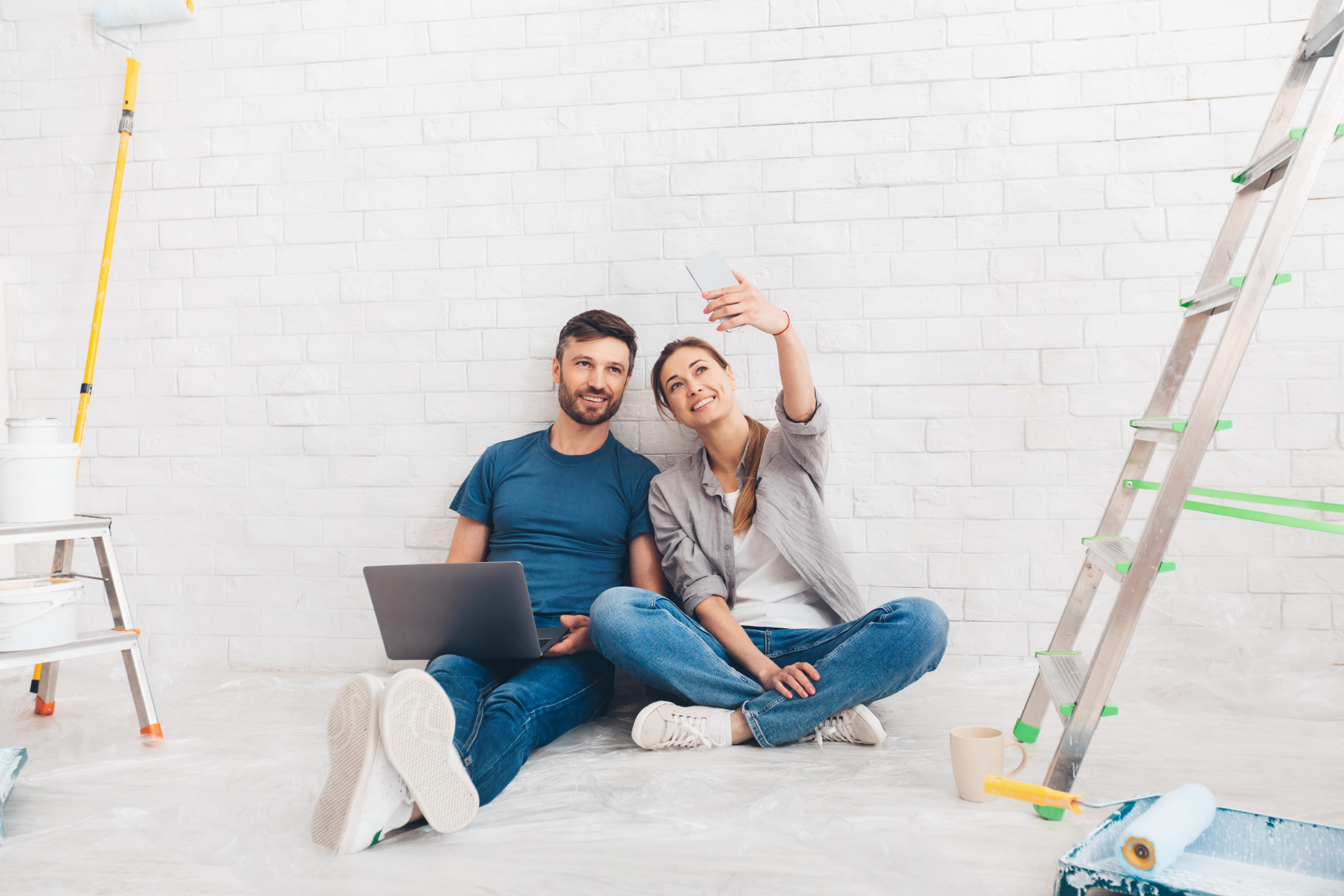 Valuations and Surveys
Surveys vary in cost from a few hundred to a few thousand pounds, depending on how comprehensive your survey of choice is going to be. Surveys help you to identify potential sticking points and hidden costs. They're distinct from valuations, which simply let you know whether the price of the property is realistic. This will be important even if you're completely set on a certain property, as it'll affect your resale value.
Legal Fees
Conveyancing solicitors ensure that your property transaction is legal and above board. With their help, you really will own the property you're looking to buy. Therefore, this isn't an area where you can cut corners. Expect to pay between £800 and £1,500 to your solicitor – but make sure that you shop around for multiple quotes, and go with someone reputable.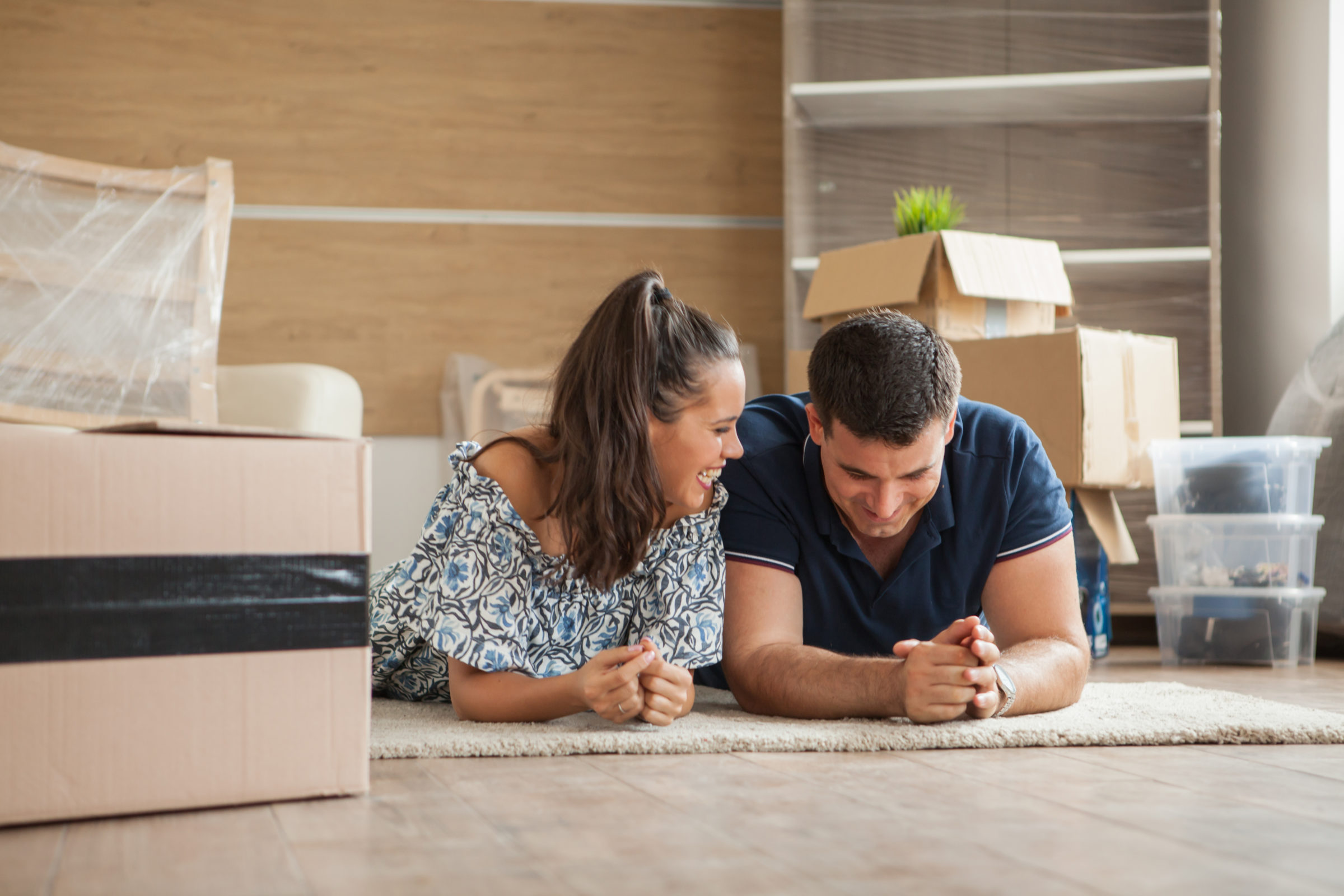 Estate Agent Fees
For sellers, estate agent fees are largely unavoidable. Look for a reputable estate agent with a proven track record in the area. If you cut corners here and go with someone who lacks the necessary expertise, then you're likely to lose out once everything has been factored in.