If you are considering moving out of your current residence or home, you are probably asking yourself the question what is the average cost of moving? It is no secret that moving houses can be pretty expensive depending on where you are moving to, so you need to determine your budget in advance and understand all the aspects of costs involved in moving houses. 
Before we look at some of the costs involved in moving houses, we first need to understand some of the factors that will determine the amount of money you will use for moving a house.
Factors that affect your moving cost
Distance
Of course, one of the main factors that will affect your relocation is distance. If the distance between your current home/residence to your new place is longer, the relocation costs will automatically be higher compared to a shorter distance.
Shipment weight
If you are moving too many household items to your new home, you will use more money because the shipment will weigh more. So if you want to reduce your cost of relocation, the perfect thing to do is to reduce the number of your belongings to the minimum.
Additional services
If you want professional movers to help you pack up and unpack your belongings, you will have to use more money. Again, if you want the moving company to store or hold your items before, during, and after the move, you will have to pay a bit more.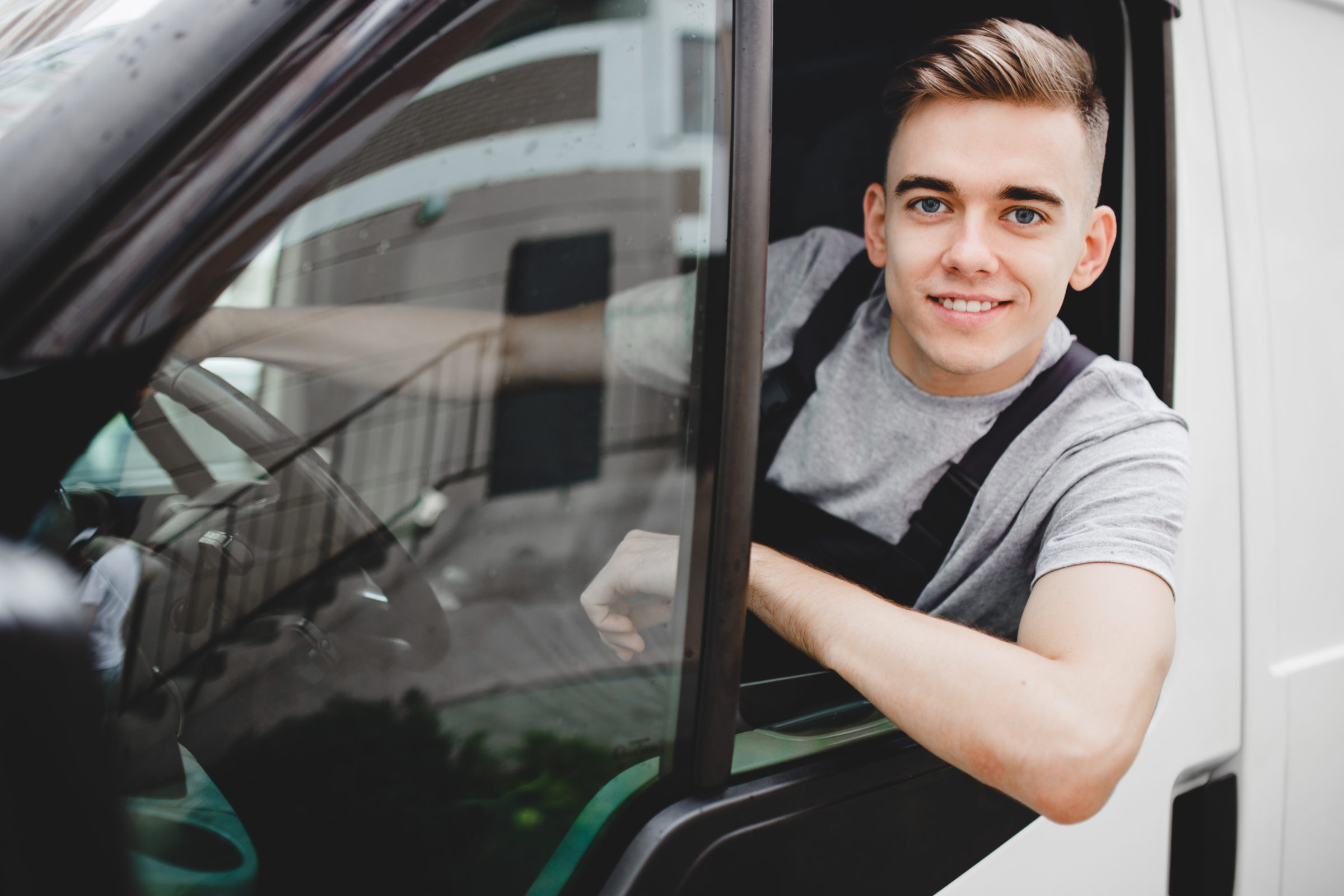 The Cost involved in moving a house
Here are the costs associated with relocation.
Stamp Duty
This is a tax you might have to pay when buying a home. You don't have to worry about paying it if you are selling your house or if you are moving to a rental apartment. It is charged on a sliding scale. You can use the government's calculator to work out precisely how much you will have to pay.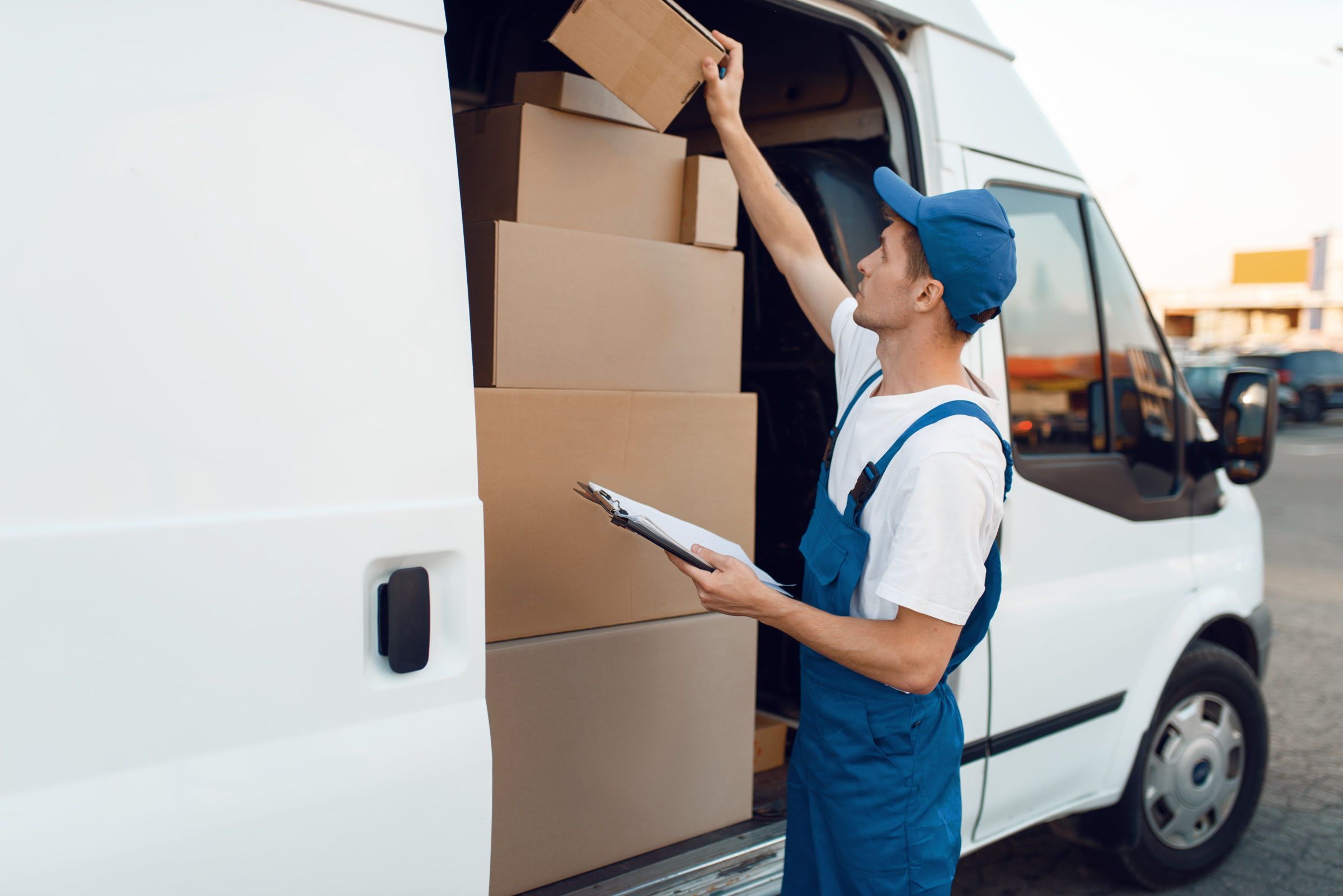 Valuations and survey charges
These charges also apply to those that are buying a home. A survey report is a report by a professional surveyor to highlight any potential issues that could cost you money in the future. While surveys aren't mandatory, they are a perfect idea.
Legal Fees
This applies to both buyers and sellers. You will have to hire a licensed conveyance to handle all the legal aspects of your home sale or purchase. You will pay between £800 and £1,500 to the solicitor or conveyancer.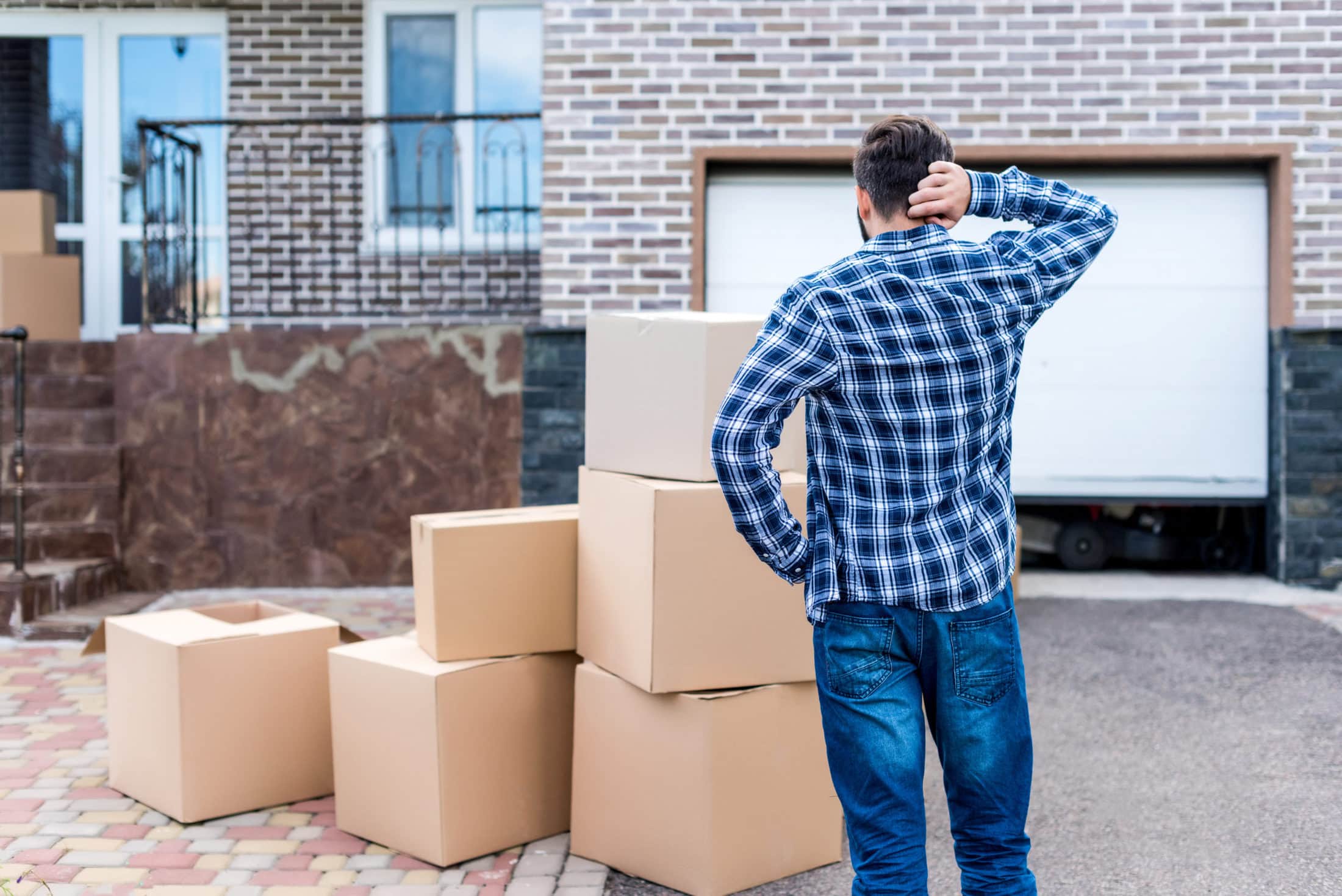 Estate Agent Fees
You really need the services of a real estate agent when selling your house. They can help you sell the house quickly and at a reasonable price. You will pay them 10% of the sale price.
Have you been looking for a new home in Concord but haven't found the perfect place yet? Contact an experienced Concord NC real estate agent who can help make that happen.
Moving company cost
You will also need the services of a moving company, so you need to factor in that too. The cost will depend on the distance and size of your relocation. If you are moving a shorter distance with fewer items, you may not end up spending too much money.