Should you buy RTA cabinets or go for pre-assembled cabinets for your home?
That is a question many homeowners have to answer at one point or another. Cabinets, as we know, are the building blocks of any home. Home furnishing is considered incomplete without appropriate cabinetry in place.
If you're looking to remodel your kitchen, bathroom, or bedroom, you probably also have to face the question of cost and quality. While there are great products on the market, you`ll also find lots of others that are substandard.
So, the quality of cabinets you eventually settle for will not only depend on your budget or taste, but also on the manufacturer you`re purchasing from.
RTA cabinets, for example, have been gaining an increased amount of popularity over the pre-assembled options, mainly because of their cost-cutting nature. They have been on the market for a while now but have become the preferred option recently.
If you take a thorough look, you`ll find several reasons why you ​can't go wrong picking RTA cabinets​ over pre-assembled cabinets. Owing to their growing popularity, manufacturers have also increased production and sales over the past few years.
Reports also say that RTA cabinets dominate the U.S cabinet market. The following are some reasons why RTA cabinets are so popular:
They Are Affordable
Compared to pre-assembled options, RTA cabinets are much less expensive. When it comes to remodeling your kitchen, RTA cabinets offer the best prices you can find on the market. You may even get them at lower prices from wholesale sellers.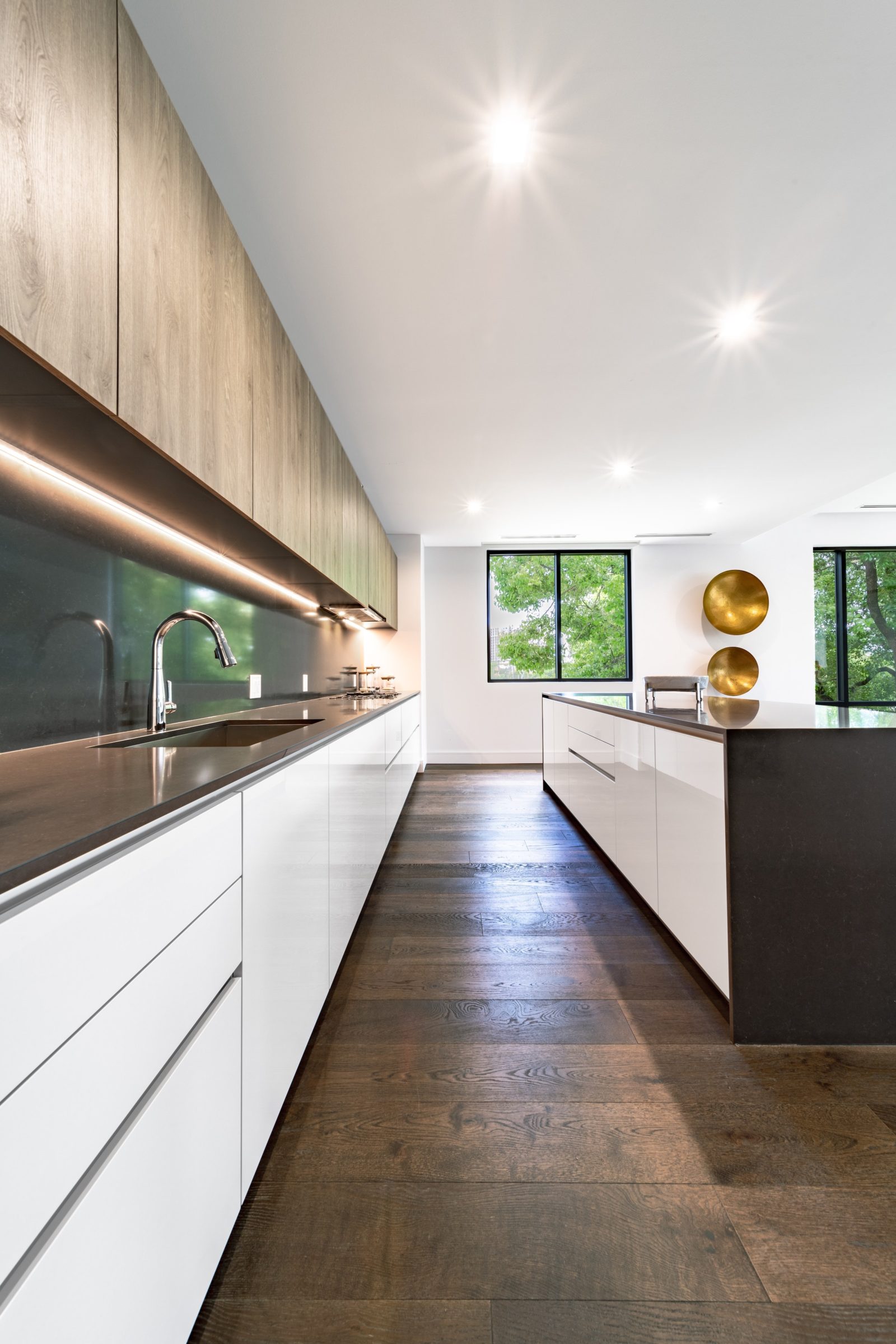 They Are Easy To Install
They are popularly called ready-to-assemble cabinets because they are easy to put together. With very little or no experience in fitting cabinets, anyone can quickly assemble RTA cabinets without any hassle. They are generally built with easy assembling in mind.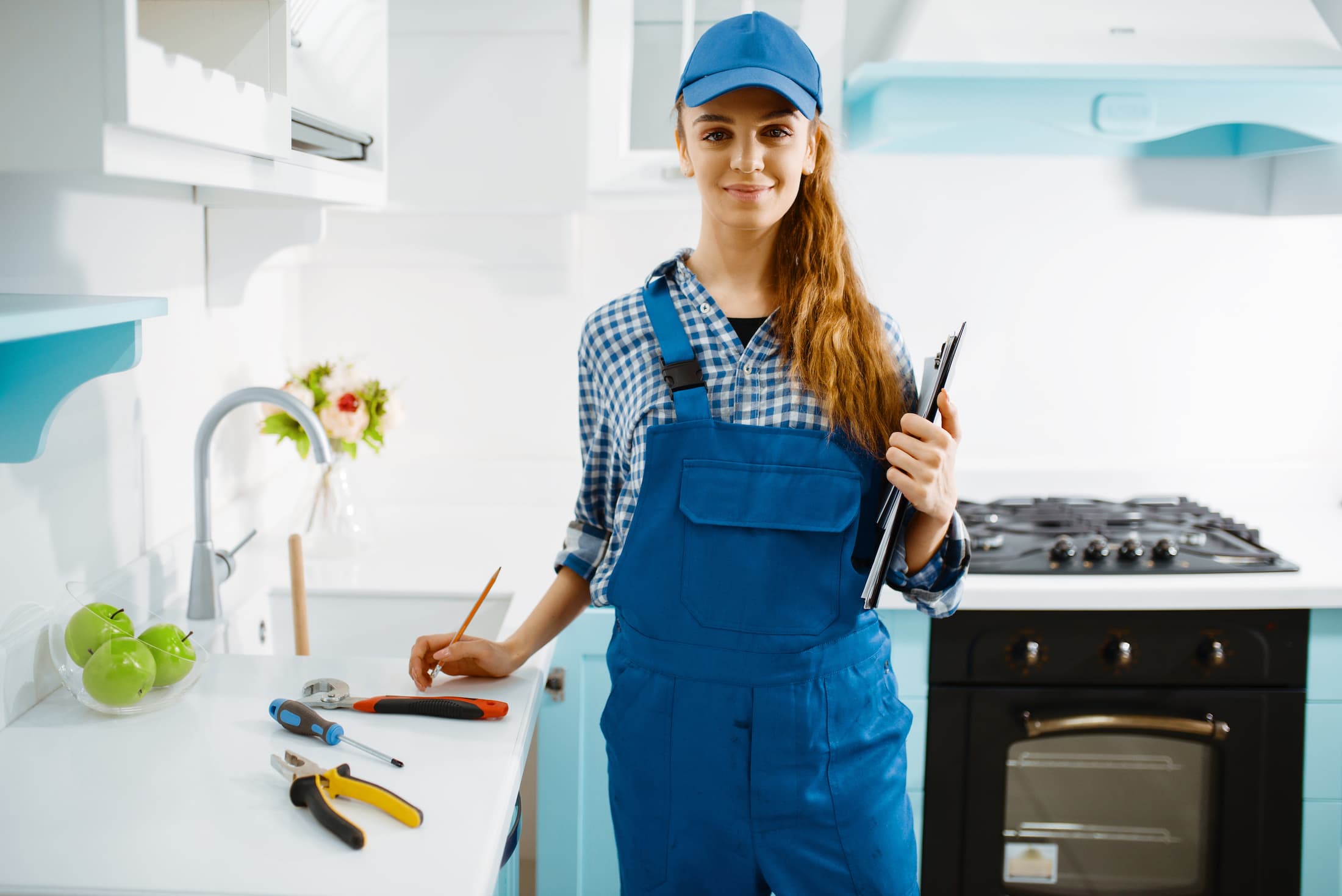 Typically, each cabinet will take between 30-50 minutes to assemble. Besides, you can avoid the risks of ordering pre-assembled cabinets that won't match the dimensions of your kitchen or bedroom. And by extension, save yourself the trouble of negotiating a return/replacement which undoubtedly will take a lot of time.
They Are High-Quality Products
RTA kitchen cabinets are available in a variety of types, styles, and designs, and offer excellent quality. The wood is all-plywood and features durable hardware.
They provide an appealing price-to-quality ratio, meaning that you get high-quality products for lower costs. Compared to traditional pre-assembled cabinets, you can save up to 50% on RTA options.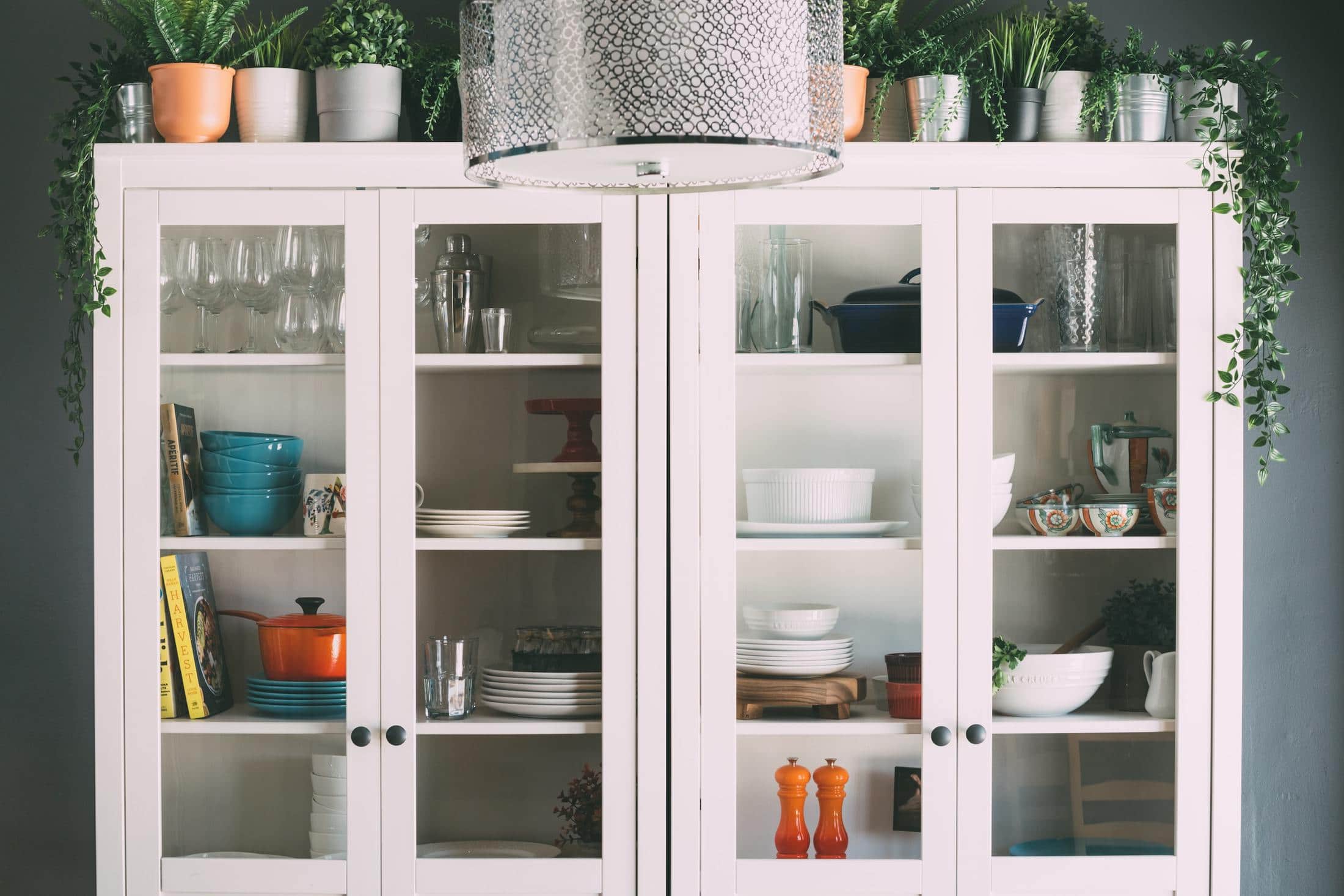 The quality and price of RTA kitchen cabinets are the primary reason you`ll find them in the majority of homes today.
Delivery Is Faster
Another outstanding advantage that RTA cabinets have over the traditional pre-assembled options is that they arrive at your doorstep faster.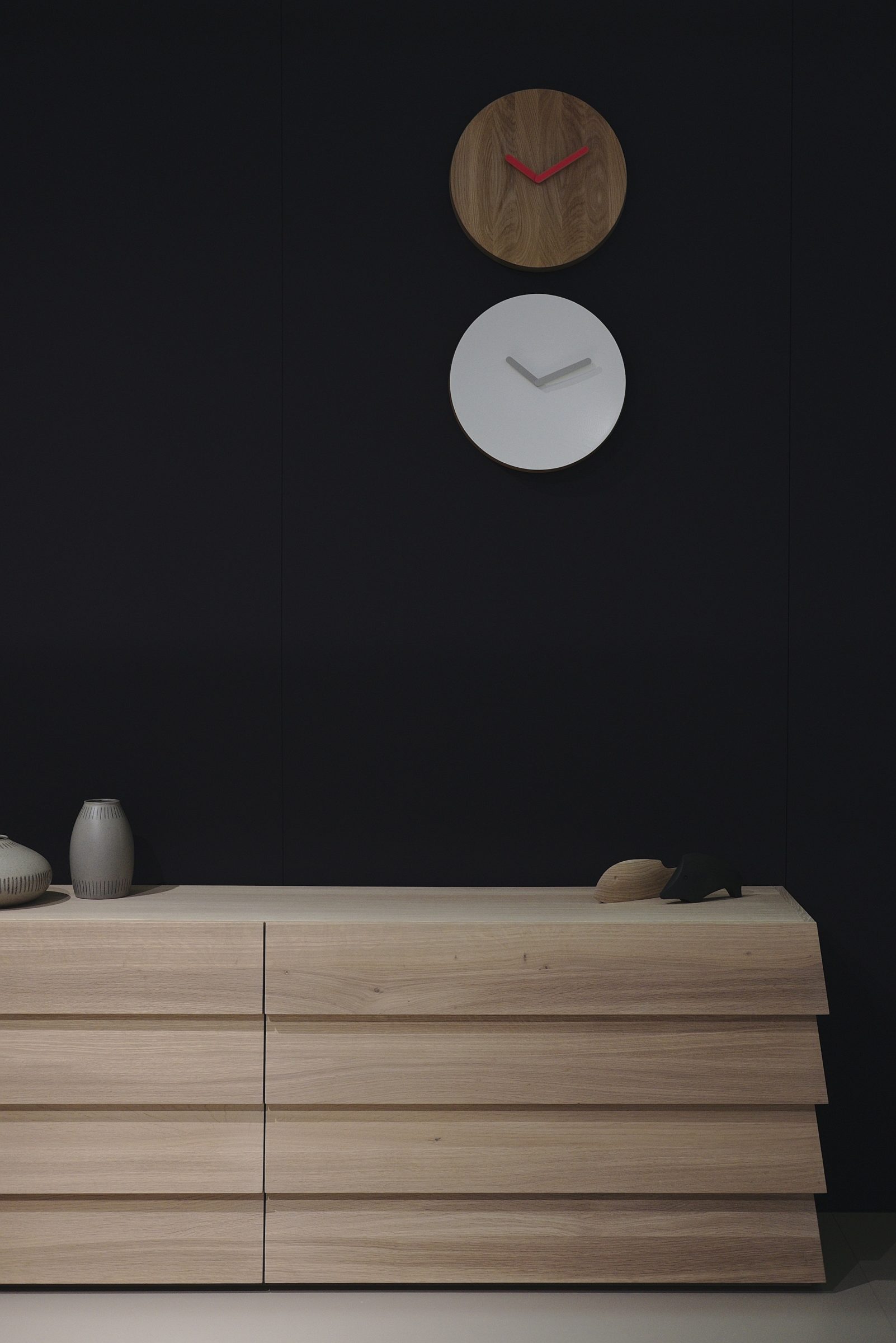 So instead of waiting for too long to get custom-made cabinets, you have the opportunity to order RTA cabinets which still offer high quality at affordable prices.
Regardless of your preferred style and budget, RTA cabinets are the best in quality, cost, comfort, and style.