If "Dismaland" sounds like a horror version of Disneyland to you, then you'd be right. The "family theme park unsuited for kids", is like a bizarro version of the famous Disneyland. Mickey Mouse banned from the premises; the floors are uneven, strobe lights can cause seizures. There's even a riot van transformed into a water slide!
"I liked the Tropicana as a kid, so getting to throw these doors open again is a real honor," said Banksy
Banksy is a well-known street artist from the UK. He is known for his anti-authority attitude, and social issue works. Dismaland is his latest, secret project, established at Weston-super-Mare. It's the location of the former Tropicana resort.
Dismaland "bemusement park" is a nightmare version of Disneyland or a "family theme park unsuitable for children"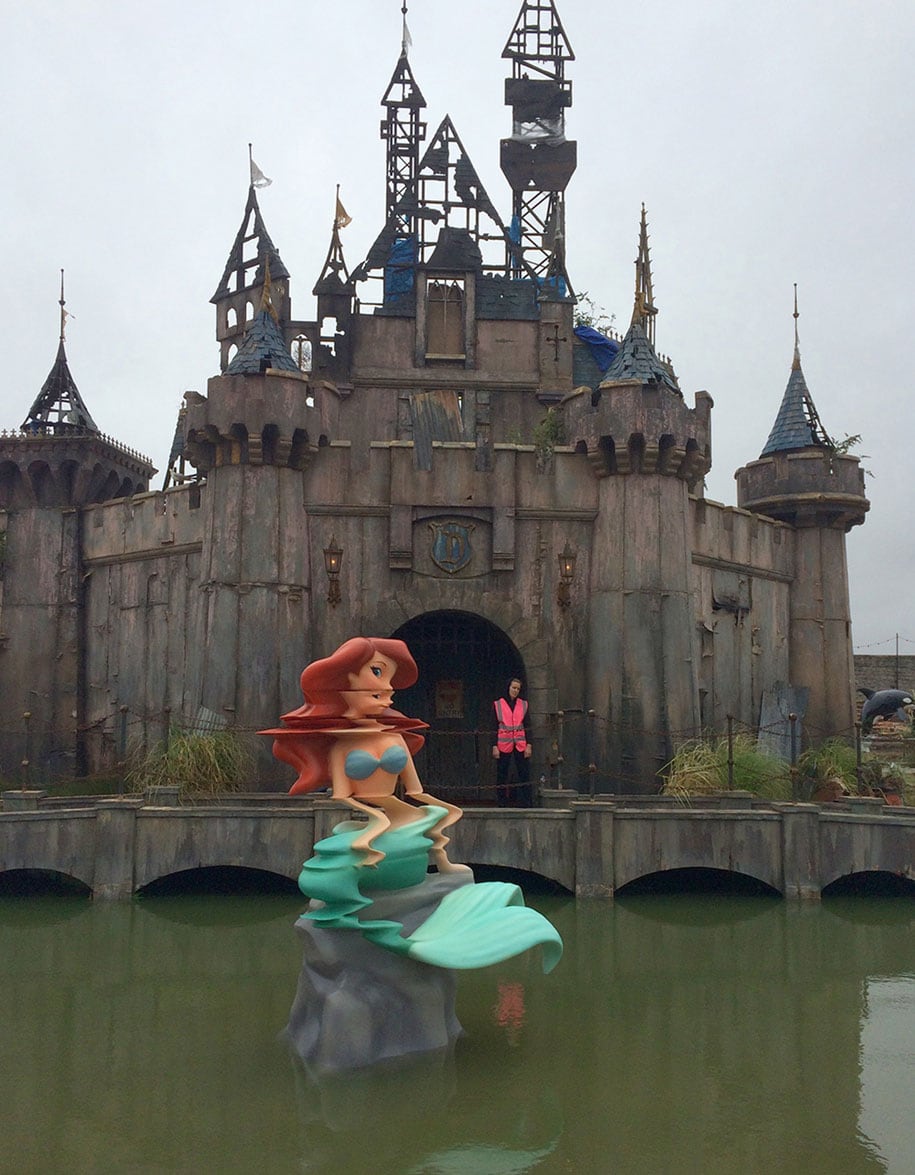 Image source: Christopher Jobson
It's a secret project by street-artist Bansky, built over the Tropicana swimming pool in the English resort town of Weston-super-Mare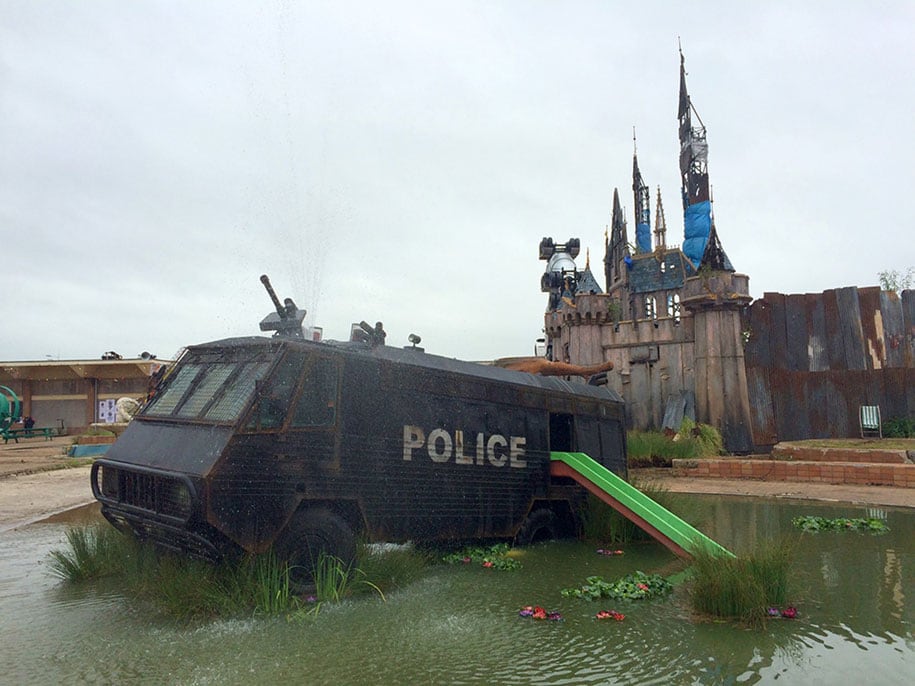 Image source: Christopher Jobson
"I loved the Tropicana as a kid, so getting to throw these doors open again is a real honour" said Banksy
Image source: Christopher Jobson
"I guess you'd say it's a theme park whose big theme is 'theme parks should have bigger themes"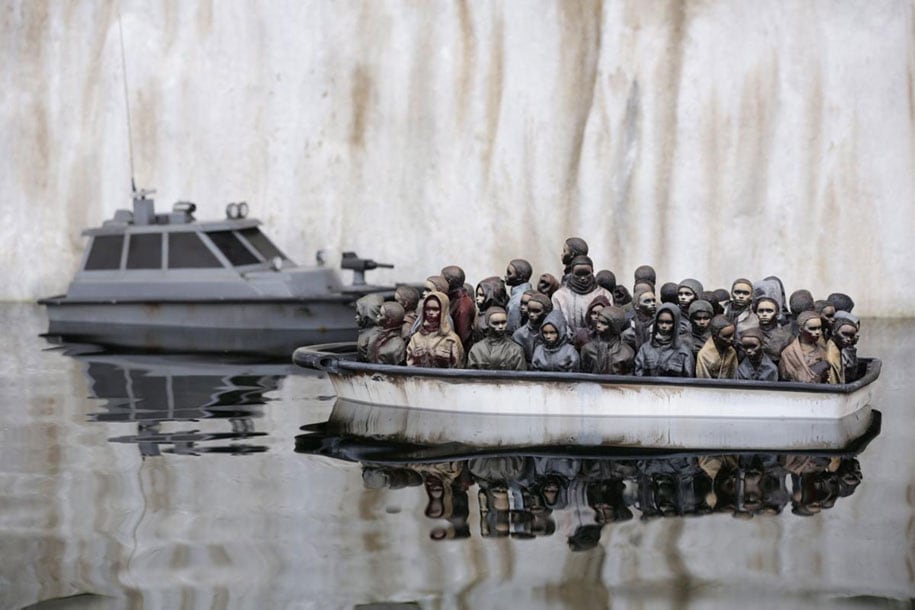 Image Source: Yui Mok—PA Photos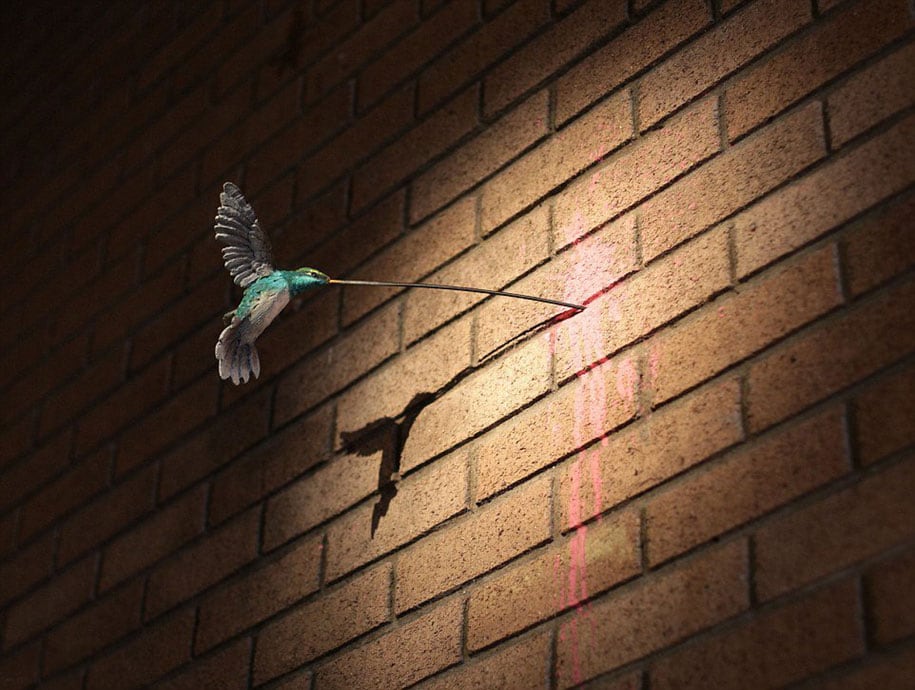 Image source: Yui Mok—PA Photos
Works by Banksy and over 50 other artists from around the world can be found in the park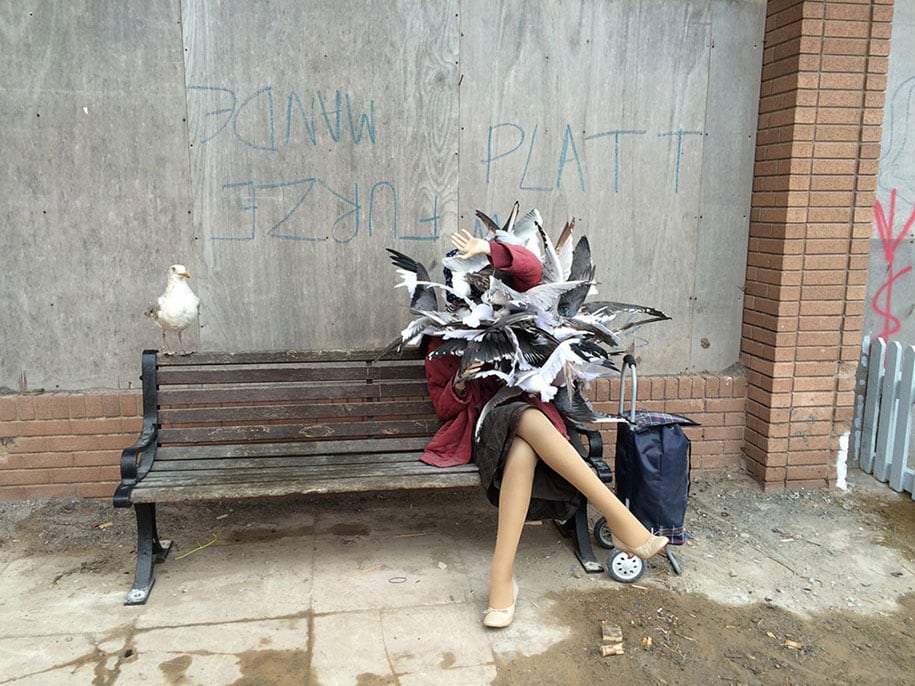 Image source: Christopher Jobson
"I banned any imagery of Mickey Mouse from the site," he said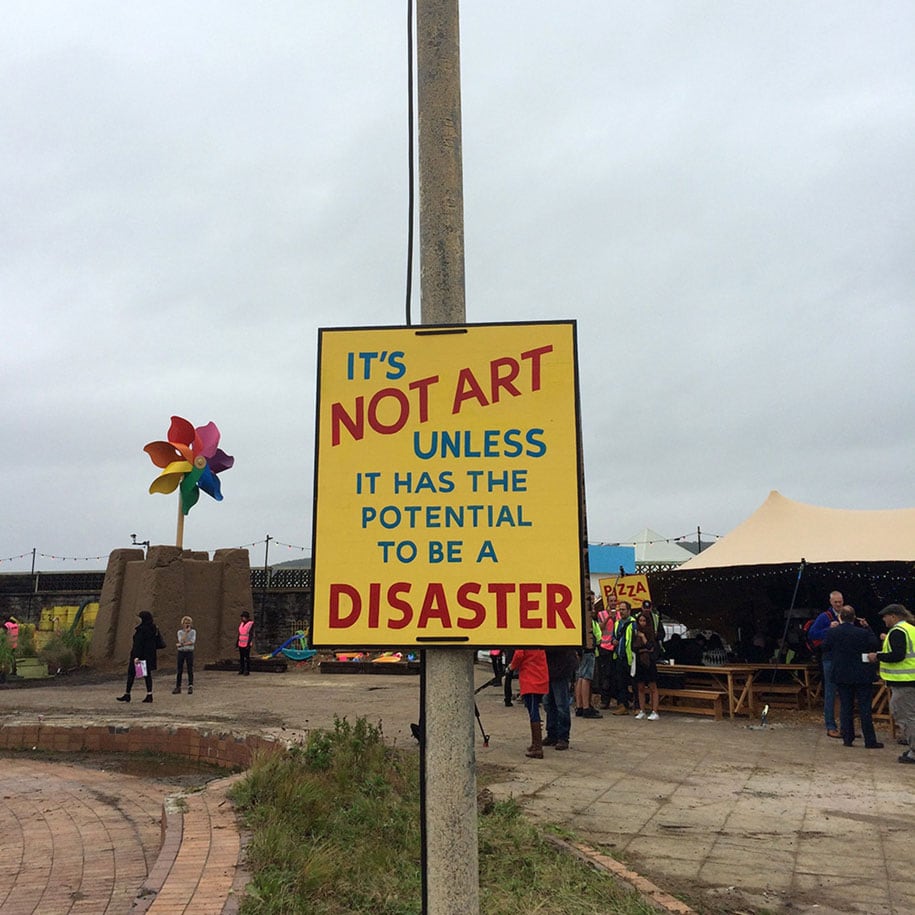 Image source: Christopher Jobson
"It's a showcase for the best artists I could imagine"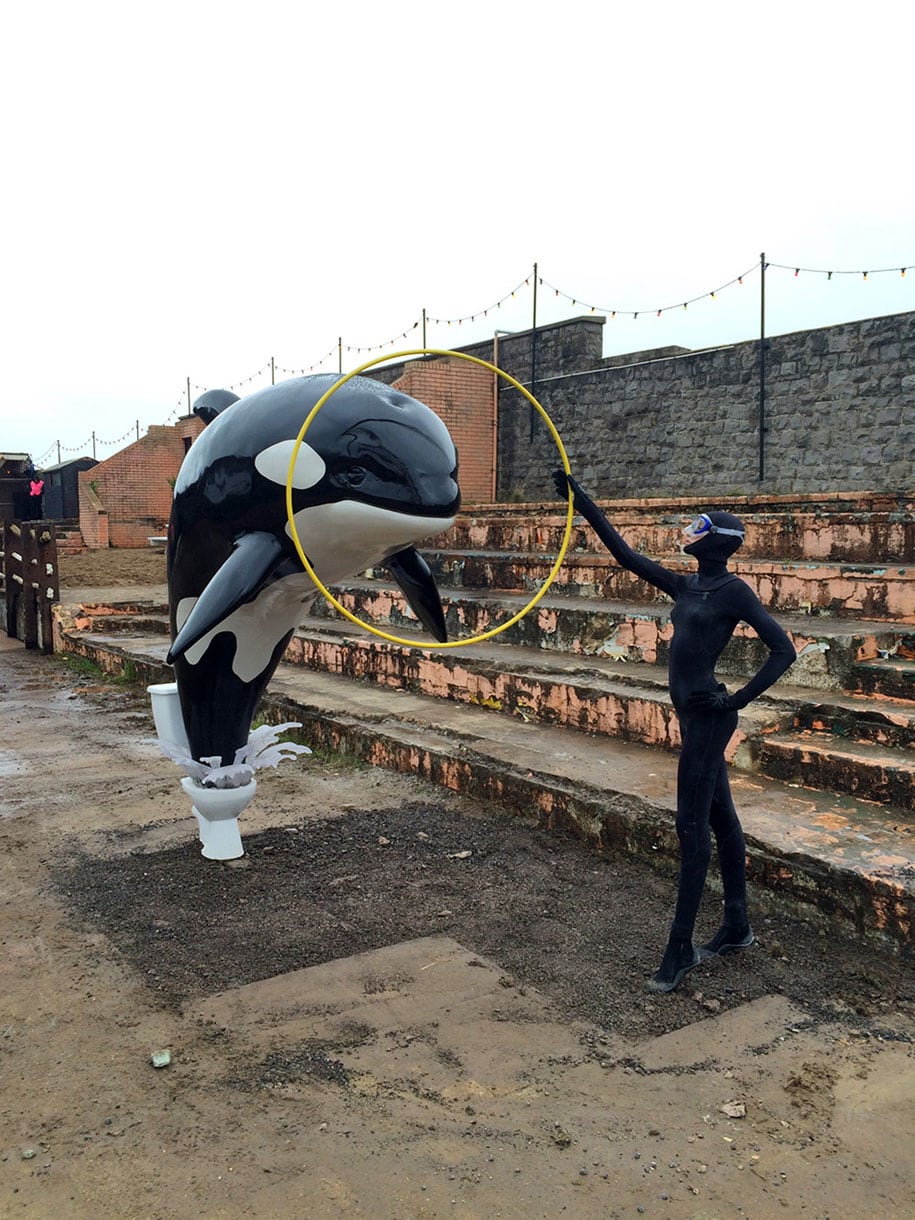 Image source: Christopher Jobson
Entering the park will force visitors to endure an oppressive screening process

Image source: Yui Mok—PA Photos
Exiting "Dismaland" won't be easy either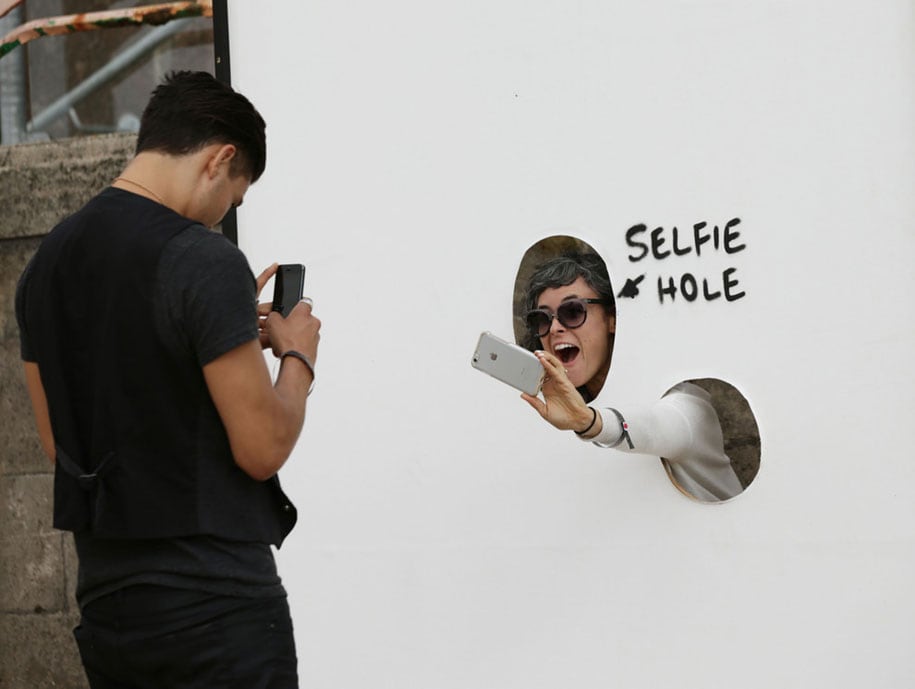 Image source: Yui Mok—PA Photos
A sketch artist in the park will only sketch the back of your head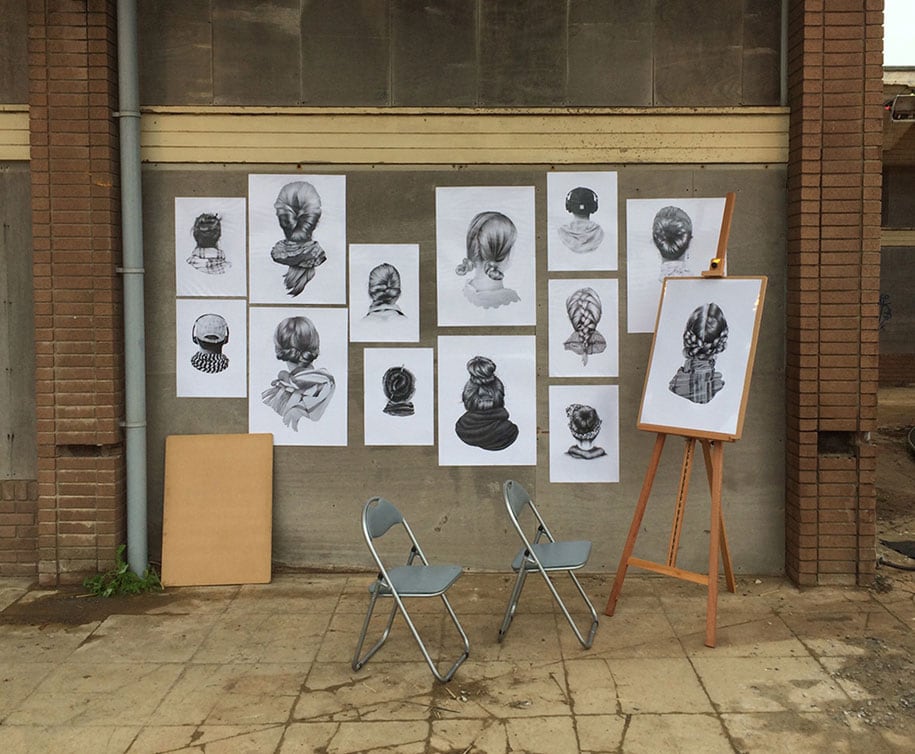 Image source: Christopher Jobson
Dismaland "Contains uneven floor surfaces, extensive use of strobe lighting, imagery unsuitable for small children and swearing"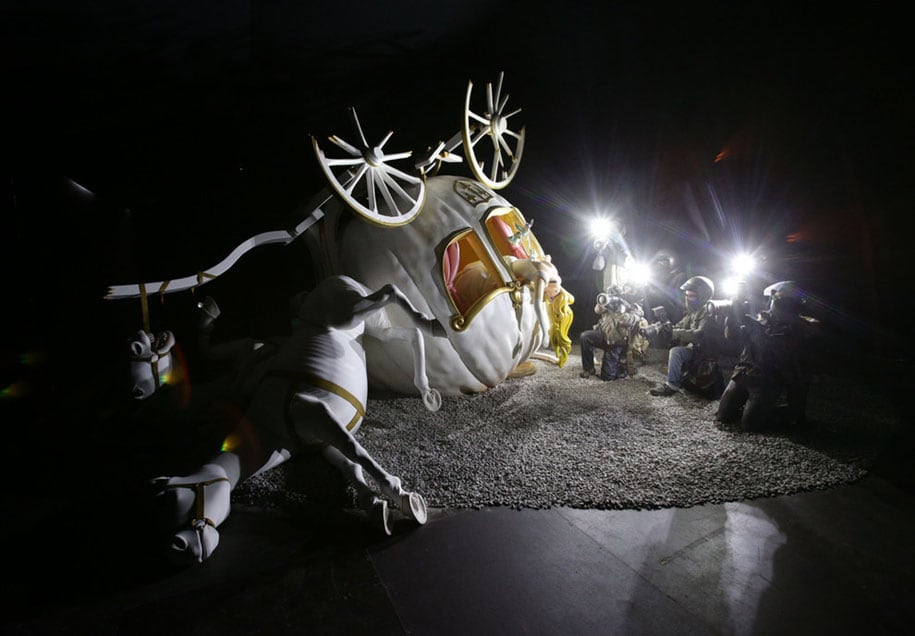 Image source: Yui Mok—PA Photos
"The following are strictly prohibited in the Park: spray paint, marker pens, knives and legal representatives of the Walt Disney Corporation"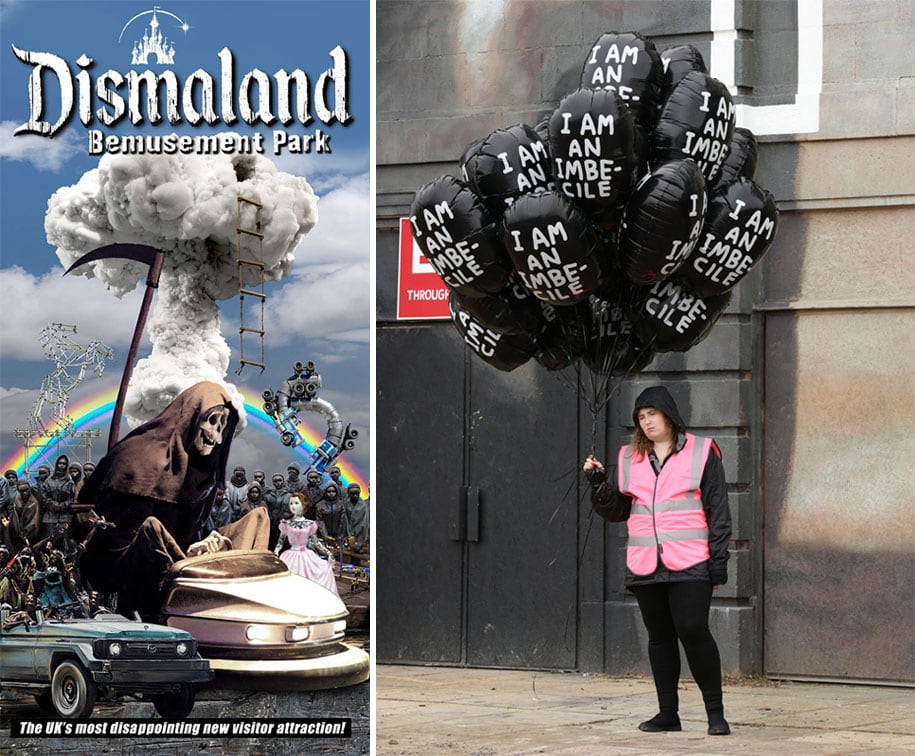 Image source: Yui Mok—PA Photos
The official brochure states, "Are you looking for an alternative to the soulless sugar-coated banality of the average family day out? Or just somewhere cheaper"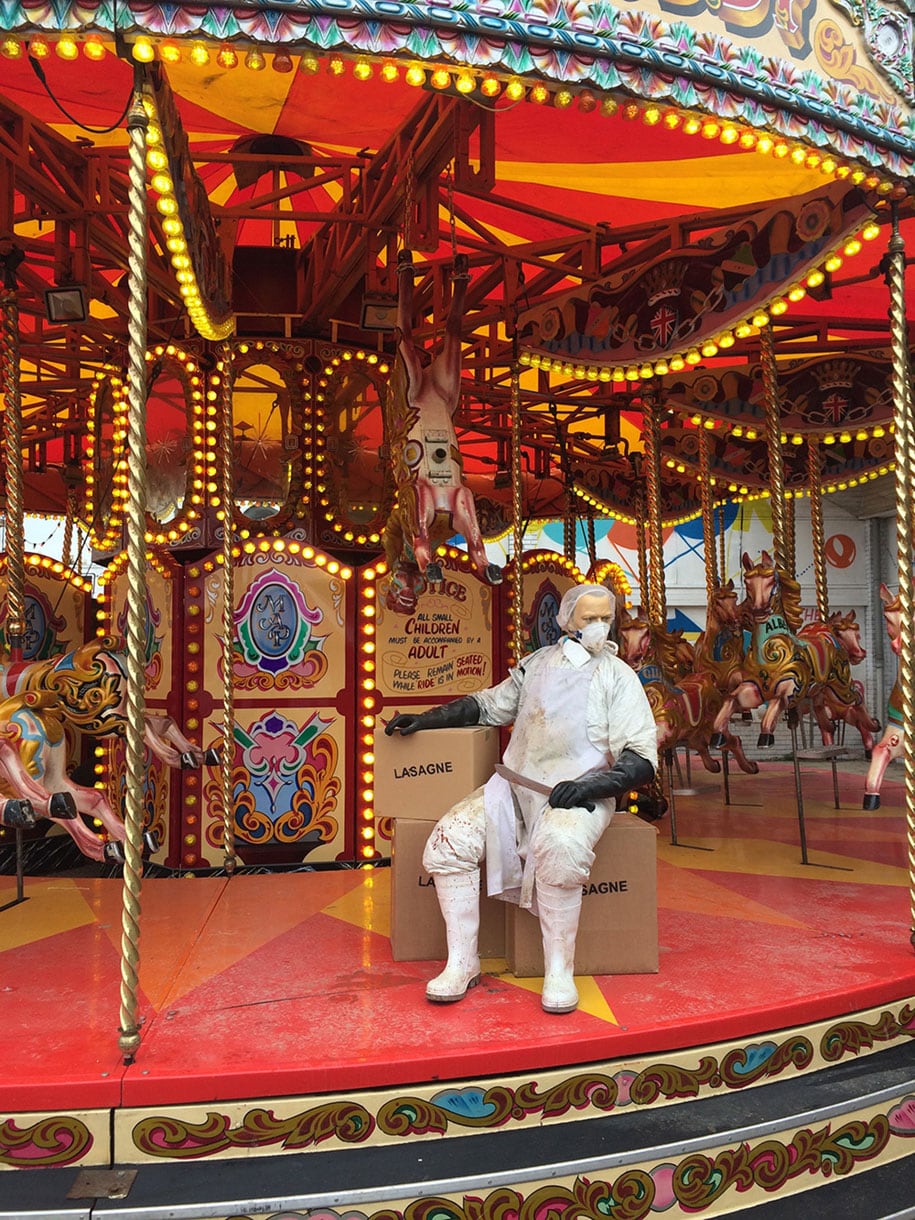 Image source: Christopher Jobson
"escapism. Instead of a burger stall, we have a museum."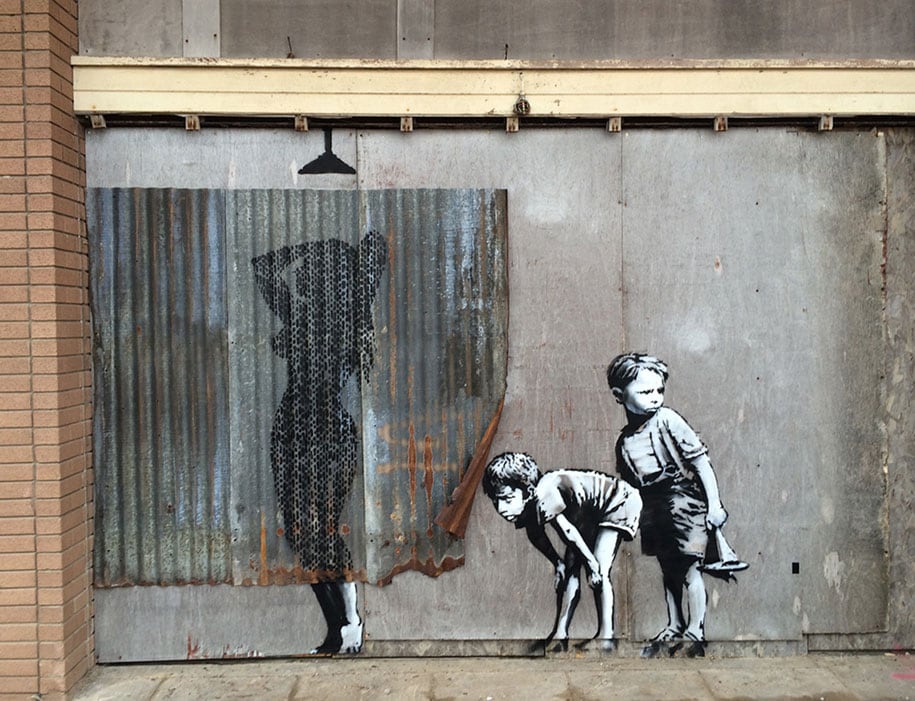 Image source: Christopher Jobson
"In place of a gift shop we have a library, well, we have a gift shop as well"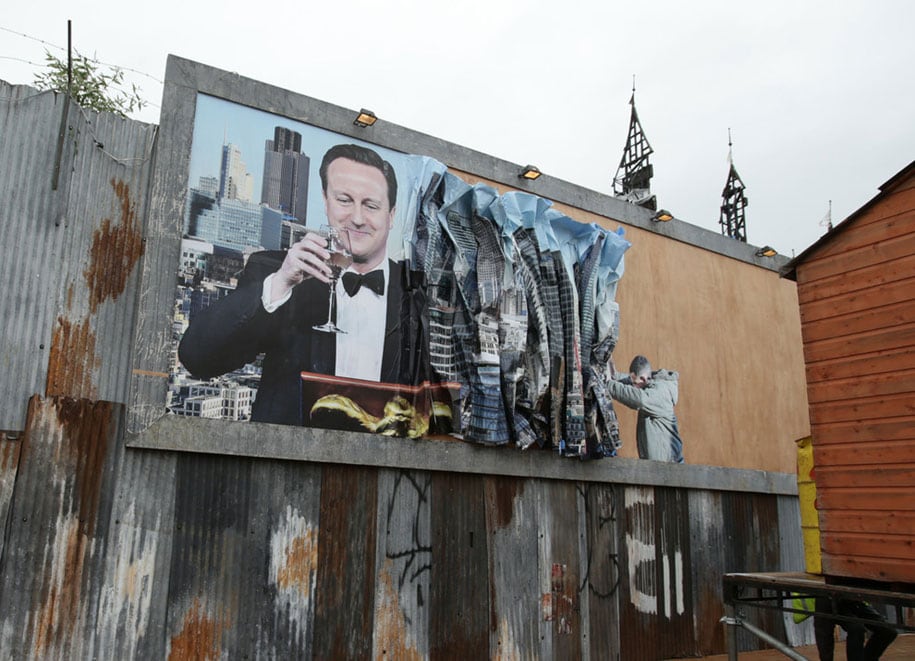 Image Source: Yui Mok—PA Photos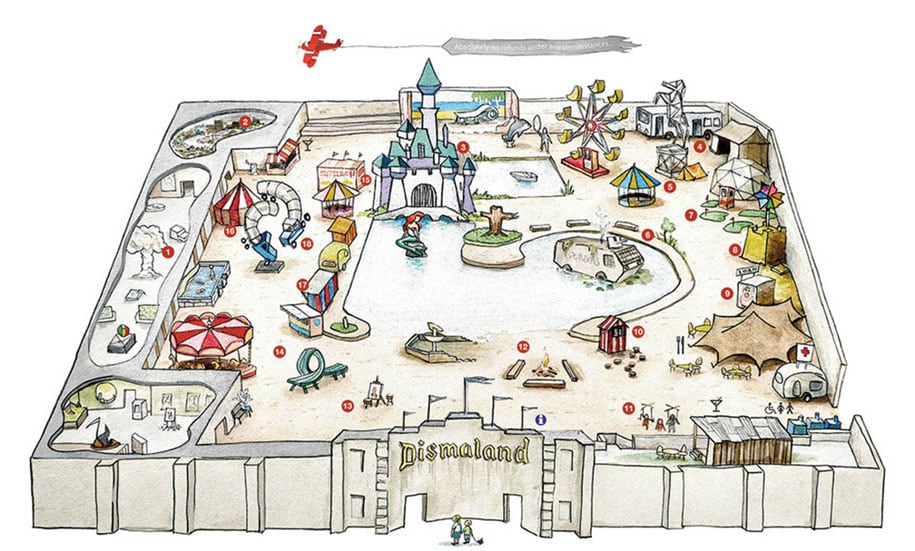 Via www.demilked.com