When a pen and a triangular ruler link, they make the best plane available to children. Mr. Kriss here transforms daily objects like that in his drawings. It's the childlike creativity that we missed growing up.
Throughout the years, I've realized that simple objects can represent hundreds of different things and can have an entirely different meaning.
Kristian Mensa aka Mr. Kriss, is an artist based in Prague, Czech Republic. His work is "focused on creative work with objects that we usually see less attractive that they might appear." Mensa not only draws – but he's also a dancer, a piano player and a skilled actor.
Screw Jazz Player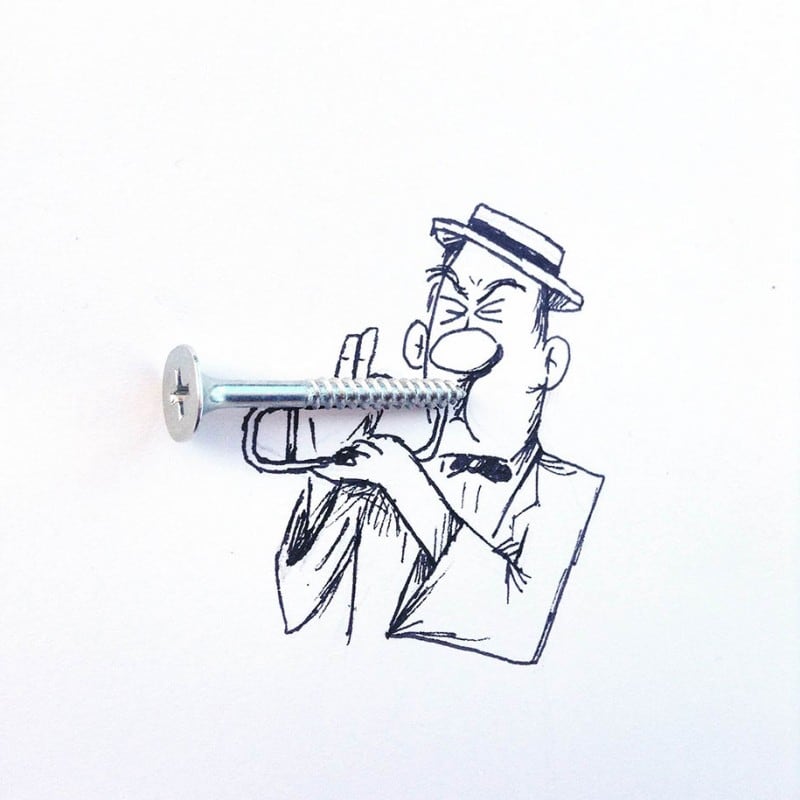 Pear Shower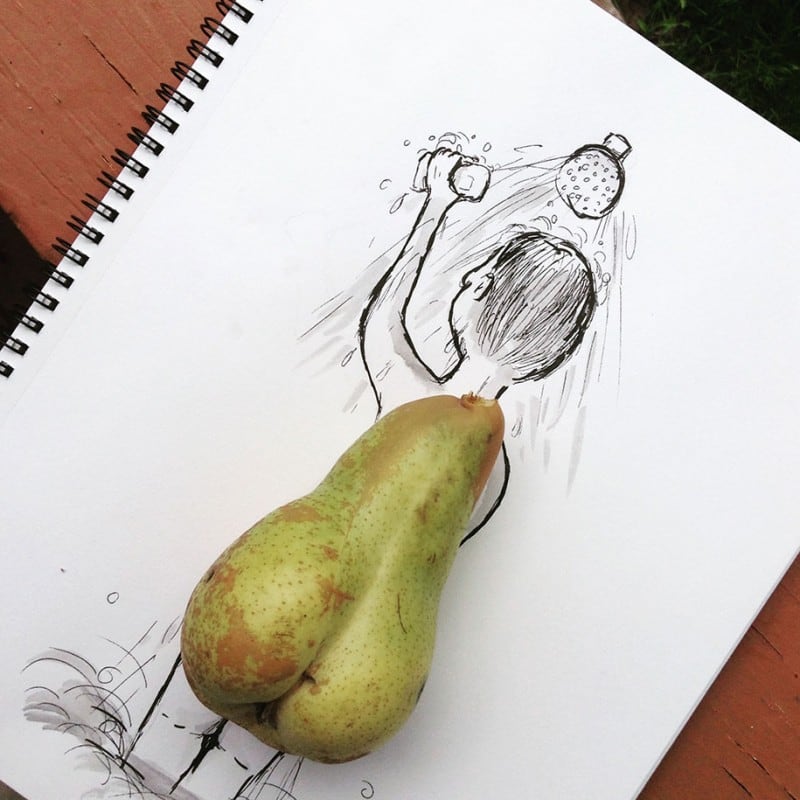 Feather Unicorn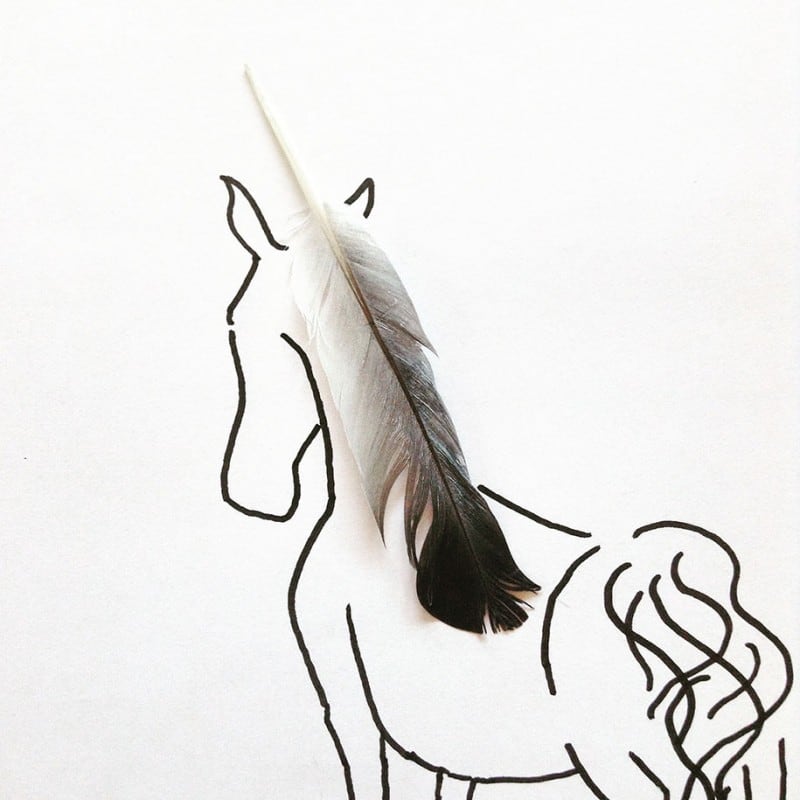 Summer Clean-Up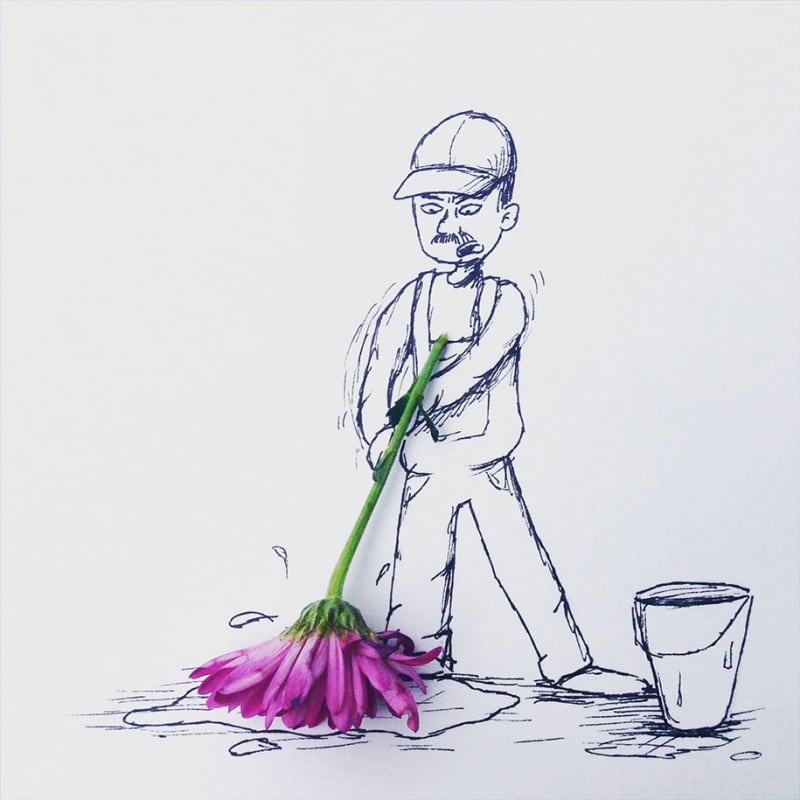 Grape Cloud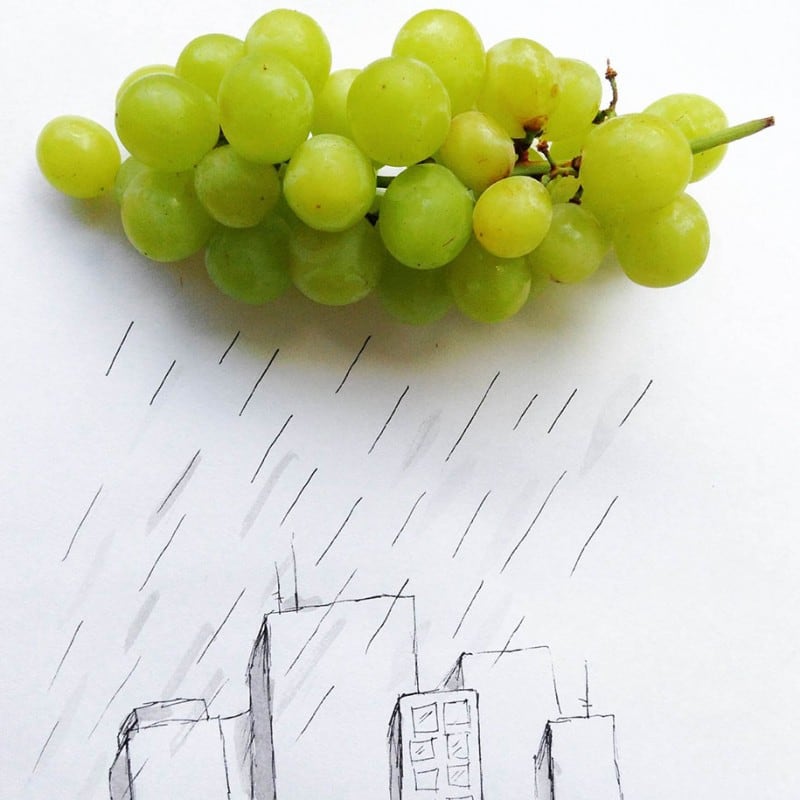 Lid Umbrella
Banana Sideshow Bob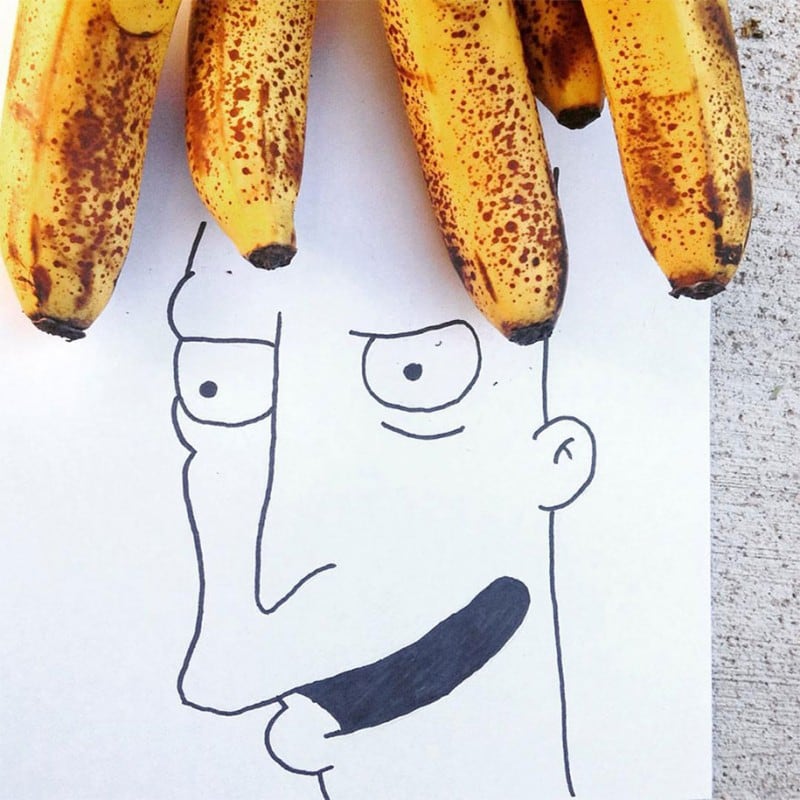 Dragon Figh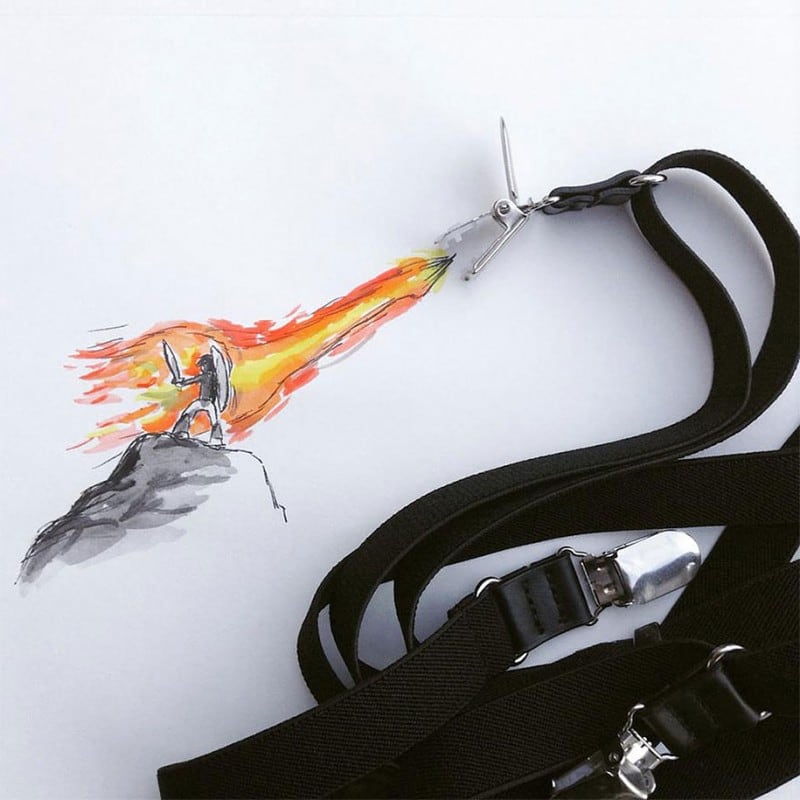 Shell Indian Chief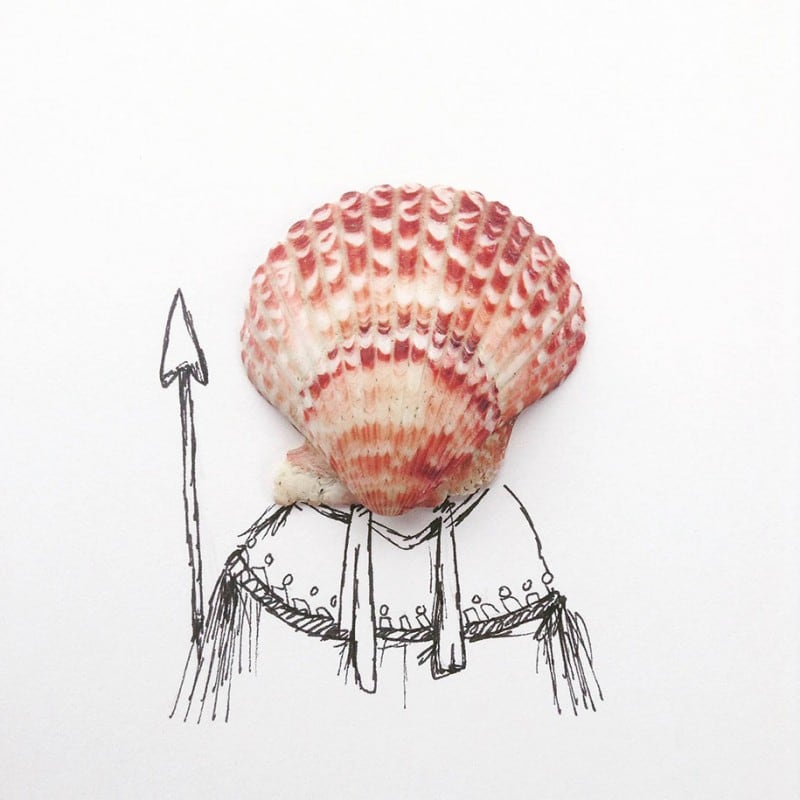 Brush Hedgehog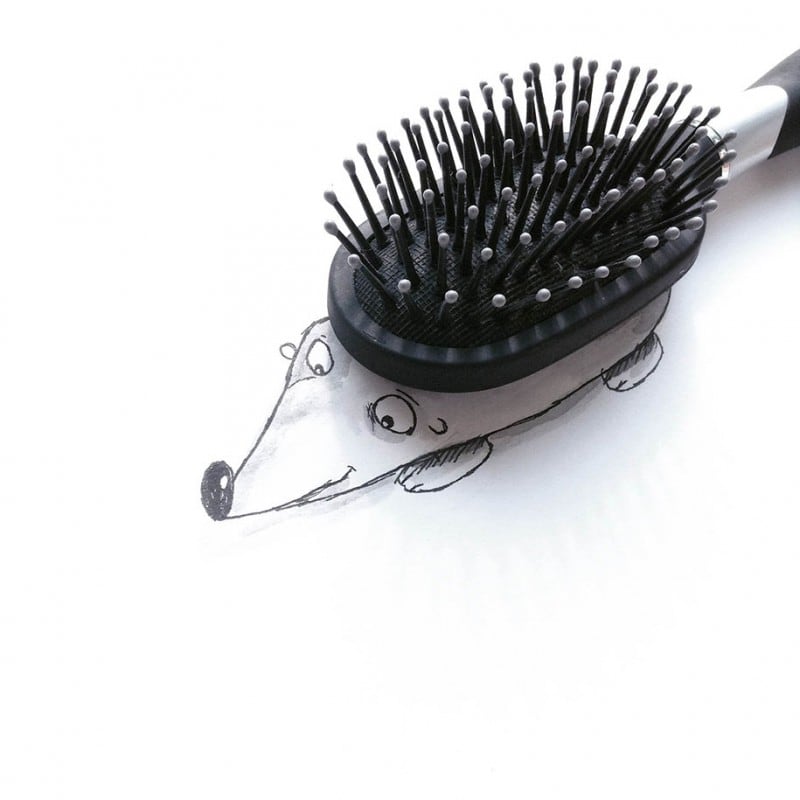 Sketchbook Jack Skellington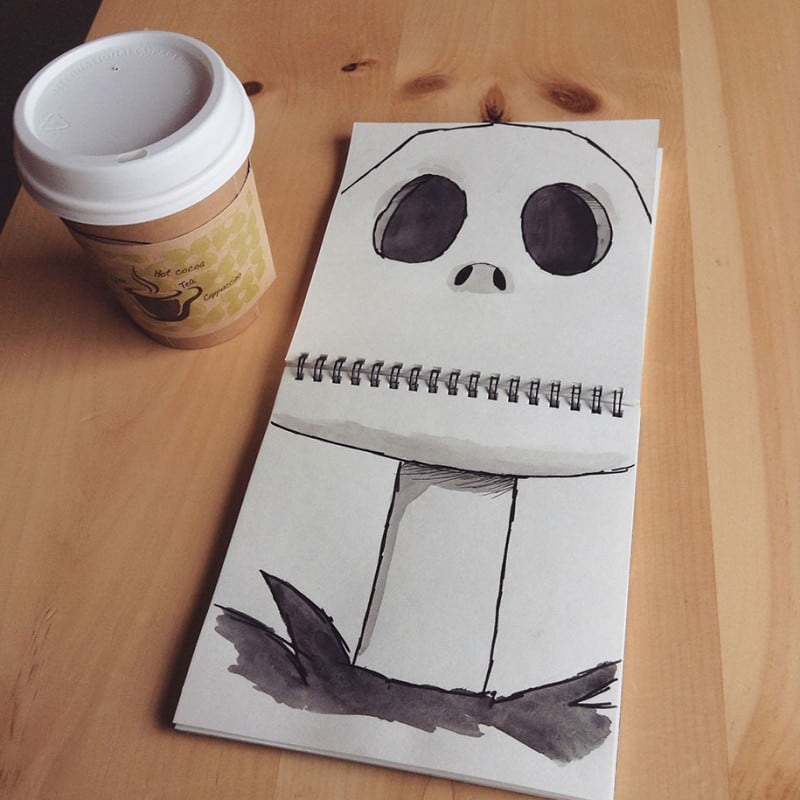 Peas Cyclops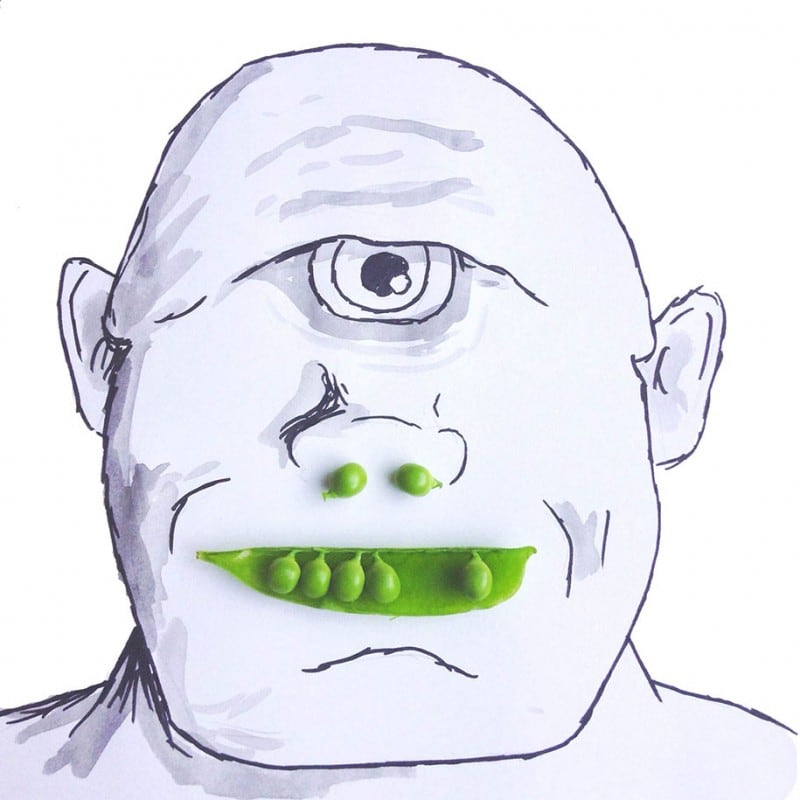 Wrench Jimi Hendrix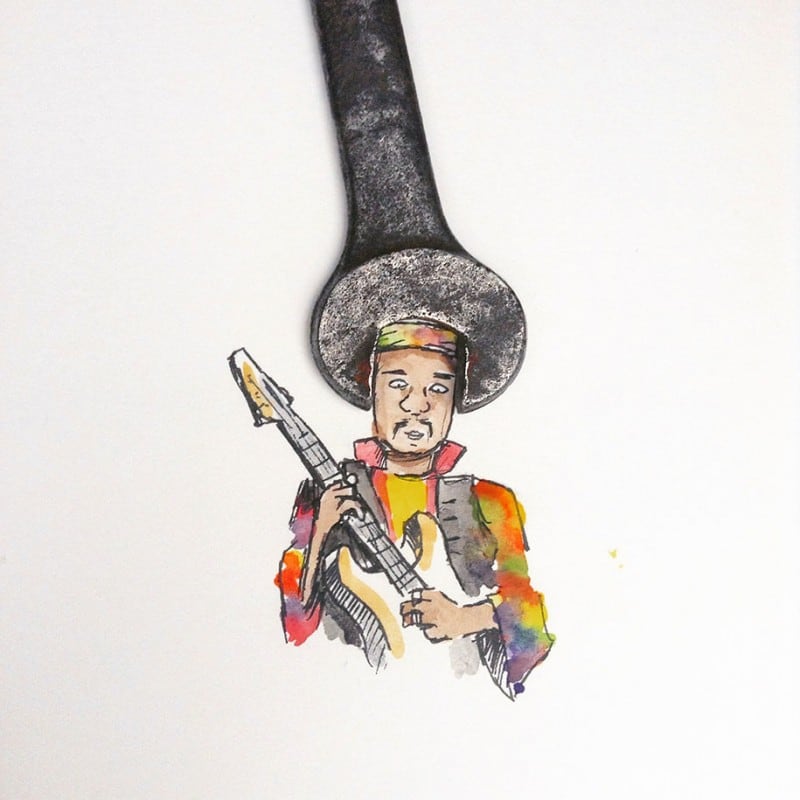 Key Crocodile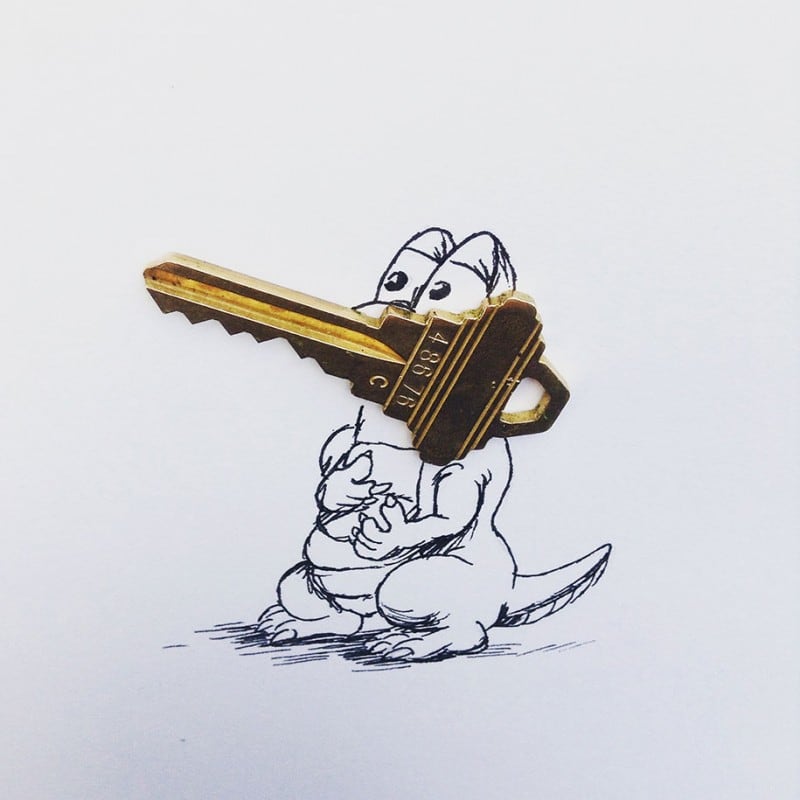 Headphone Golfer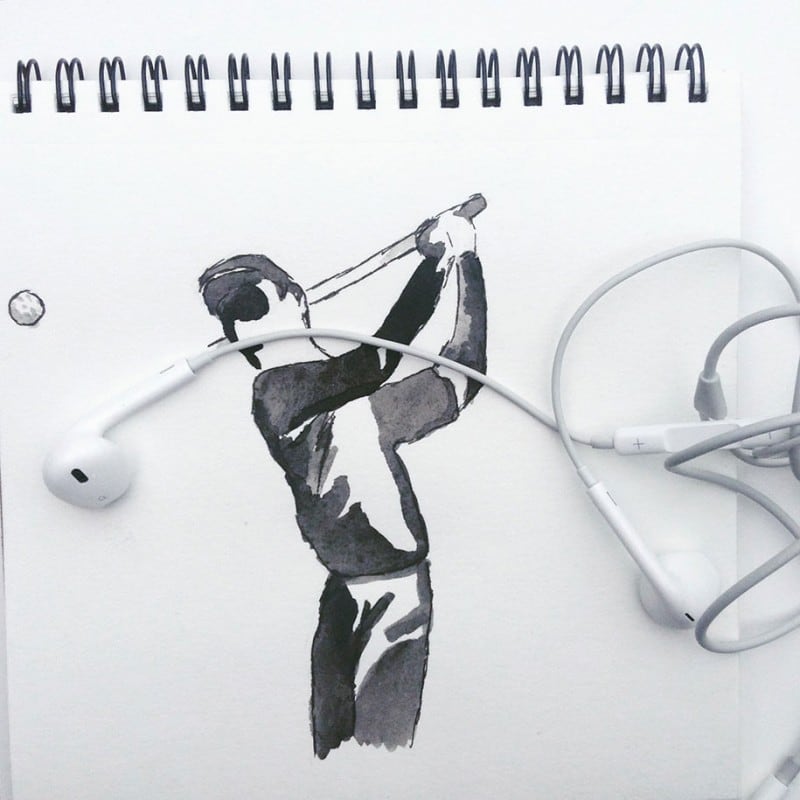 Lemon Minion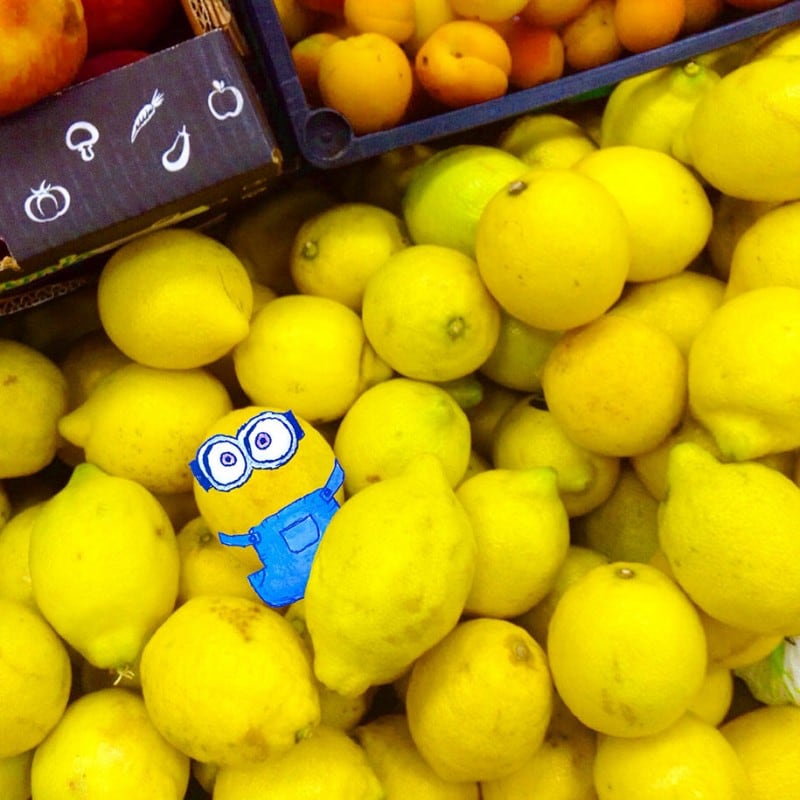 Key Jousting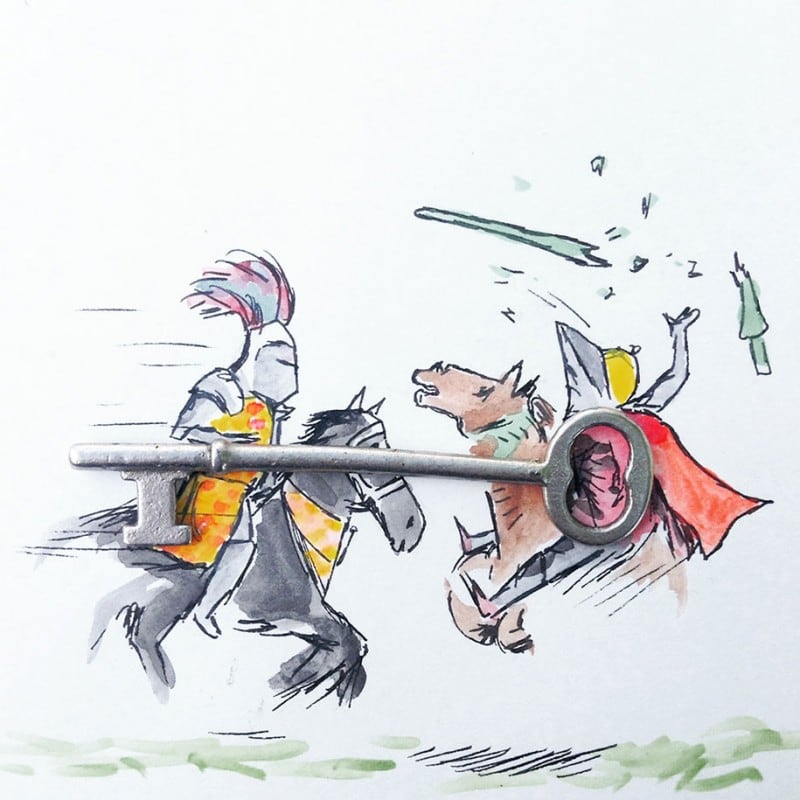 Drill Narwhal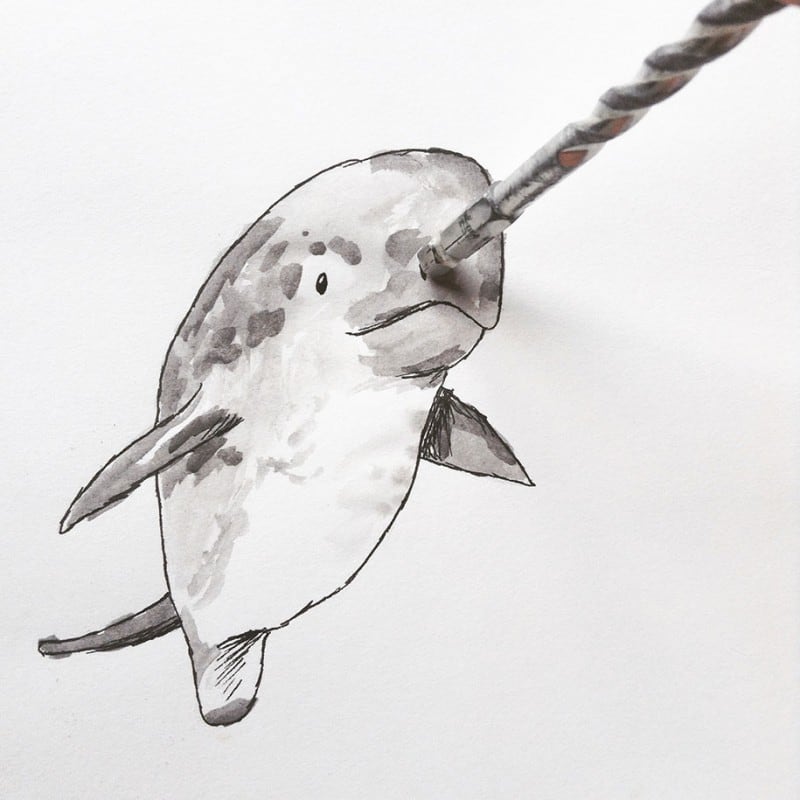 Via www.demilked.com