Daniel Arsham, a standout figure in the realm of modern American art, is recognized for his distinctive pieces created using a diverse range of materials such as concrete, volcanic residue, and mineral crystals. His work frequently brings together imagery of neglected artifacts from bygone eras, including tossed-away clothes, antique cameras, and old typewriters.
For more, visit: Daniel Arsham h/t: theinspirationgrid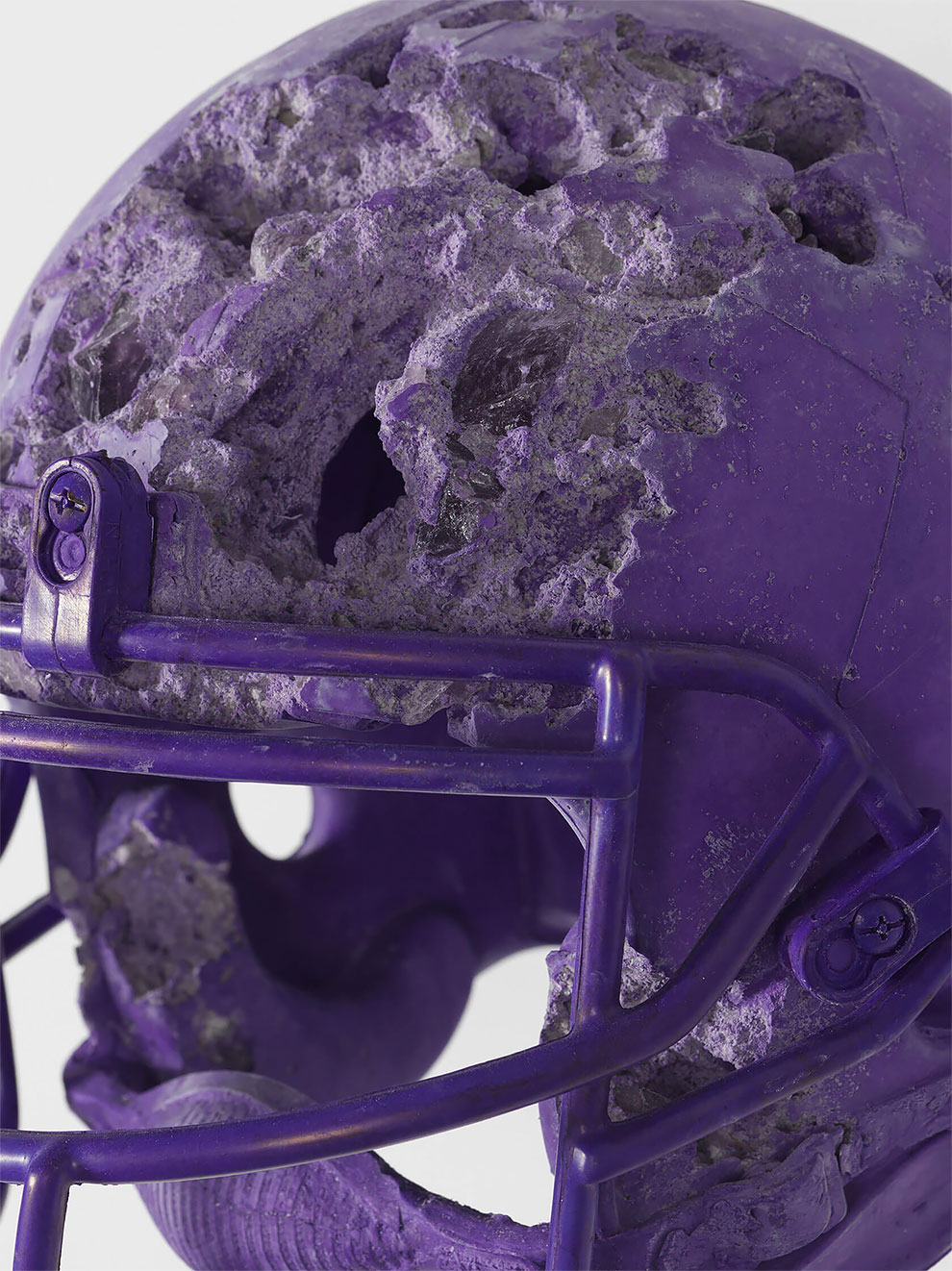 Some of Arsham's most acclaimed creations are part of The Future Relic series. This series showcases sculptures made from concrete casts of ordinary objects such as phones and cameras, all of which appear to have been aged by the passage of time. Equally remarkable is his Crystal Toys series, where stuffed animals are encased within blocks of ash, amethyst, selenite, and quartz.
For those who appreciate an artist who consistently challenges the norm while maintaining their unique artistic style, Daniel Arsham is a figure certainly worth investigating.