Five tons of plastic waste pulled from the Pacific Ocean was changed to a four-story sculpture of whale for 2018 Bruges Triennial — a crude reminder of this 150,000,000 heaps of plastic waste still swimming in our oceans.
The organisers of the year's arts festival commissioned Jason Klimoski and Lesley Chang of StudioKCA, an award-winning design and design company in Brooklyn, to make an artwork piece translating the notion of this"liquid town", a theory that defines town within an ever-changing group of customer transactions, whose identity is in flux as towns grow increasingly more joined through globalisation.
Their first idea led them to consider the largest liquid city in the world (the ocean), the way that it connects all of us, and also the way the waste generated and absorbed within our towns. Namely, plastic waste, ends up in the sea. They suggested amassing up to plastic waste from the sea within four weeks and forming that waste to Skyscraper, a 12-meter tall whale pushing from one of Bruges' main canals, and arching over historical Jan Van Eyck Square in the town's center.
The skyscraper was chosen along with 14 other installments suggested by a selection of international architects and artists to be brought to life for your function.
Scientists estimate that there are 150 million tons of plastic garbage in the sea at any given instant, having an estimated eight thousand tons added annually. That implies, pound for pound, there's more plastic waste out of our towns swimming in the sea than there are whales.
Jason Klimoski, Principal at Studiokca, stated: "A whale, breaching from the water, is your first'skyscraper of the sea', and also the biggest mammal in the water, it felt like the ideal type for our slice to take in order to reveal the scope and scale of the problem."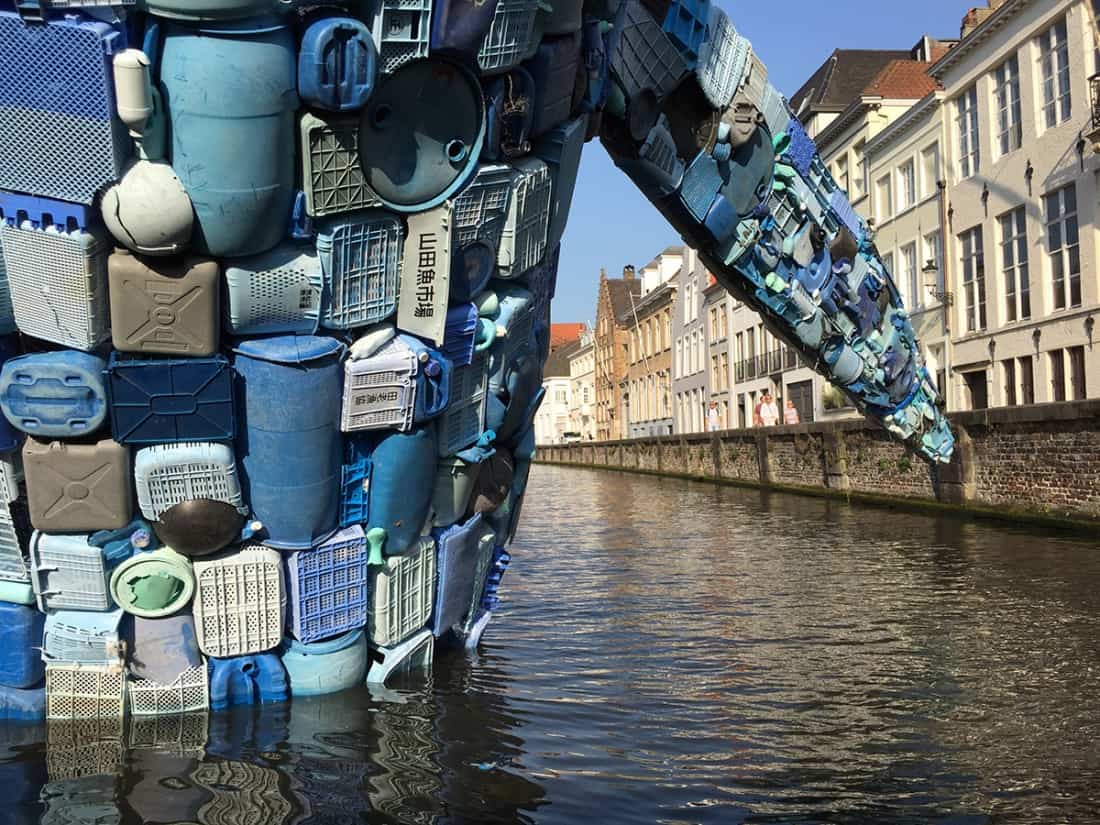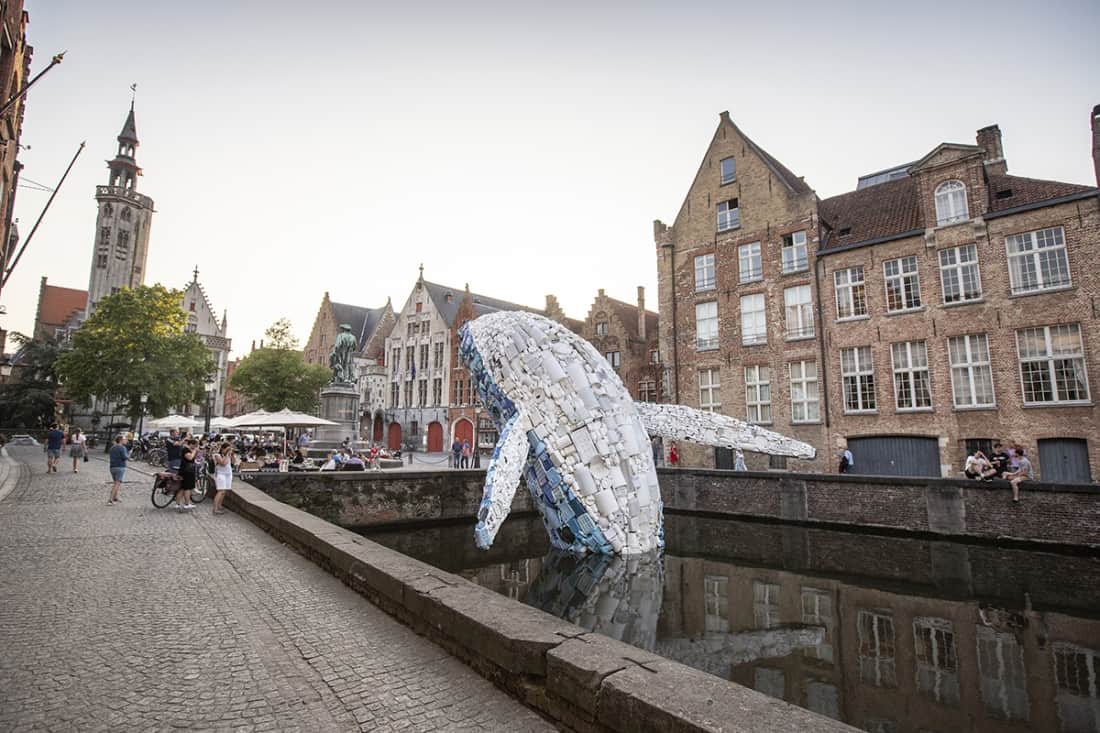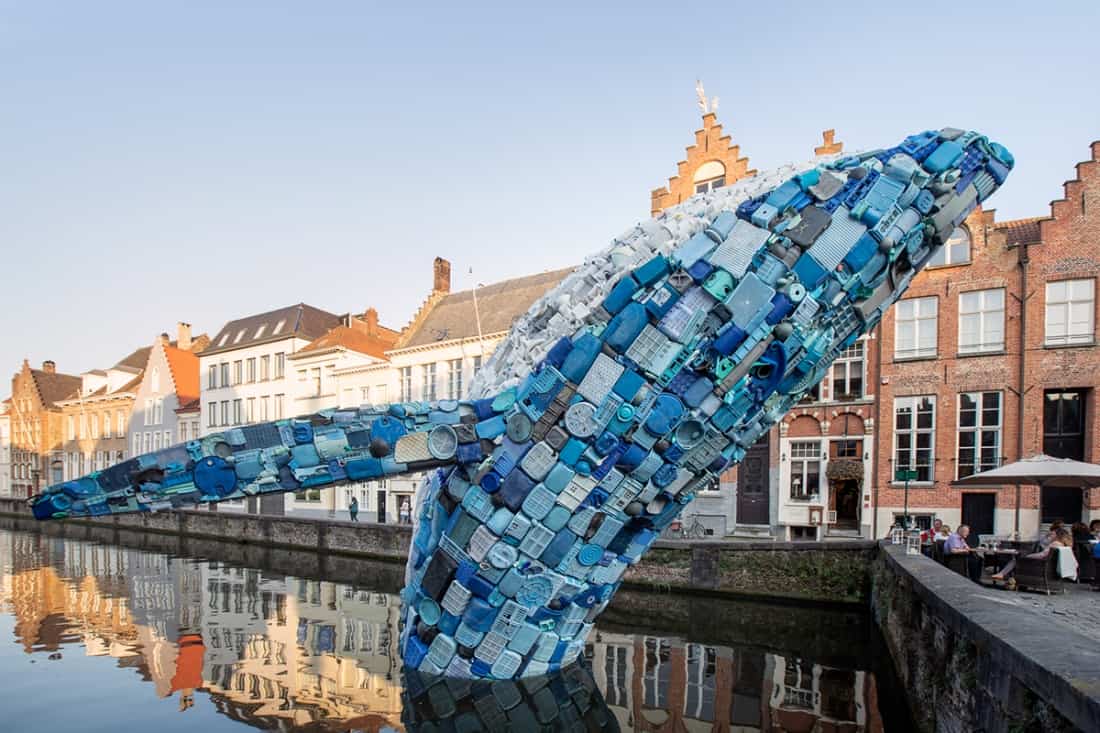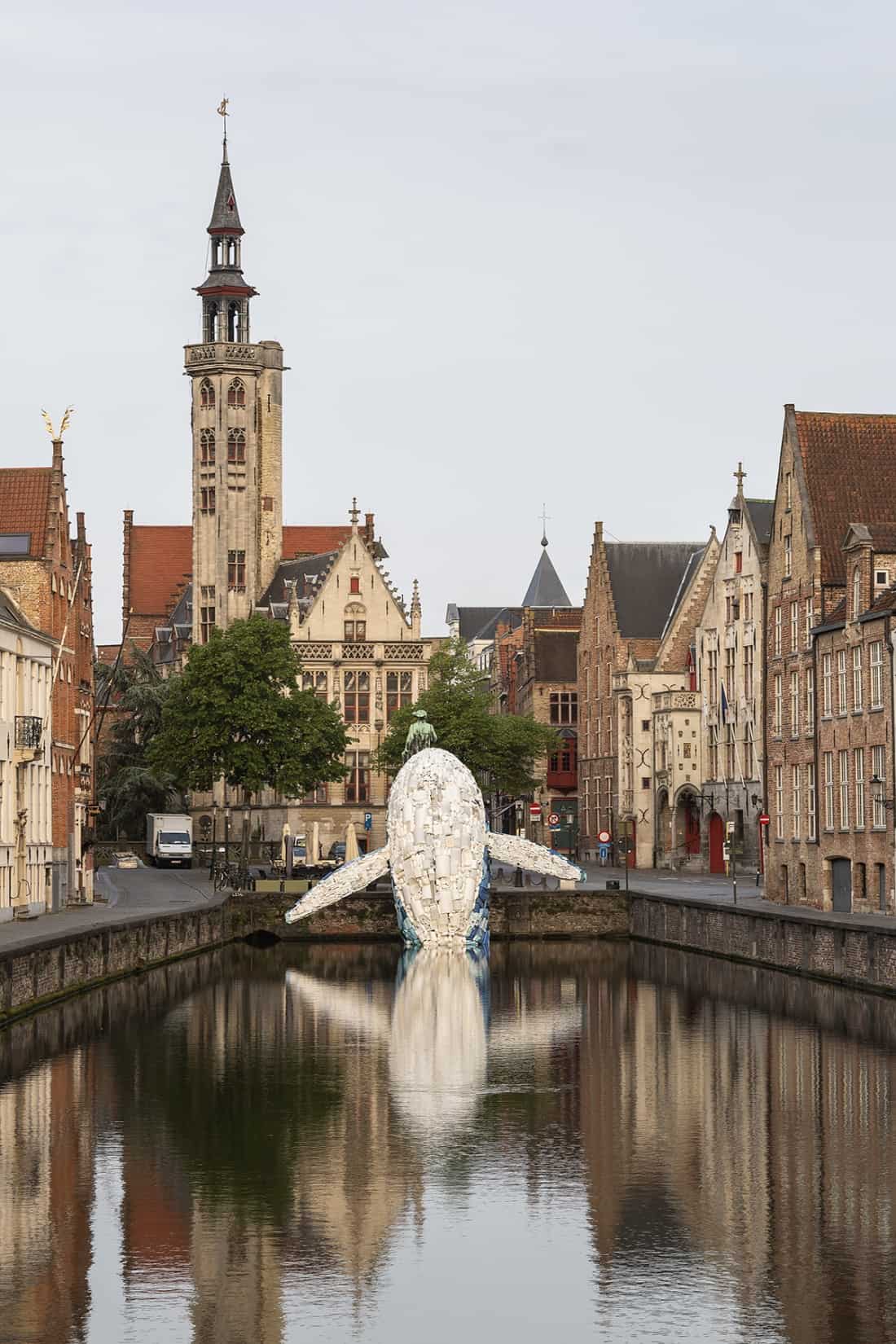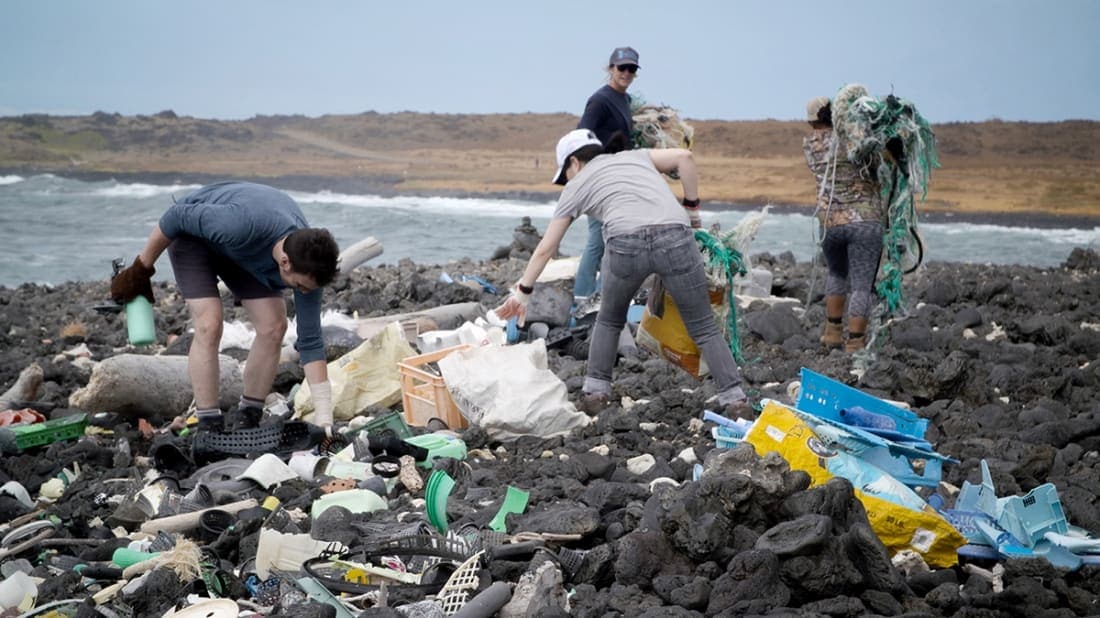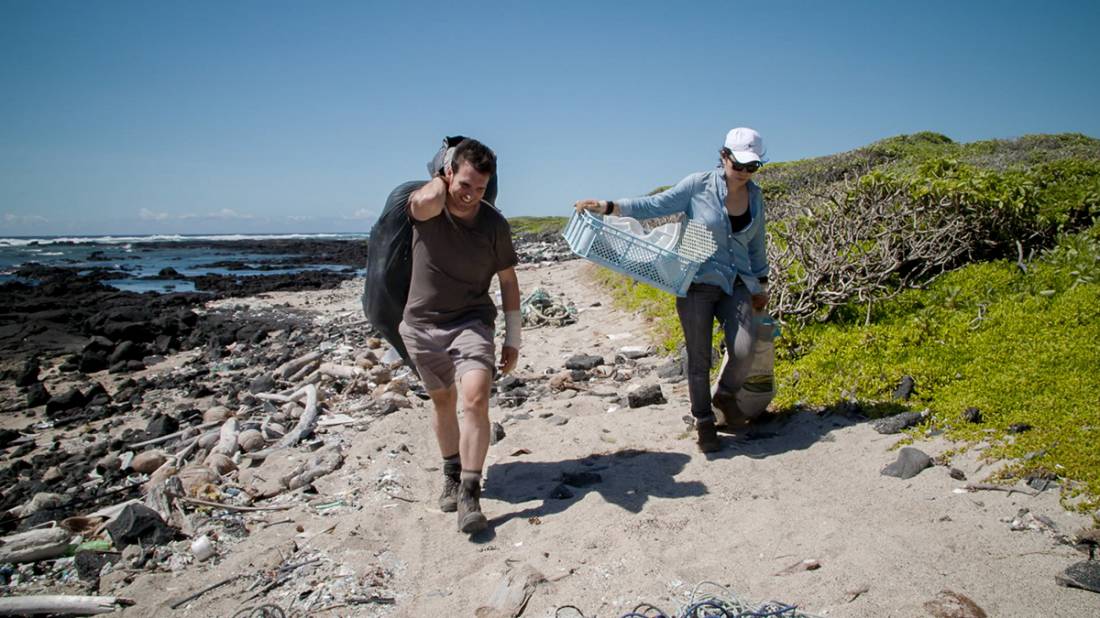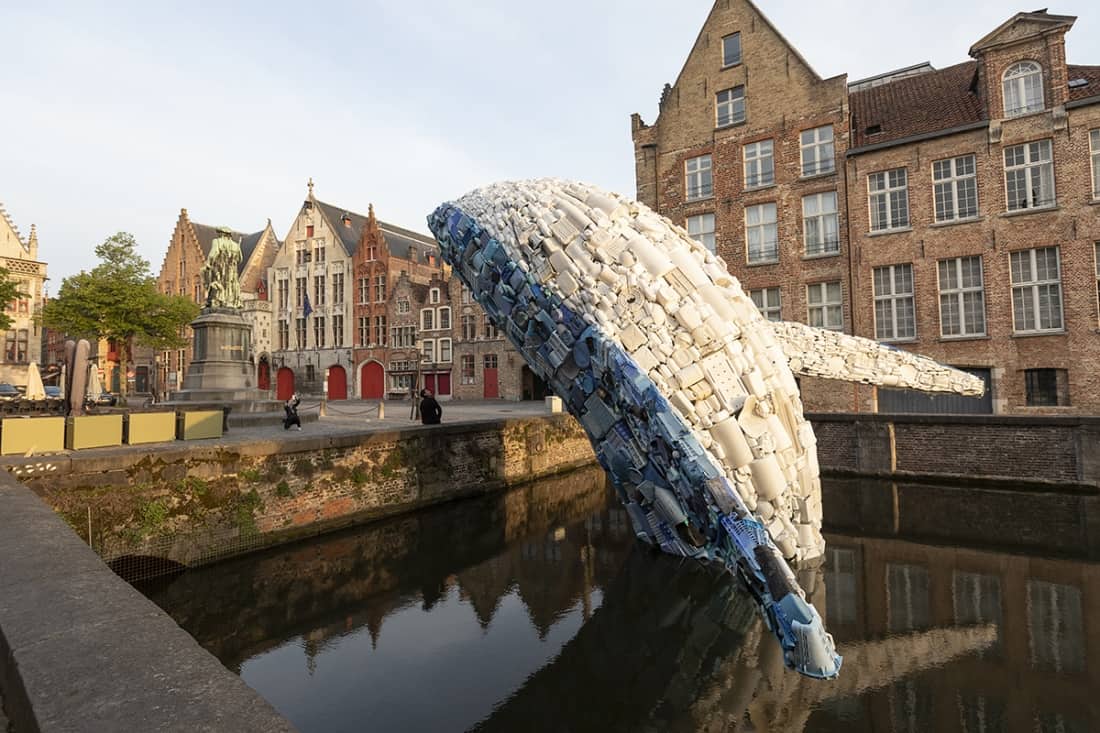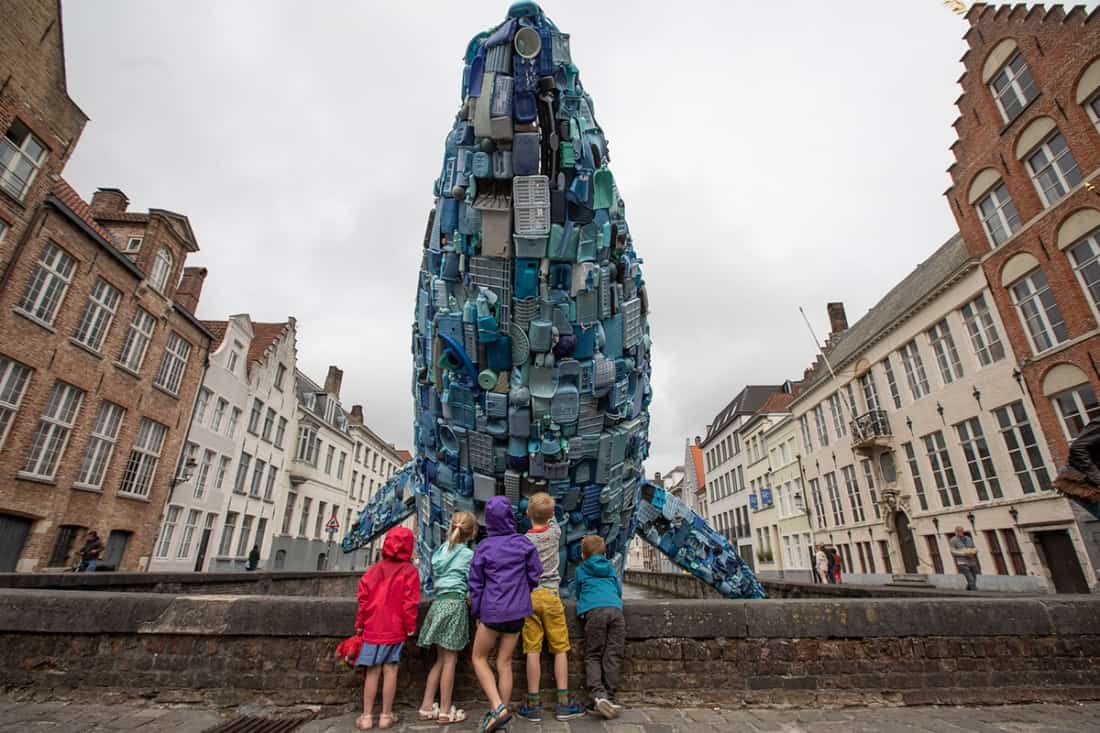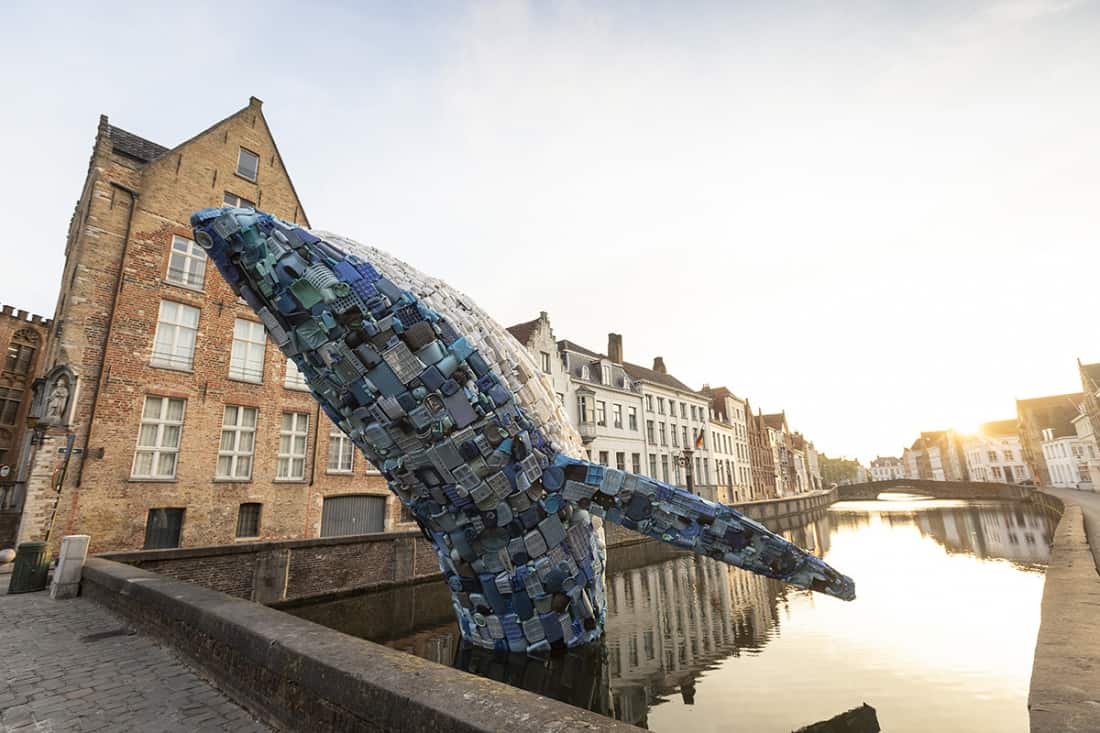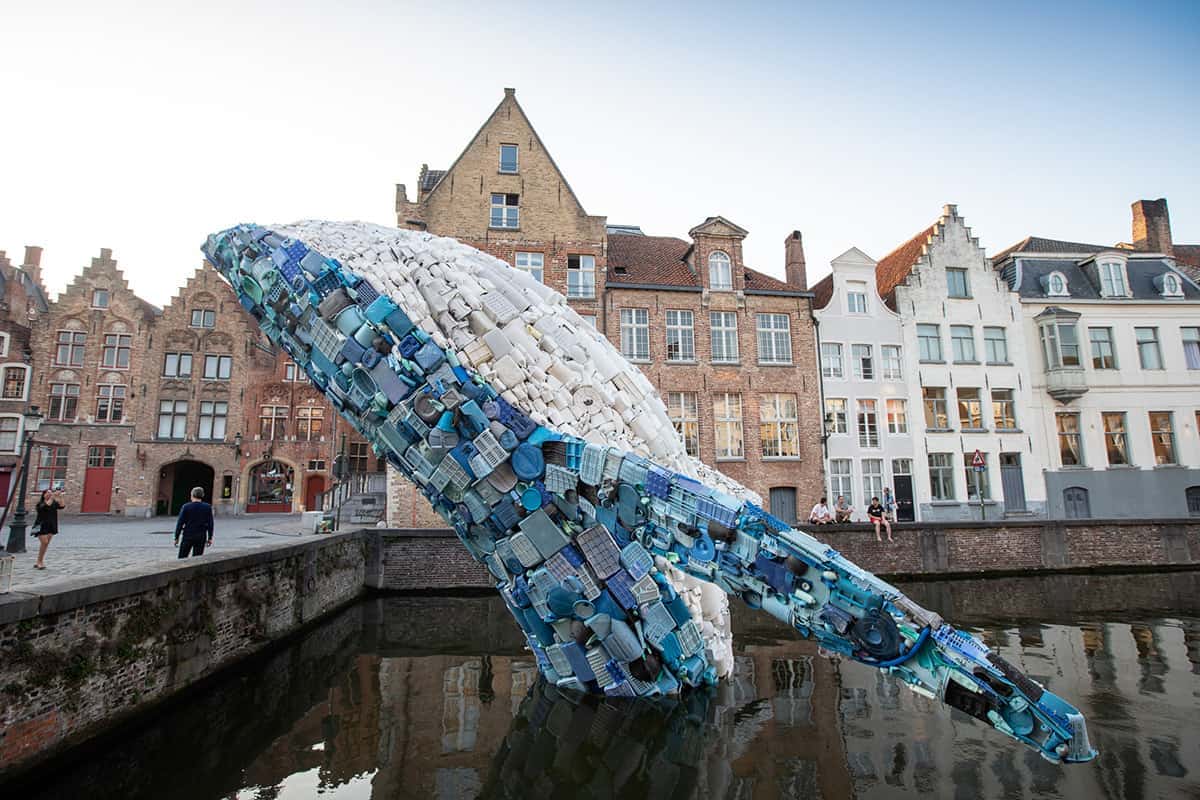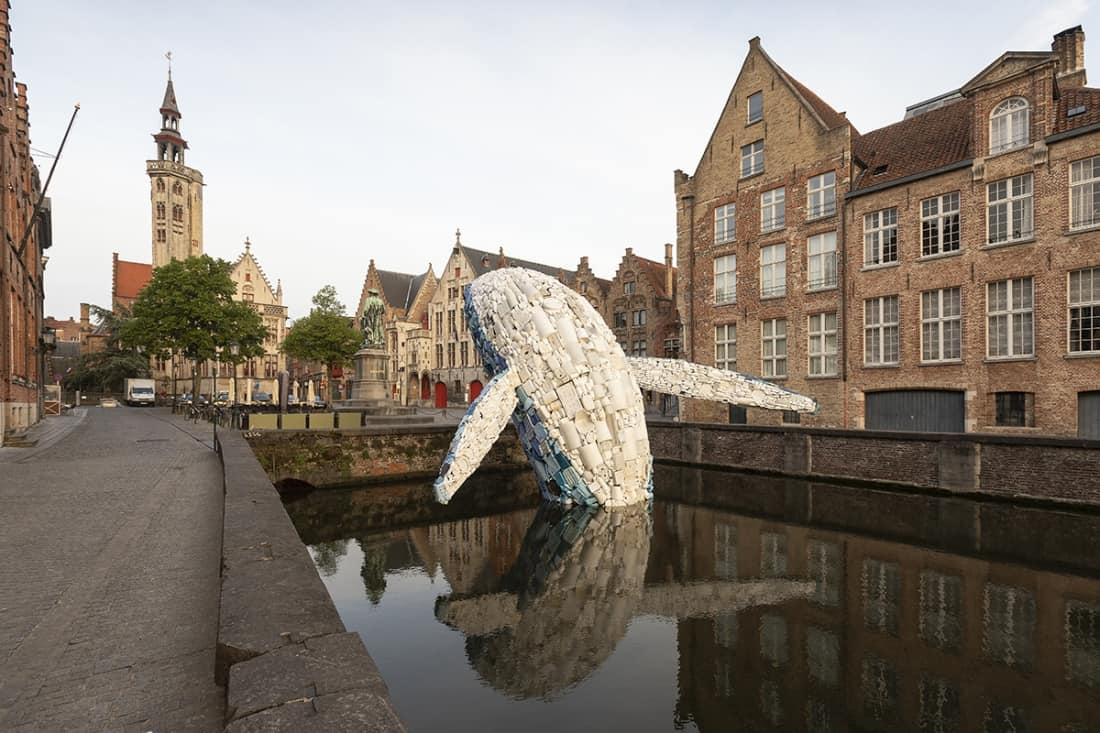 H/T creativeboom