Helge Simon brings out people's odd side with 'Hair Issues,' a collection of brushes made of artificial human hair. The brushes' anthropomorphic design intelligently humors its owners while promoting generosity towards people's quirks, follies, and cravings.
The brushes celebrate absurdity and the complexity of our psychological needs and may be utilized or include playfulness and exhilaration to any room when used as wall decorations. An announcement against any impoverished views of what it means to be human, the project is for inquiring minds with a mischievous sense of humor, charm, whimsy, and humor.
For the happily obsessed along with the behavioral explorers, 'Hair Issues' is now live on Kickstarter.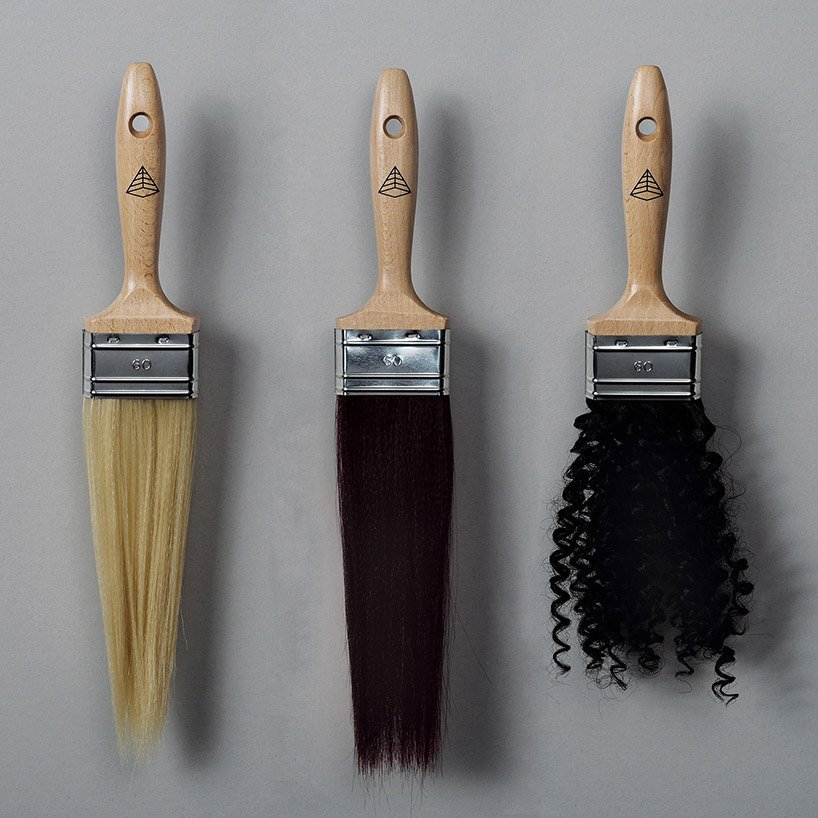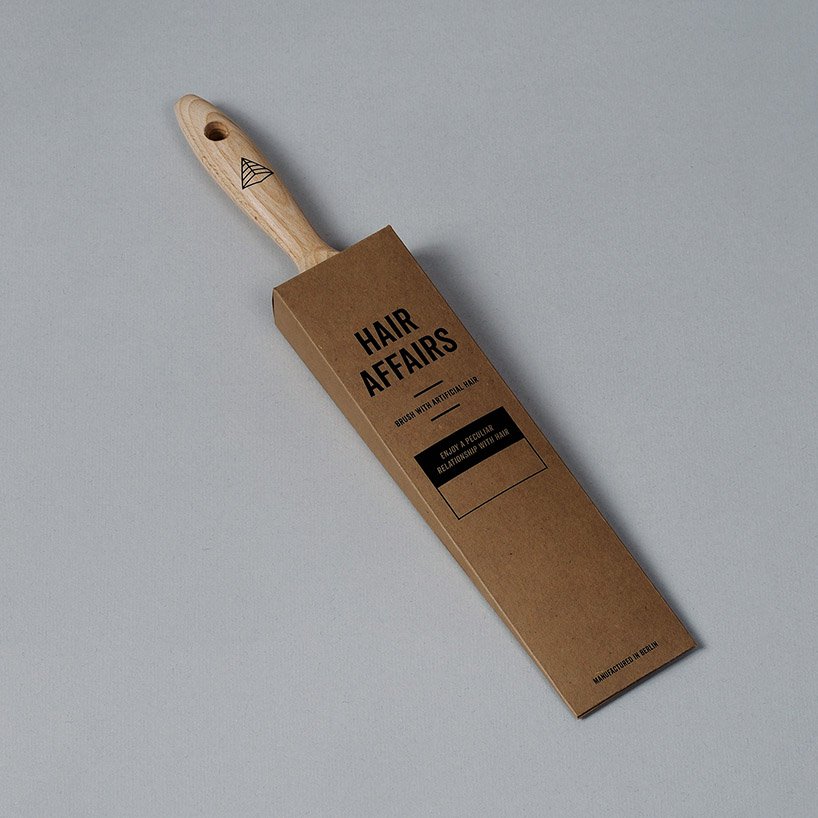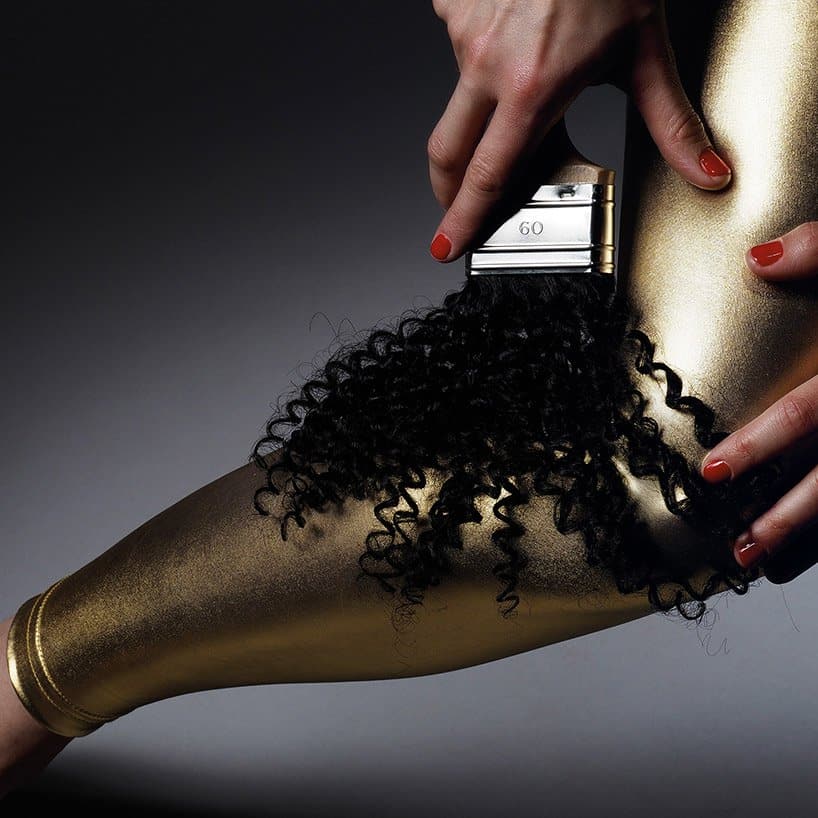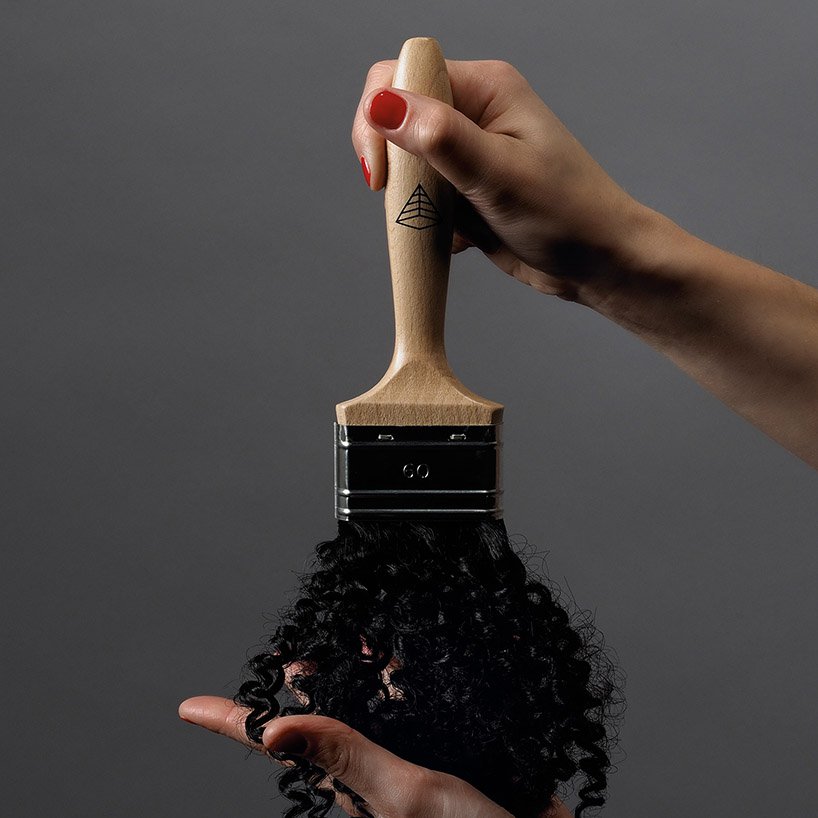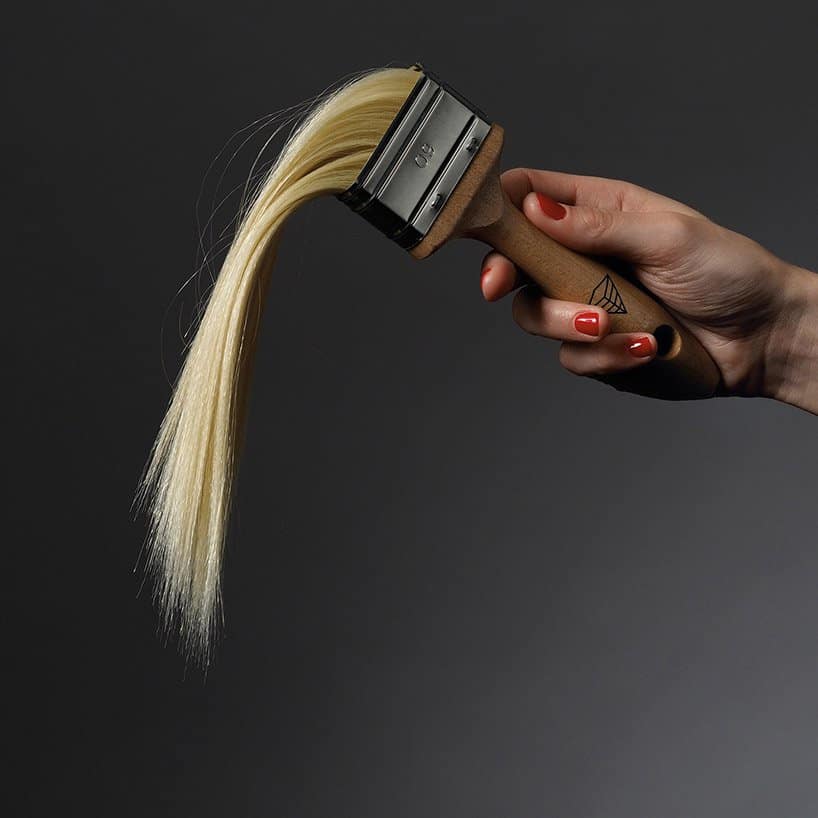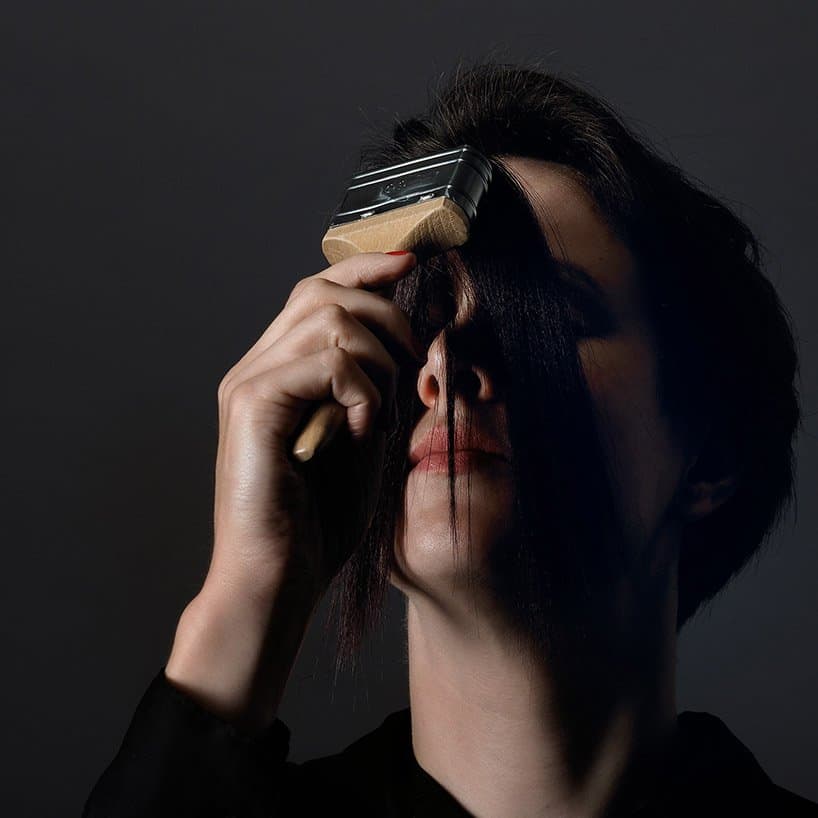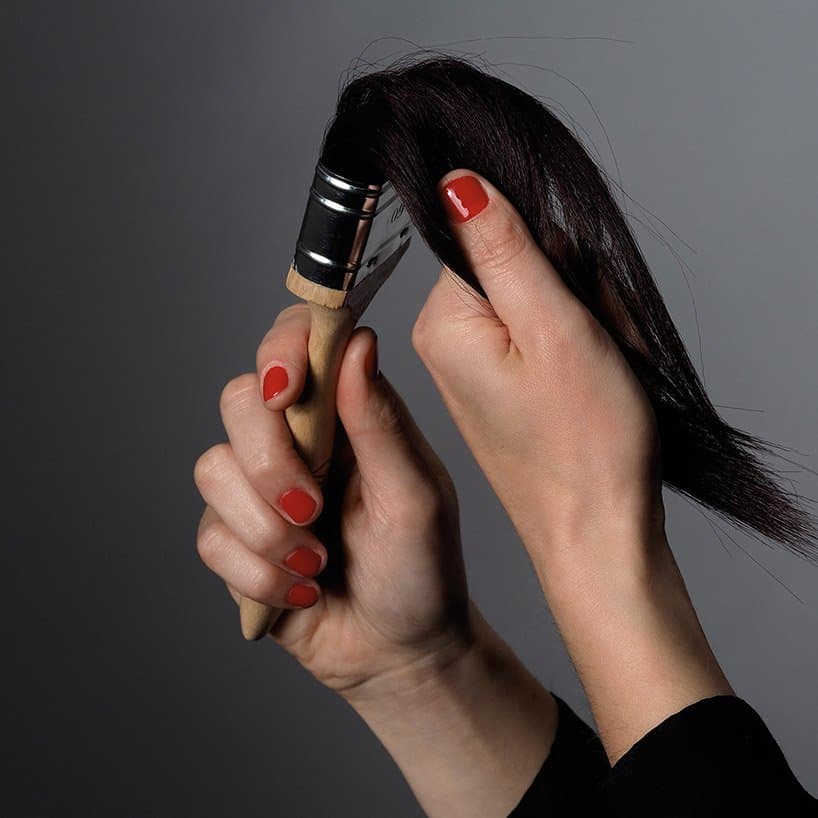 h/t designboom