The second annual Melbourne design week is penalized until March 25, 2018 — along with also an LA-based balloon genius is livening up the initiative using a 7,000-piece, biodegradable crescendo of care, on the façade of hub furniture's new Collingwood showroom. She peaks around corners. She smiles. Celebrating with us, she spins in her interview to reveal her other title, rainbow-stitched on the back of her white jumper: Geronimo.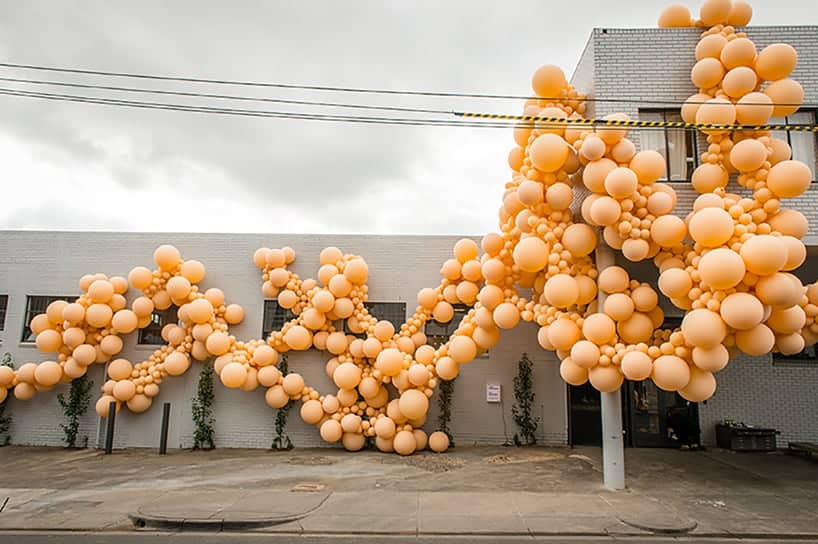 'My entire work is a love letter,' Geronimo says 'into town and into the people that I want to connect with in some way.' Her eye-popping installment entitled, 'diminishing elation' was developed to delight. Balloons are lively by association. They joyfully join us. Even without an artist's tough, they have that ephemeral capability to please us. But geronimo's balloons — lovingly clustered, drifting together — can connect some people. Their connections make decreasing happiness, in all of its tens of thousands perfectly celebratory for Melbourne design week'sprograms, which are being held at NGV international, NGV Australia and spouse venues across the state.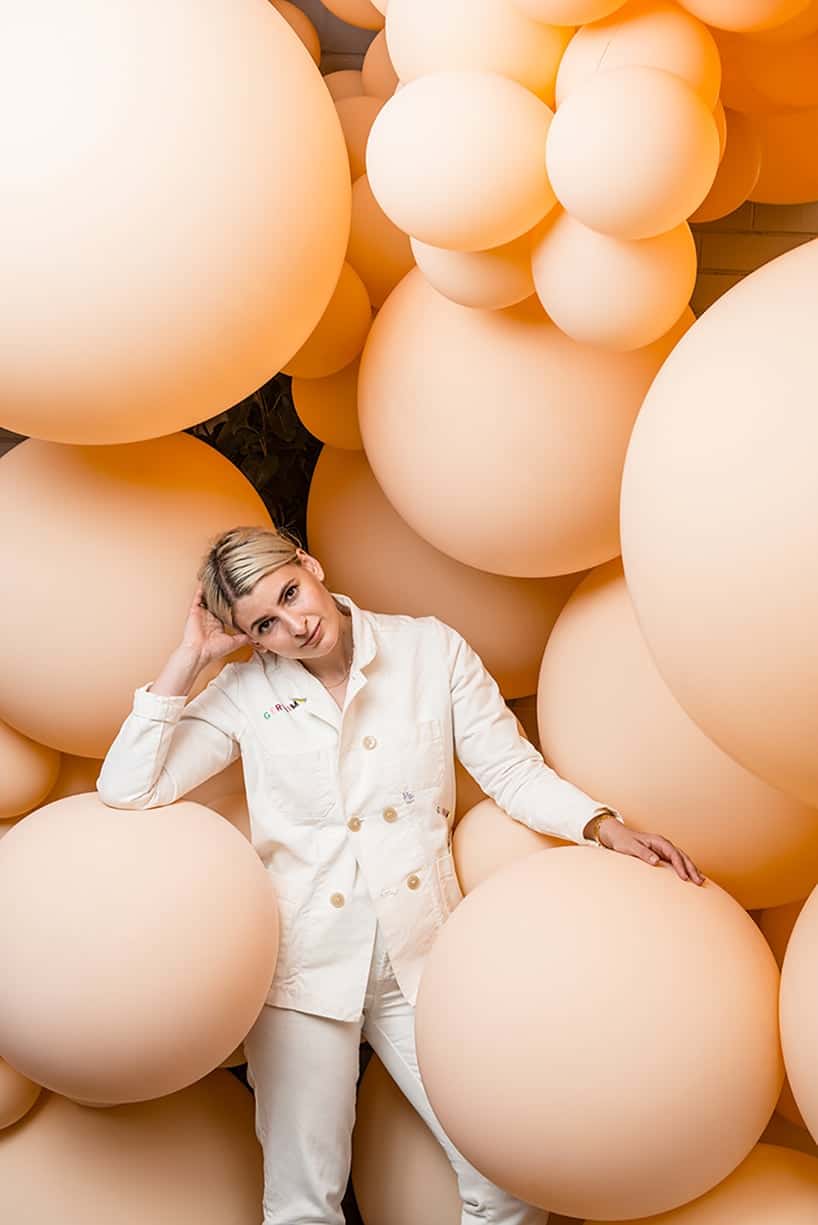 At Melbourne, events, talks, exhibitions, workshops and panel discussions will investigate and celebrate design — highlighting Melbourne as one of the design capitals of the world from the process. This year, the 11-day shindig gives local and global designers a chance to respond to the theme of design effects. While many artists seem to answer this motif in a literal, practical manner — geronimo surprises us with a gorgeous building inflated with joy. To her, a layout is about that surprise, about joy, and about caring: 'you care, and that means you wanna earn something which might matter to a different person. That is magical,' states geronimo.