Alycia Rainaud is a French designer based in Montréal. Her work focuses on creating design objects, digital and traditional artworks, and illustrations for publications. She graduated with a Master's Degree in Graphic Design and a thesis that touches on a correlation between Book's shaping and Psychology.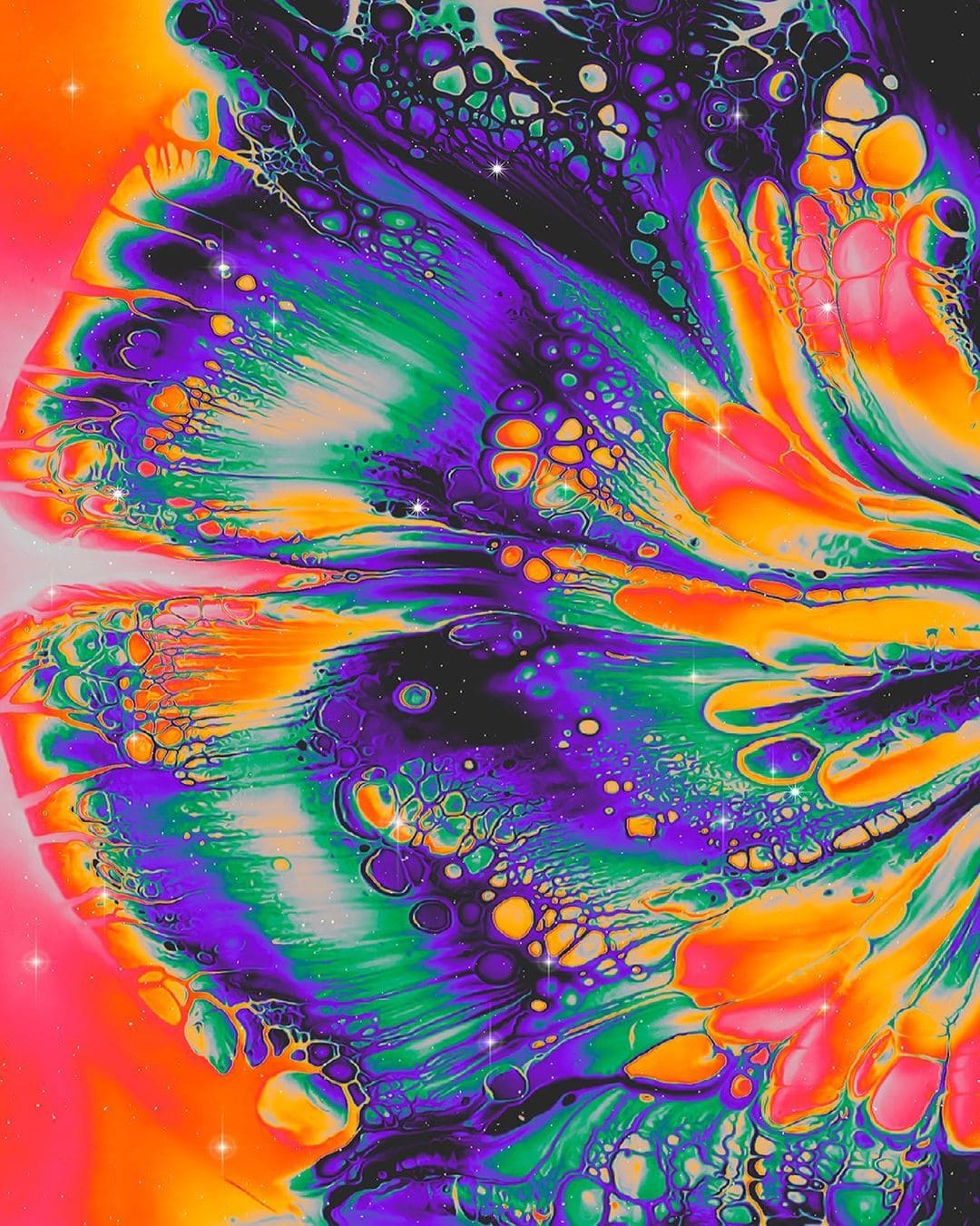 Alycia was inspired to pursue a career as an independent director because of the growth in demand on the market. Rainaud work primarily focuses on putting together editorial design, mental processes, and visual experiments through a highly saturated yet dark aesthetic.
Alycia invented in 2016 a persona and an artistic mindset called Maalavidaa. "Maalavidaa is a place where your imagination can run wild and yet get lost in the infinite detail of each canvas. It's about tapping into the limitless potential for creativity but also being aware of how everything has its limits.", explains Rainaud.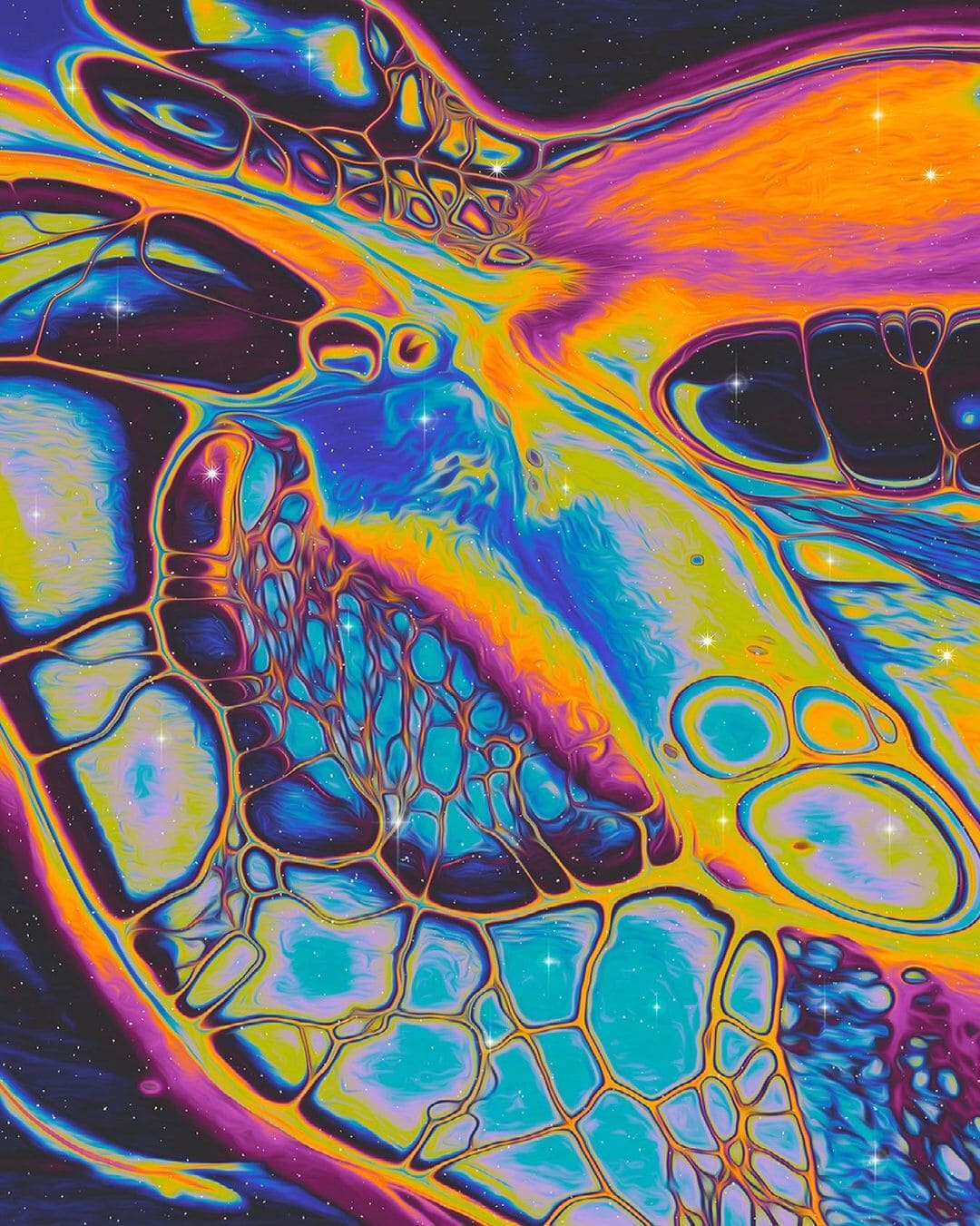 Maalavidaa is a brand that offers therapeutic and creative products, including color therapy. The founder of Maalavidaa was inspired by Jungian psychology, meditation, creative exercises, and color therapy. Maalavidaa also aims to be considered a tool for self-expression and a way to raise emotional intelligence and mental health sensitivity.
More links: Instagram, Behance, Twitter, Superrare, Niftygateway, Foundation