Love is a potent emotion. It can inspire people to do crazy things, and it's possible to feel like you're flying through space at times. That's the idea explored in Moon River, an experimental animated short film by artist and director Andrew D. Zimbelman that follows two drifters as they navigate an abstract dreamscape in pursuit of one another.
This beautiful and mesmerizing film is nominated for Best Animated Short at the Portland Film Festival and Venice Shorts Festivals, and it's easy to see why. If you're looking for a romantic journey that will take your breath away, then be sure to check out Moon River!
As in actual love connections, time flies when you're having fun, and before the couple knows it, they've lost track of time and have drifted from one magical moment to the next. Like all the best love stories, the characters in Moon River do not let difficulties deter them or overcome them with hopeful resolve. Watch it below.
When it came to where the concept for Moon River originated, director Andrew recalls that he got the idea from his wife, who first exposed him to Moon River in high school. "We moved our family back to its original hometown over two years ago. When I look across my street and see the high school where we first met and fell in love, it gives me a strange sense of melancholy," he adds.
"It takes me back to that time when we had everything ahead of us. I'm still very connected to the present, though, as I'm aware of how difficult and winding our road has been to get here."
It's easy to see how this thinking train influenced his completed film. Andrew also notes that Frank Ocean's cover of Moon River was playing on the radio during one of these contemplative moments, which indicates that his thoughts were beginning to take a narrative form.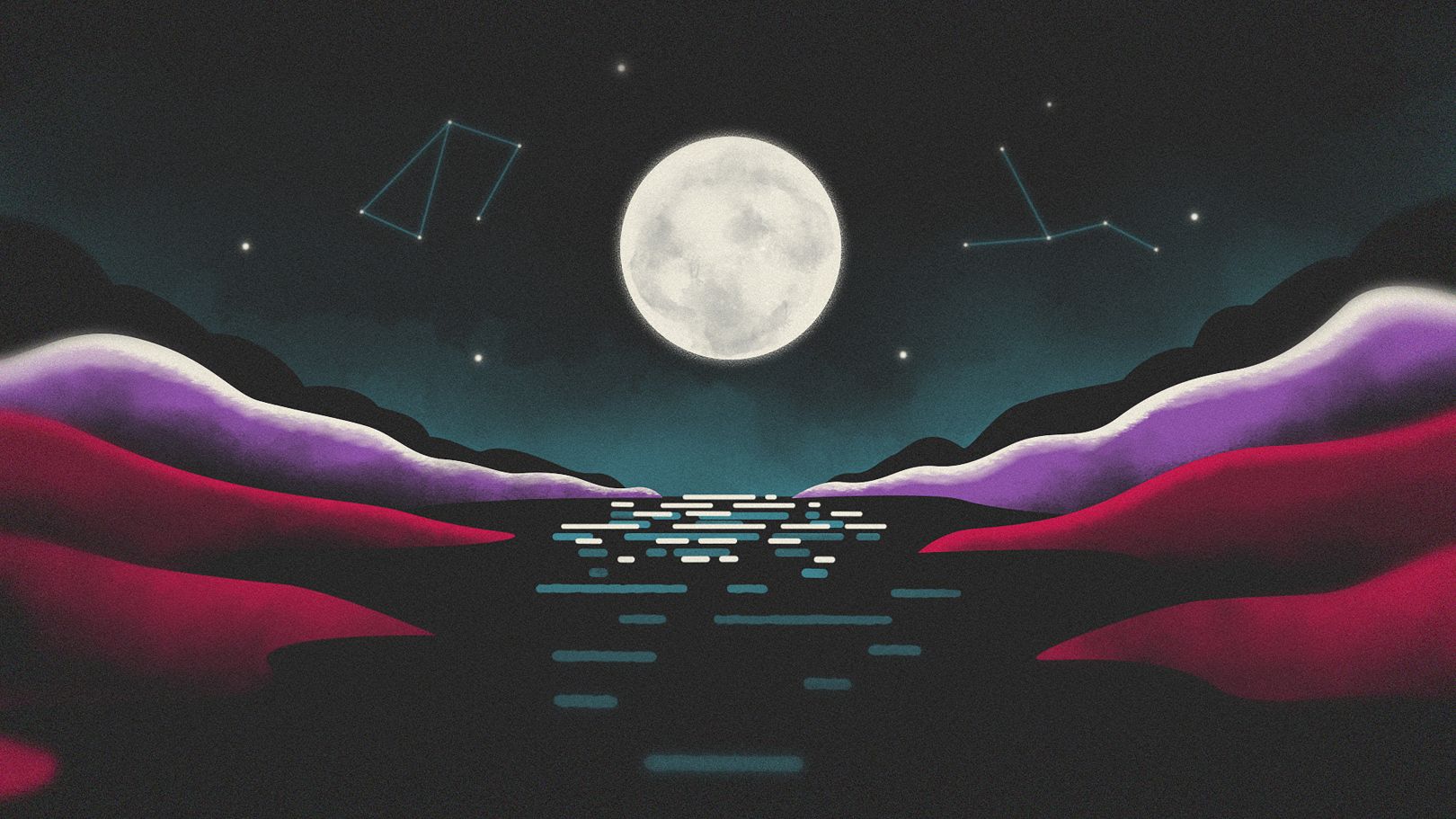 "The new version of Frank's amazing track, which was in my daily playlist, had a drastically different feel to it than the original. I began channeling all of these meandering thoughts and difficulties I'd been facing into this song structure, as well as my connection to its backstory."
He might develop a picture construct based on the song's concept and its personal and historical significance. "I attempted to keep it both abstract and broad enough so that others could identify themselves in the film," he continues.
"I knew I wanted the film to stand alone as a visual interpretation of the song rather than a music video for another artist once the design and narrative were established. Then, to make sure that the visuals and concept would be handled with a distinct musical viewpoint, I engaged Josh Smoak and Alex Admiral Collier from Eastward Music."