The unbelievable artistic head of Salvador Dalí knew no limitations, according to everything from Dalí's illustrated cookbook to his emblem design for Chupa Chups. But there is no match for the modern Lord of Surrealism than the fantasy land written by Lewis Carroll in Alice's Adventures in Wonderland. Fortunately for us, a visionary editor at Random House saw that the link and commissioned Dalí to exemplify a small variant of this classic in 1969.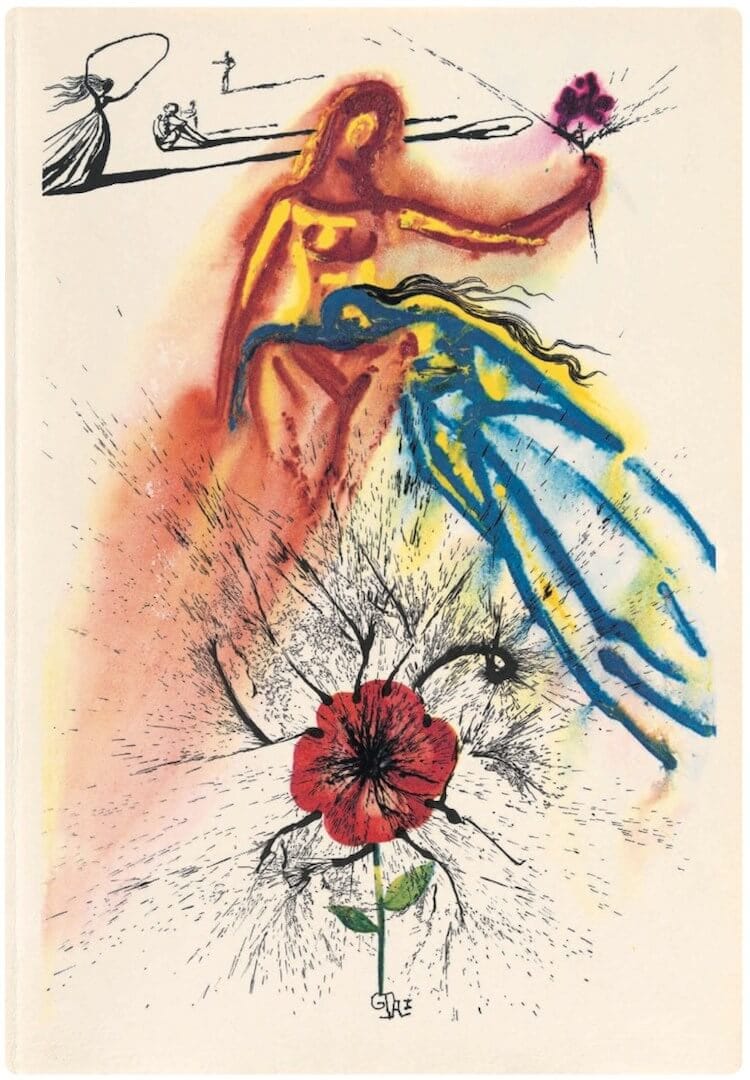 Dalí created twelve heliogravures for the event–one example for each chapter–also as a four-color etching as the frontispiece. Just 2,700 of that edition were published, and also the artist signed every original print. Needless to say, with duplicates becoming increasingly infrequent, the costs have skyrocketed, but fortunately, Dalí fans can rejoice in knowing that Princeton University Press recently reissued an inexpensive copy.
People who have a keen eye will instantly pick out some Dalí's signature vision woven to the illustrations. The woman jumping rope at the frontispiece comes out of his Landscape with Girl Skipping Rope along with the iconic melting clock in The Persistence of Memory discovers an incredible home in the middle of this Mad Hatter's tea party.
The original work was recently reissued and is currently available to Dalí lovers anywhere.
h/t Open Culture / Brain Pickings