Just as promised, Lexus revealed its complete highly-anticipated hoverboard. Yes, dreams of all 'Back to the Future' fans, came true. The work on the hoverboard has been in progress for 18 months. A team of scientists from IFW Dresden and evico GmbH — have recently achieved a successful testing stage in Barcelona, with a participation of pro skateboarder and hoverboard test rider Ross McGouran.
Ross McGouran shares the details of an actual riding of the board, "I've been doing skateboarding for about 20 years , but without resistance it feels like I've had to learn a whole new skill, especially in the stance and balance in order to ride the hoverboard. It's an entire new experience."
Check out Lexus Hoverboard, the SLIDE story to learn more about the incredible hoverboard, and other Marvelous in Motion projects.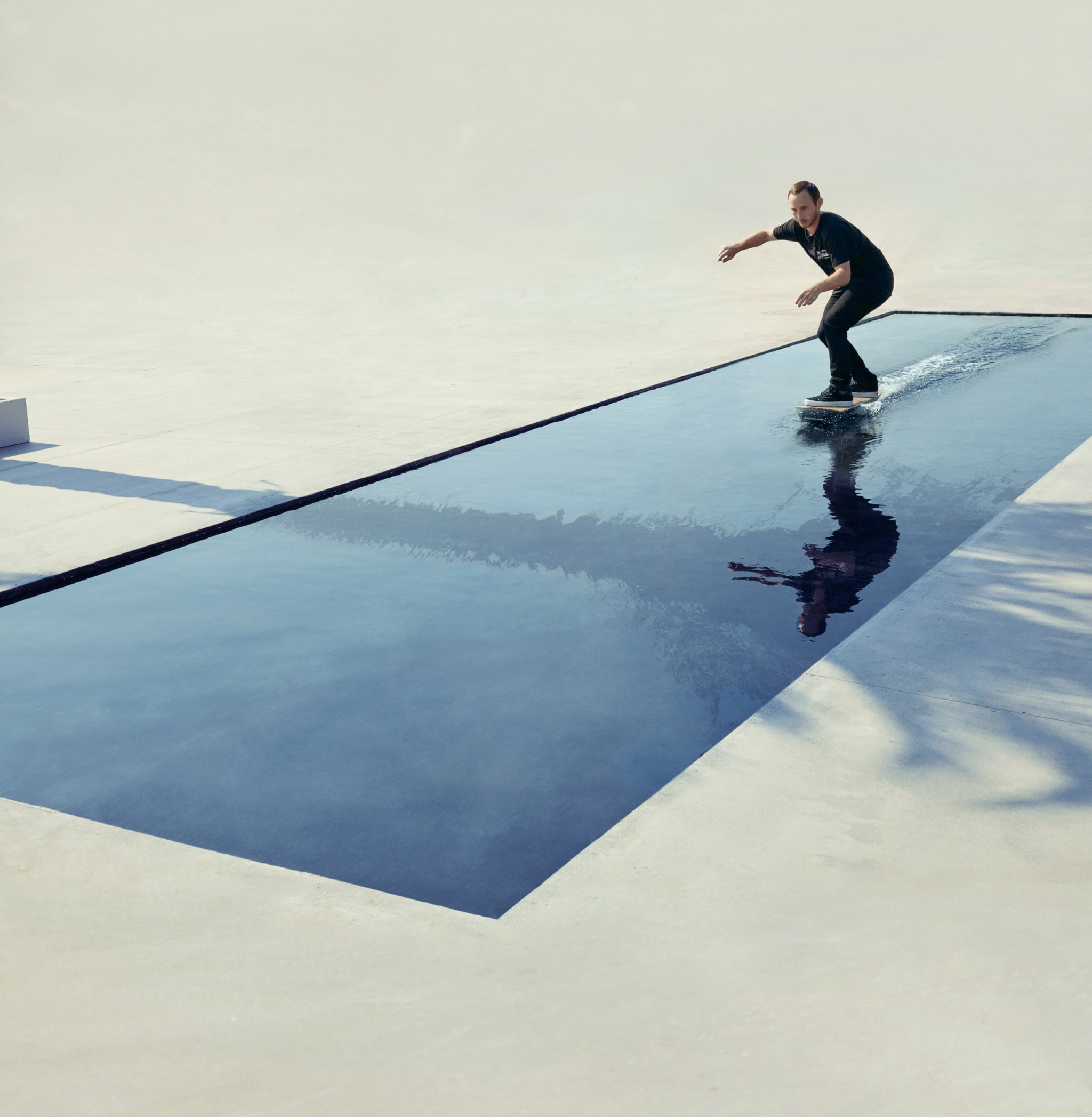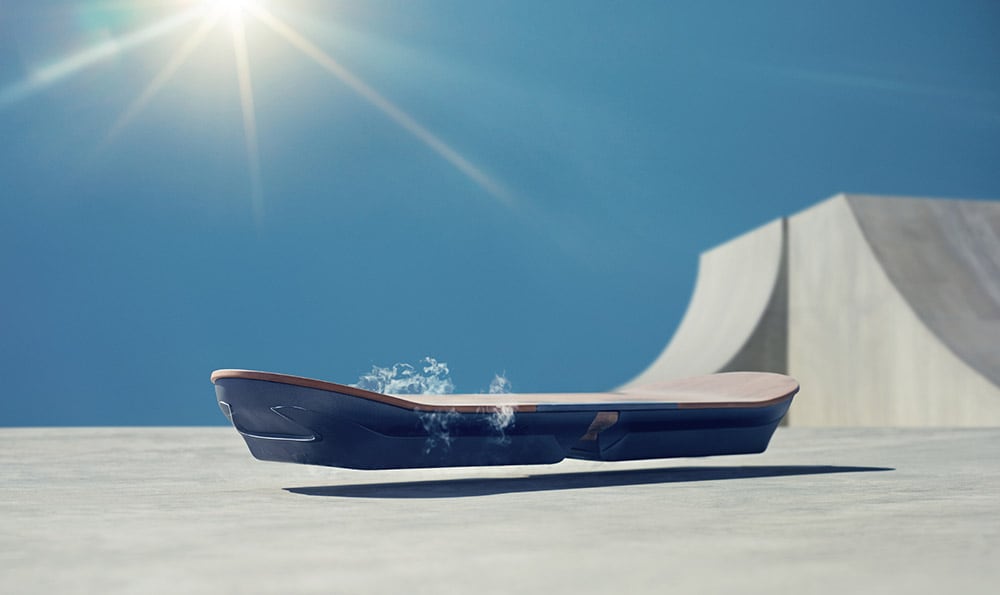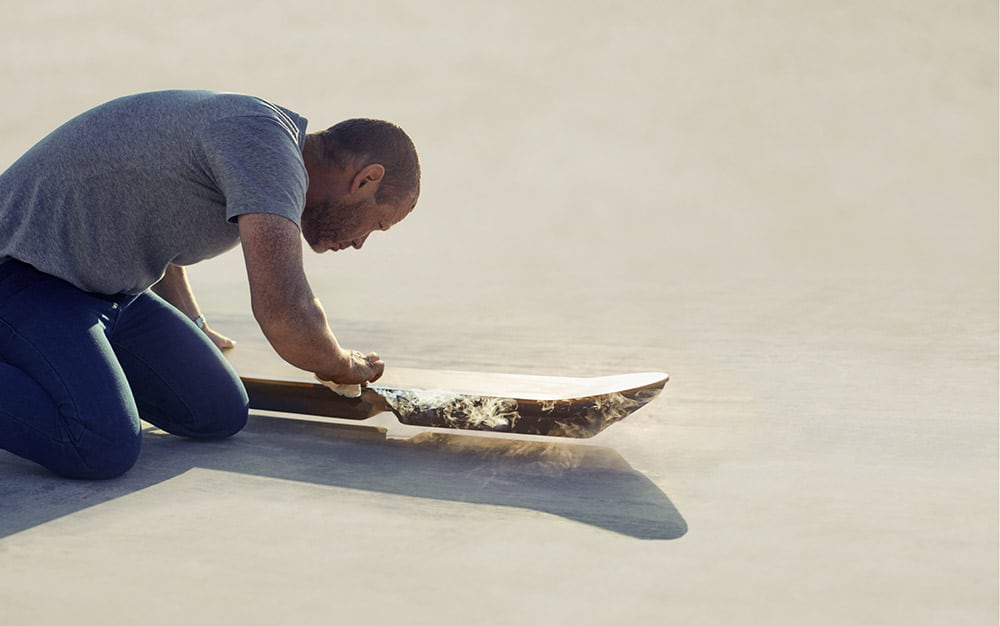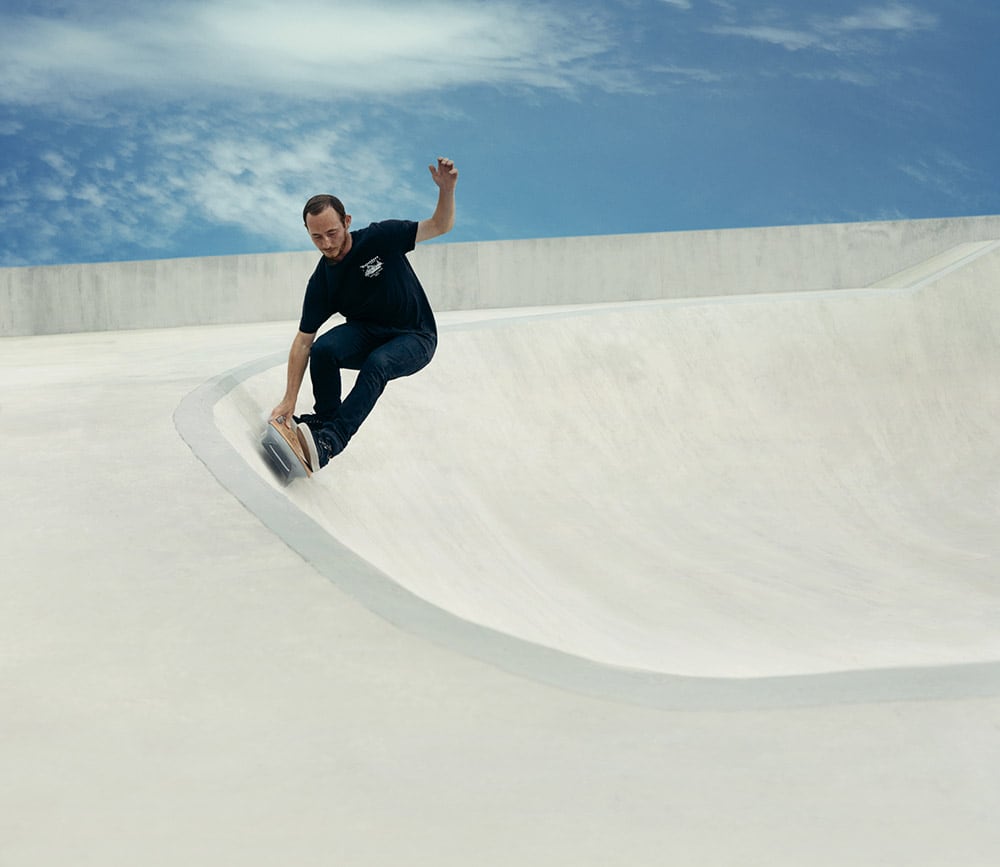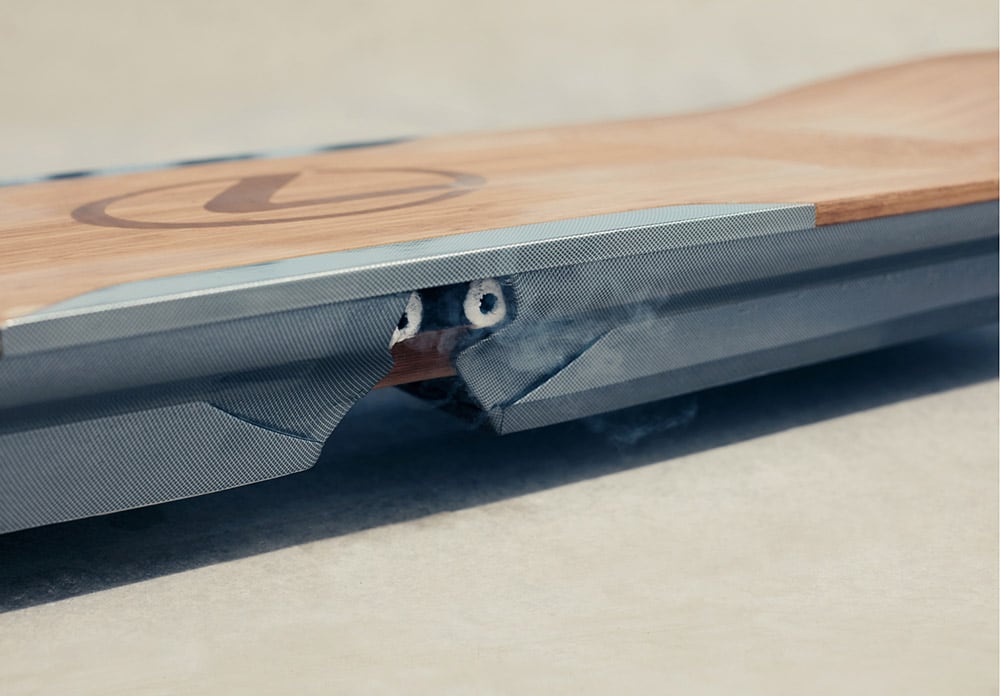 https://www.youtube.com/watch?v=ZwSwZ2Y0Ops
Via highsnobiety.com