There can be nothing more iconic that Rving in Montana. Laden with natural splendour, Montana is an American state you must definitely visit and discover. Home to the Great Plains, Glacier National Park, Yellowstone, Rocky Mountains, and more, Montana lets you enjoy natural wonders and vibrant city life at their best. Also, there are an end number of things you can do and see here!
Planning an RV Trip to Montana
Montana is the largest land-locked state in the United States making it difficult to plan an RV trip to this place. Although there are several things to do in Montana all throughout the year, Rving to this place during summer is ideal. You must specifically plan your RV vacation between June and August for one of the best experiences.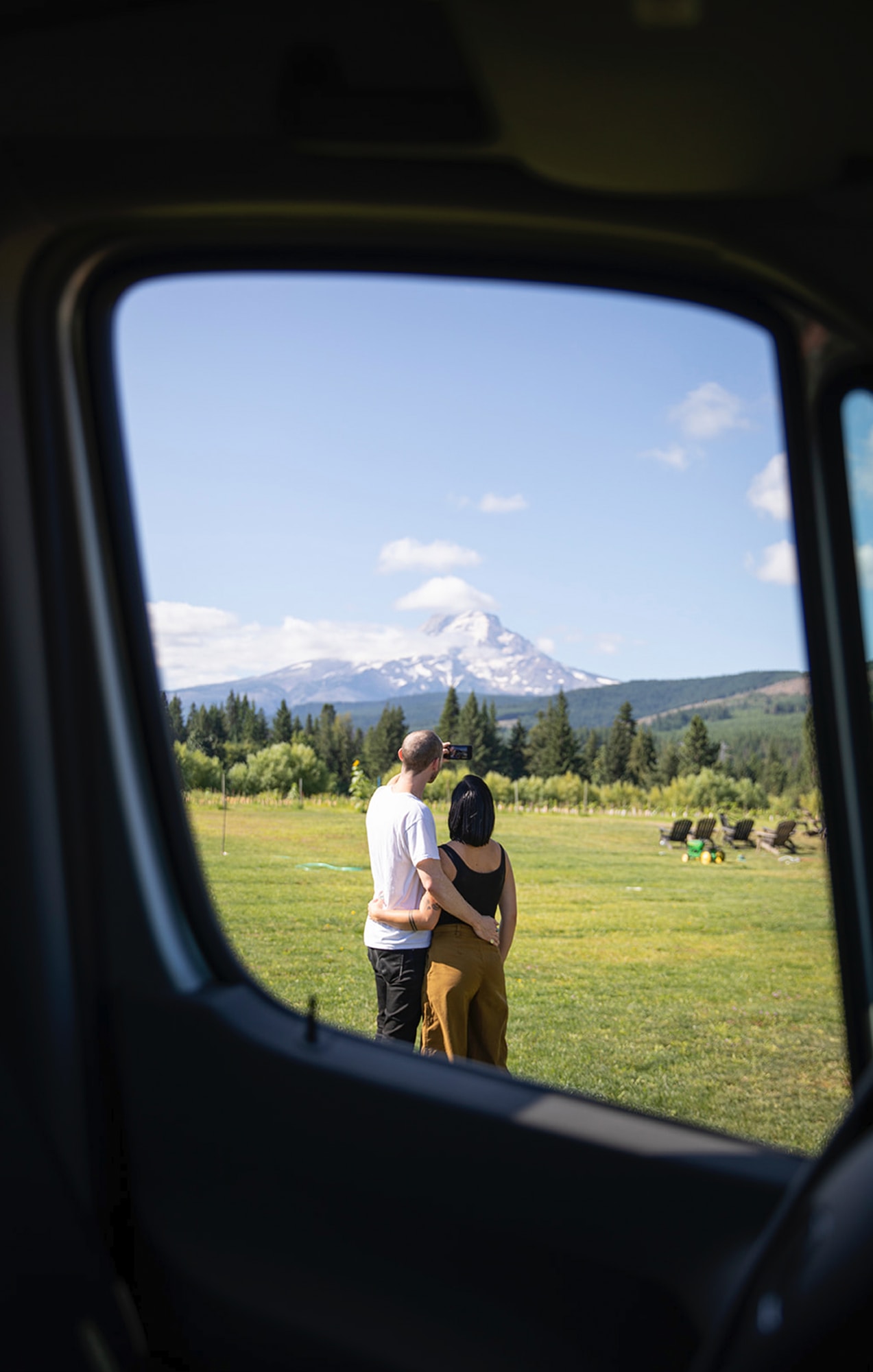 Top Destinations to Cover During Your RV Trip to Montana
No matter how well you plan your RV trip to Montana, it is likely to miss out on certain destinations considering how large the state is. So, here are a few destination choices that you must include in your itinerary while Rving in Montana:
Glacier National Park
Well-known for its diverse and rich ecosystem this park offers several activities, such as fishing, hiking, guided tours, special events, and ranger programs all year-round. Also called The Crown of the Continent, the park features 13 campgrounds, among which 7 are RV-friendly.
Going-to-the-Sun Road
This is a scenic road stretching 50 miles in length, connecting the western and eastern parts of Glacier National Park. Featuring steep drop-offs and narrow turns, this road is not for the faint at heart. The road does not allow RVs longer than 21 feet. Four of the RV-friendly campgrounds of Glacier National Park are located on this road.
West Yellowstone
West Yellowstone features five entrances to the popular Yellowstone National Park. This small city with just 1, 2000 residents is a place where you can recharge yourself before entering the woods of Yellowstone. Popular attractions at this place include The Grizzly and Wolf Discovery Center and Yellowstone Historic Center. This quaint town features several RV parks within its borders with amenities, like outdoor movie theatres, showers, laundry, and trading post.
Missoula
Your Rving adventure in Montana may not be complete without a visit to this cultural hub which is located halfway between Yellowstone and Glacier National Park. Missoula is a beautiful mountain town where you can enjoy floating down the river; gourmet food and even be a part of an art show.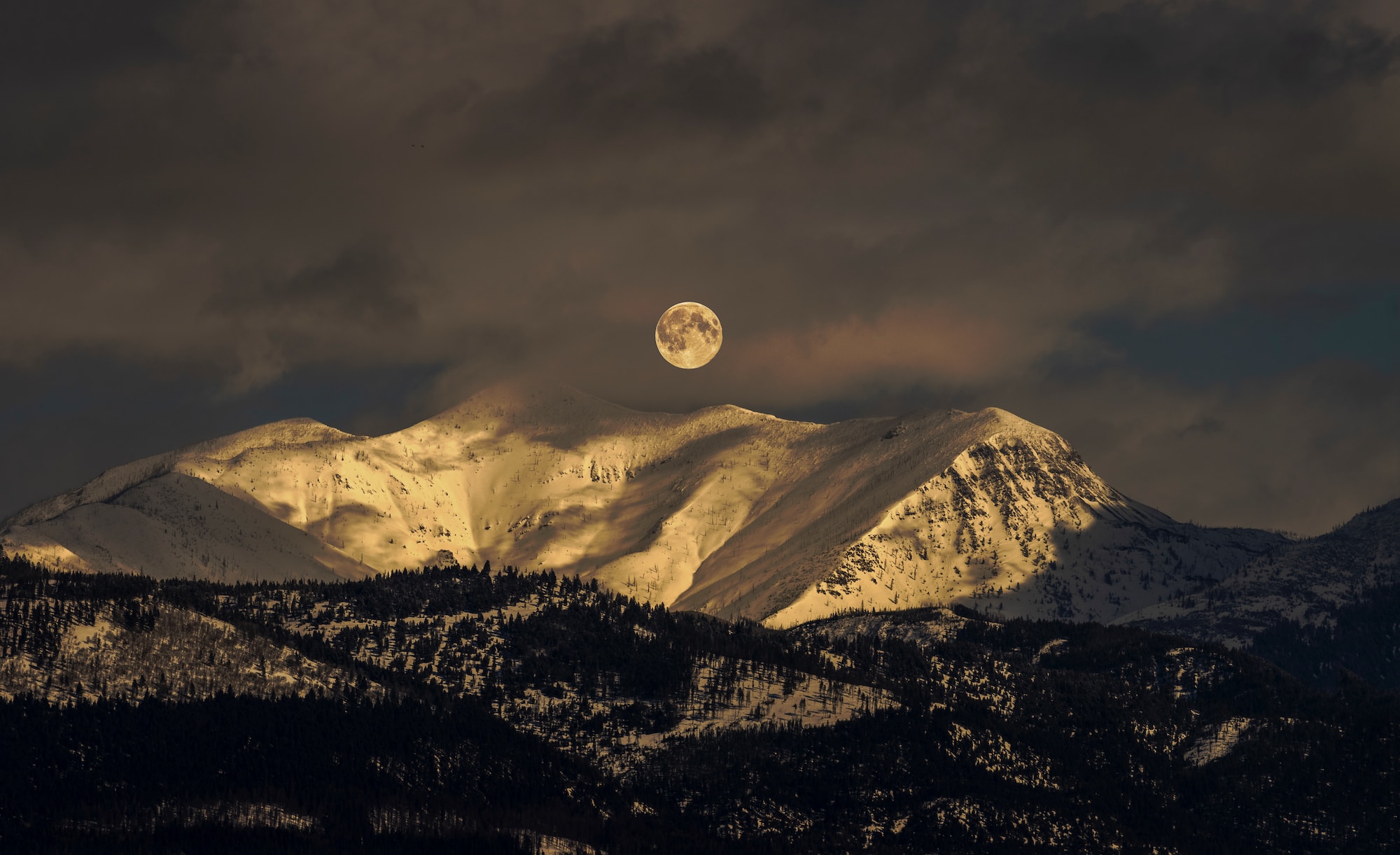 Bozeman
Considered the most liveable region in Montana, Bozeman boasts of a downtown scene filled with local goods and flavor. You can find all kinds of exciting outdoor adventures here, starting from hiking to fly-fishing.
Billings
Billings is known for its Beartooth Mountains that offer the highest climbing peaks to adventure enthusiasts. It is the largest city in Montana popular for its towering geological standstone formations called Rimrock Bluffs. The Yellowstone River passes through this town so you can enjoy several water activities as well.
Helena
Called the Queen City of the Rockies, this historic city offers you the option to hike up Mount Helena at the Mount Helena City Park and get a wonderful sight of the Capitol from a distance. While Rving here, you can get to the Helena-Lewis and Clark National Forest covering an area of 2.8 million acres.
Activities to Enjoy During Your RV Trip to Montana
Also called the Big Sky Country, Montana features 53 state parks and 7 state forests. If possible, you can also soak in at one of the many man-made and natural hot springs here. You can take up outdoor adventures; go fly-fishing or even try your hands at different water sports, such as white-water rafting and paddling. When on road, hit stops like Montana Brewers Association's Brewery Trail and Montana Dinosaur Trail. Or you can also choose to take in breath-taking sights at the Beartooth Highway drive.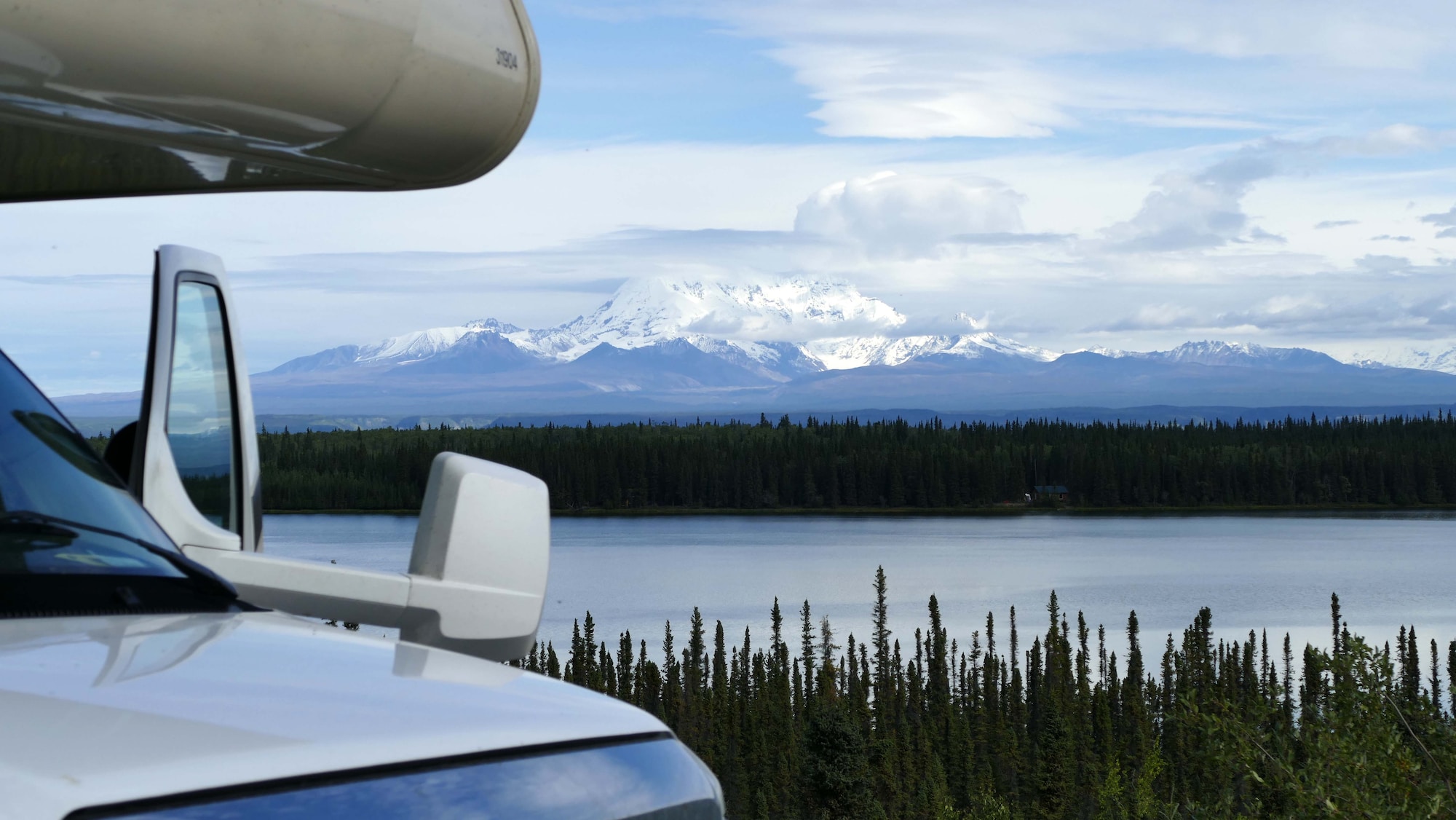 Conclusion
Regardless of whether you prefer quirky cities; exclusive roadside attractions or the outdoors, Montana is filled with possibilities. This picture-perfect place is one of the best Rving destinations for its plethora of outdoor activities and wide-open roads.