Canadians have it made when it comes to natural wonders, but if you ever wanted to see deserts and jutting cliffs, you will have to head down to our southern neighbors on what is guaranteed to be an epic road trip. With long roads and even longer travel times – even just to the grocery store – us Canadians are very familiar with the long-haul drive, but that doesn't automatically make us experts in National Parks.
The Ultimate road trip through National Parks isn't an easy task, so we have put together a guide of dos and don'ts to help you get started.
Consider Flying In
A large road trip from park to park is one thing, but the long journey that it will take to get there from your house is something else entirely. It is much more cost and time-efficient to simply fly into the region and rent a vehicle there. You can opt for an RV, or a spacious vehicle to make the driving comfortable while you head from hotspot to hotspot.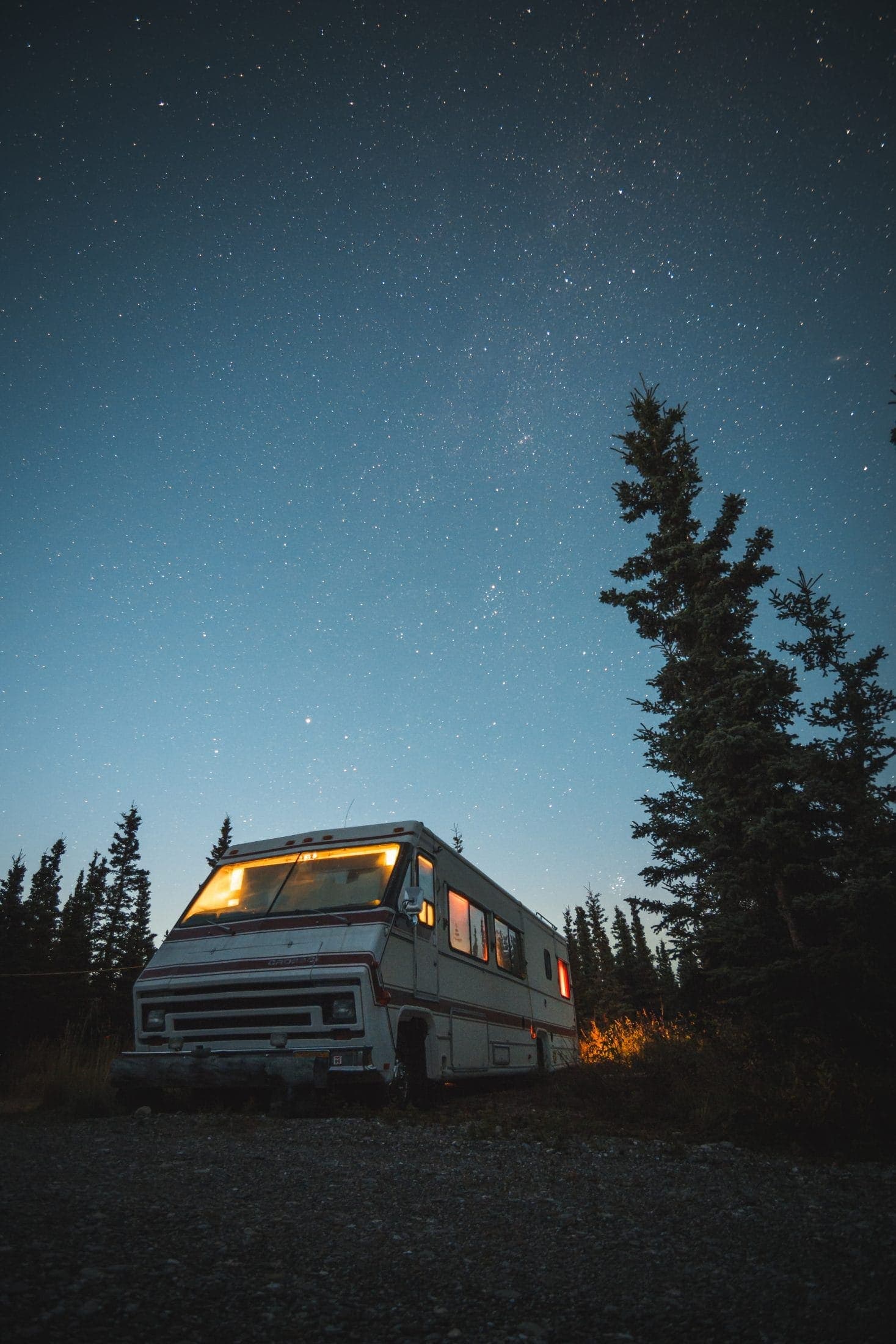 Choose a Region
There are national parks spread throughout the entire country, and seeing them all would take months to do properly. That is why you will likely have to choose a region instead. Parks in Utah, such as Bryce Canyon, Black Canyon Grand Canyon, and Zion, are all within a few hours of each other, and so can be a great choice, for example. There are deserts, mountains, and if you head over to California, there is the massive sequoia redwoods.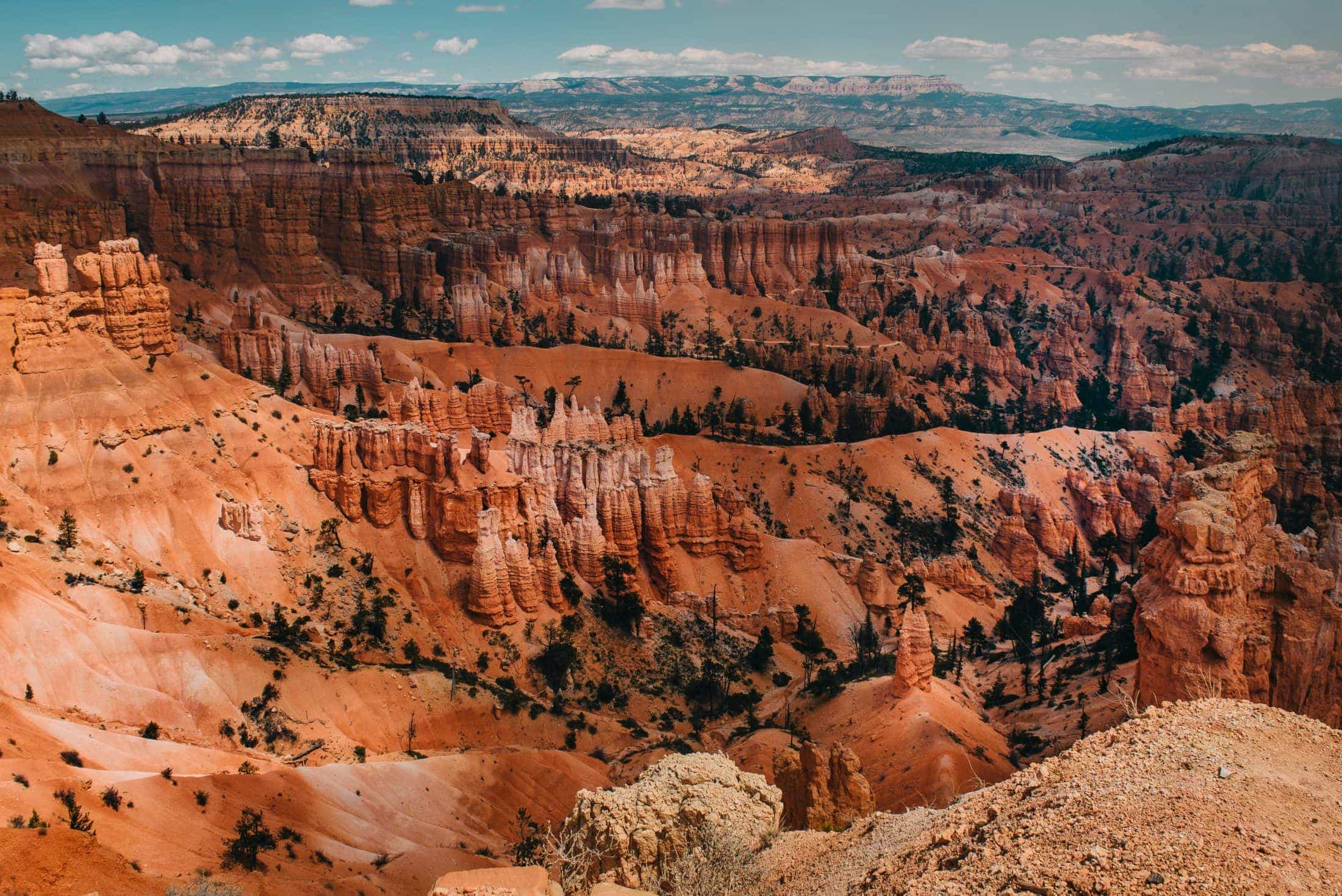 Book Your Accommodation in Advance
Whether you are looking to camp in a national park, or find a hotel room, you will want to do it early and before it books up. Everyone, from Americans to those all around the world, will be looking to spend their summer in one of the stunning national parks.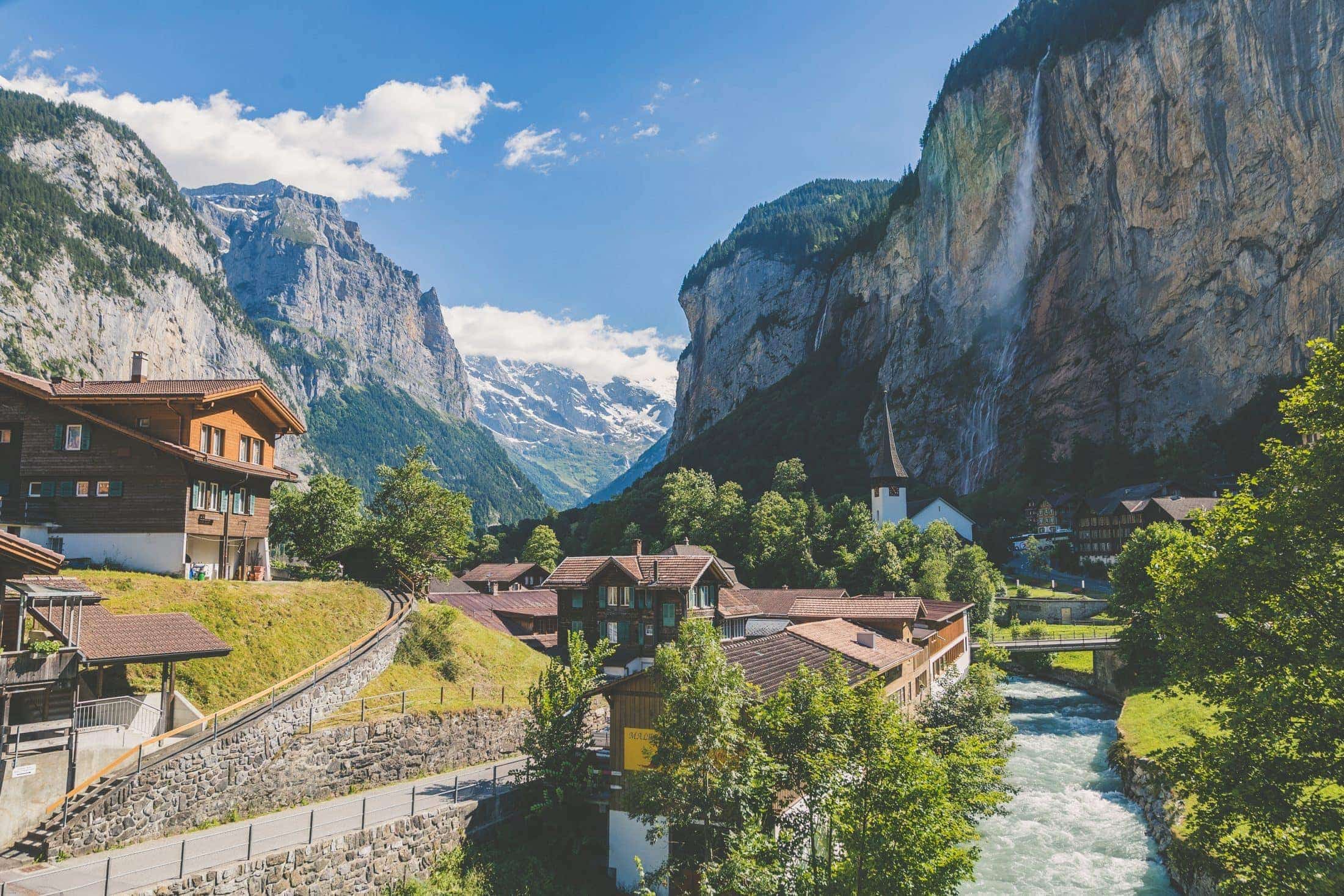 While you won't see a lot of people when you venture out to the trails, the campsites and hotels are going to book up fast, so if you want a great room in a top location like you would get at Bryce Canyon Grand Hotel, you should aim to reserve a space as soon as you have made your plans to go.
Tip: The same applies to activities — book tours, activities, sports, and other such things to do in advance to secure your place.
Invest in Travel Insurance
We are all familiar with the American healthcare system – we've certainly been hearing about it long enough – and that is why it is imperative that you get travel insurance. Chances are you won't be close enough to home to simply go to a Canadian hospital if you are injured, and the last thing you want is to either deal with a medical bill on your own or try to get refunded through our government.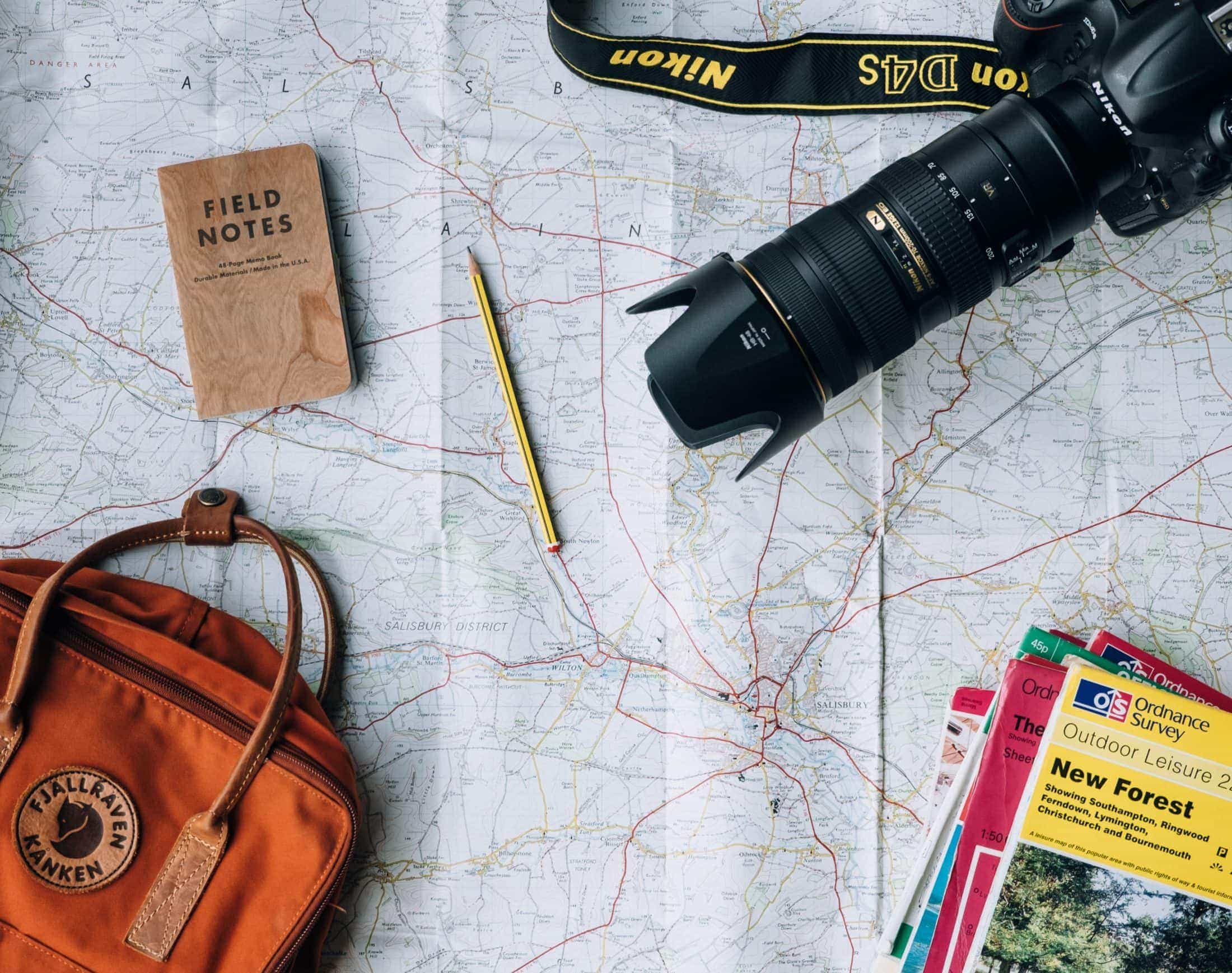 Instead, get travel insurance and make sure it covers the activities you are going to do. White water rafting, for example, is usually something that can be covered with an additional cost, but unless you have that coverage, any injuries you sustain on such a trip can't be covered.
A road trip through National Parks is something made of dreams, and to ensure those dreams aren't dashed, you need to take care of these top considerations. Travel, accommodation, activities, and insurance. Have them, and you'll have a great trip.