Introduction
California is an icon of the United States of America, and home to the country's most famous cities like Los Angeles, San Francisco, Oakland, and the list goes on. Being the third-largest state in the United States of America, California is one of the best places to go RV camping!
The famous West Coast is home to several monumental natural attractions too, including the stellar Yosemite National Park, the stunning Redwood National Park, and the salty beaches of Malibu! Whether it is your first RV trip or one of many, if you're looking at California for an RV trip, you're in for a wonderful experience! Without any further ado, we have come up with a list of the best RV campsites and parks in California for you to choose from. When you're done with this article, don't forget to check out rv rentals in California for your next road trip!
Paradise by the Sea Beach RV Resort
First off, we have Paradise by the Sea Beach RV Resort, one of the only beachfront RV resorts in the South of California. With full RV hookups, free internet, trash, and recycling services, as well as complimentary cable television access, Paradise by the Sea Beach RV Resort are definitely one of the best RV resorts in California. On top of the vast amenities provided, Paradise by the Sea Beach RV Resort also offers various facilities for campers to enjoy, such as a communal fire pit, LED-lit outdoor patios, swimming pool, hot tub, beach cafe, and even outdoor facilities for sports and beach activities! Even when you're done trying out all the facilities and amenities, the dazzling coast of the pacific ocean will never fail to amaze you!
Bakersfield River Run RV Park
Next up, we have Bakersfield River Run RV Park, located at 3715 Burr St, Bakersfield, a wonderful RV resort that has full electric hookups that include free cable television access as well as wireless internet. On top of that, this park also offers several facilities like an indoor pool, a huge clubhouse, a relaxing spa, and a well-equipped exercise room. Rated as one of Bakersfield's top RV parks, Bakersfield River Run RV Park rests along the beautiful Kern River where visitors can enjoy outdoor activities in the outdoor patios and open grass fields while enjoying the greenery and atmosphere of Kern River.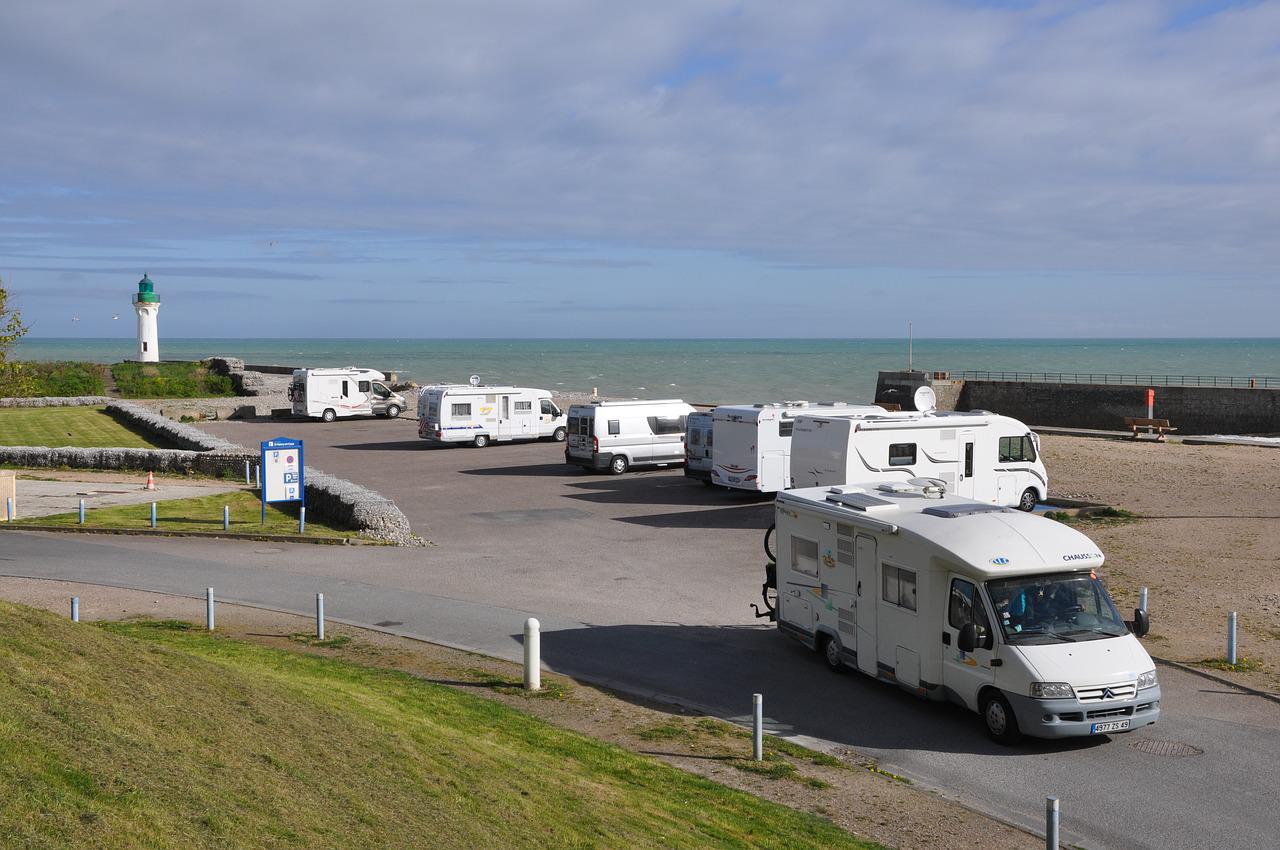 Clio's Rivers Edge RV Park
Enough of beachsides and riverside RV campsites, next up, we have Clio's Rivers Edge RV Park, a gorgeous RV park situated in the mountains! Located at 3754 CA-89, Clio, this prestigious campsite has 200 RV sites available for stay, full electric hookups, cable TV, and free WIFI. In fact, Clio's Rivers Edge RV Park is pet friendly! This means you can bring your furry friends along to your retreat! Each campsite also has picnic tables and concrete patios for you to relax in. On top of that, if you're ever feeling restless, Clio's Rivers Edge RV Park is located near several rivers, more than 1,000 miles of fishing streams, and seven public golf courses!
Cypress Morro Bay RV
Next up, we have Cypress Morro Bay RV and Mobile Home Park, located at 1121 Main St, Morro Bay, this park is situated just a short drive away from the region's stunning waterfront downtown shopping and dining district. Being one of the most modern and established RV parks in Morro Bay, Cypress Morro Bay RV and Mobile Home Park offers up to thirty-six RV spaces for an overnight stay, wireless hookups, cable television, full electric, and complimentary wireless internet. When it comes to onsite amenities and facilities, Cypress Morro Bay RV and Mobile Home Park are not lacking in any way! Such facilities include laundry services, modern showers and bathrooms, and a pet-friendly park. If you're looking for activities, do not worry as Cypress Morro Bay RV and Mobile Home Park is has transportation to many outdoor recreational centers and famous attractions around the area via the affordable and convenient Morro Bay Trolley.
Days End RV Park
Next, we have Days End RV Park, which rests at the heart of a gorgeous town with rich history called Standish. Located at 718-755 US-395, Standish, Days End RV Park sits at the foot of the iconic Sierra Nevada and Cascade Mountain ranges, which is perfect for outdoor activities like hunting and fishing in Lassen County. Campers also get to enjoy multiple amenities and facilities like modern showers and bathrooms, laundry services, a huge space of grass fields for recreational activities as well as full RV hookup spots. On top of all of that, Days End RV Park is pet friendly. So bring along your pets and knock yourselves out!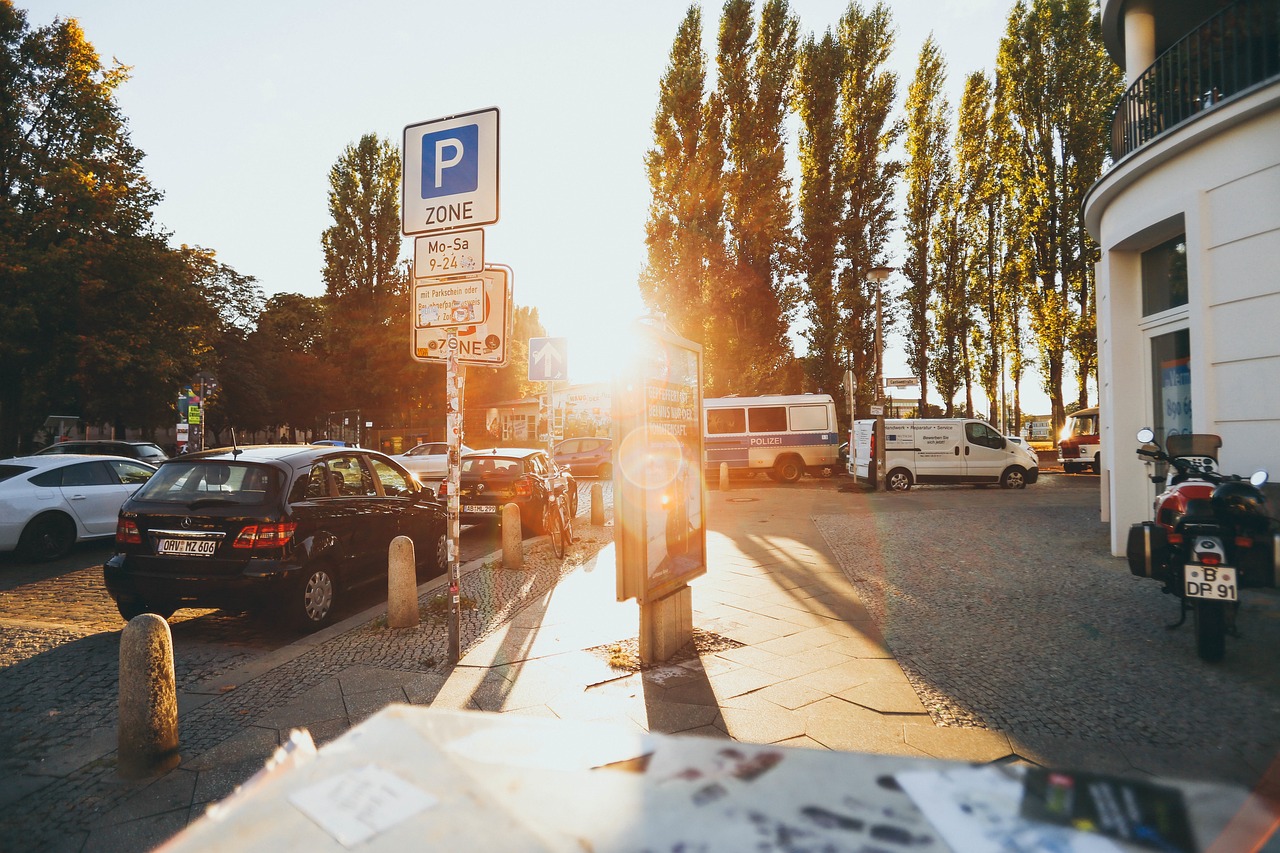 Hollywood RV Park
Last but not least, we have Hollywood RV Park, which use to be known as Balboa RV Park. Located at 7740 Balboa Blvd, Van Nuys, this famous RV park is known for its amazing customer service and unique onsite facilities! The facilities include an art gallery filled with highly acclaimed artwork as well as a full live playhouse that hosts musical performances and comedy shows throughout the year. Where can you find such amenities elsewhere? Hollywood RV Park also has 180 RV sites and tents that offer well-equipped bathrooms and showers, laundry services, and of course, free WIFI! If you ever feel like venturing out of the Hollywood RV Park, several famous Los Angeles attractions are just a day trip away! These attractions include the iconic Universal Studios as well as the famous Getty Museum.
Conclusion
All in all, if you're planning to go on an RV camping trip, chances are, you're probably looking to take a breather from your exhausting, fast-paced life. Reality can be so overwhelming and you may be seeking an organic escape to a more peaceful and serene place. In that case, California and its many RV parks can help you retreat to the emerald shades of the forest, the ashy rocks of the stellar mountains terrains, and even the salty air of the sapphire seas. If it is serenity and calmness you are looking for, RV camping is definitely the right choice. We hope that this list will help you achieve the vacation you are looking for, whether you are looking to relax or looking to let loose.