2020 has been a year like no other. There's be a lot of economic upheaval as a result of Covid-19, and industries have responded in their own way. Some sectors have done well out of the nation spending more time at home and others have continued as planned.
Motoring is one industry that's done just that. Major new models by leading car manufacturers have been announced for 2021, despite the ongoing pandemic. These brand-new releases and updates to existing models are set to take us into the coming year with a sense of positivity and hope. They're also focusing on the future, with electric motors taking centre stage.
If you're thinking of investing in a new car, here's a look at three of the new EV releases to look out for.
Citroen E-C4
While the new generation of the C4 officially went on sale in November 2020, deliveries aren't due to roll out until early 2021. It will be worth the wait, however, and dealerships are raring to offer this new model to motorists looking to an electric future.
This electric hatchback is the headline act in the new range, with diesel and petrol powertrains also available. The EV in the line-up is set to tick all the boxes. Its roomy 380 litres of boot space and 16 additional storage compartments throughout the interior makes it a practical choice for families, while the 156mm ground clearance and short overhangs allow for better vantage points while driving in built-up areas, such as cities and towns.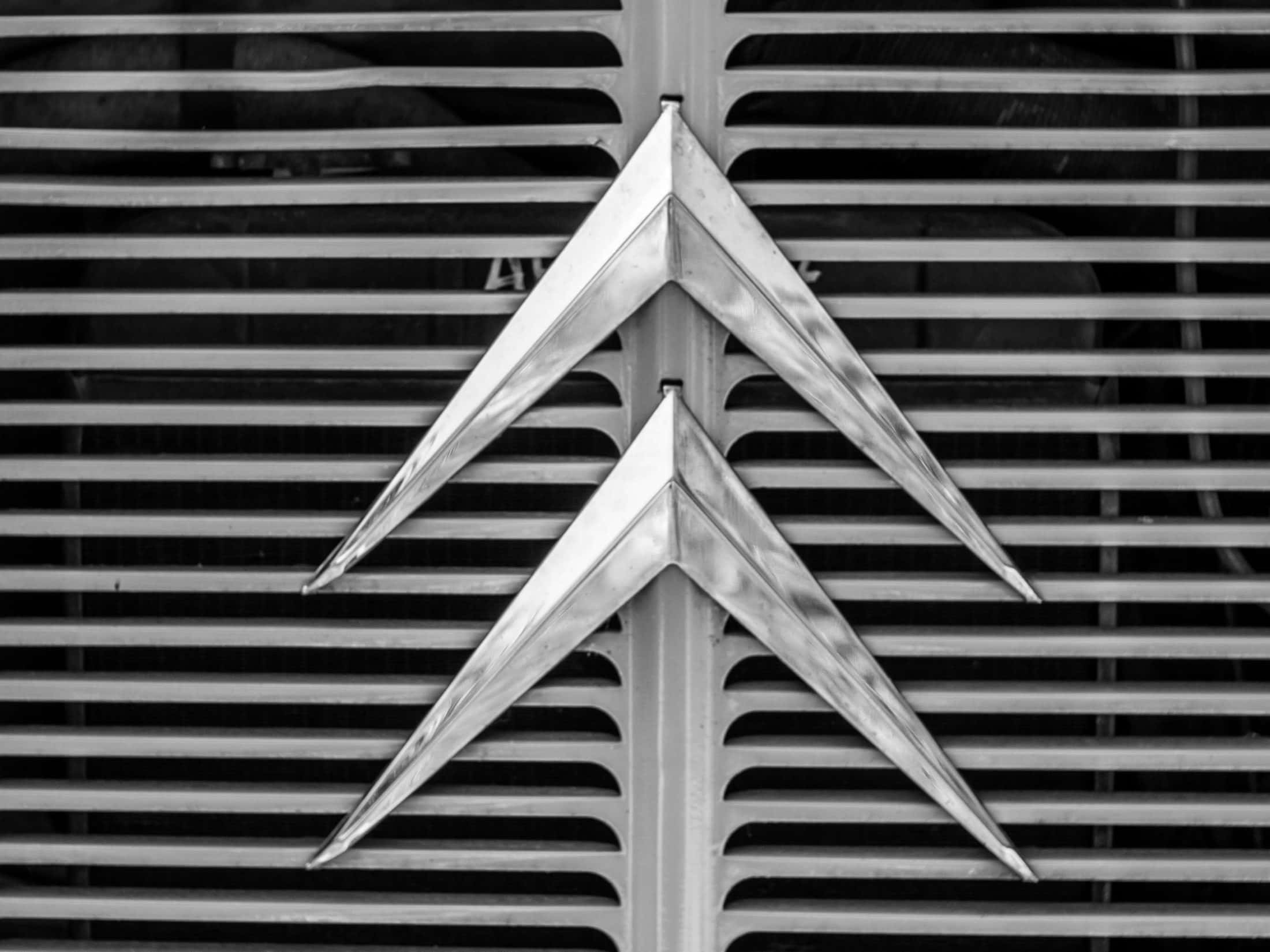 Audi Q4 e-tron
If you're searching for something sporty, you know Audi will deliver. The Q4 e-tron Sportback has already had an outing as a concept car and the prototype was spotted in late 2020, ahead of it going on sale in 2021.
The Sportback is set to join the original e-tron stable, which was launched a few years ago. This model is a sleek, curved offering that will be available in a choice of two and four-wheel drive, with the latter using two electric motors – one for the front set of wheels and another for the back.
It can do 0 to 60mph in under 6.3 seconds, making it a nippy option for an EV. Plus, the 280-mile range for the battery makes this a great choice for any long drives that you need to do.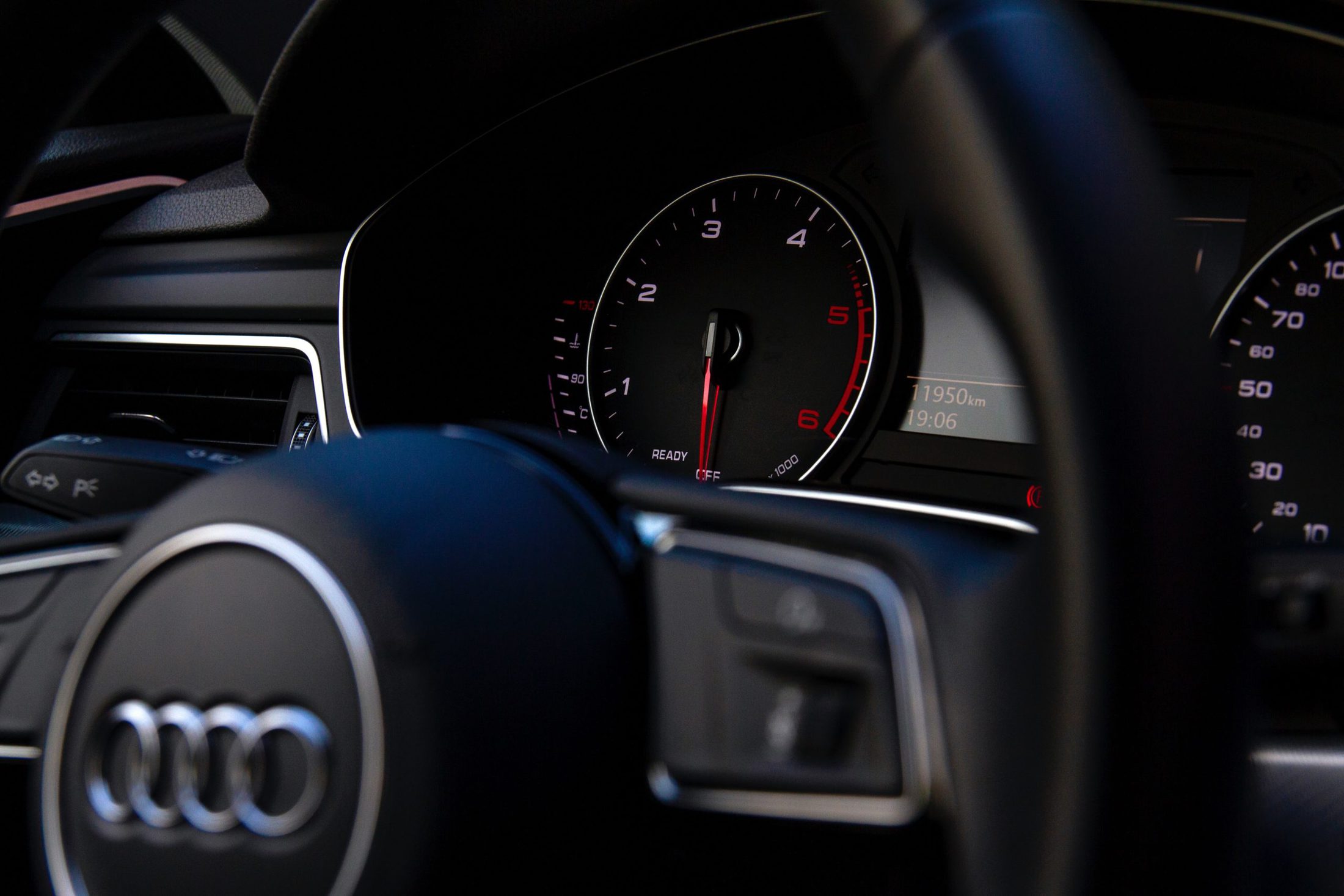 Ford Mustang Mache-e
The Mustang is a name that's synonymous with 1960s motoring, however this new model by Ford is steering us into the future, thanks to its electric drivetrain technology. The entry level version of this SUV is available to order now, but if you're looking for the ultimate GT model, this will be ready in spring 2021.
This sporty model is an eye-catching choice, and it's one that's been built for speed, reportedly going from 0 to 62mph in 3.7 seconds. It's also a practical option, with an impressive 500-litre luggage capacity and a price point that makes it eligible for the Government's Plug-in Car Grant.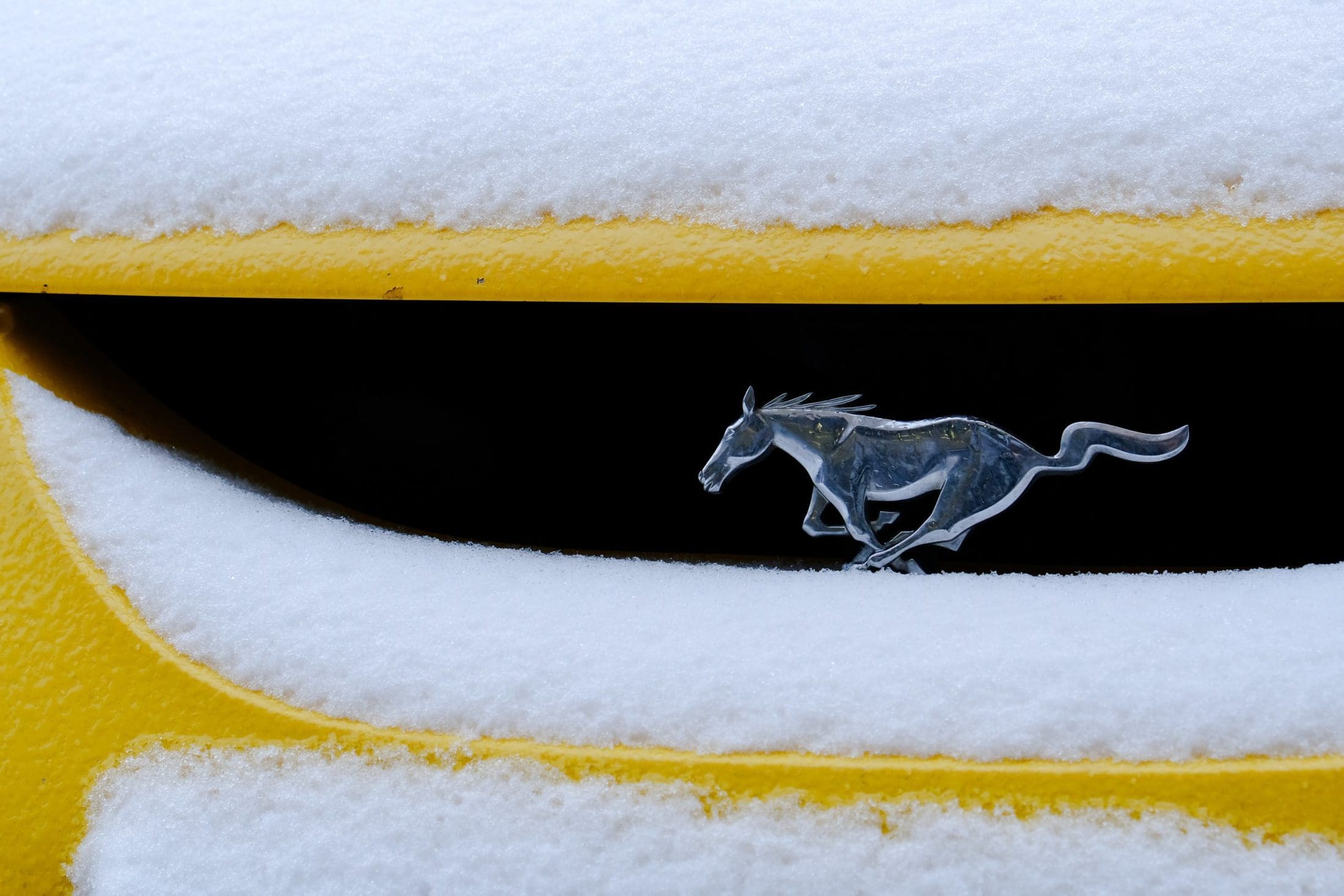 So, which model are you sizing up? Whichever one you choose, you're sure to find one that will get next year moving in the right direction.