Mountain biking has become hugely popular in the UK in recent times and for good reason. Mountain biking can provide a real thrill and adrenaline rush that is hard to replicate, it can be a great way to get outside and to explore nature and it can be good for your health. There are also many superb mountain biking trails all over the UK, so what are some of the best?
Skill Gradings
Before looking at the best mountain bike trails in the UK, it is important to define the route grades so that you can find ones suited to your abilities and fitness levels:
Green: Suitable for beginners and families using a trailer
Blue: Moderate and for people with basic off-road skills and higher fitness levels
Red: Red trails are difficult and are only for fit, proficient riders using high-quality bikes
Black: For experts with the use of specialist mountain bikes only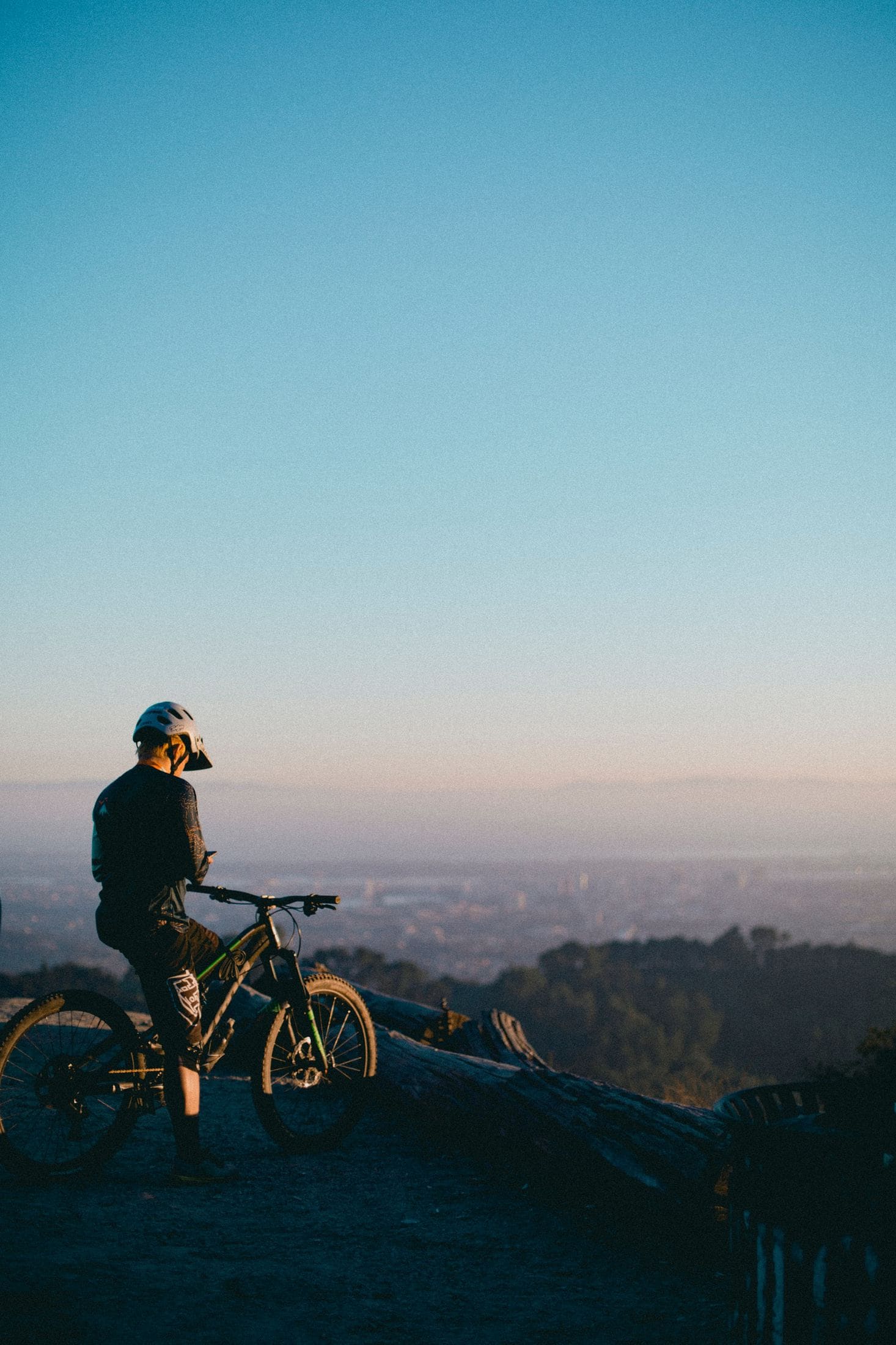 Dalby Forest, South Yorkshire
Dalby Forest is a great place for mountain bikers because there are trails for all skills levels and stunning natural beauty to explore. Beginners and young riders can enjoy the peaceful 2-6 mile routes, while more advanced riders will get a thrill out of the red routes with steep descents. There is even a black World Cup course for the experts.
Nan Bield Pass, The Lake District
As you might imagine, The Lake District is a superb place for mountain biking with a number of trails found through the UNESCO World Heritage Site. Nan Bield Pass is considered to be one of the best as a challenging 35km trail from Staveley allowing you to cycle through beautiful countryside, waterfalls, and the taking Nan Bield Pass – the trail starts off easy enough but becomes increasingly more challenging as it goes on.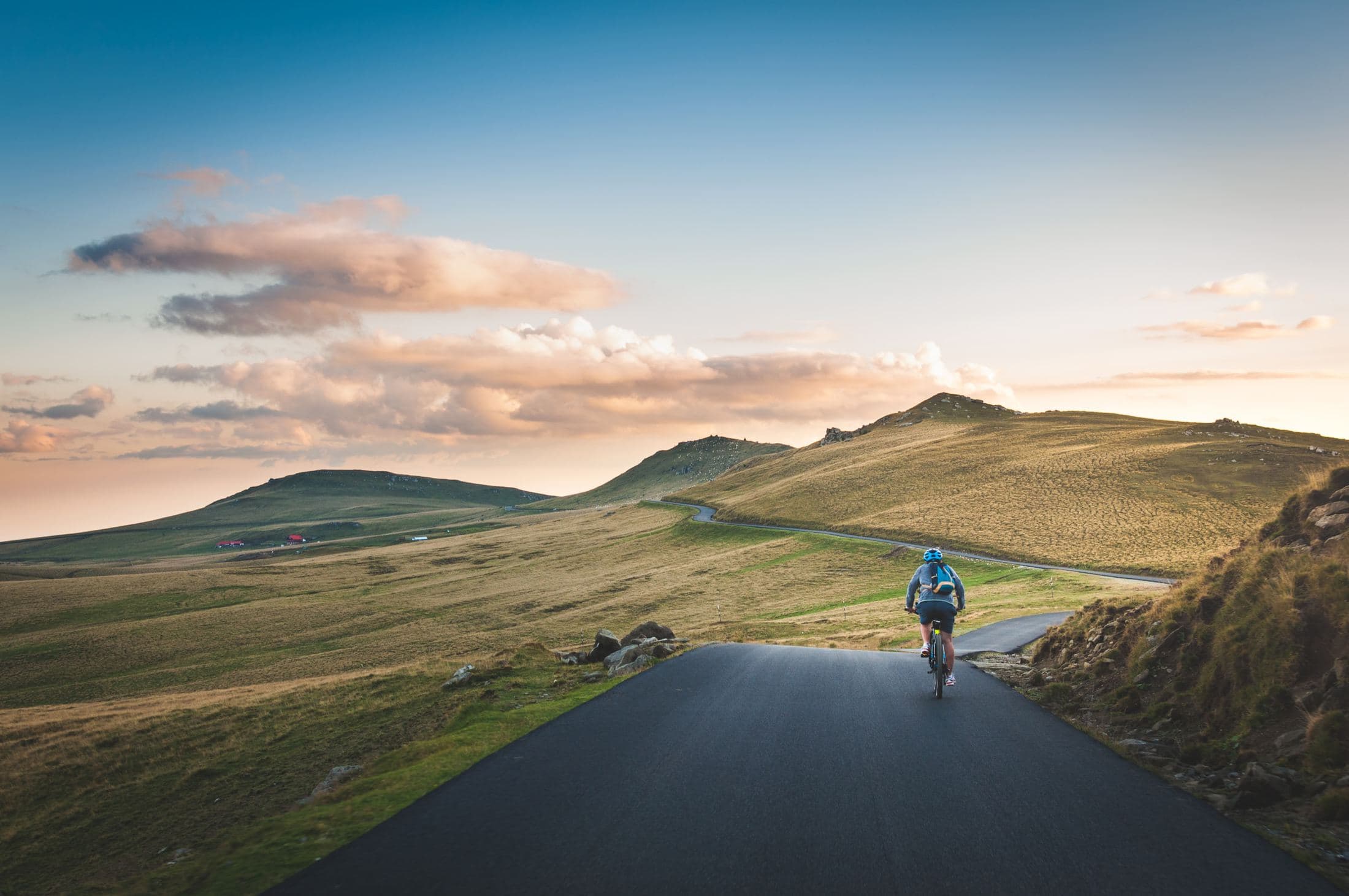 Afan Forest Park, South Wales
Wales has many great places for mountain biking with Afan Forest Park being one of the most popular. This is for good reason as it is somewhere that has 6 highly-rated trails including a green Rookie trail through to an incredible black-rated 44km trail. The entire forest area has over 100km of trails to enjoy and it is within a short drive of Swansea.
Essentials
No matter your skill level, you always need to make sure that you have the essentials when visiting mountain bike trails. This will include having a puncture repair kit and hand pump, water, food and a first-aid kit. Additionally, you should make sure that you have mountain bike insurance in place in case you end up damaging the bike.
The UK has many fantastic mountain bike trails for all skill levels with these being just a few of the best and great places to test your skills and see the beauty the UK has to offer.