The pandemic has brought change to so many people, whether they had the virus or not. Some people lost their jobs, others realize it's simply time for a new one. Wherever you fall in the job hunting world, you aren't alone.
That can be good and bad.
With so many looking for employment, competition is high and your resume needs to be in top shape. The ol' internet has ample options for getting professional help with your resume, but do you know what to look for when hiring an online resume service? These 6 things to consider will help you pick the right online resume service and get you on the road to a new career and a secure post-COVID life.
Is it cost effective?
You get what you pay for. We've all heard that before, and yes there is an ounce of truth to it. But you still want to watch out. A service that offers to make you a professional, eye-popping resume at internship prices might be one that you want to avoid. Not to mention that if you are looking for a new gig, money might be at a premium for you at the moment. Please don't lose valuable savings on an unproven service.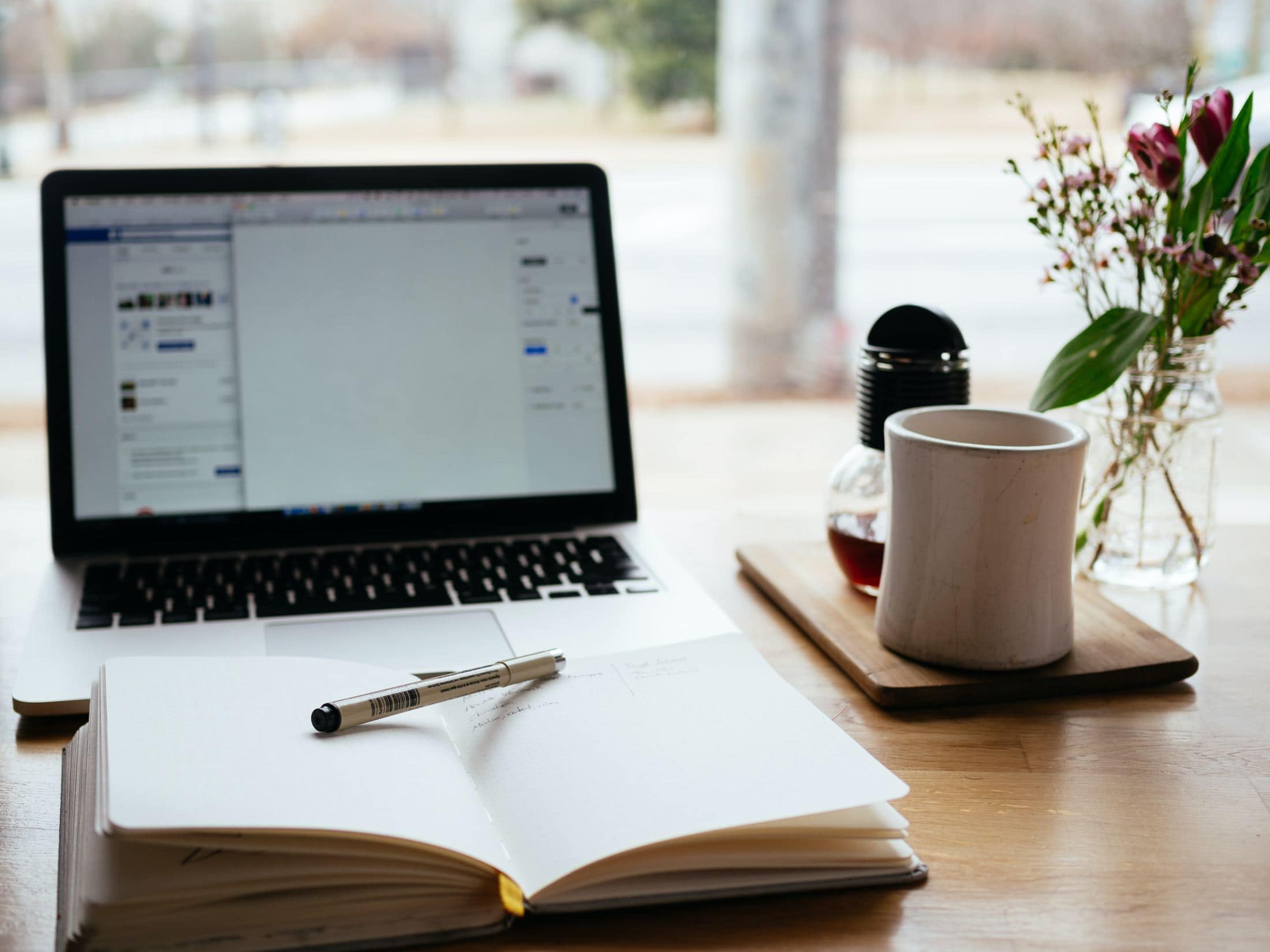 Is the service reputable?
If you are spending, it's imperative that you are spending at a reputable service. Google is your friend! You can easily find out if the online resume service you want to hire is legit. Do your homework on these sites the same way that you would for the companies you want to work for. You aren't taking a job at a company you know nothing about, so why would you take job hunting help from one, either?
Can you actually talk to someone?
For a company to make a document this important, they should know something about you, right? It's one thing to just enter information into a form and submit, but it's another to get that personal touch that makes magic happen. If you are spending hundreds of dollars on a professional resume writing service, make sure that you can get in touch with an actual person that's involved in actually writing your resume. Attention to detail is a major key to getting hired, so definitely look to tell your writer if you think something is missing.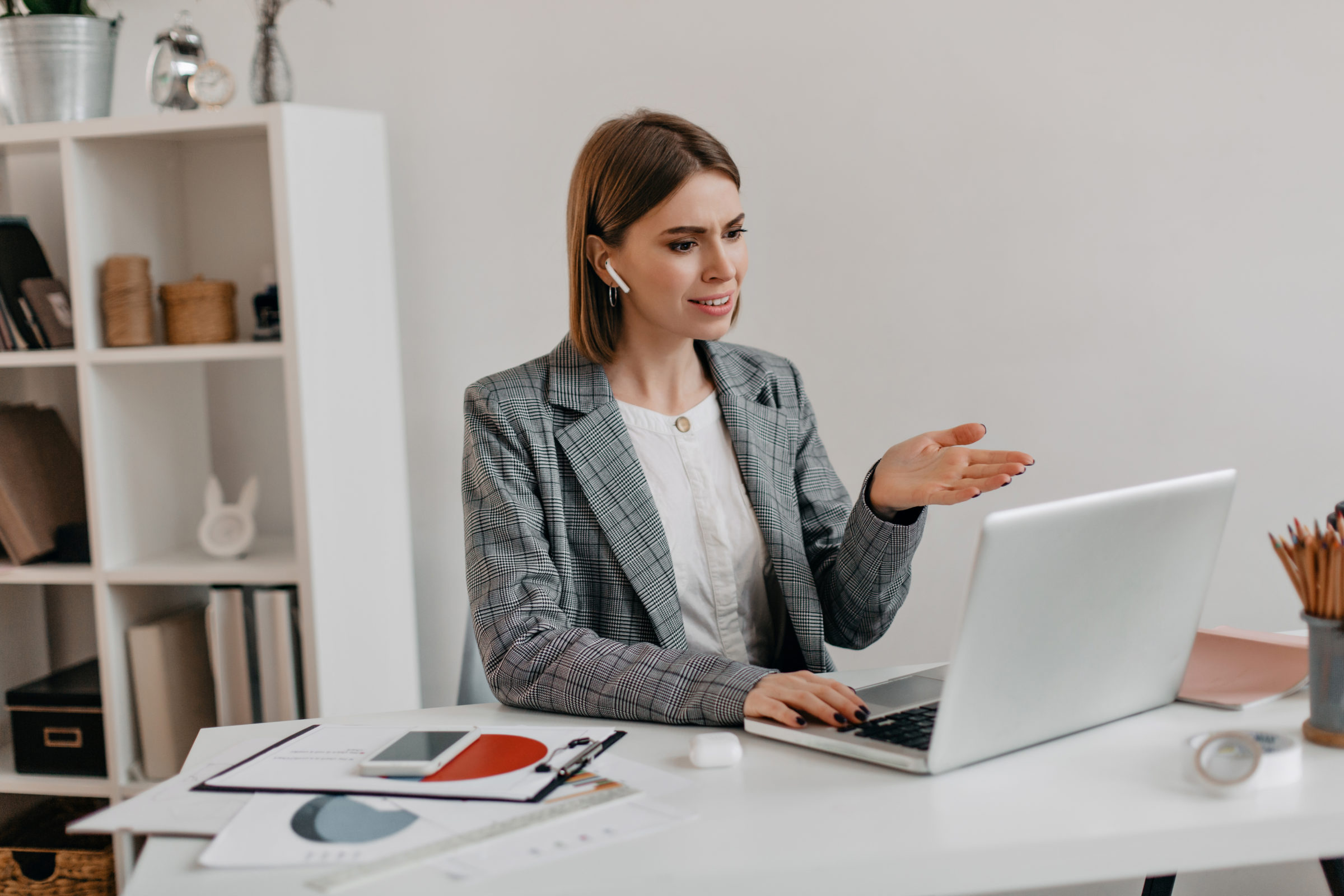 Does it have a guarantee?
They can't guarantee you a job, but they can guarantee an interview or even just a satisfaction guarantee. Regardless of what it offers, make sure that the service you hire offers you something. The piece of mind that comes with your new bulletproof resume can save you a lot of stress in the long run.
Does it perform an Applicant Tracking System scan?
Huh? What is an ATS scan? If you never heard of it, don't fret. The online resume writing service you should hire knows what it is. The ATS, short for Applicant Tracking System, is what many employers use to electronically look at your resume before they decide to call you.
The ATS scan can look for any keyword a company is looking for and if your resume doesn't have it, a human probably won't ever be looking at it. This is not ideal if you paid some bucks for yours. That's why you must make sure that the online resume service you hire performs an ATS scan, and is going to make sure that the resume it gives to you is as optimized as it can possibly get.
A reputable resume service will know what keywords specific industries are looking for, and should be certain that those keywords are right there in the resume that you send out. If they don't know what the ATS is? Go elsewhere.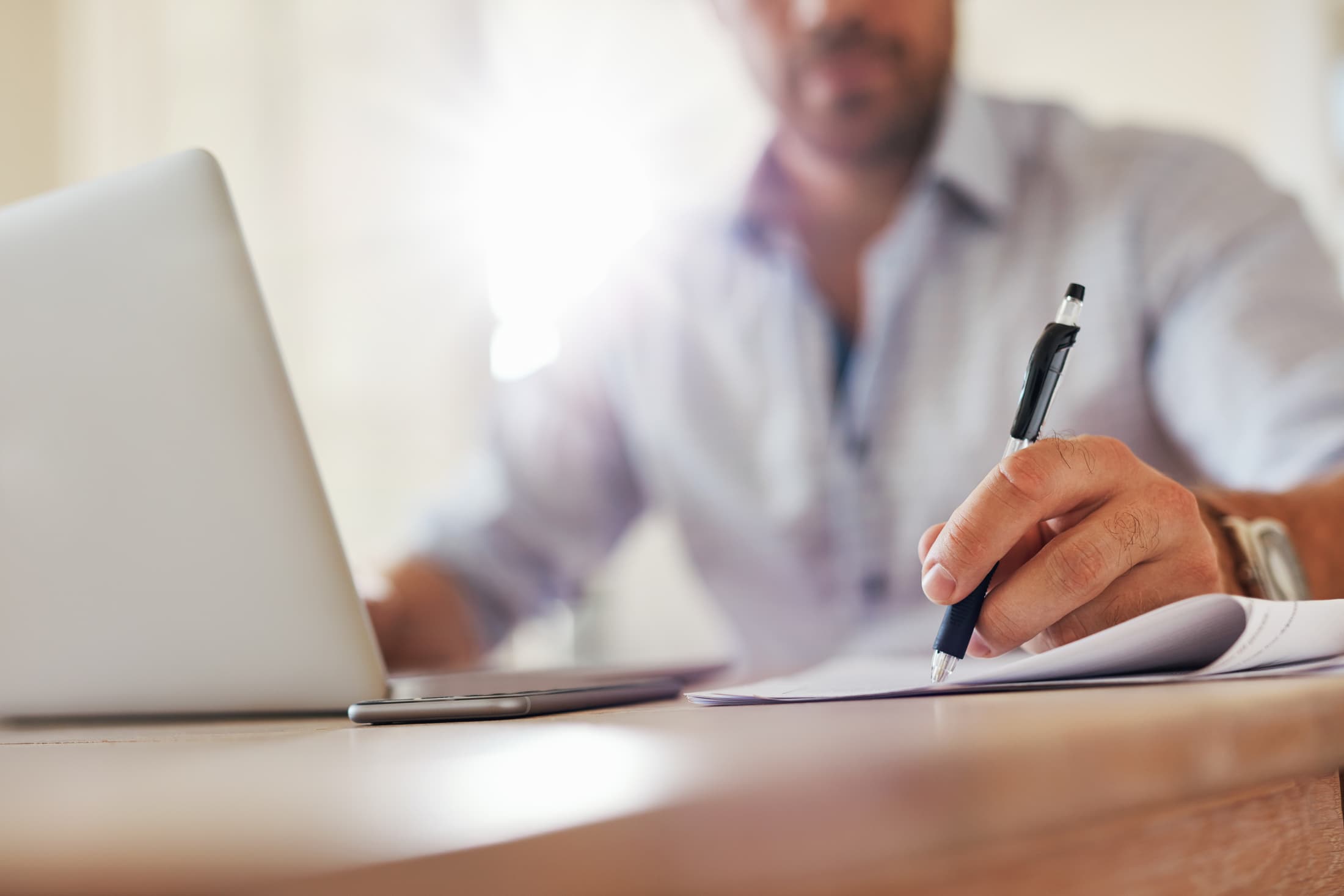 Does it have free template options?
Paying for a resume service is a great way to get a resume that gets attention, but it isn't the only way. Times are tough, and not everyone is in a position to pay for something like this at the moment. Don't feel bad about it, help is still available to you. Most major online resume services have many free, professionally designed templates to choose from, and they can be just as powerful as what a dedicated human can provide you. There's no need to send out bad resumes blind. If nothing else, make your own using a free template and you can always upgrade to a personalized service at a later date.
Nobody wants to make a new resume, but it's a part of life. 2020 has a lot of people updating their resumes, but if you keep these six things in mind, you can stay one step ahead of the pack, and save yourself some time and stress.
Good luck!